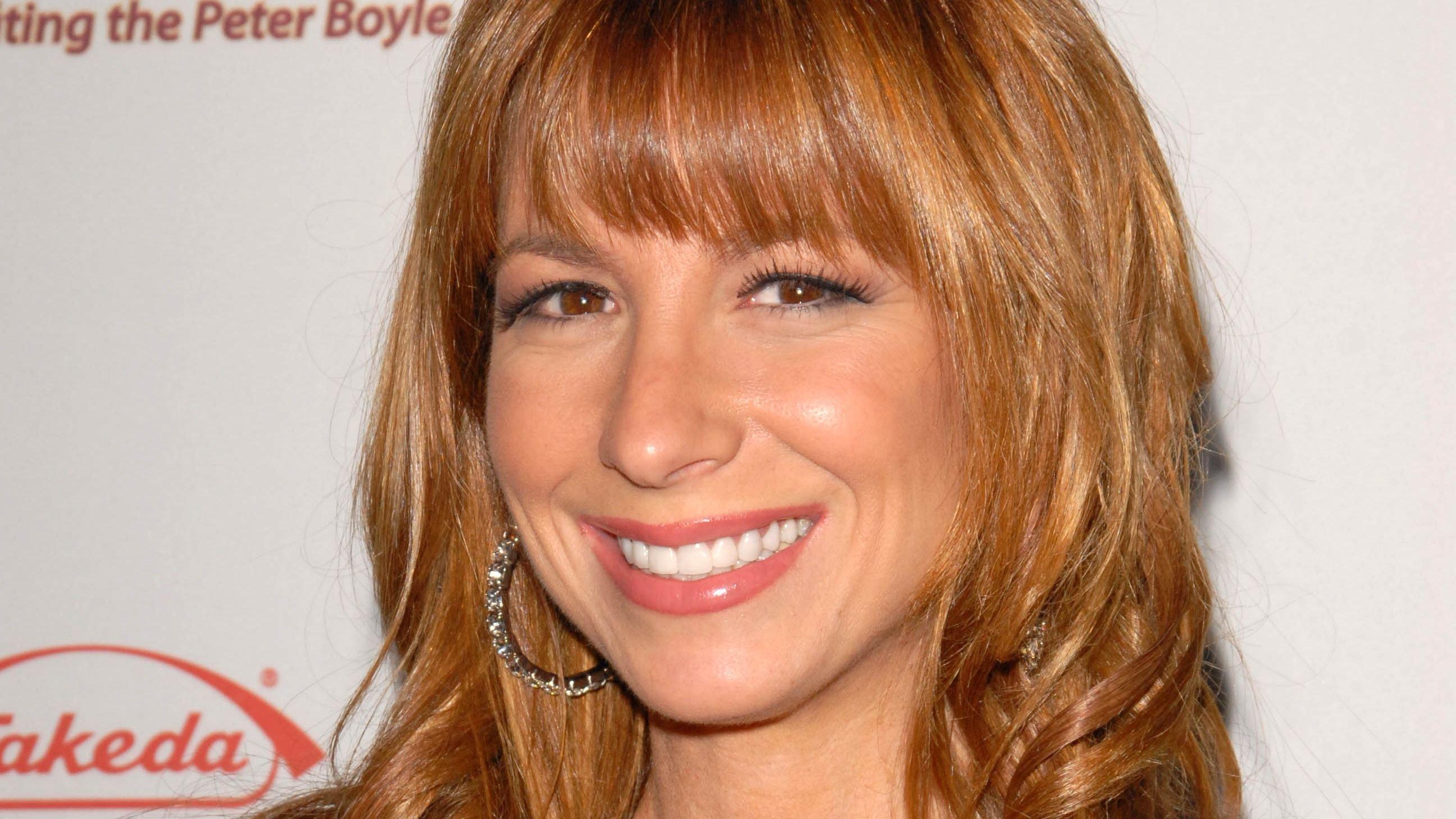 'They Put The Right One On Pause': 'RHONY' Alum Jill Zarin Shades Dorinda Medley
Jill Zarin took aim at her fellow Real Housewives of New York City alum, Dorinda Medley, while appearing on an episode of Watch What Happens Live last week.
Article continues below advertisement
Dorinda Medley Was Put On 'Pause' After A 6-Season Run On 'RHONY'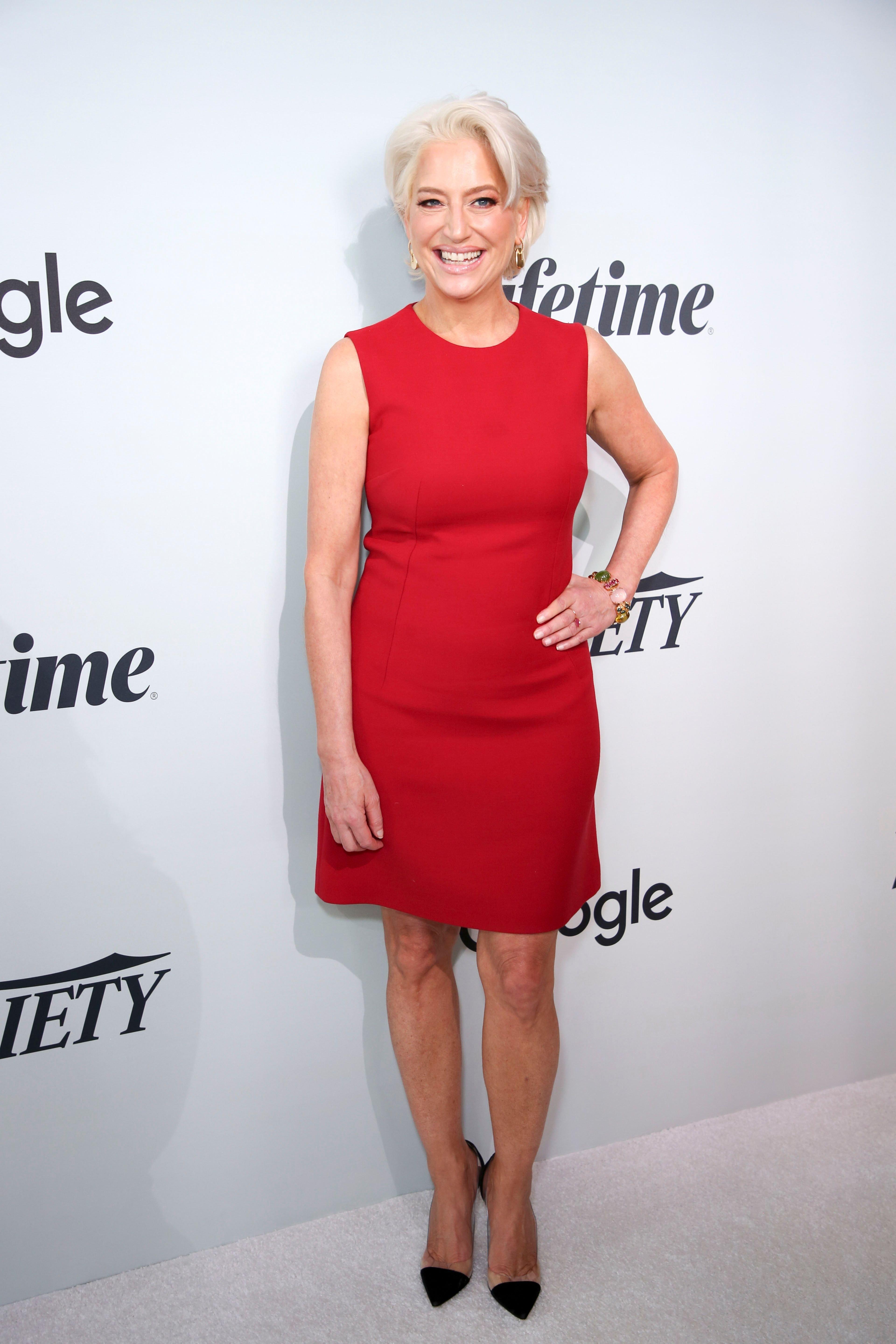 After joining the cast of The Real Housewives of New York City for its seventh season, Dorinda Medley was put on pause after filming the series' 12th season, which featured her in tense feuds with a number of her cast mates, including Tinsley Mortimer, who ultimately left the show before filming was complete.
"What a journey this has been. I have laughed and cried and tried to Make it Nice… But all things must come to an end," Medley wrote in an announcement shared on Instagram in August 2020. "This was a great outlet for me to heal when my late husband Richard passed away. I have met so many interesting people and learned so much about myself, about life and about women along the way."
She also said, "Thank you to Bravo and NBC for the incredible ride and to my cast mates for constant stimulation and entertainment. I wish you all health, happiness and success."
Jill Zarin Was Asked Which 'RHONY' Cast Member Should Be Put On Pause On 'WWHL'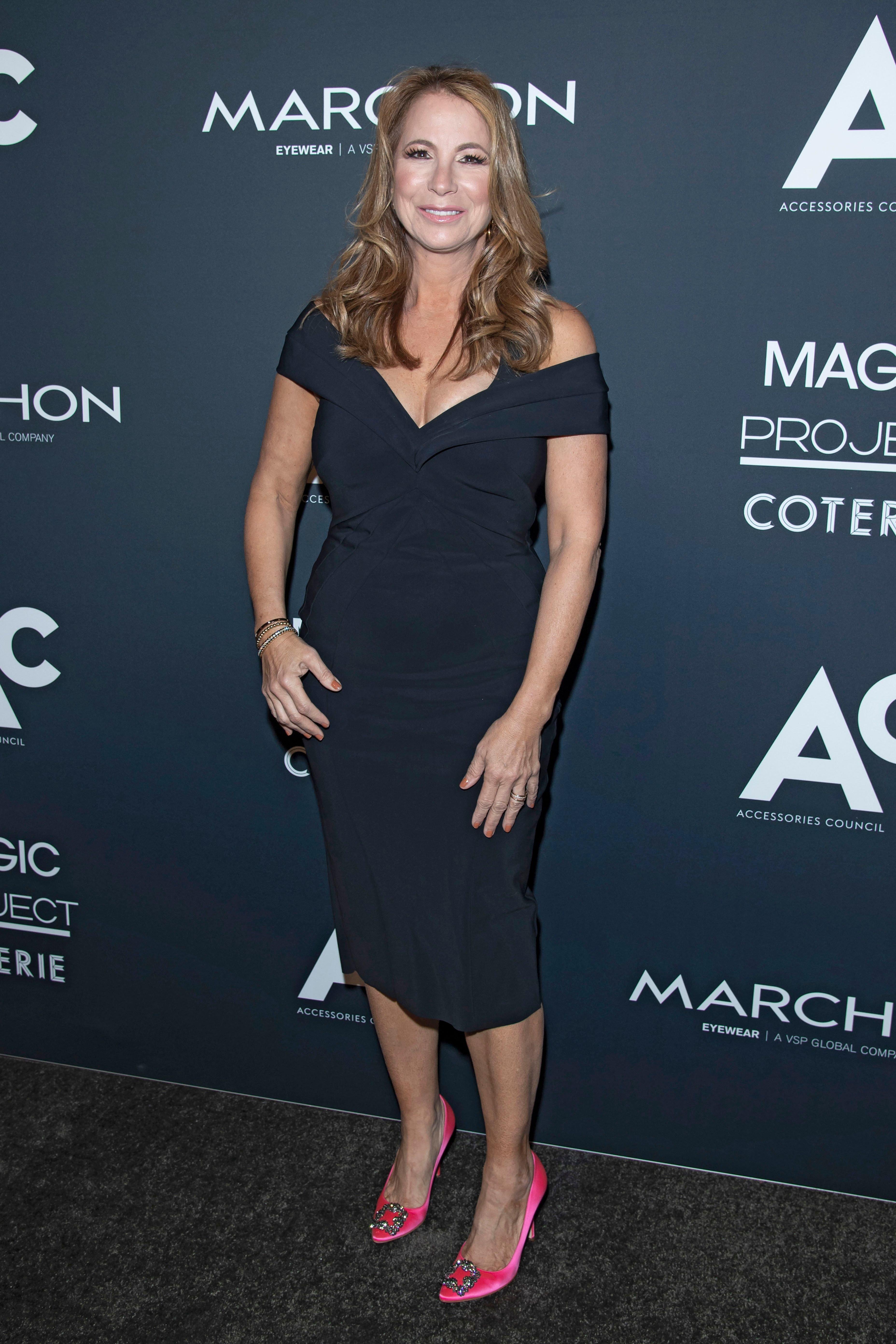 While appearing on Watch What Happens Live with Brandi Glanville, who is currently starring alongside her and Medley on the second season of Real Housewives: Ultimate Girls Trip, which is titled, The Ex-Wives Club, Zarin was asked a series of questions by host Andy Cohen, including a question about which cast member of the Real Housewives she'd put on pause if it were up to her.
In response, Zarin shaded Medley, saying, via Screen Rant, "I think they put the right one on pause: Dorinda."
Article continues below advertisement
Dorinda Medley Called Jill Zarin A 'Lapdog' On 'RHUGT' Season 2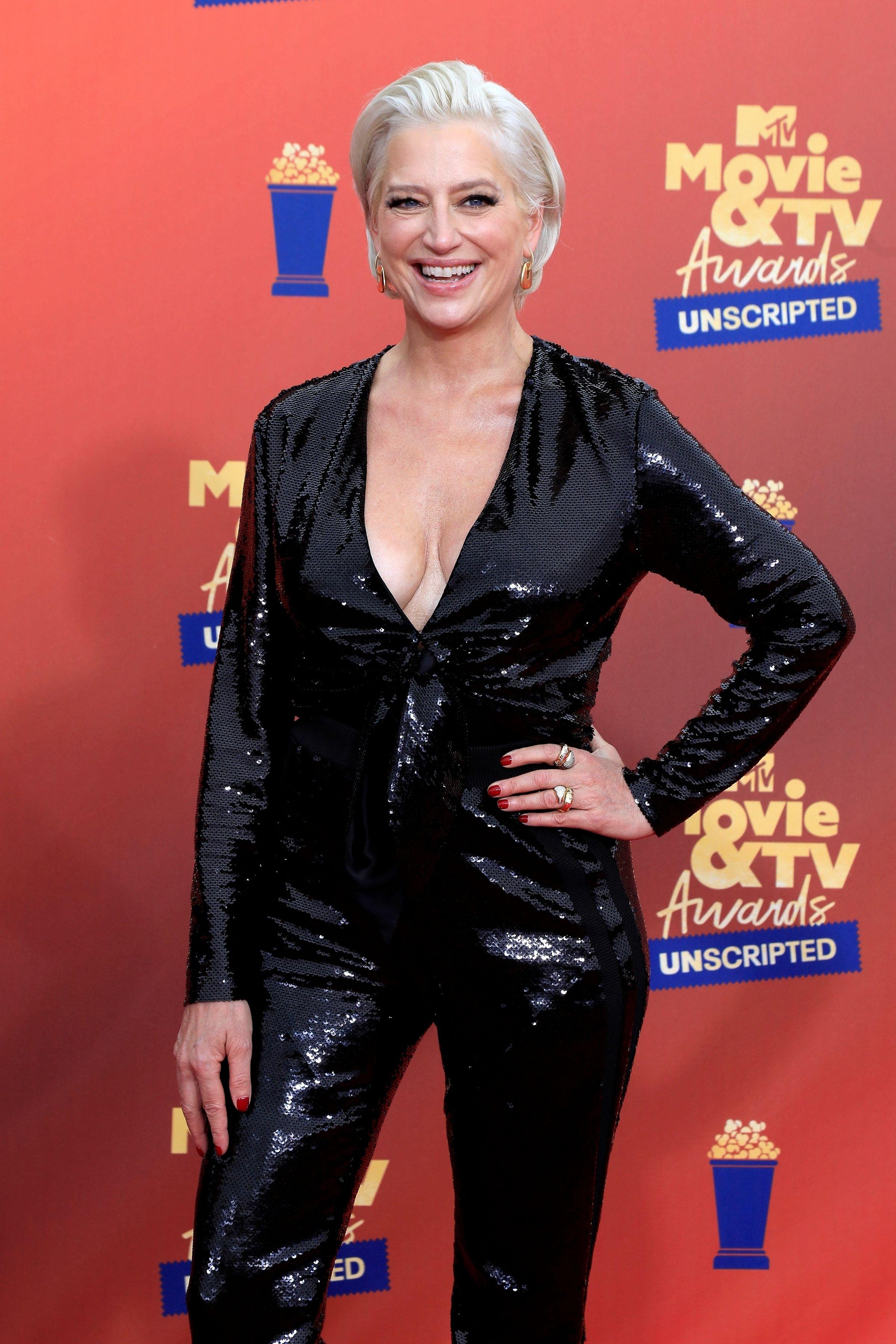 During a recent episode of Real Housewives: Ultimate Girl Trip season two, Medley and Zarin were seen at odds with Medley labeling Zarin as a "lapdog" and suggesting she was "thirsty" for wanting to be featured on Eva Marcille's radio show.
"What are you, a lapdog?" Medley asked in a cast confessional, via Page Six. "This is so awkward and thirsty."
But Marcille was unbothered, saying that it wasn't a bad idea, but had poor "timing."
Jill Zarin Called Dorinda Medley A 'B-tch'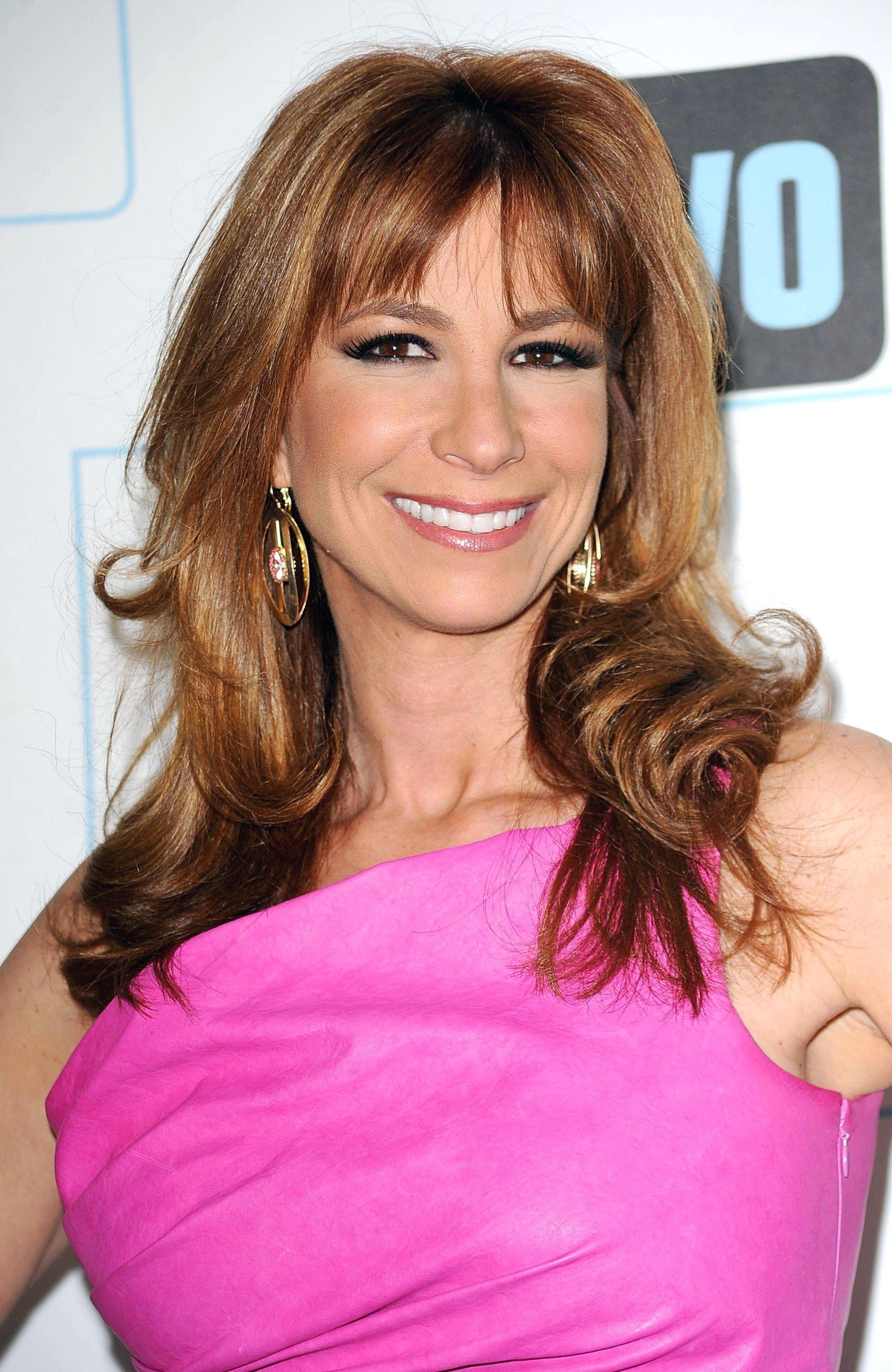 Also on the episode, Zarin told co-star Phaedra Parks that Medley was being "such a f**king b*tch."
"This is Dorinda being a b*tch," she said. "She tried to be nice tonight, but she couldn't hold onto it ... I'm so f**king losing it you know what honestly I have been such a good friend to her I have been holding back so much with Dorinda, because I'm giving her such a pass."