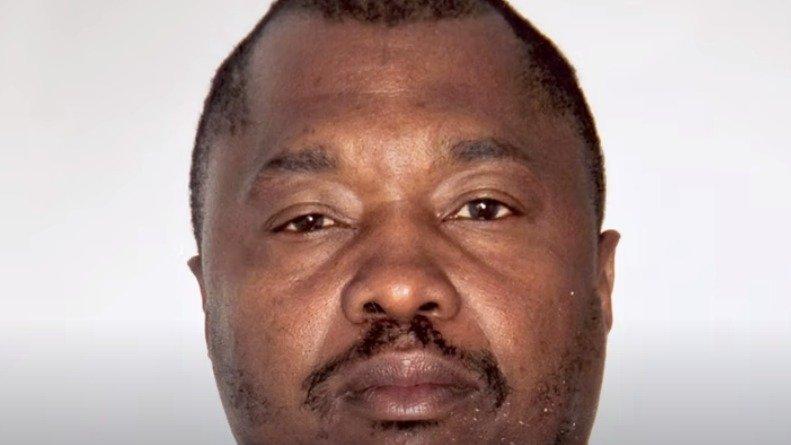 'The Grim Sleeper' Went On Several Killing Sprees
After a killing spree in the 1980s, Lonnie Franklin seemingly stopped his murdering ways in the 1990s, but then continued on a rampage in the 2000s.
That odd behavior of killing, stopping, and then starting again earned him the alias the Grim Sleeper, and he could be responsible for the murders of as many as 25 women.
Yet he was only convicted for the deaths of nine women and a teenage girl.
Article continues below advertisement
He Was Tossed From The Army After A Rape Conviction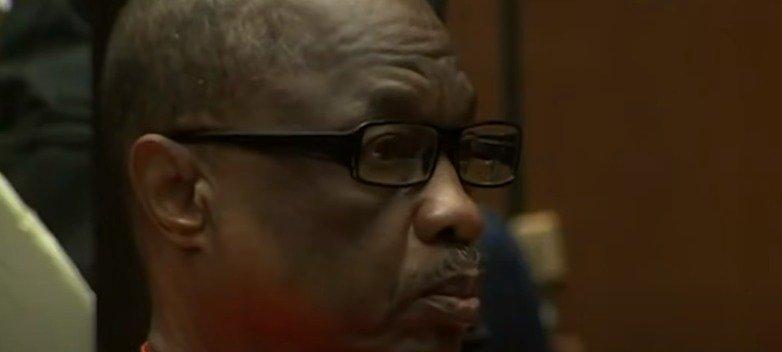 Franklin Jr. was born in 1952 in Los Angeles, California. He eventually married and had two children of his own.
He joined the United States Army in July 1975, but received a dishonorable discharge after he was convicted of gang-raping a 17-year-old girl in Germany.
His criminal ways continues into the 1980s, and Franklin was convicted of two charges of theft, one charge of misdemeanor assault, and one charge of battery in 1989. He only served time for one of the theft charges.
He Started Targeting High-Risk Victims In LA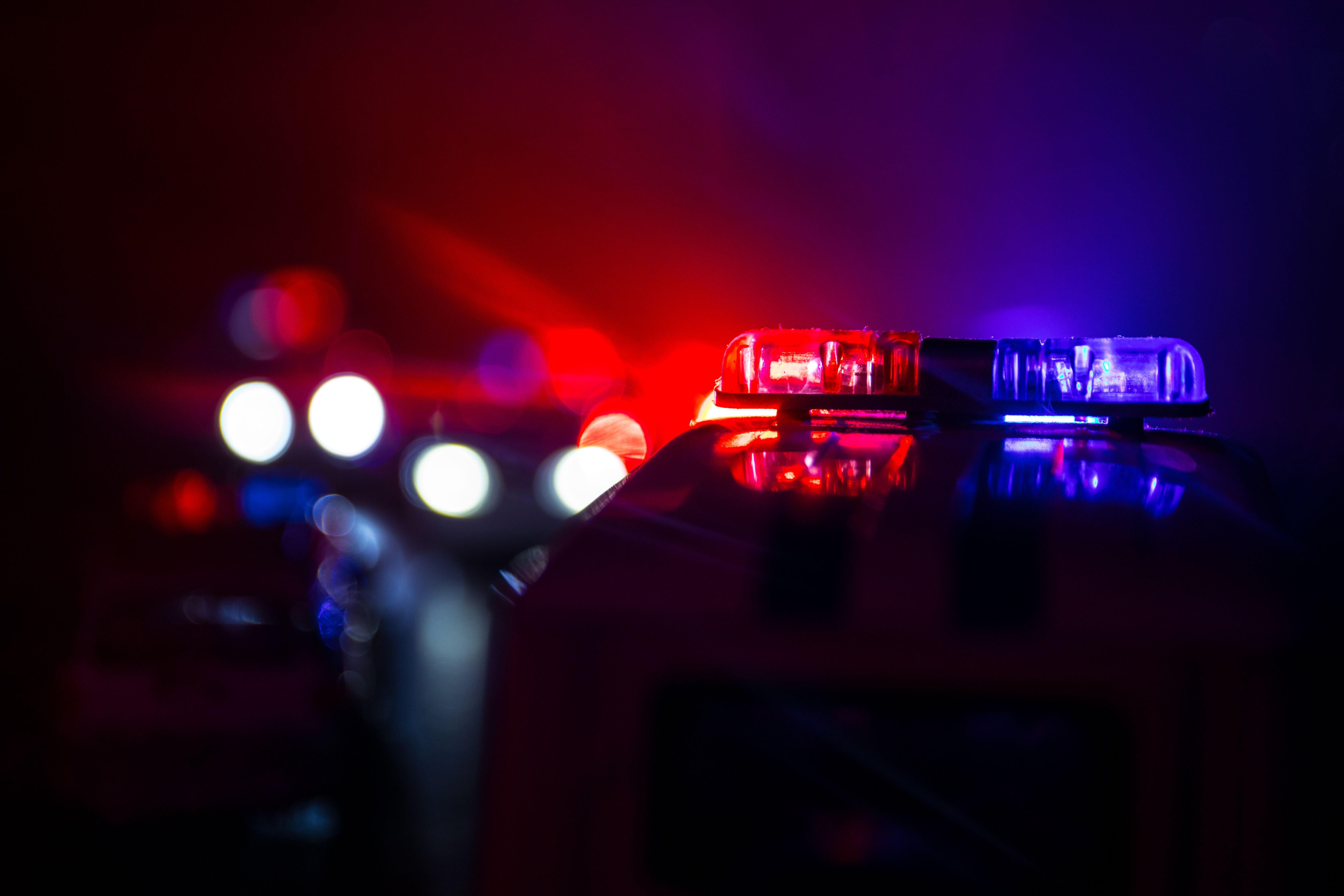 In the mid-1980s, the use of crack cocaine was rampant and many women were on the streets selling sex for money to support their addictions. That's when Franklin's most heinous crimes began.
It was not uncommon for prostitutes and drug addicts to be found murdered in alleys, parks, or trash bins and dumpsters. Many of these women were Black and known drug users, so many people thought the police weren't doing enough to find the killer or spread awareness that women needed to be careful and watch their backs.
The public even started the Black Coalition Fighting Back Serial Murders in 1989 in protest of the LAPD's lack of policing in areas where the murders occurred.
While the LAPD saw a pattern in the murders of the late 1980s and early 2000s, they did not share this new discovery with the families of those killed until much later in the investigation.
Article continues below advertisement
Franklin Had A Long List Of Victims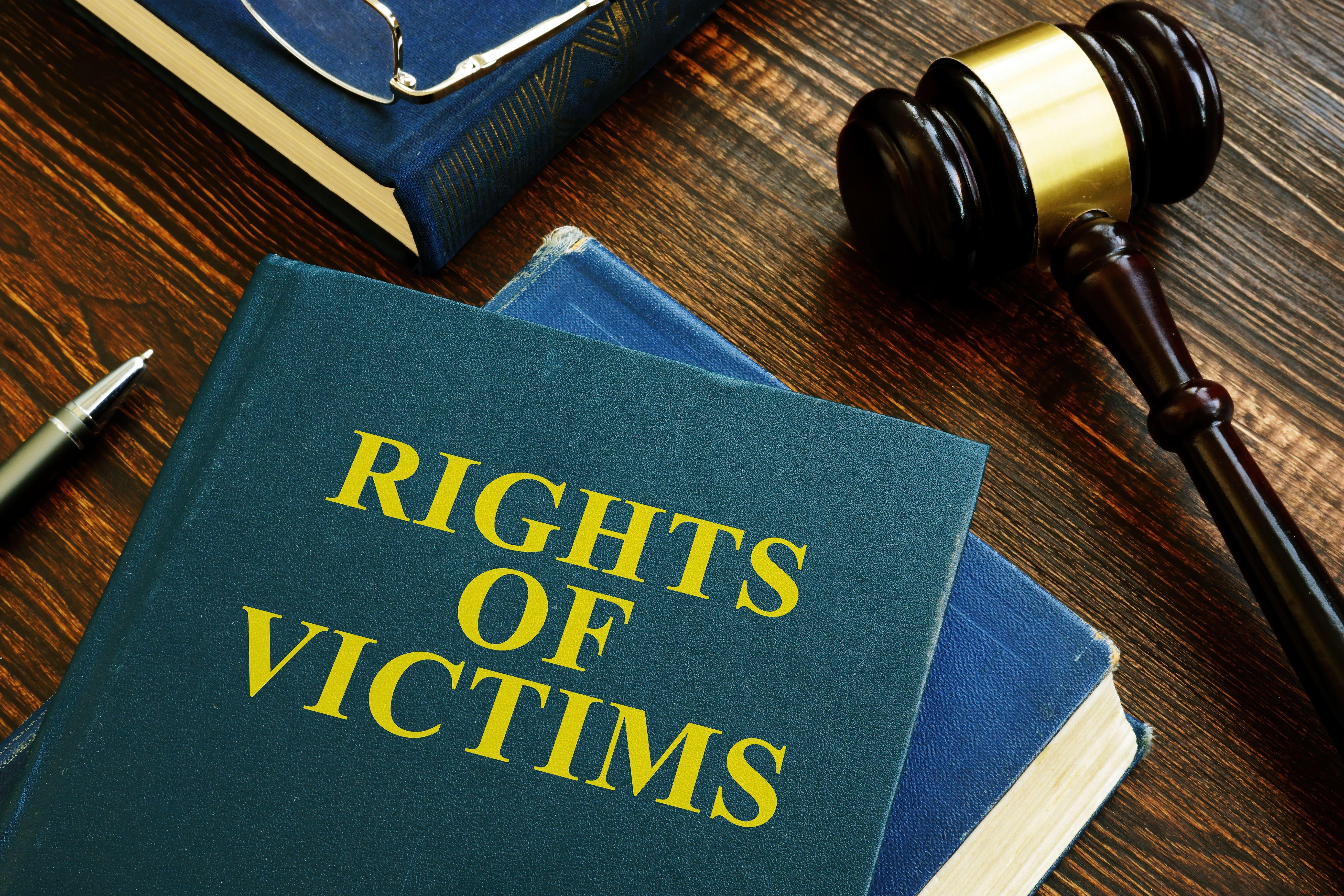 Franklin's known victims are:
Sharon Alicia Dismuke, 21, found on January 15, 1984;
Debra Ronette Jackson, 29, found on August 10, 1985;
Henrietta Wright, 34 found on August 12, 1986;
Thomas Sylvester Steele, 36, found on August 14, 1986;
Barbara Bethune Ware, 23, found on January 10, 1987;
Bernita Rochelle Sparks, 26, found on April 15, 1987;
Mary Katherine Lowe, 26, found on November 1, 1987;
Lachrica Denise Jefferson, 22, found on January 30, 1988;
Inez Elizabeth Warren, 28, found on August 15, 1988;
Alicia Monique Alexander, 18, found on September 11, 1988;
Georgia May Thomas, 43, found on December 28, 2000;
Princess Cheyanne Berthomieux, 15, found on March 19, 2002;
Valerie Louise McCorvey, 33, found on July 11, 2003;
Ayellah Gbodzata Marshall, 18, never found;
Rolenia Morris, 31, never found;
Janecia Lavette Peters, 25, found January 1, 2007.
Enietra Margette Washington, 30, is the only person known to survive a run-in with Franklin.
DNA From A Family Member Lead Police To Franklin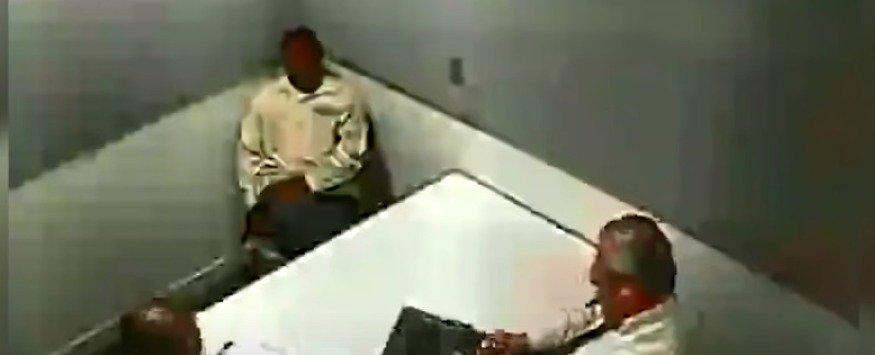 Police closed in on Franklin when voters in 2004 passed Proposition 69, which requires authorities to collect DNA from all felons and the expansion of the DNA database.
Franklin was identified for arrest, at least in part, on familial DNA analysis after Franklin's son, Christopher, was convicted of a felony weapons charge in 2008. His DNA came up as a match for some of the murders, and since Christopher was too young to have committed the murders, investigators looked at his father, Lonnie, as the likely perpetrator.
He Died In Jail In 2020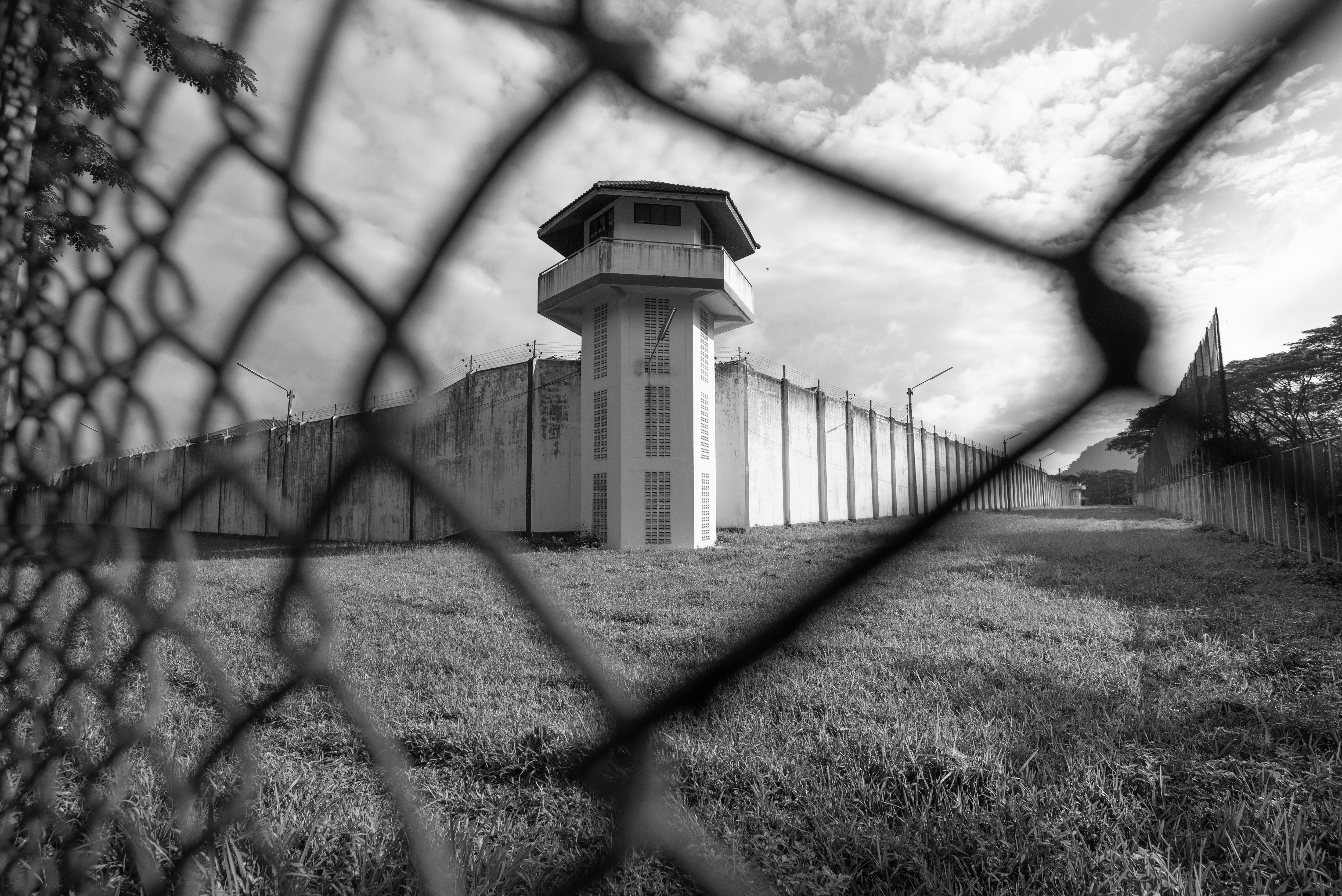 Franklin was charged with ten murders and one attempted murder and held without bail. On May 5, 2016, Franklin was convicted of all counts.
On March 28, 2020, Franklin was found dead in his cell of unknown causes. His cause of death and the results of the autopsy have not been publicly released.