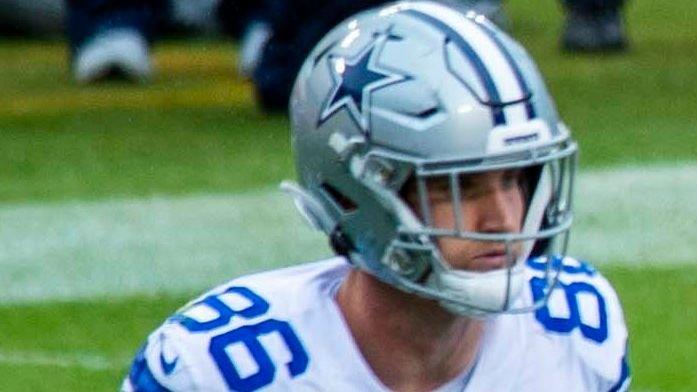 NFL Rumors: Cowboys Won't Trade Dalton Schultz Now Despite Alleged Turmoil
The Dallas Cowboys made a big gamble. They extended Michael Gallup despite coming off a major knee injury and traded away Amari Cooper, raising some questions about their receivers' depth for the upcoming NFL season.
That's why they couldn't afford to lose another of their best pass-catchers in Dalton Schultz, who's set to play under the franchise tag in 2022.
Article continues below advertisement
Schultz And The Cowboys Are 'Far Apart'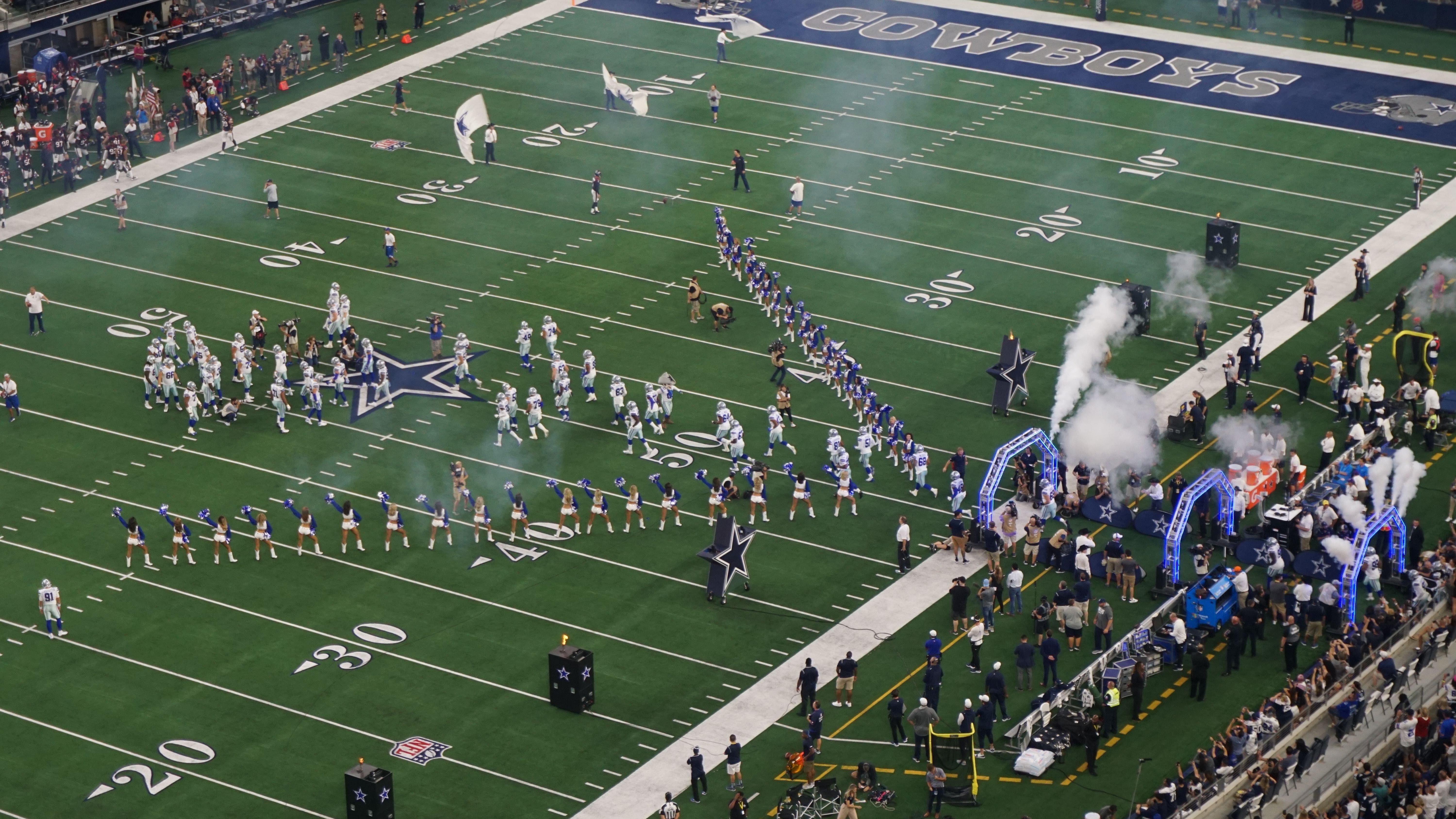 The Cowboys tried to extend the 25-year-old, but the Stanford product was far from impressed by the terms of the deal. According to Michael Gehlken of the Dallas Morning News, both parties are far apart right now:
If the Cowboys soon strike a multiyear deal with Schultz, it will be their first Hail Mary completion of the 2022 season, Gehlken wrote. The two sides stand far apart in negotiations. Talks would need to take on new life to culminate in a contract, and market conditions could compel the Cowboys to wait.
-
The Bucs Could Make A Move For Schultz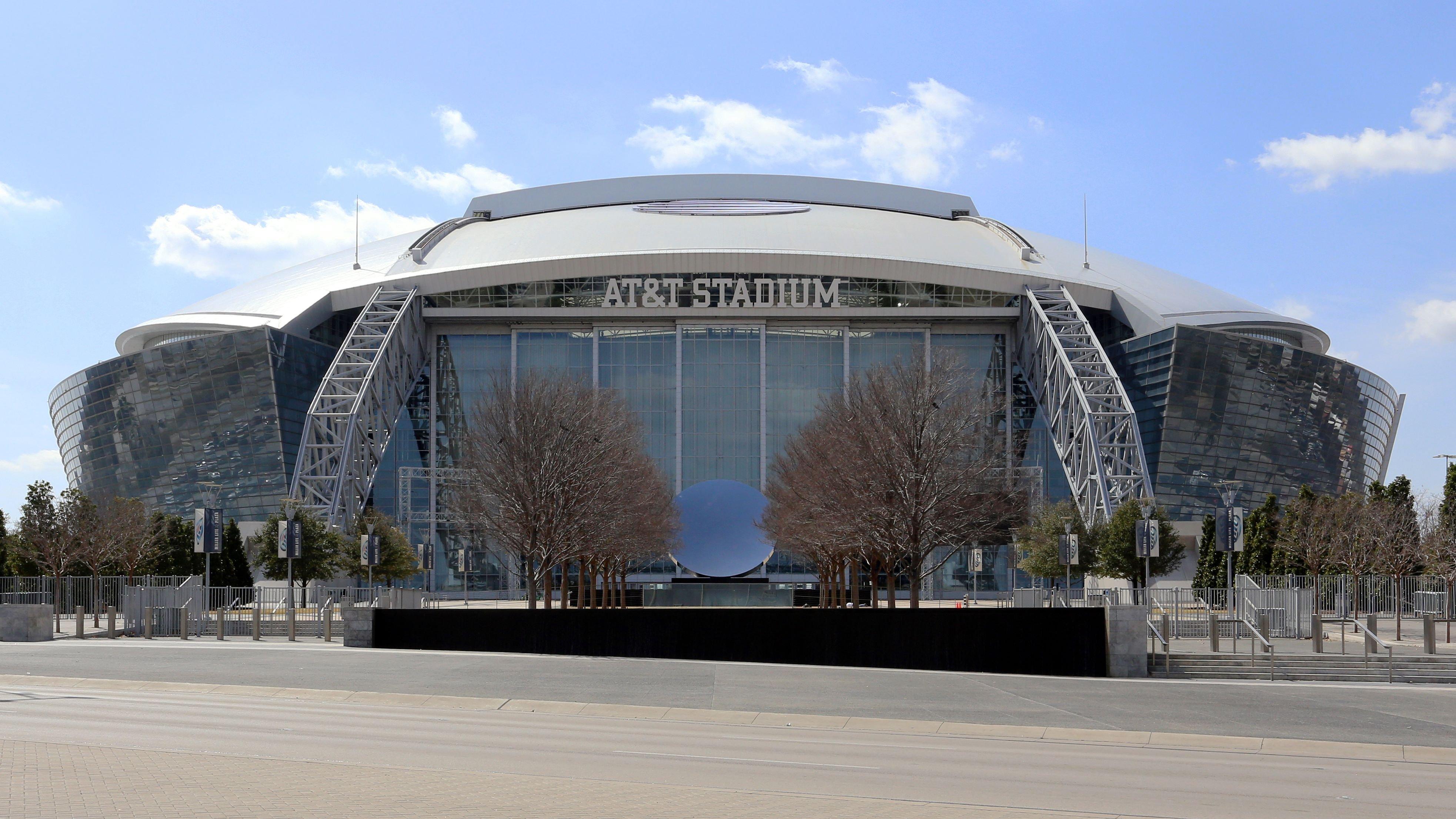 That report prompted plenty of rumors around the league. That's why Greg Auman of The Athletic even thinks the Tampa Bay Buccaneers could target him as Rob Gronkowski's replacement:
It would likely take a mid-round pick to pry Schultz away from Dallas — remember, they let receiver Amari Cooper go to the Browns for a fourth-rounder and a late-round pick swap," Auman wrote. "For the Bucs to make it work cap-wise, they'd have to sign Schultz to an extension to lower his cap number. Spotrac gave him a market value of four years, $50 million this spring, so it would be another major commitment for a cap-strapped Bucs front office.
-
Article continues below advertisement
The Cowboys Won't Let Him Go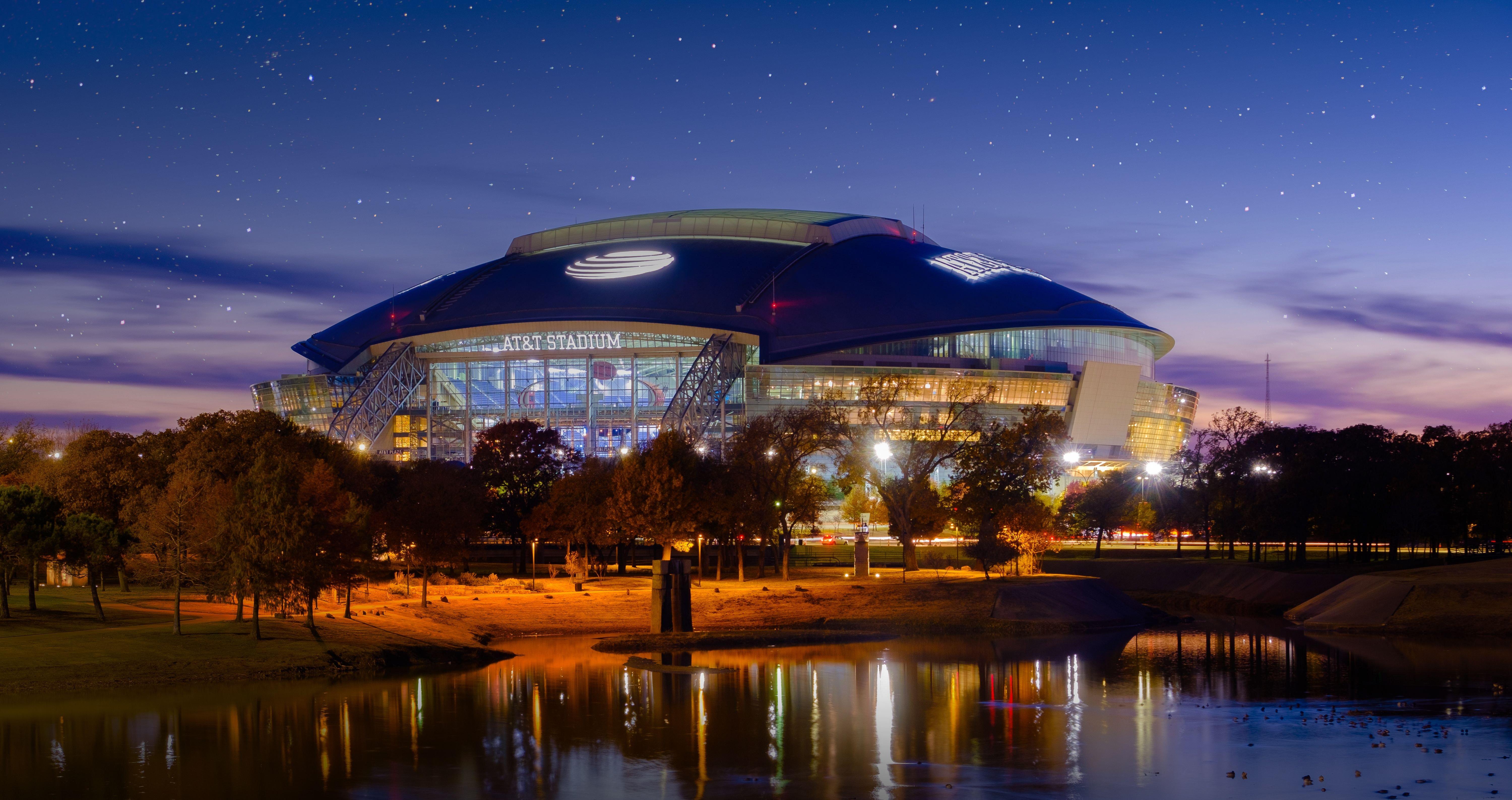 However, that just doesn't seem likely given the circumstances. As Zach Dimmit of Sports Illustrated points out, the Cowboys have no incentive to take a mid-round pick in return for one of the best up-and-coming TEs in the league:
Why trade Schultz for a mid-round pick when the compensation for losing the 25-year-old - who in some eyes is becoming one of the league's best tight ends after posting the third-most catches (78), the sixth-most receiving yards (808), and the second-most touchdowns (eight) at his position last season - will likely be better than that via 2023 free agency? Dimmit explained.
-
It's Super Bowl Or Bust In Arlington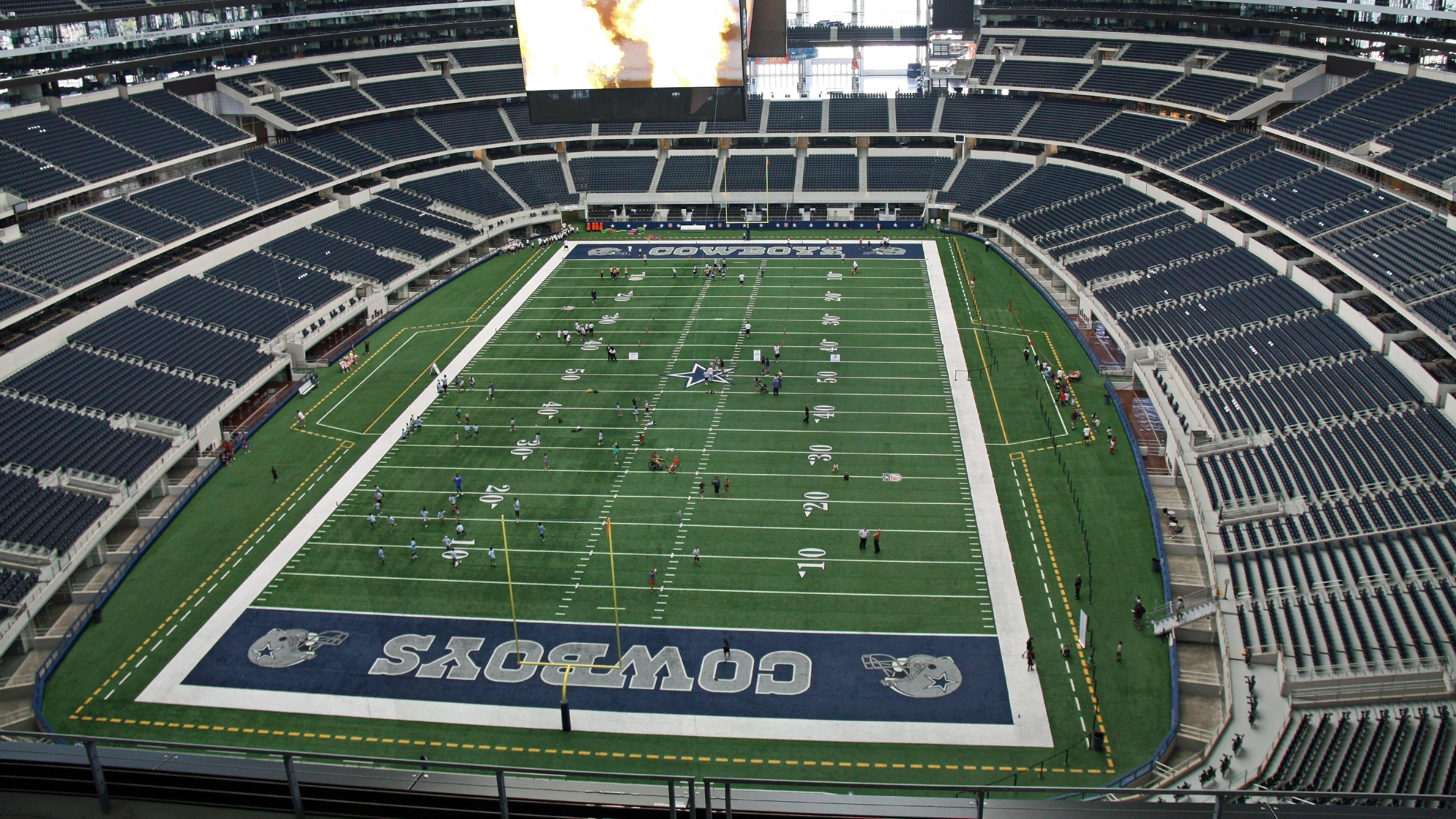 It's been way too long since the Cowboys last were a legit contender, and the patience is running out in Arlington.
The Cowboys can't afford to lose yet another star, even if Jerry Jones has never been the one to cave in so easily. Schultz is one of the best in the business and is just entering his prime, so if the Cowboys are really trying to compete, they just won't let him go.