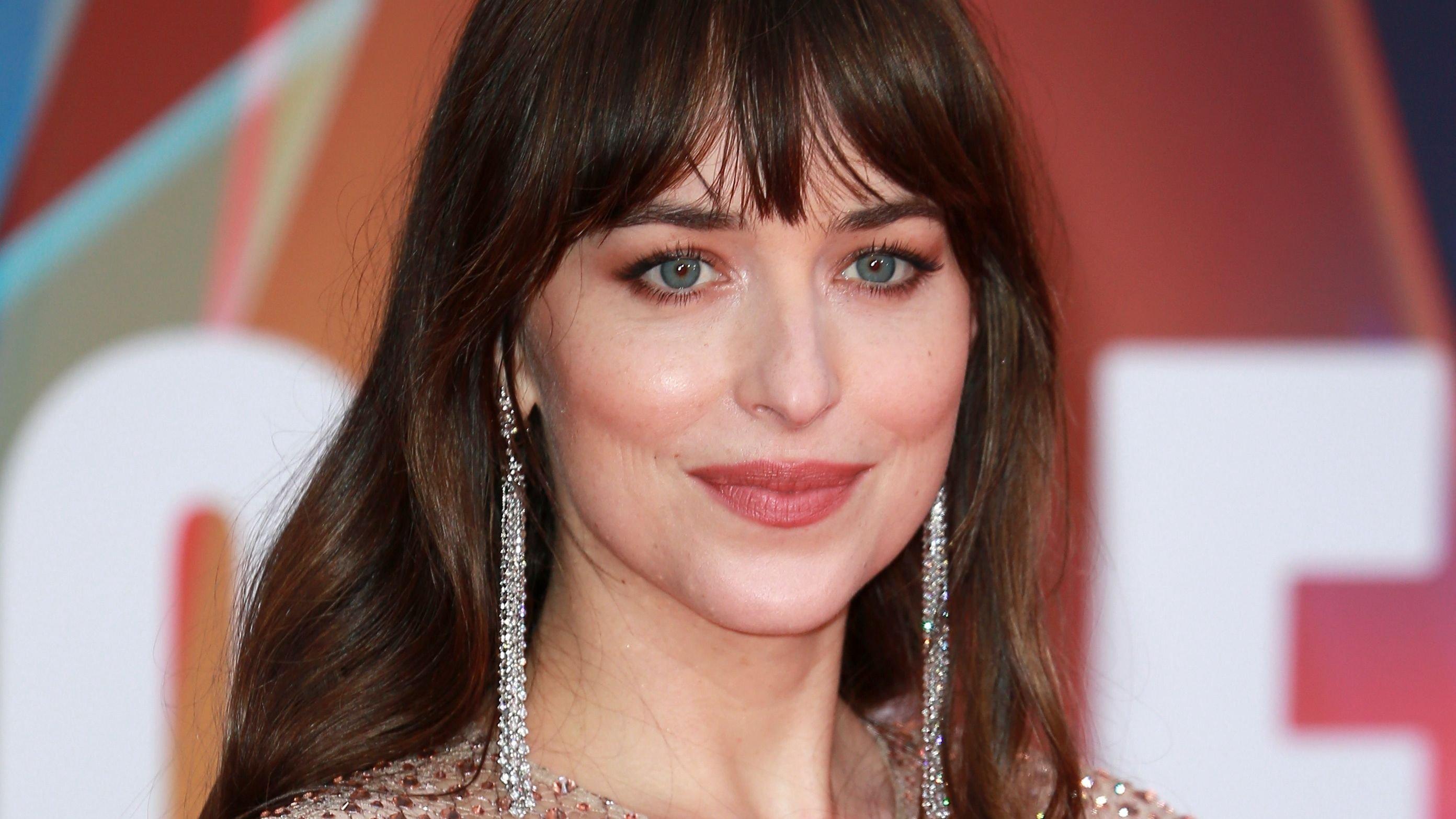 Dakota Johnson Stuns In Strapless Dress
Dakota Johnson's personal posts on Instagram are scarce but when the Fifty Shades of Grey star shares anything outside of work, her political activism, and the humanitarian causes she supports, her fans can't stop piling on the "likes." One update of the 32-year-old in a classy black dress particularly arose the interest of her 4.8 million followers, who double-tapped 872,800-plus times in admiration.
Scroll to see what it was all about!
Article continues below advertisement
Classic Beauty
Photographed together with her friend, Maude sexual wellness brand owner Éva Goicochea, Johnson cut an elegant figure in a bandeau dress by The Row. With a tight top accentuating her waist and a long, flowy skirt that fell to her ankles, the strapless number showed off her chiseled arms and porcelain-skin décolletage. The brunette beauty paired with with black strappy heels and statement gold earrings. She wore her raven tresses down and styled with a mid-part, letting her long locks cascade over her shoulder.
Meanwhile, her companion was dressed in white for a yin-and-yang aesthetic that played beautifully with the neutral, earth-toned backdrop, which included a mustard sofa seating Goicochea and a coffee table showcasing Maude products.
Taking An Active Role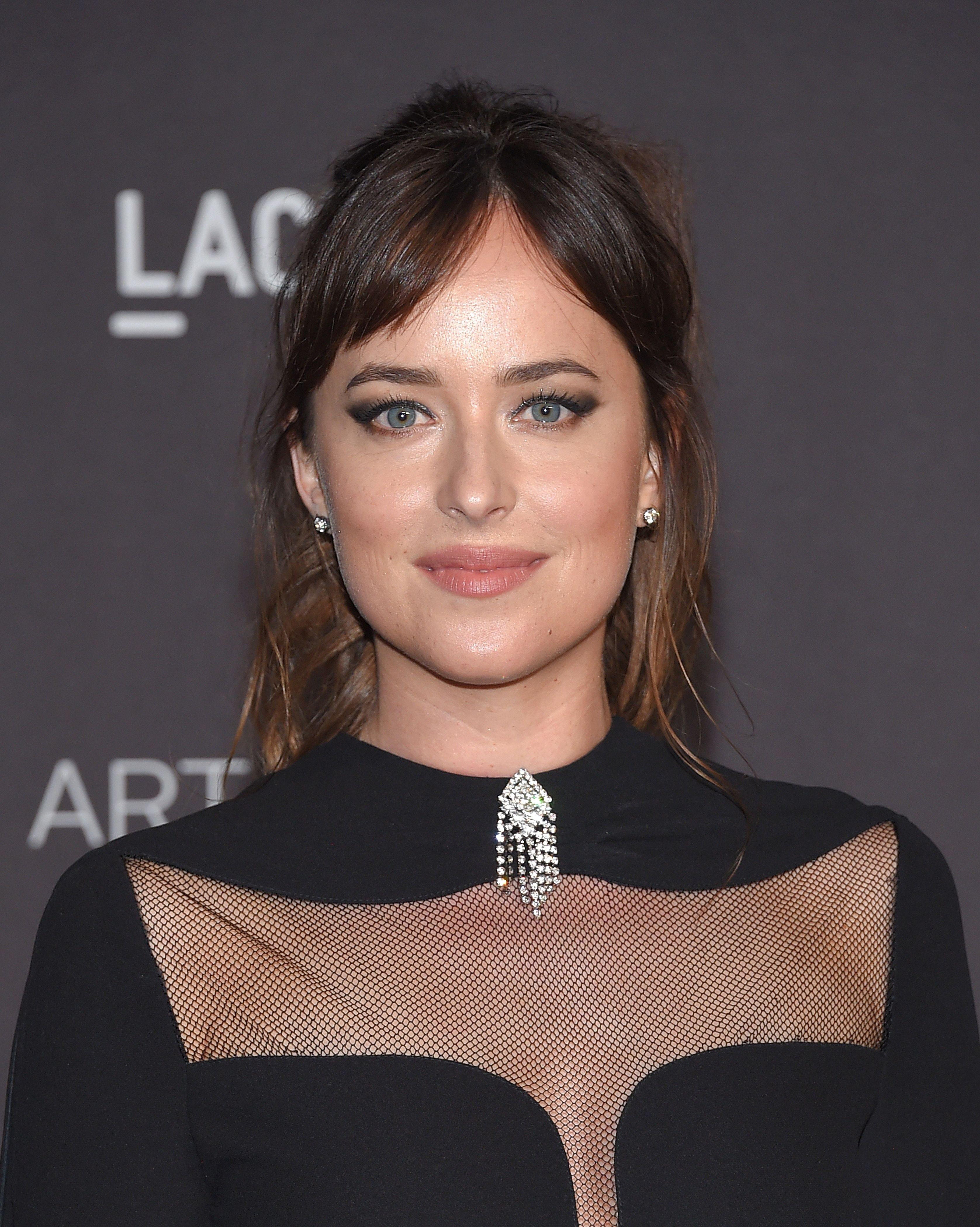 A promotional shot for Maude, Johnson penned a lengthy caption for the post wherein she shared her views on sexual wellness being "a fundamental human right."
"Maude's ethos is something I strongly support, and is symbiotic with my core beliefs surrounding sexual health," wrote the actress, who joined the company in 2020 as co-creative director and investor. "Furthermore, the caliber and aesthetic of these products is excellent and elevated, and I love them."
Article continues below advertisement
A Type Of 'Self-Care'
More photos from the shoot were posted on social media by Goicochea, who said about Johnson: "Our paths aligned before this brilliant woman was born—on the set of The Milagro Beanfield War starring her mama [Melanie Griffith]—and here we are, 33 years later, brought together by our shared vision for an equitable future in this category."
The shots were part of a pictorial for Vogue, with the Suspiria star telling the magazine: "I believe that sexual wellness is a fundamental human right. Consensual sex and intimate pleasure is self-care for all bodies. Every human should have access to quality sexual products regardless of their gender, adult age, or sexuality."
Keep going for more pics!
Normalizing Sexuality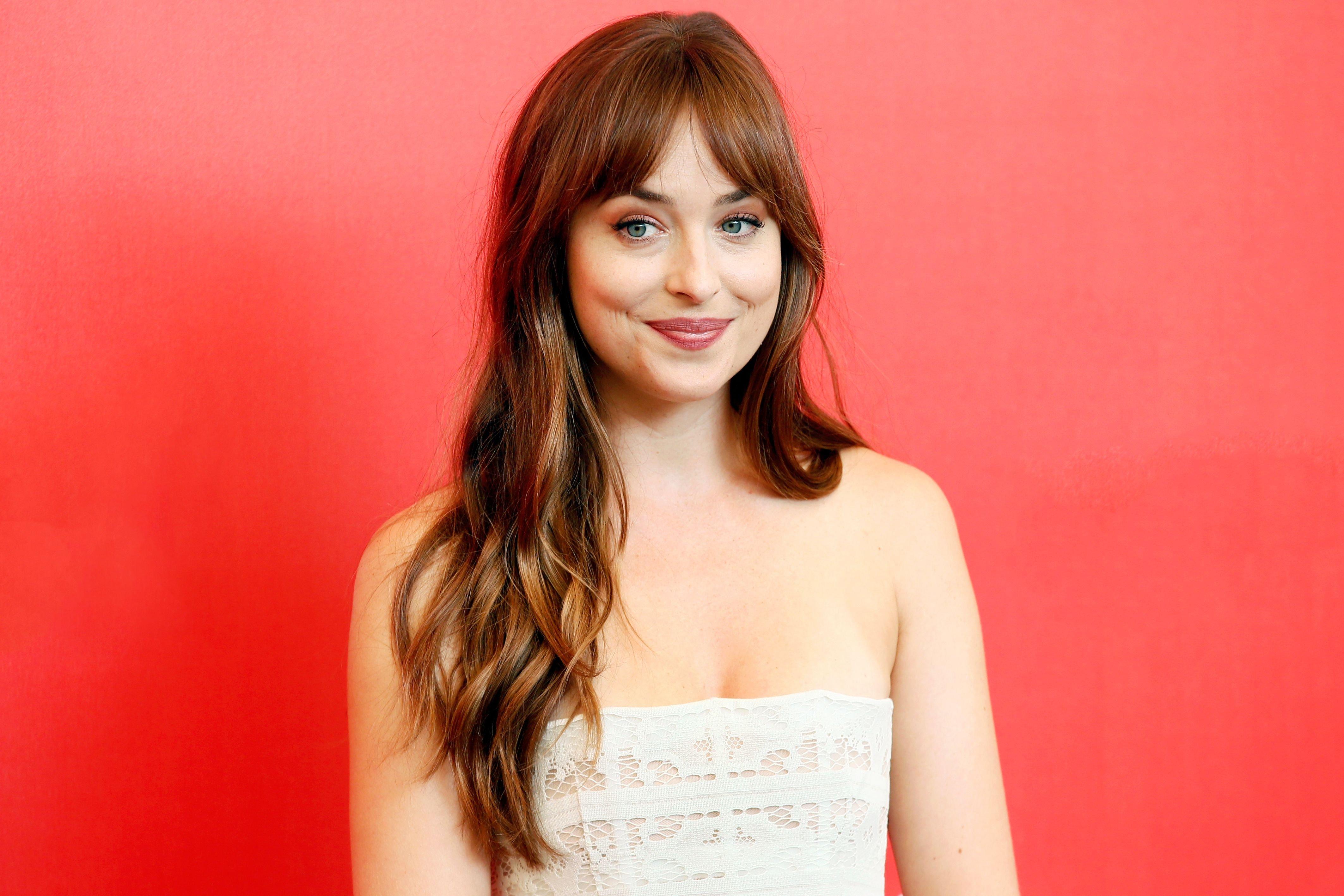 Breaching into the adult toys market in 2017, Maude's mission is to shatter taboos and promote normalizing sexuality, with Johnson recently sharing to InStyle: "People are more curious than you want to believe they are, and people are more sexual than they want to believe they are."
Her interview coincided with the launch of Maude's Cone anal plug in November, with the actress telling the outlet: "Oh, this is going in everybody's stocking. Are you kidding? It's the perfect stocking stuffer."
"You think your uncle hasn't wanted a butt plug his entire life? You're lying," she joked.
Johnson is one of several celebrities to have jumped on the sex toys business. Gwyneth Paltrow, Cara Delevingne, and Lily Allen have all taken a slice of the marital aid pie, with the Goop owner launching a sex toy line in October and Allen partnering with German brand Womanizer on her very own vibrator the same month. Likewise, Delevingne is the co-owner of Lora DiCarlo, with the model/actress being quoted as saying: "My friends are like, 'I know what I'm getting for Christmas.' You know, I was sending around sex toys. I was like merry orgasm to you."