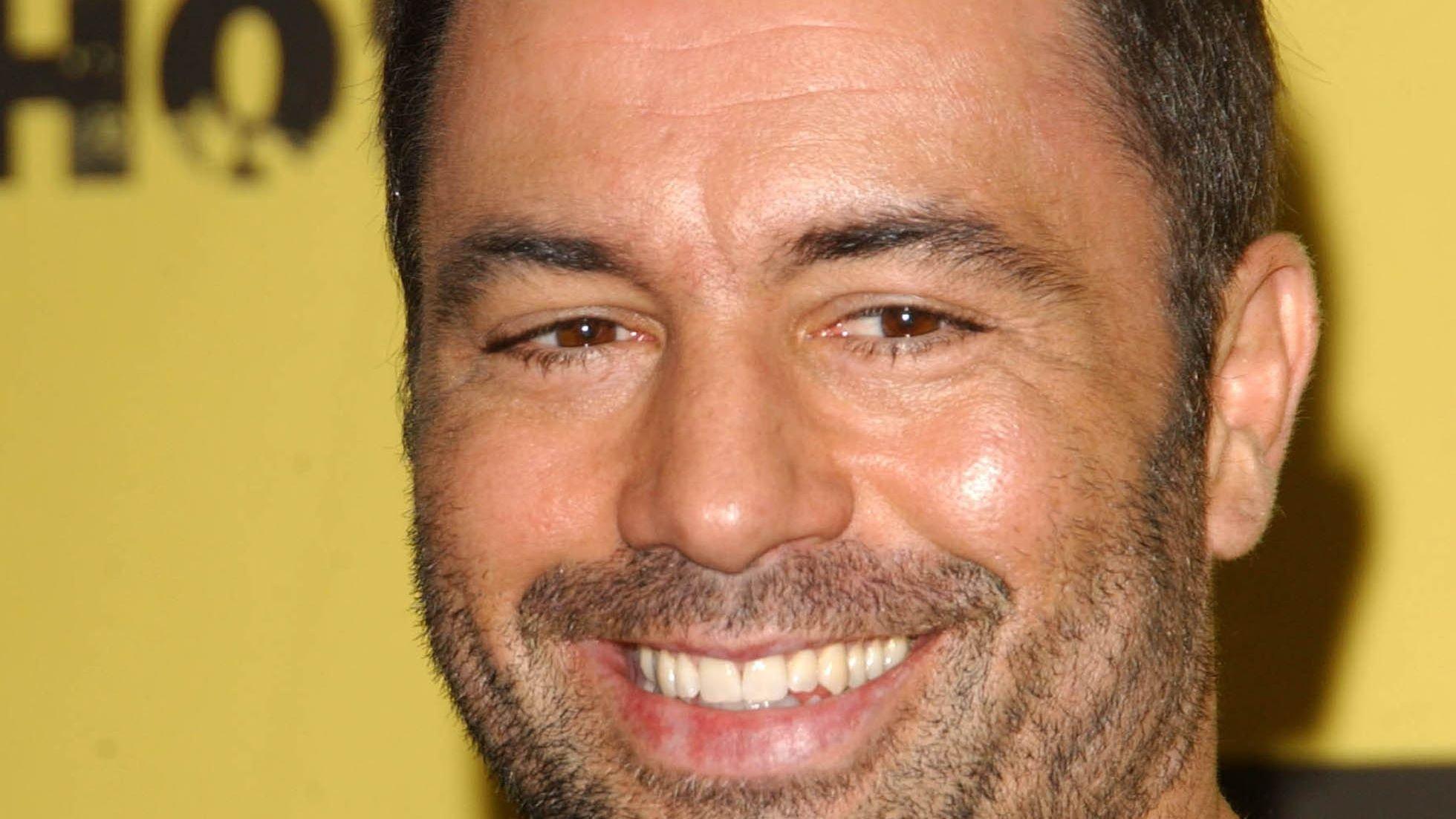 Joe Rogan Reveals Who He'd Back For President In 2024
With tens of millions of listeners, podcast host Joe Rogan is one of the most influential media figures in the United States, so it is no wonder people pay attention when he makes a political endorsement.
In the 2020 presidential election, Rogan endorsed Vermont Sen. Bernie Sanders for president, which caused considerable controversy, with liberals urging the senator to denounce Rogan.
But when it comes to the 2024 election, Rogan appears to be open to backing a conservative.
Article continues below advertisement
Read More Below
In a recent episode of his podcast, The Joe Rogan Experience, Rogan interviewed Gina Carano, a former mixed martial artist who now works for the conservative outlet The Daily Wire.
As reported by Mediaite, Rogan and Carano discussed the state of the country, with the host criticizing President Joe Biden and his policies.
"So all this stuff is happening while we have a dead man as a president," Rogan said.
The conversation then turned to the 2024 presidential election.
2024 Election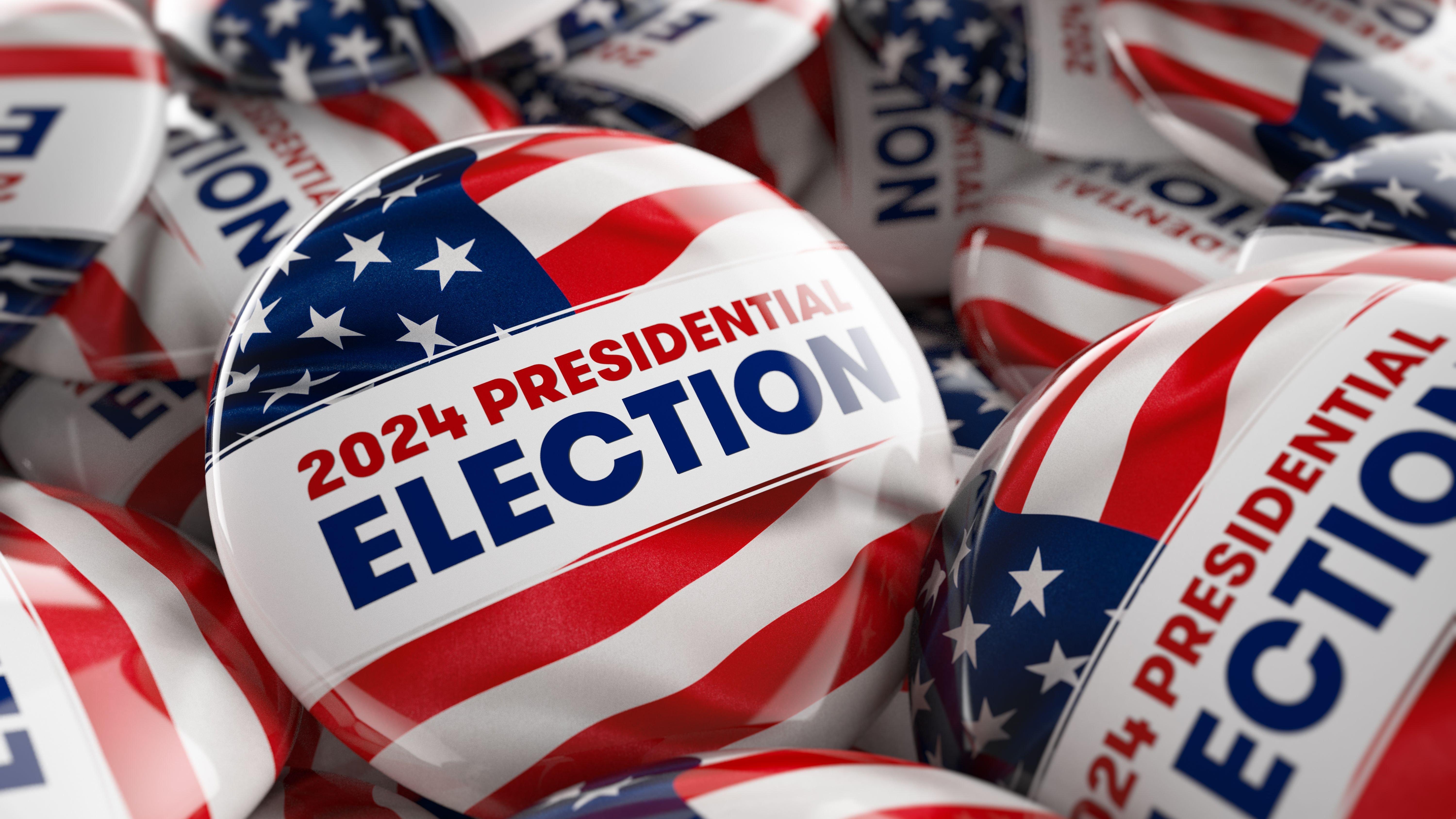 "Are you throwing out any support towards anyone or are you gonna hold off?" Carano asked Rogan.
"Didn't Elon Musk, come out recently for DeSantis?" she continued.
Rogan said that he, too, is warming up to DeSantis, the Republican governor of Florida who rose to national prominence amid the coronavirus pandemic.
"I think Ron DeSantis would work as a good president. I mean, what he's done for Florida has been admirable," Rogan said.
Article continues below advertisement
Backing DeSantis
Rogan argued that DeSantis did a great job handling the coronavirus pandemic in his state.
He was correct when it comes to like deaths, he was correct. And when it comes to protecting all vulnerable populations, he was correct in terms of distribution of monoclonal antibodies.
-
"He was furious when the government tried to pull those, they were trying to pull very effective treatments. You know he is not perfect. He's a human being, but, um, what he's done is stand up for freedoms," Rogan added.
Freedom Vs. Bigotry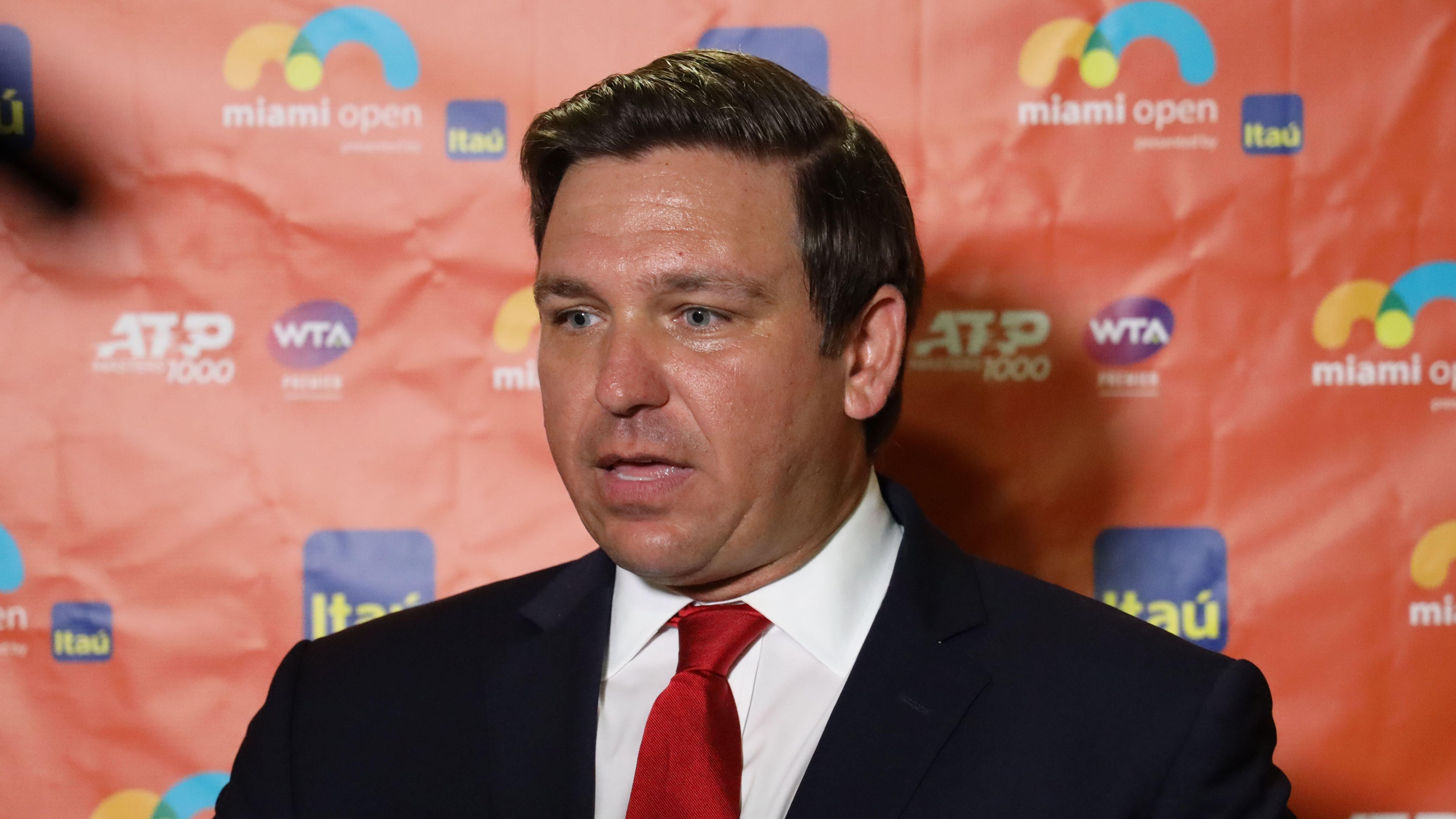 In retrospect, DeSantis' decision to lift COVID restrictions and open up his state early on worked out great, according to Rogan, who accused the governor's critics of "gaslighting" people.
"People think that, that this was some weird gaslighting sh*t that went on where people equated freedom and saying the word freedom to like right-wing bigotry and hate is so strange," Rogan concluded
DeSantis has not committed to launching a White House bid, but many influential Republican see him as the party's best candidate.
However, polls show that former President Donald Trump -- who has made it clear he wants to run again -- remains by far the most popular Republican, according to The Hill.