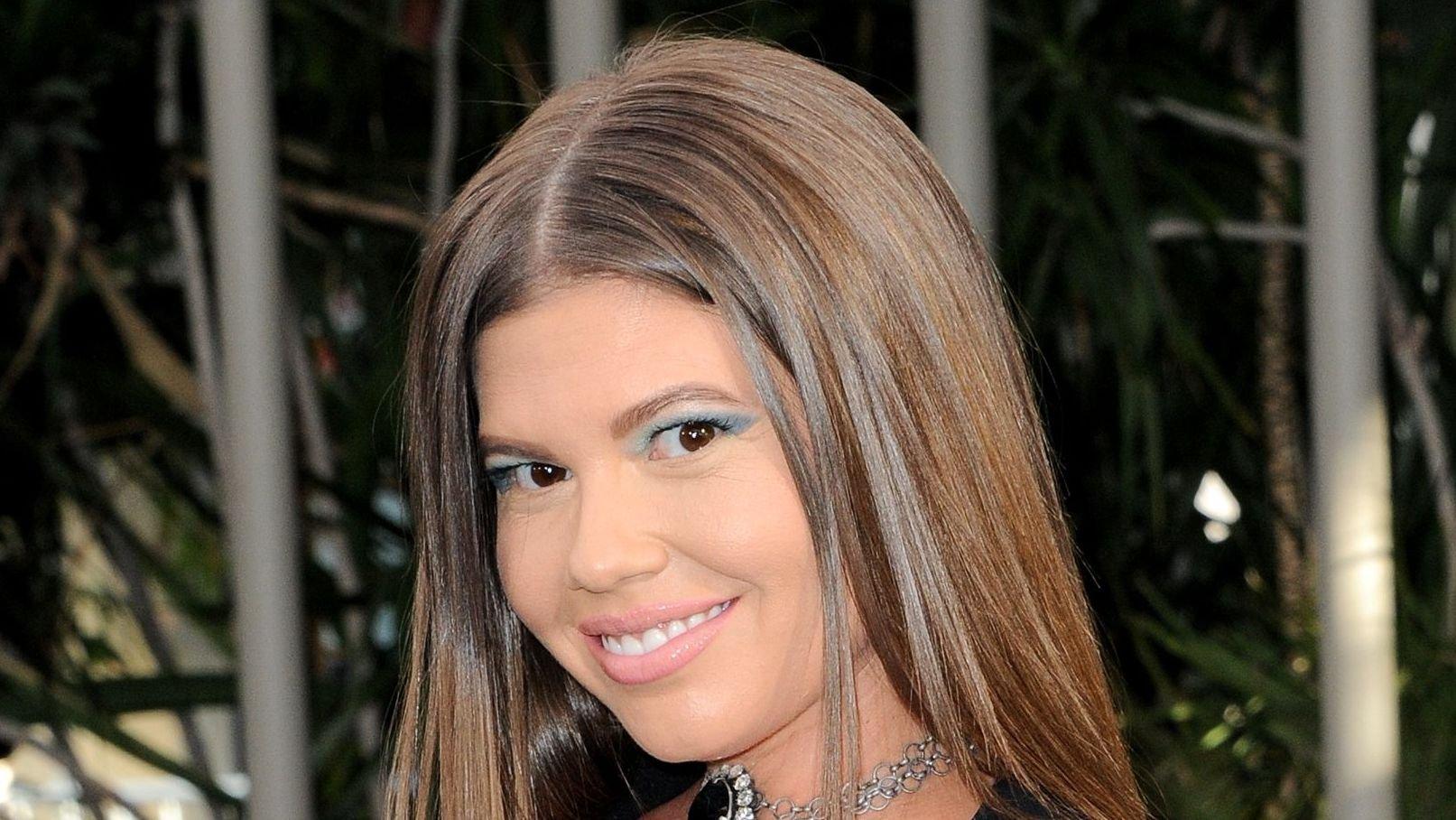 Chanel West Coast Is Patriotic In A Sundress
As we've long learned with Rihanna, pregnancy is not a hindrance for fashionable moms-to-be to express themselves and Chanel West Coast is holding that torch. The 33-year-old showed off her style in a mini sundress as she celebrated the Fourth of July.
She also shared a new picture of her time in Arizona with her partner, Dom Fenison, after their baby shower. The couple invited only close family members and friends for their special announcement before informing the public that they were expecting a little girl.
Article continues below advertisement
Staying True To Her Style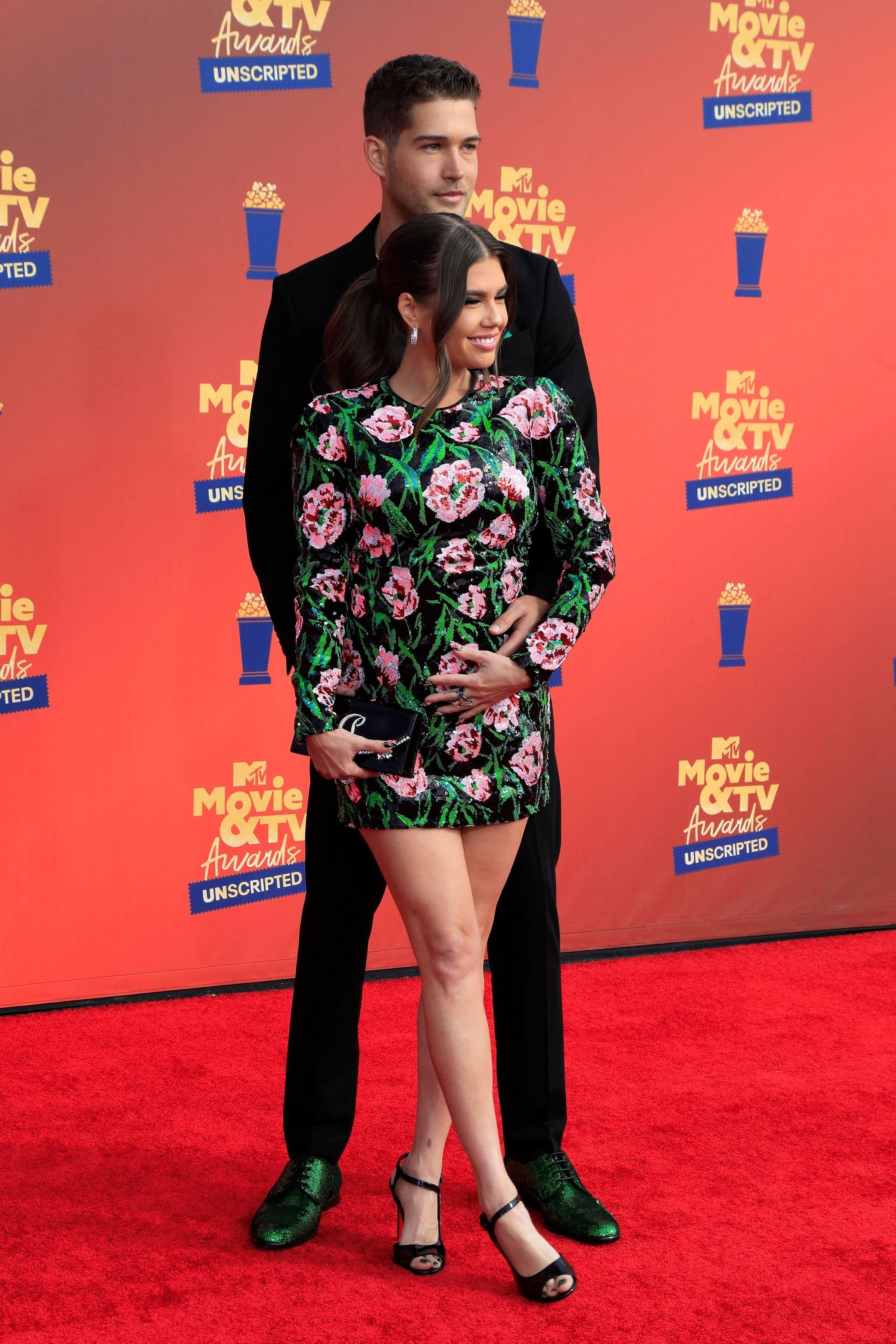 West Coast looked angelic in a mini white sundress as she celebrated the 4th of July. The TV personality added elements of blue and red to pay homage to the American colors. Her shoes were red and blue while her lipstick was a bright matte red, and she carried a printed Dior purse.
The rapper also let down her long, brown hair in a wavy curl and accessorized lightly as she wished her fans a Happy Fourth. As is typical with her posts, West Coast added two more shots asking her fans to pick their favorite.
Embracing Mini Sundresses
Sundresses are now her vibe as she embraces motherhood's changes to her body. West Coast wore a floral print mini dress with a low-cut top showing her cleavage and a flared skirt teasing her toned legs.
She accessorized the look with layered necklaces, hoop earrings, a gold bracelet, a wristwatch, and clips in her hair. Her playful style hasn't changed since finding out she's having a girl; if anything, it's intensified.
Article continues below advertisement
Back To Work For A Milestone Moment
West Coast returned to work after attending two red carpet events with her growing baby bump - Jurassic World and the MTV TV & Movie Awards. She wore a beautiful pink floral print mini sundress with a plunging V-neck and long sleeves. The flash in the studio also made her brunette hair appear to have blonde highlights on the tip. Then she paired her outfit with skin tone stockings and opened-toe black stiletto sandals with stones on the strap.
Going Through This Journey As Best Friends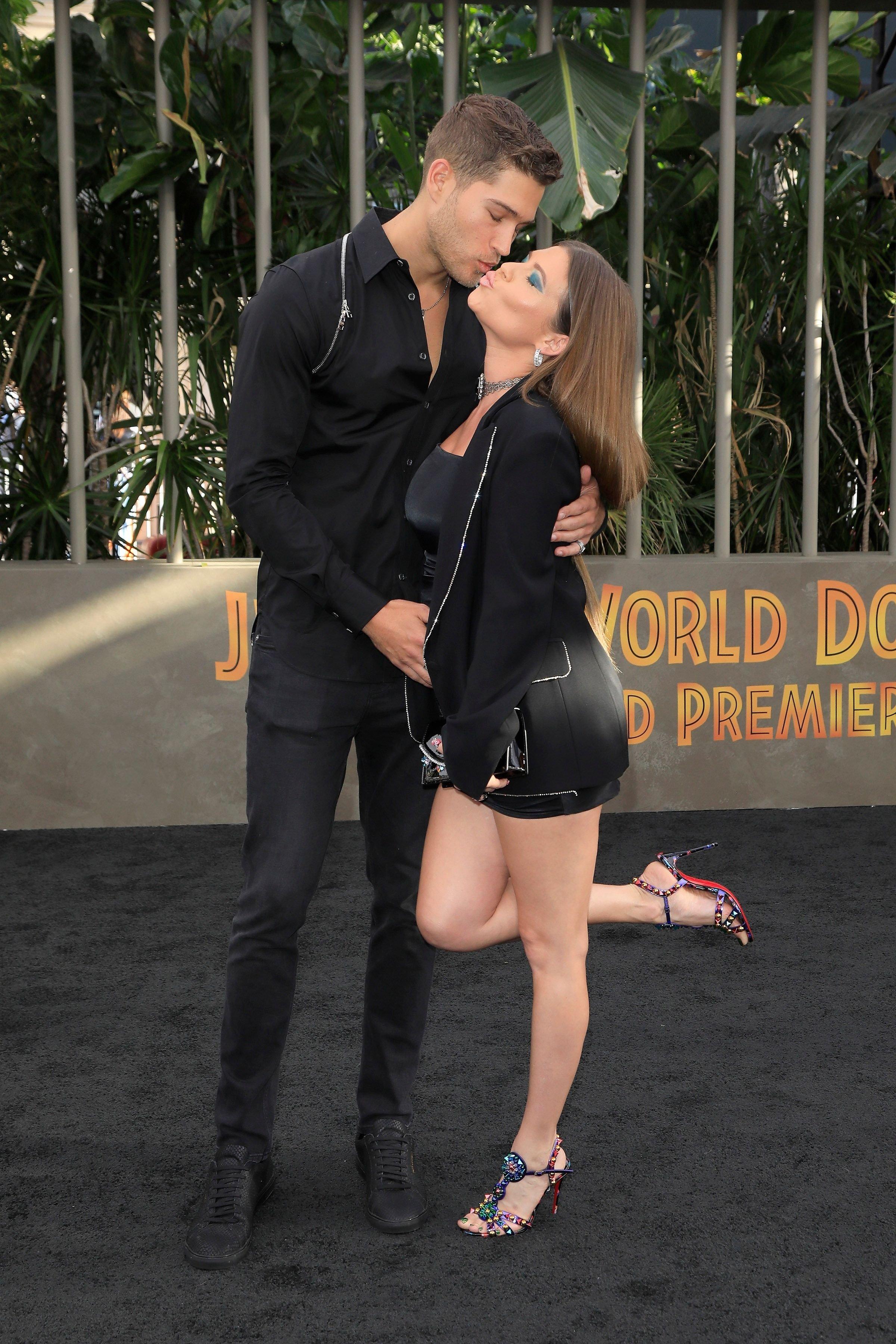 Fenison and West Coast are thrilled to welcome a child into their intimate relationship, as evidenced in their Instagram tributes. The couple maintains that they're best friends and are willing to embark on this journey together. Fenison's presence and support are accounted for in his consistent feature on West Coast's feed since they'd previously kept their relationship under wraps.