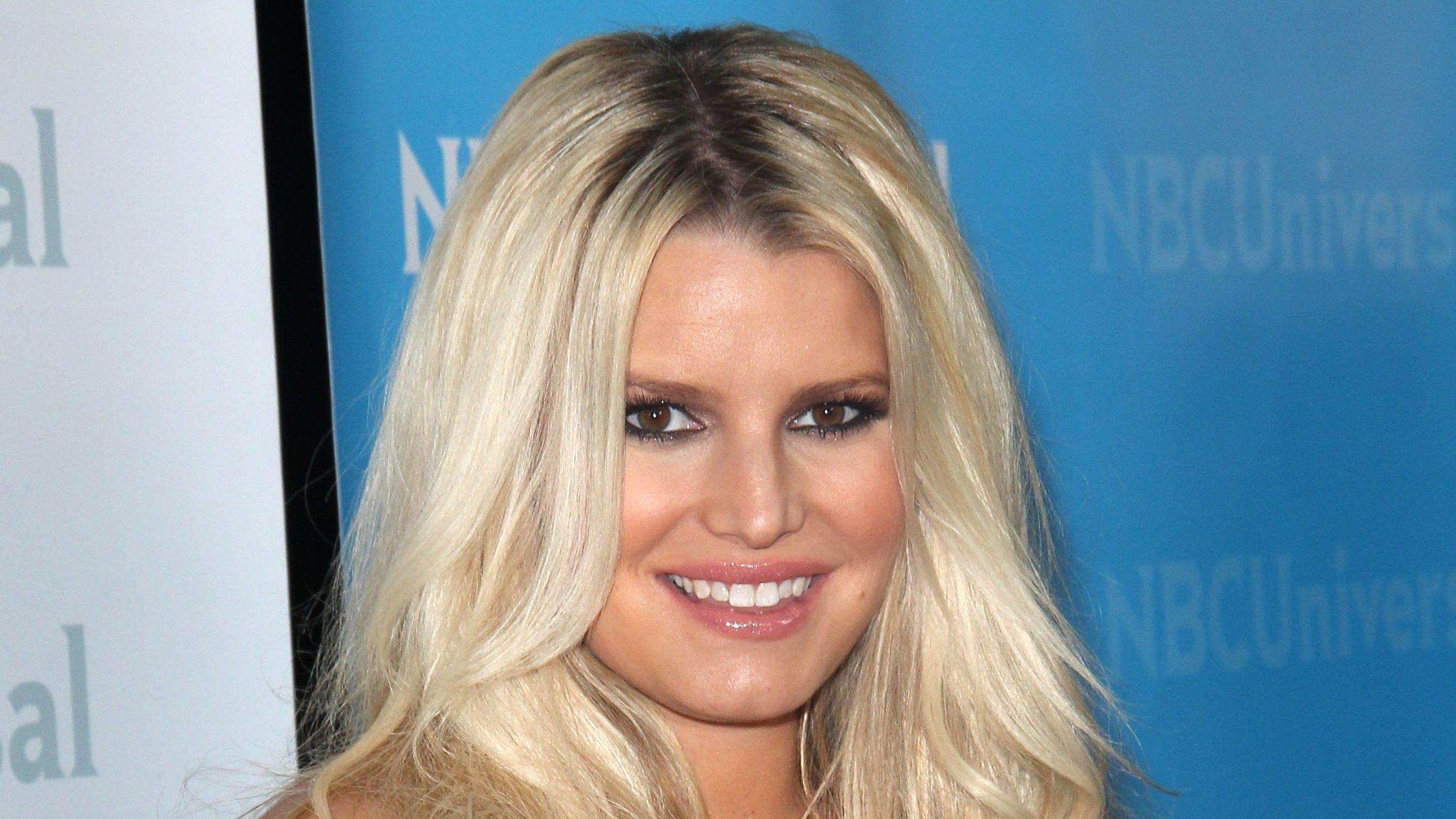 Jessica Simpson Stuns In Figure-Hugging Dress
Since Jessica Simpson relaunched her fashion brand, she's thrilled fans with new pieces back-to-back. Her latest drop is a strappy sandal perfect for a summer wedding or even other seasons depending on preference. The 41-year-old retired singer has embraced her new self completely as she focuses on running her business now.
As schools closed for the summer break, Simpson and her family spent some time together having fun and partying.
Article continues below advertisement
Modeling Her Fashion Pieces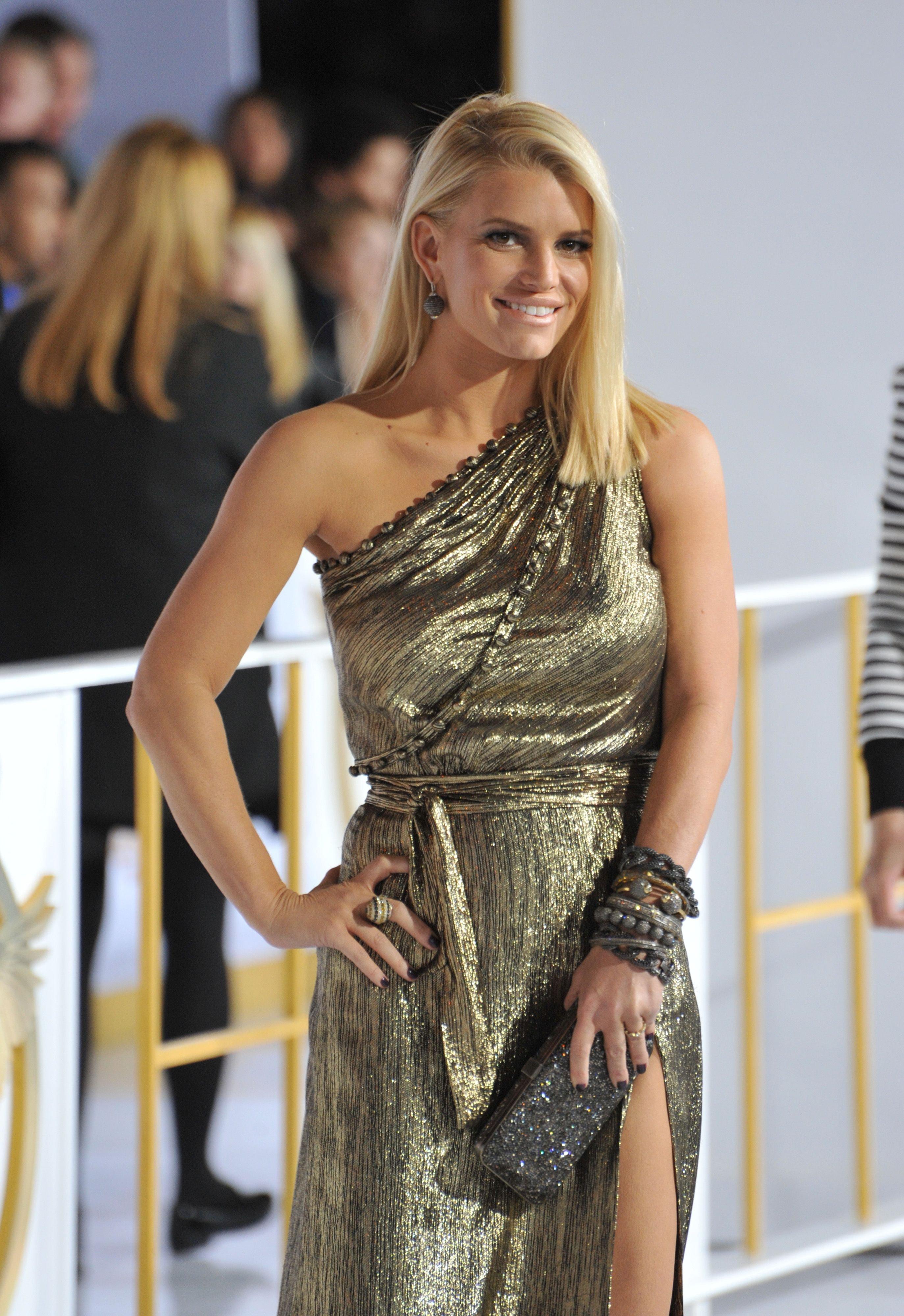 The mother of three wore a long-sleeved brown dress with a V-neck and paired it with a statement brown leather boot. She wore her hair in its signature long, curly style and accessorized lightly with layered necklaces. In her caption, Simpson encouraged her 6 million fans to shop till they drop for the Christmas season.
It's been almost 7 months since that post and nothing has changed as Simpson showed off the new Bridal sandals.
Introducing A New Shoe Collection
The businesswoman wore her husband, Eric's white wedding shirt which reached her butt without pants so that she could give her fans a full view of her legs and shoes. she showed off the new white strappy sandals which she called her favorite from the Jessica Simpson bridal shoes collection.
I have to say I got sentimental with our newest Bridal shoe collection launch. I ran upstairs to grab Eric's wedding shirt for a photo to reveal one of my faves in the capsule, the Jaeya.
-
Article continues below advertisement
The 'Happily Ever After' Collection
The Happily Ever After collection has different designs to suit all brides' personalities and Simpson says they're fit for every occasion. She added that,
Each pair is inscribed with "Happily Ever After" and a sapphire jewel on the sole.
-
It includes an open-toe sandal with a block heel, a court shoe with a pencil heel, and more. She paid attention to details by including,
"something blue" and special blessing for your big day - and comes with a blue satin dust bag.
-
A Friendship With Kim Kardashian
Last week, an Instagram post from the businesswoman also revealed a friendship we didn't realize still existed years after. She posted a picture of her daughter, Maxwell, at Kim Kardashian's daughter North West's themed birthday party. The businesswomen live near each other, and their daughter formed a close friendship after playing basketball. Simpson's husband, Eric, used to coach the team hence the connection, and they haven't looked back since forming the friendship.