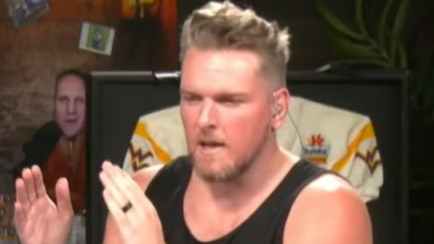 Pat McAfee Shows Up In Neck Brace, Vows Vengeance On Happy Corbin
Following his career as an NFL punter, Pat McAfee has become a much bigger sensation outside of the gridiron.
Besides his world-famous show, he's now become a WWE celebrity as a commentator in Smackdown and eventual fighter, even challenging Happy Corbin to a fight in the upcoming edition of Summerslam.
Article continues below advertisement
Happy Corbin Responded To The Challenge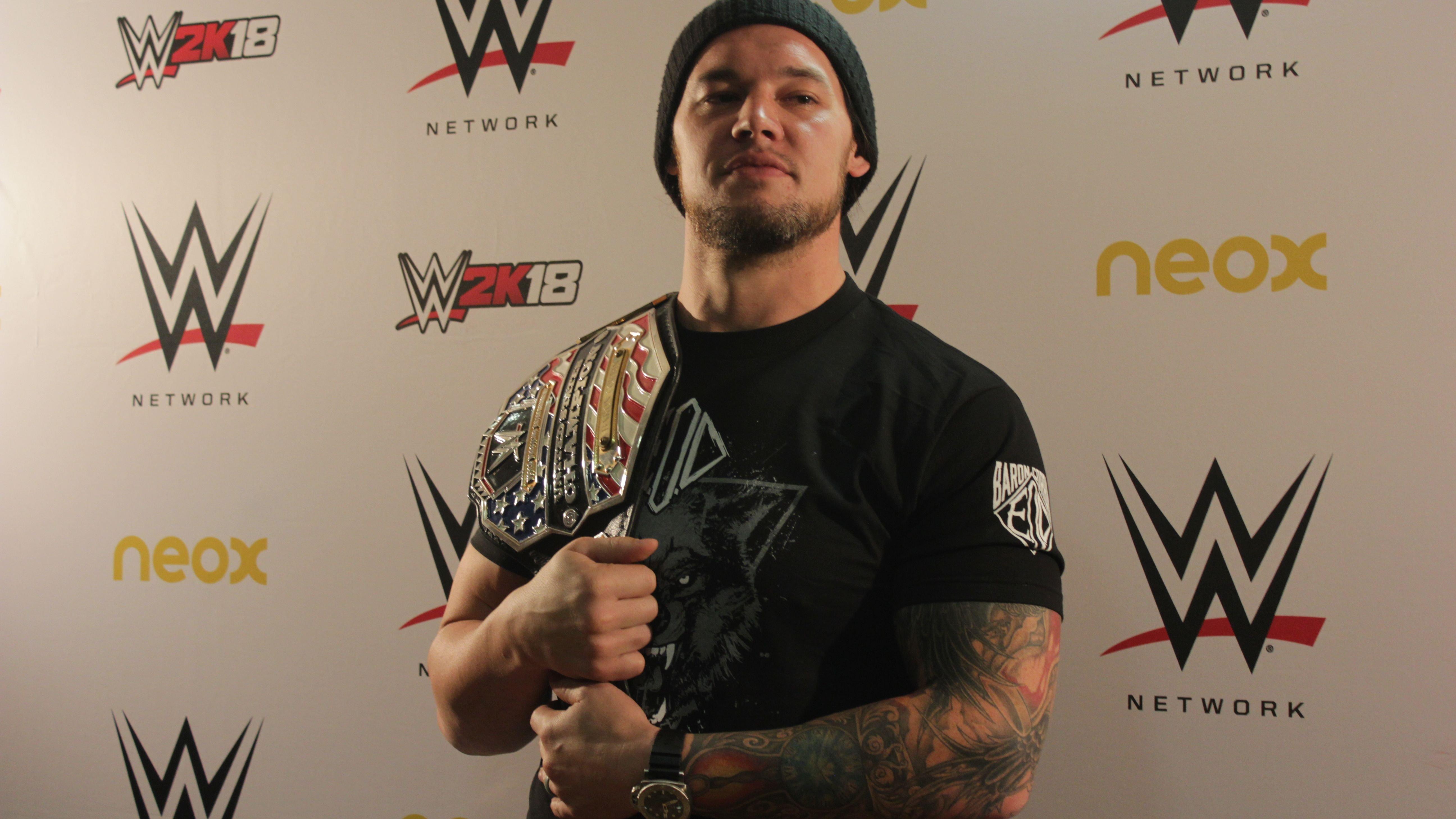 Corbin didn't hesitate to take the challenge. Also, he called McAfee out for not challenging him right to his face:
"I'm in Kansas City, and you knew that. You're in Austin, in your safe place, standing behind your desk, standing on your desk, sitting in your chair, running your mouth. That's what you do, though," Corbin said. "You knew I wasn't going to be in Austin, so you're flapping your gums and putting my name in your mouth. Well, Pat, let's see how tough you really are when we're standing face to face, punk!"
-
Corbin Blindsided McAfee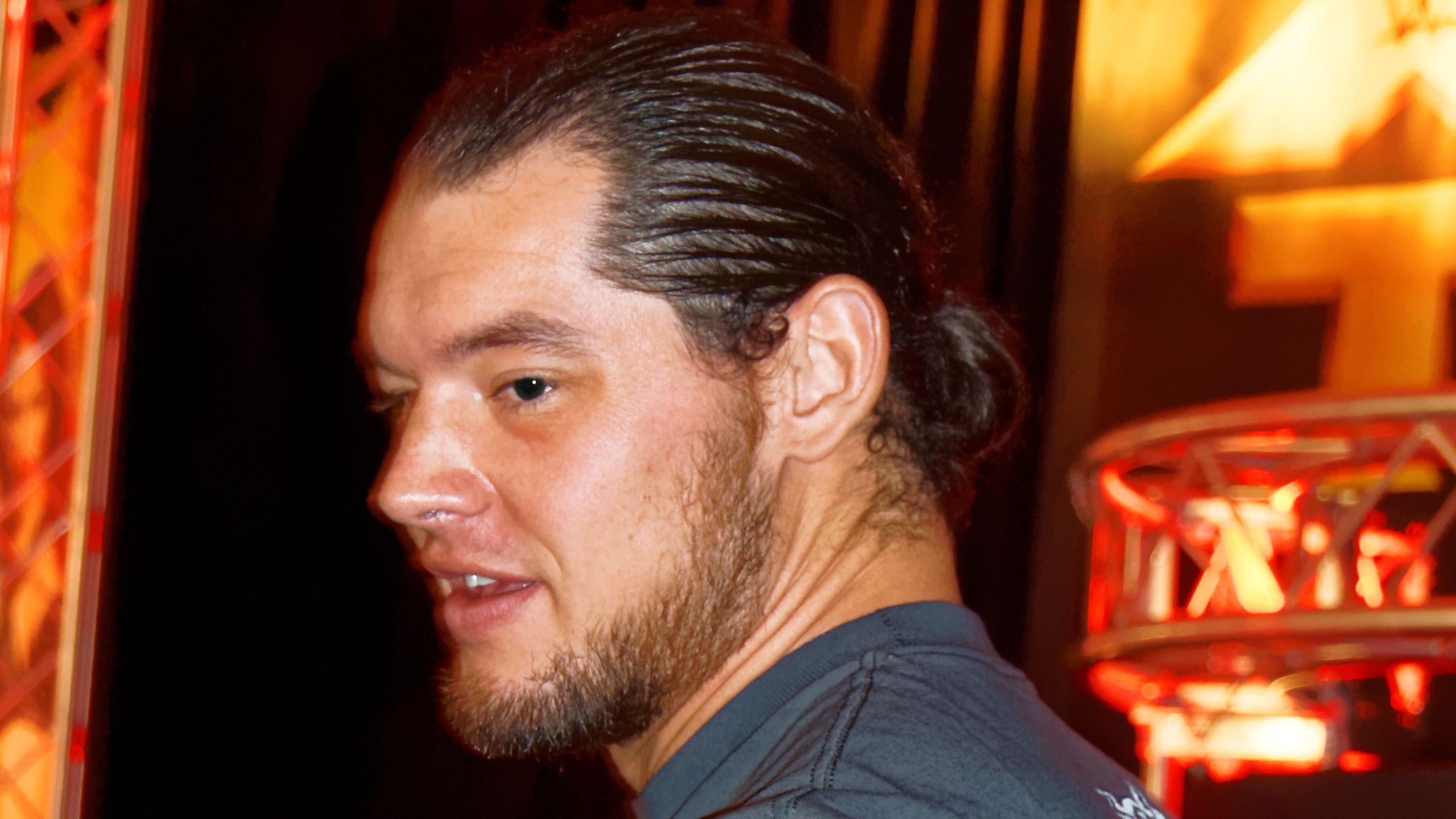 But things didn't stop there. Right after the show ended and when the cameras weren't even on, Corbin attacked McAfee and hurt him in the neck. Truth to form, the former Colts player took to Twitter to call him out, later showing up to UFC 276 wearing a neck brace:
"I've been laid up all day resting my back/neck because of this cowardly blindside attack from last night… I think imma be ok… BUT BUM A** CORBIN WON'T BE AFTER SUMMERSLAM, McAfee tweeted.
-
Article continues below advertisement
McAfee Will Be Back On The Ring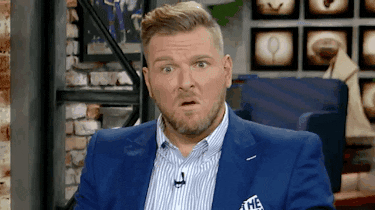 This fight will mark McAfee's return to the ring after boasting a 1-1 record in his brief career as a fighter:
The Happy Corbin vs Pat McAfee match is the second bout to be officially announced for Summerslam 2022 after the Universal World Heavyweight Championship encounter between Roman Reigns and Brock Lesnar, reported Times Now News.
-
What About The Show?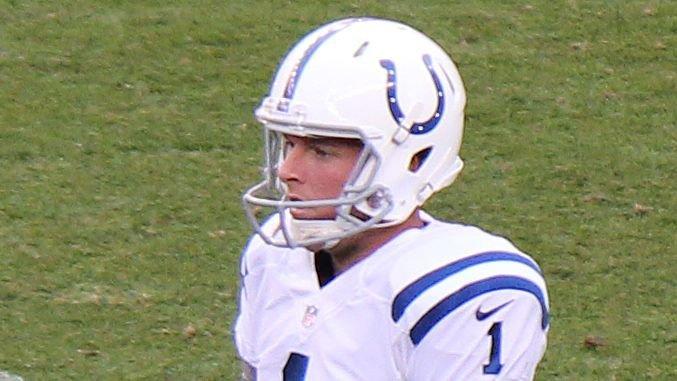 But let's not forget about Pat McAfee's other git: The Pat McAfee Show.
He claimed that there was something in the works and that he'd have more news regarding the future of the show pretty soon. Some claimed it was a deal with Amazon and even he confirmed that there had been talks about a ManningCast-like broadcast for Thursday Night Football. However, weeks continue to go by and there's still no word on it.
The NFL season is just around the corner so one can only wonder when this news is going to break, if at all. But for now, it seems like Pat's priority is on the ring.