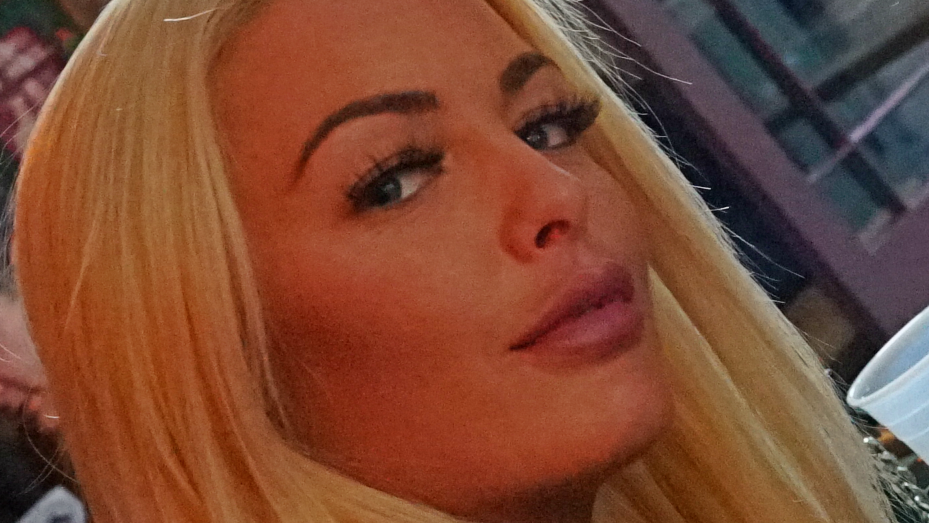 Mandy Rose In Bikini Is On Her 'Worst Behavior'
WWE NXT champion Mandy Rose is on "her worst behavior" per a recent Instagram post despite fielding comments from trolls over her wins. The 31-year-old athlete has been the reigning champ of WWE's NXT women's championship for over six months now and it's not sitting well with some fans.
This group is over her and her partners in Toxic Attraction's reign and they're ready for a new champ but the trio isn't going down without a fight literally. WWE asked fans to suggest worthy opponents for the trio of Mandy, Jacy, and Gigi.
Article continues below advertisement
Debuting Her New Gear
Rose wore leather pink and black bikini gear similar to the green style she debuted this summer but with little alterations. For one, this set has a sleeveless zip-up jacket with a pink fur collar unlike the other set's plain green long-sleeved style with black writings.
Then, her studded bra has a caged ring on the cleavage while the other bra has a simple X-string across the chest. The high-waist bottom is also similar to the green and black design with the lined hips
Article continues below advertisement
A Mini Vacation In The Bahamas
Currently, Rose is in the Bahamas enjoying a much-deserved vacation with her partner, Tino Sabattelli after a successful WWE NXT summer. She said the Island is her second home and she enjoys spending time there getting tanned and sipping exotic fruit cocktails. The athlete flaunted her defined abs and toned limbs in a white bikini while protecting her face with a visor hat and sunglasses. Rose also added that visors are her new favorite things to wear and they suit her face.
Calling On All Challengers
Before she traveled, Rose taunted her haters asking them who could take her championship title from her since many people had much to say about her long-term reign. Even in a cropped top and mini skirt, the chances of that ever happening at the moment seem slim especially because Rose would not hand that belt over easily. Her loyal fans also push her to keep being the best as they hype the athlete in her comments.
'Still The Greatest'
As far as Rose is concerned, she's,
Still the greatest @wwenxt champ !! Y'all love to see it !! 😝
-
She showed off her belt at the NXT 2.0 launch wearing a glossy leather corset and matte skintight high-waist pants. Rather than wear her hair in a battle-ready ponytail or body wave, she straightened it.