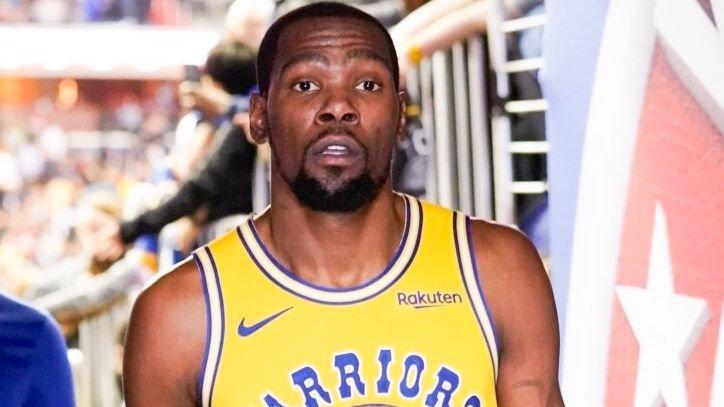 NBA Rumors: GSW Could Trade Andrew Wiggins, Jordan Poole, James Wiseman & Jonathan Kuminga For Kevin Durant
As the 2022 NBA offseason goes deeper, Brooklyn Nets small forward Kevin Durant continues to be the subject of various trade speculations. Durant may have initially committed to return to the Nets in the 2022-23 NBA season but after they declined to give Kyrie Irving a massive contract extension, rumors have circulated that KD has demanded a trade from Brooklyn. As of now, several teams that are seeking more star power have already expressed interest in adding Durant to their roster.
Article continues below advertisement
Warriors Interested In Kevin Durant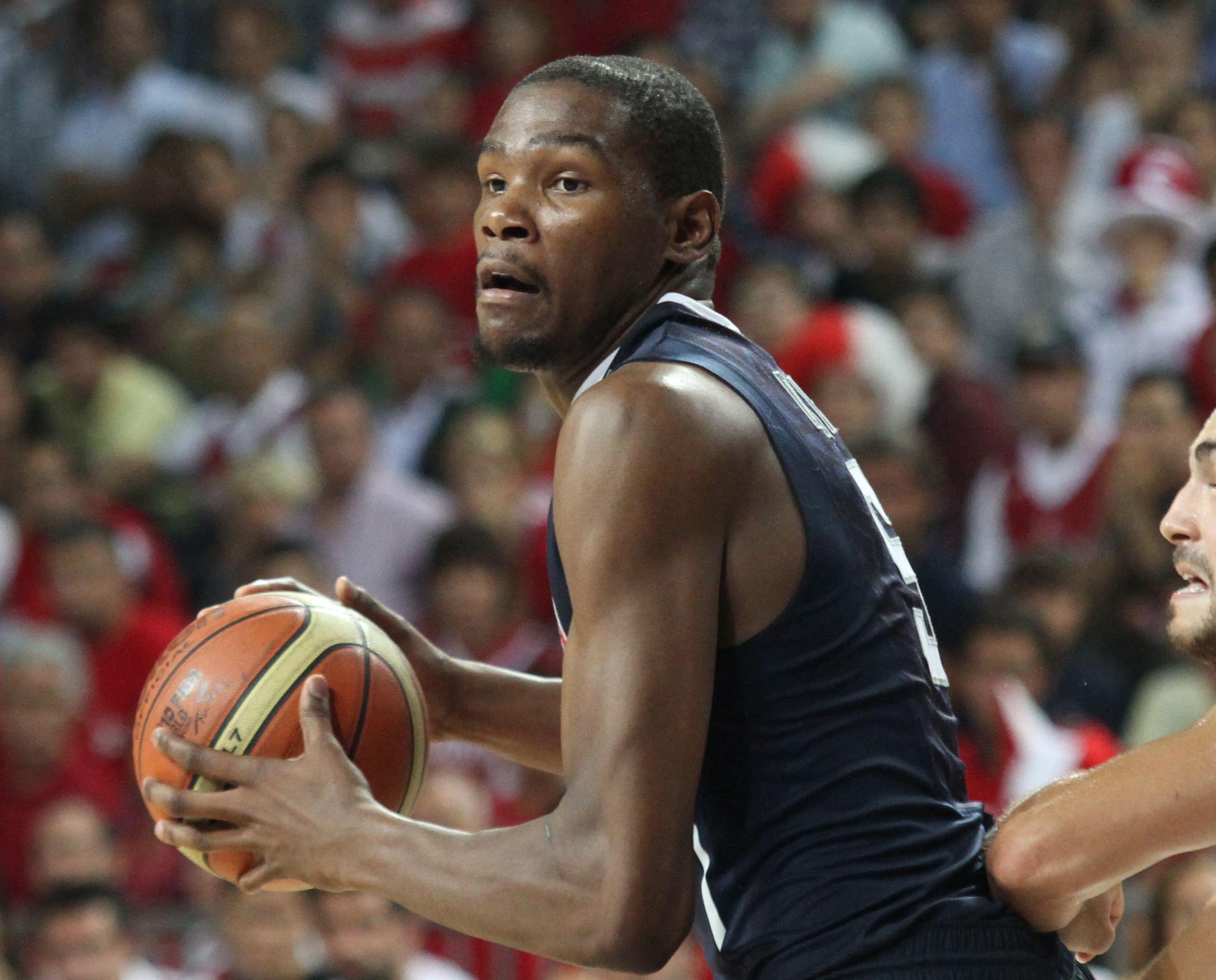 As surprising as it may seem, Durant is currently being linked to his former team, the Golden State Warriors. Despite how things ended between them in the summer of 2019, Marc J. Spears of ESPN revealed in an appearance on ESPN Radio that the Warriors are a team to "keep an eye on" in the potential pursuit of Durant this summer.
"Yeah, he and Steve Kerr will probably need to figure some things out, but with each passing day that this carries on, I heard the Warriors have interest," Spears said, as quoted by KNBR.
"In terms of a young haul, in terms of people being happy on both sides, to me the Golden State option is the best option."
GSW Have Best Trade Package For Kevin Durant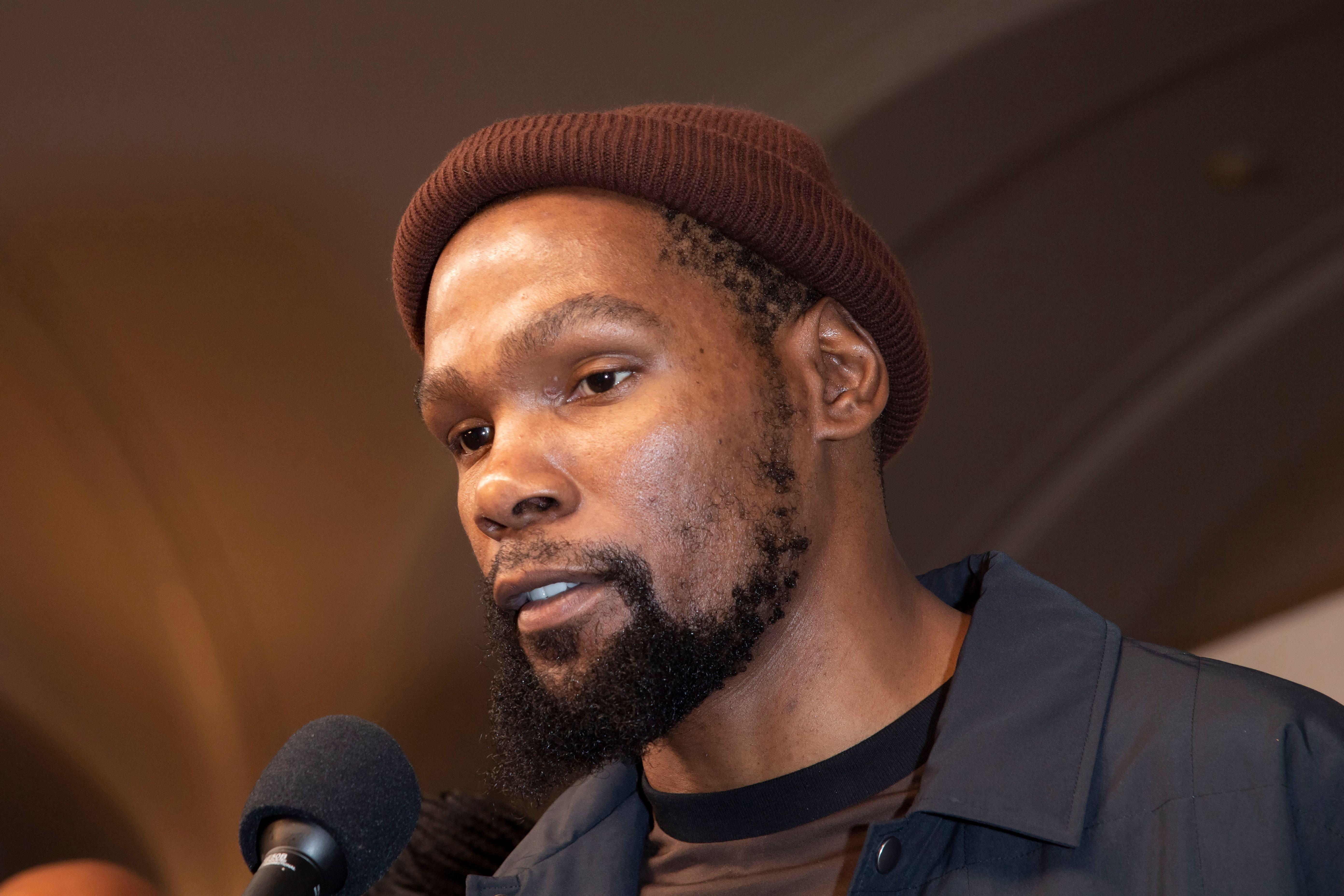 Of all the teams that are interested in acquiring Durant this offseason, Spears believes that the Warriors could offer the best trade package to the Nets. In the potential blockbuster deal that would bring Durant back to Golden State, the Warriors could send the Nets Andrew Wiggins, James Wiseman, Jordan Poole, and Jonathan Kuminga. Even without the inclusion of future draft assets, Spears believes that the Nets would be "very, very happy" to get all those four young players in exchange for Durant.
Article continues below advertisement
Warriors Revive 'Death Lineup'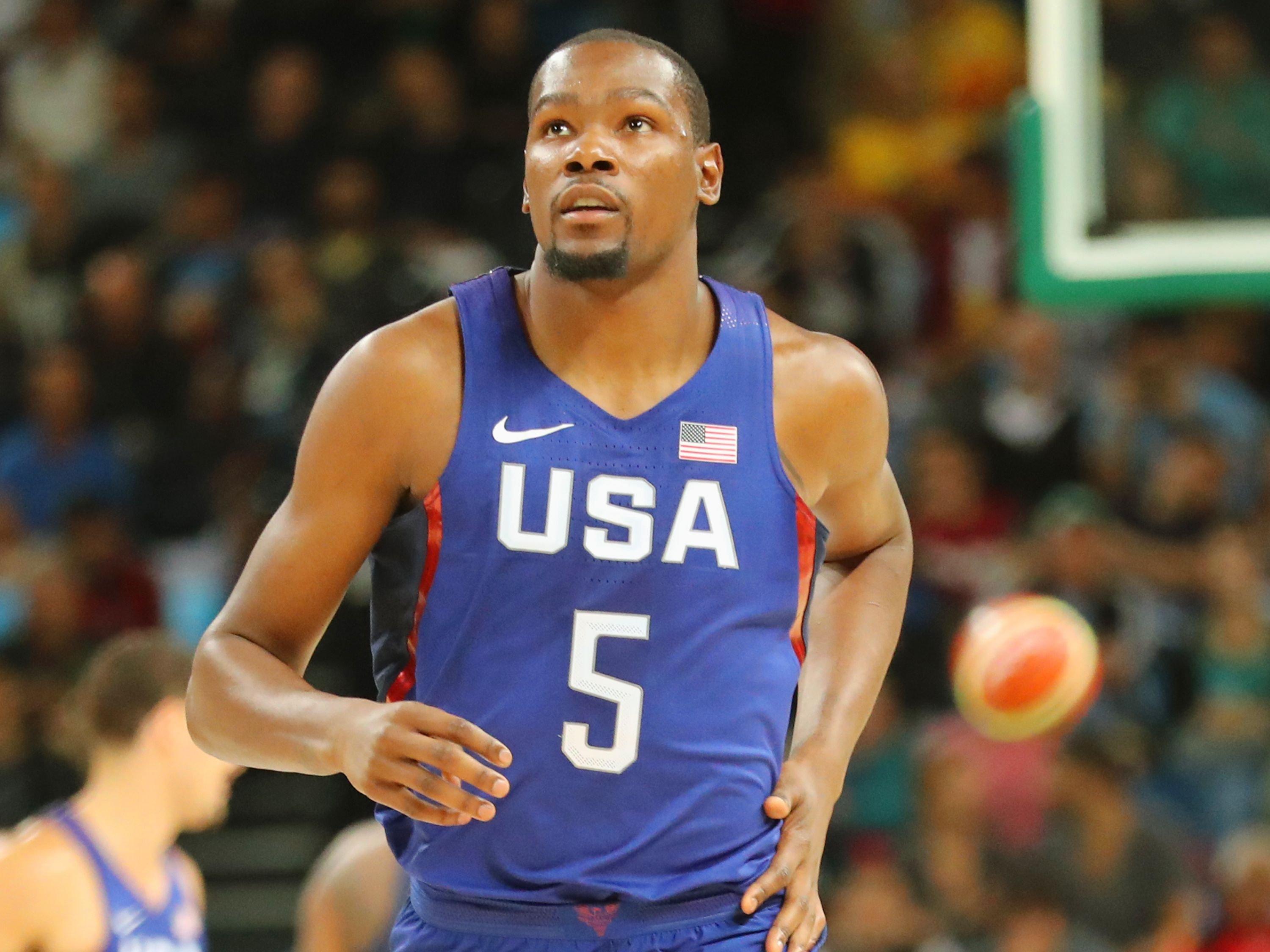 Though it would force them to abandon their two-timeline plan, the proposed blockbuster deal would be worth exploring for the Warriors. Reviving the "Hampton 5" or "Death Lineup" featuring Durant, Stephen Curry, Klay Thompson, Draymond Green, and Andre Iguodala in Golden State would undeniably give the Warriors a better chance of defending the NBA championship title in the 2022-23 NBA season.
Wiggins may have already grown into an All-Star, but he's still not on the same level as Durant. Despite his age, most people would agree that Durant is a better all-around player than Wiggins. Last season, he averaged 29.9 points, 7.4 rebounds, and 6.4 assists while shooting 51.8 percent from the field and 38.3 percent from beyond the arc.
Nets Form League's Best Young Core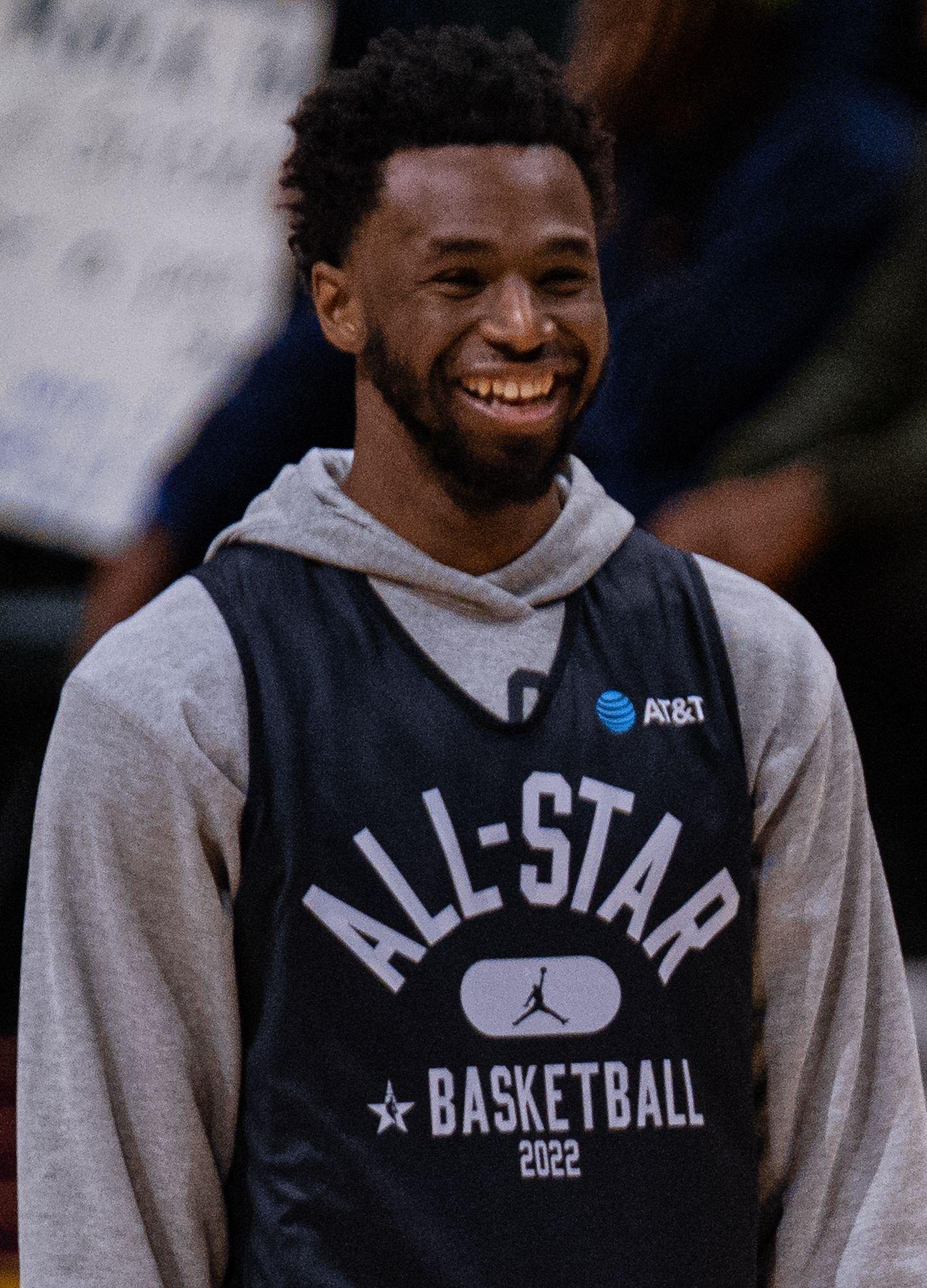 The hypothetical blockbuster deal would be a no-brainer for the Nets, especially if they decide to immediately undergo a full-scale rebuild after losing Durant and Kyrie Irving. By allowing KD to return to the Warriors, the Nets would be receiving four young and promising players who would be part of their long-term future. Wiggins, Poole, Wiseman, and Kuminga could join forces with Ben Simmons and form the best young core in the league next season.
If the core of Simmons, Wiggins, Poole, Wiseman, and Kuminga grow together and build good chemistry, it won't take long before the Nets start contending for the NBA championship title once again.