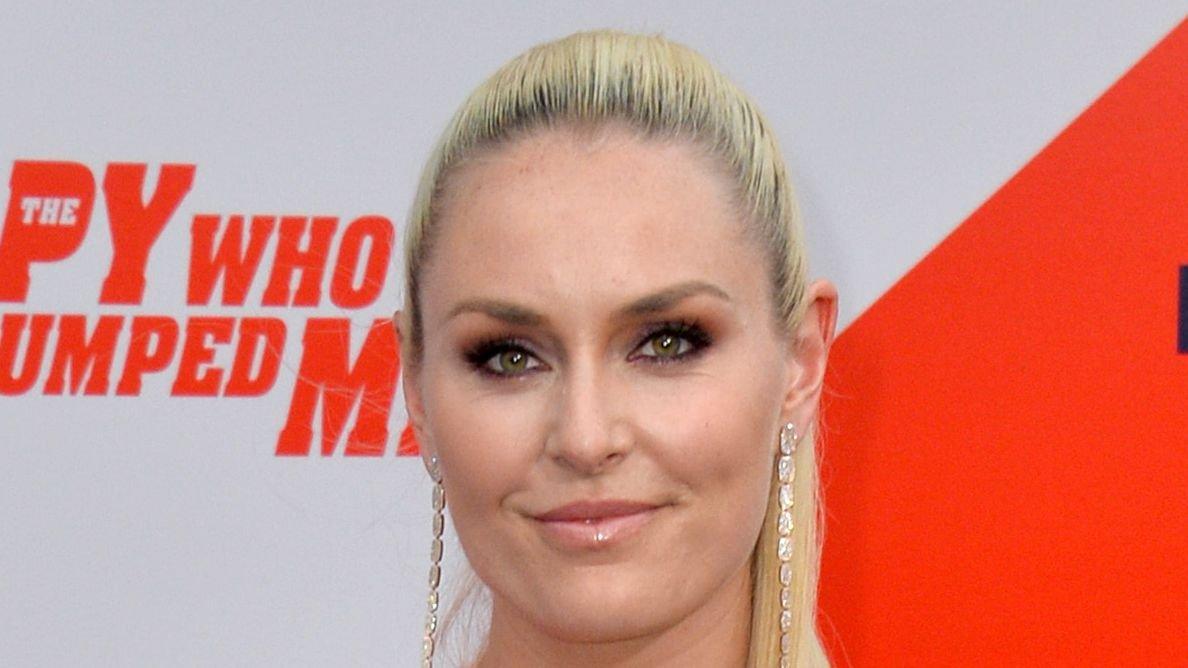 Lindsey Vonn Stuns In Figure-Hugging Dress For Hall Of Fame
Years of hard work finally paid off for 37-year-old Olympian Lindsey Vonn as she had her name etched in history this year. The retired skier joined the Team USA Olympic and Paralympics Hall of Fame as part of the 2022 class. She was chosen for her exemplary contribution to the winter sport having earned three medals in her career including one Gold won in 2010.
Asides from the Olympics which is considered the peak competition for many athletes, Vonn also amassed many world cups and other awards in her career.
Article continues below advertisement
Living On The Right Side Of History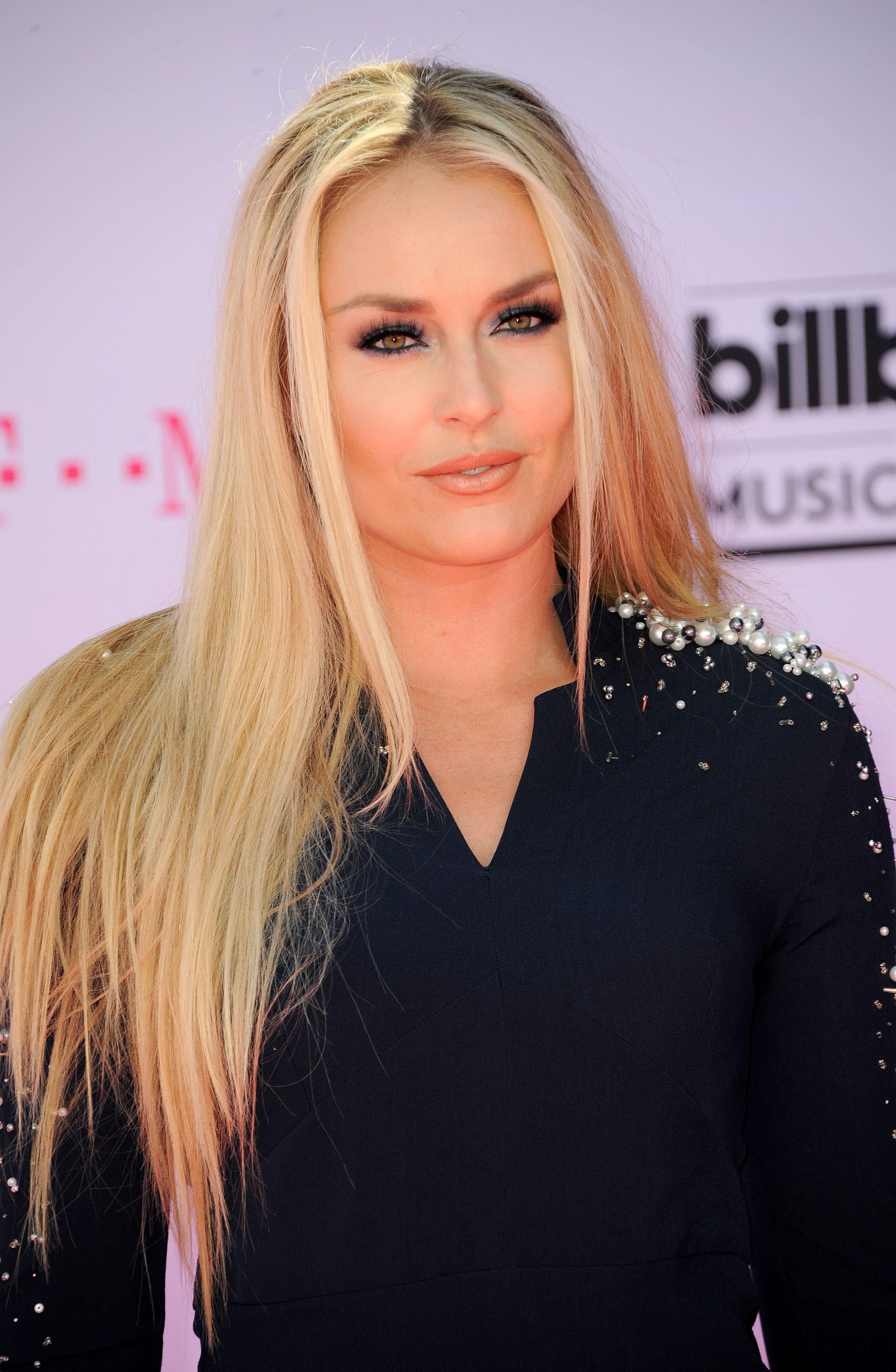 Vonn attended the honorees' gala wearing a casual skintight ivory dress. She added a simple slim white belt to the outfit and lightly accessorized it with a link gold necklace. The businesswoman wore her blonde hair in a straight style and topped off her look with a black tote bag and matching ivory mule sandals.
Vonn's Achievements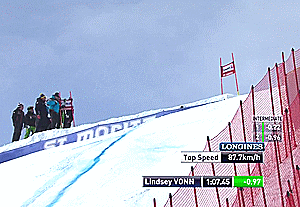 Vonn holds the record of winning 20 Crystal Globes including Four World Cup overall titles with one other woman, Anne-Marie Moser-Proil, and Eight downhill championships with six being consecutive. She's also credited as the most successful female skier of all time by the International Skiing Federation with 82 wins under her belt.
She retired before this year's Olympics after winning her last two medals at the PyeongChang Olympics in 2018. Vonn wrote about her journey in a new book, Rise.
Article continues below advertisement
Skiing In The Midnight Sun Iceland
Despite being retired, Vonn skis recreationally and continues fueling her adrenaline need by trying new things. Her latest adventure took her to Iceland where she skied under the "magical midnight sun" and ticked an action off her bucket list.
Been on many mountains but this was once in a lifetime… skiing at 1AM in Iceland ❤️,
-
Chelsea Handler Wears Complete Gear
Fellow adrenaline chaser and skiing enthusiast Chelsea Handler expressed regret over not being there with Vonn. The 47-year-old comedienne went on skiing adventures earlier this year when she weaved past trees and on the snow in her bikini with flag pasties on her boobs.
Handler's latest skiing adventure took her to Whistler as her 4.5 million followers saw, and this time she dressed in complete skiing gear.