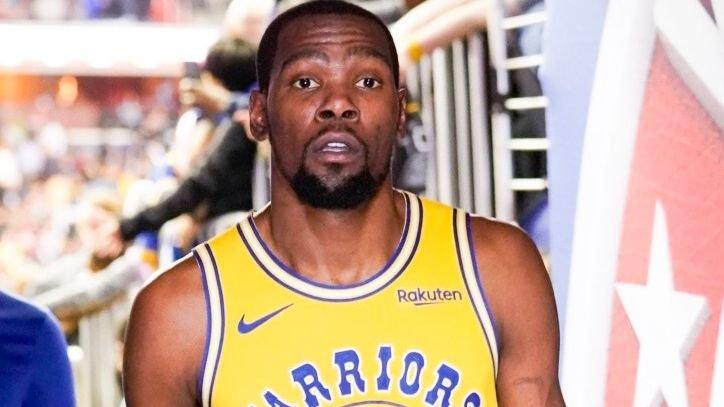 NBA Rumors: Kevin Durant Going To Heat, Ben Simmons Joining Kings In Suggested Three-Way Blockbuster Involving Nets
As the 2022 NBA offseason goes deeper, rumors surrounding All-Star small forward Kevin Durant and his future with the Brooklyn Nets continue to heat up. Despite initially expressing his desire to return in the 2022-23 NBA season, Durant recently had a change of heart and already wants to end his journey with the Nets.
However, though he looked determined to leave the team, the Nets aren't expected to make a deal just to get him out of Brooklyn.
With Durant still playing at an All-Star level and under contract for four seasons, it will likely take a massive trade package for interested teams to convince the Nets to engage in a blockbuster deal.
Article continues below advertisement
Three-Team Trade Sends Kevin Durant To Heat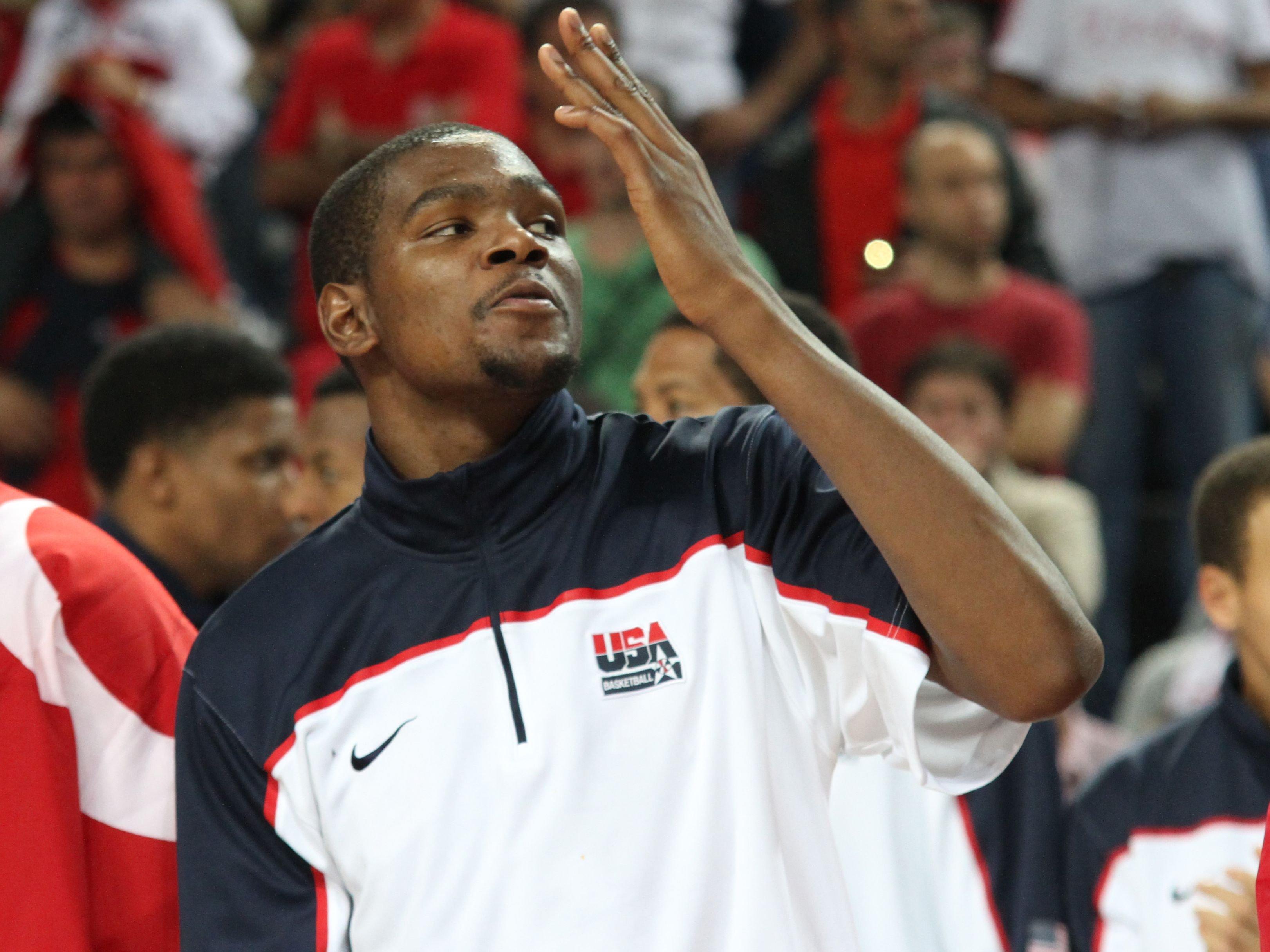 One of the teams that are heavily linked with Durant is the Miami Heat. On Instagram, ESPN created a list of trades featuring Durant and Kyrie Irving that they want to see happen in the 2022 NBA offseason. These include a hypothetical three-team blockbuster trade that would send Durant to South Beach.
In the proposed trade scenario, the Heat would get Durant, and the Nets would receive Bam Adebayo, De'Aaron Fox, Max Strus, Gabe Vincent, Omer Yurtseven, a 2023 first-round pick, and a 2028 first-round pick, and the Sacramento Kings would land Ben Simmons.
Heat Pair Jimmy Butler With Kevin Durant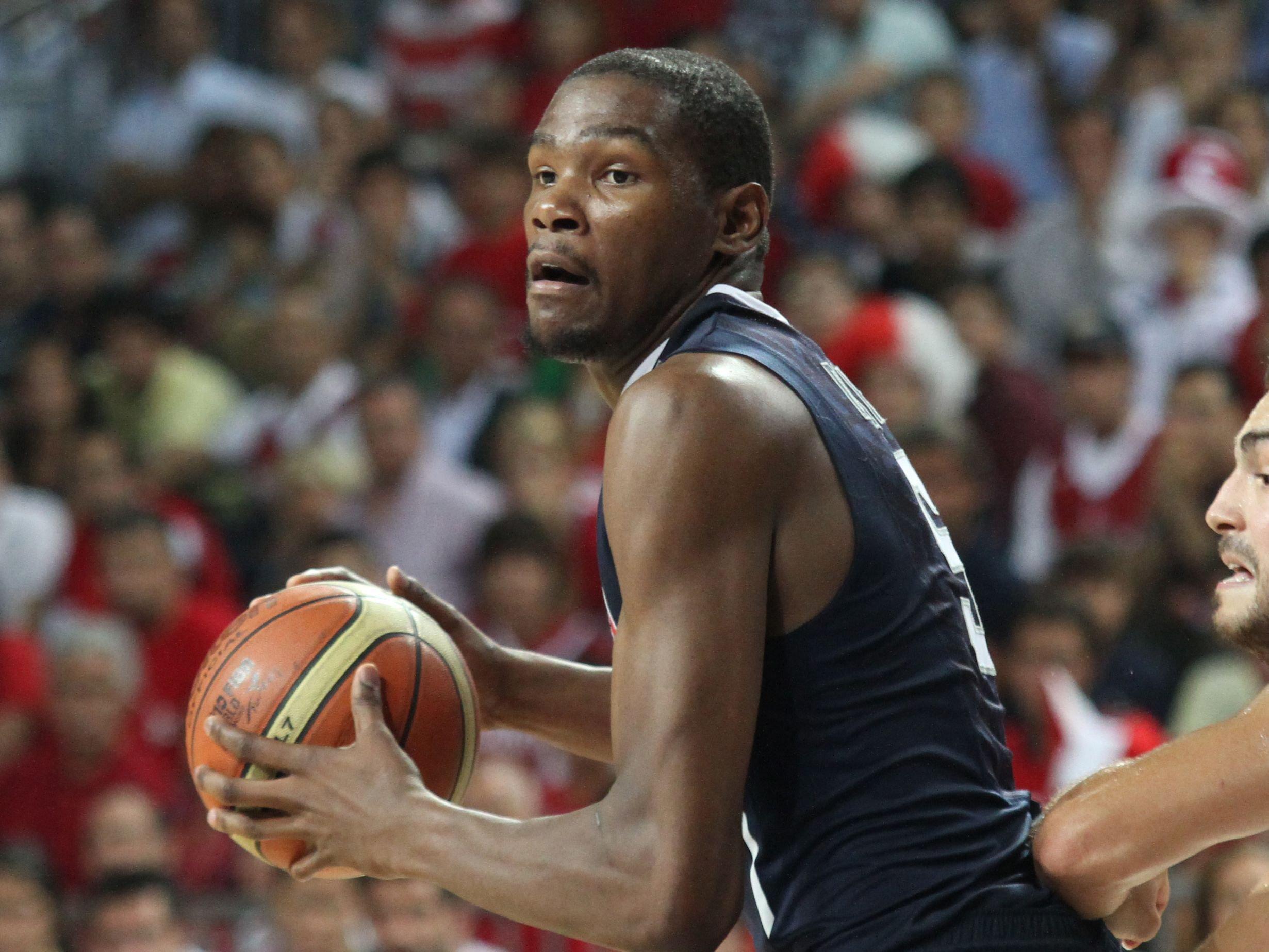 With his injury history, giving up all those assets for Durant would be a huge gamble for the Heat. However, when he's 100 percent healthy, pairing Durant with Jimmy Butler would undeniably give the Heat a better chance of dominating the Eastern Conference and winning the NBA championship next season.
Durant would give the Heat another legitimate superstar who can step up in crucial situations when the opposing team's defense is focused on Butler.
It would still take time for Durant to learn Coach Erik Spoelstra's system, but once he, Butler, Kyle Lowry, and Tyler Herro find the perfect chemistry, the Heat would be a tougher team to face in a best-of-seven series.
Article continues below advertisement
Nets Get Two Young Stars & Rebuilding Assets
The proposed blockbuster deal would also be worth exploring for the Nets, especially if they decide to immediately undergo a full-scale rebuild after losing both Durant and Kyrie Irving.
Though it would also cost them Simmons, the suggested trade would enable them to acquire two rising stars in Fox and Adebayo, three young and promising players in Strus, Vincent, and Yurtseven, and two future first-round picks that they could use to add more talented prospects to their roster.
The Nets could make Fox and Adebayo the centerpieces of the next title-contending team they will try to build in Brooklyn.
Does The Trade Make Sense For The Kings?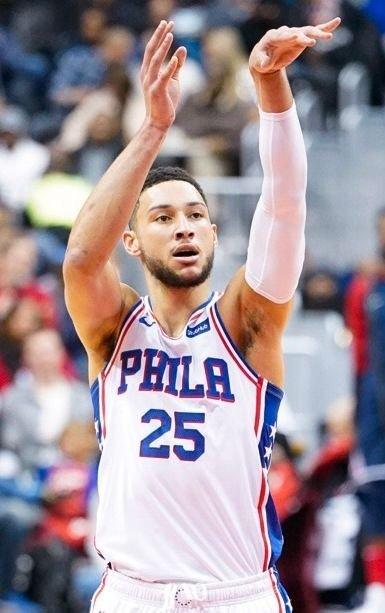 Though they were heavily linked with Simmons before the 2022 NBA trade deadline, it remains a big question mark if the Kings are willing to give up Fox, who is currently viewed as the face of the franchise in Sacramento.
However, the Kings' participation in the proposed trade is necessary since the Nets can't have both Simmons and Adebayo on their roster. According to league rules, a team is prohibited to keep two designated rookie-scale-contract players acquired via trade.
If the Heat and the Nets are serious about making the trade, they should compensate the Kings with another young player and a future first-round pick for helping them facilitate the blockbuster deal.