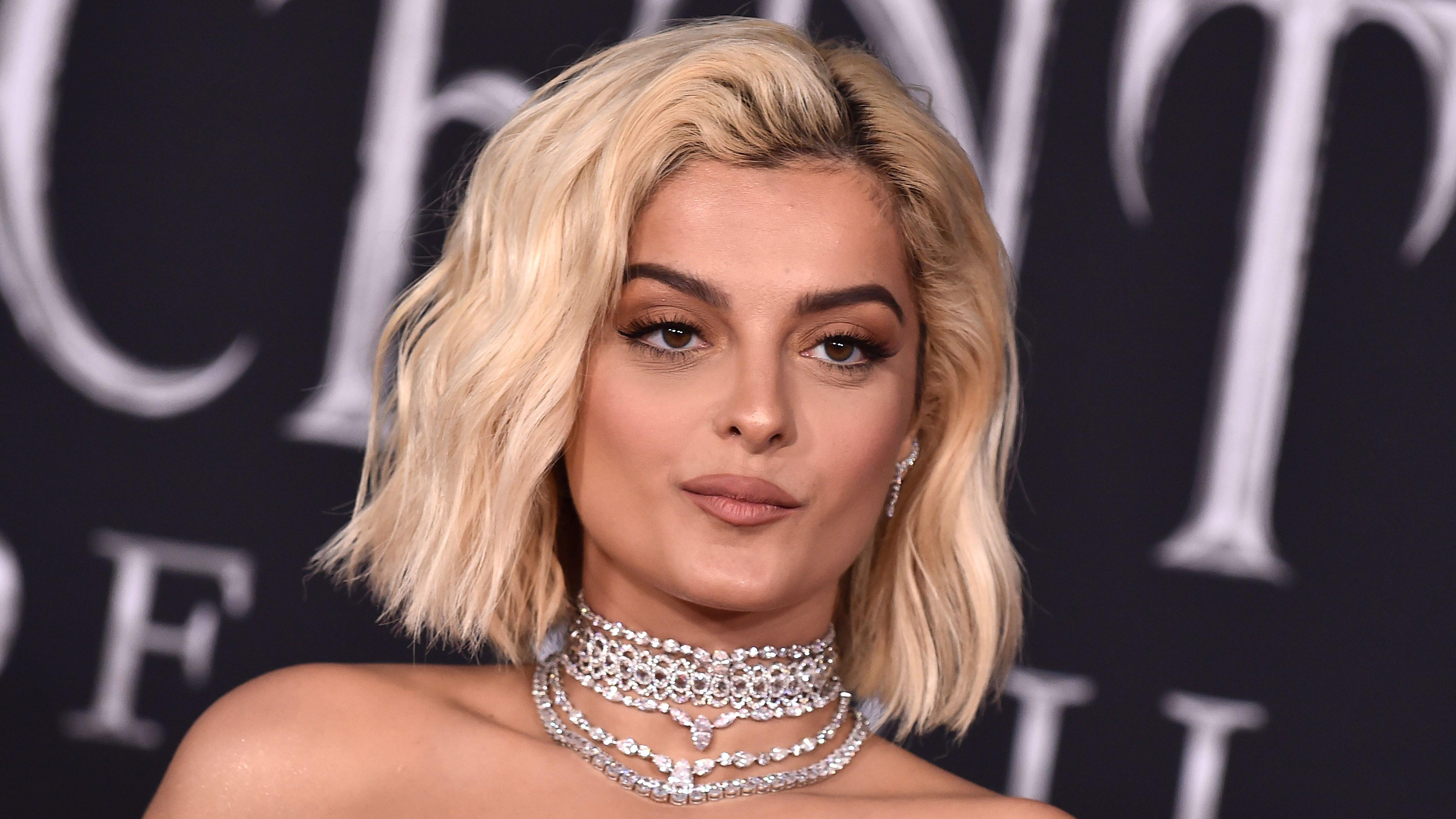 Bebe Rexha Gets Real In Bikini
Bebe Rexha flaunted her curves in a stylish onesie swimsuit as she enjoyed a pleasant pool day, advocating for body positivity among her fans. It's not the first time the "meant to be" singer has made such an appearance, as she likes to remind her fans that healthy body image should be taken seriously.
In a Tiktok video, the 32-year-old singer, who has experienced body-shaming, admitted that her battle with body confidence stems from "a place of hurt and confusion" about how to help herself and struggles with how to love herself.
Check out the video below.
Article continues below advertisement
Everybody Is Beautiful
The "Sacrifice" singer posted an unedited and authentic video of herself standing pretty firmly in front of the camera while by a pool, wearing an insanely high and thin-strapped black bathing suit, which revealed its thong as the singer turned around.
Bebe was also wearing a baseball cap and no makeup, paused as she turned around for a profile and rear shot before flashing the peace sign.
I WANNA SEE YOUR REAL BODIES. YOU ARE BEAUTIFUL. THICK. SKINNY. CELLULITE. STRETCH MARKS. FOLDS. SEND ME VIDEOS. NO PHOTOSHOP BULLSHIT. POST ON TIK TOK/ INSTAGRAM AND TAG ME AND ILL REPOST #EVERYBODYISBEAUTIFUL#sacrifice
-
Rexha's No Makeup Routine
Bebe Rexha is known for her bold makeup looks, but she also likes to keep things simple. The "Sabotage" singer posted a no-makeup pic on Instagram, and it's everything.
"Bare," she captioned the picture. She's wearing no makeup and has a relaxed expression as she hangs out in what appears to be a recording studio. Her skin is clear and glowing, and she looks incredible.
Article continues below advertisement
Rexha Is Big On Body Positivity
Unavoidable is Bebe's incredible physique, especially her toned abs. She exercises at the gym with Jeanette Jenkins, her trainer. Bebe's exercise program includes deadlifts, weighted hip thrusts, lunges, and bicep curls from Jeanette.
Bebe said they like to change things in an interview with Health. We'll practice yoga one day and Pilates the next, she said. "We can go for a run one day, or I prefer to box. When I go to different places, I'll try to run, go to the gym, or take cycling or boxing classes wherever I am." I love a versatile queen!
A New Collaboration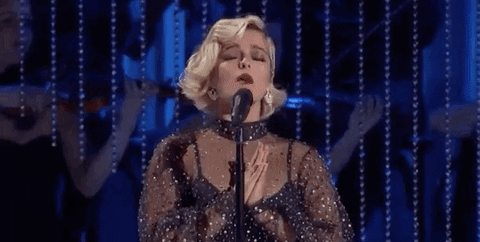 ITZY and Bebe Rexha are planning to work together!
Bebe Rexha tweeted a portion of her collaboration with ITZY on June 28. She also posted the hashtags "#ItzyXBebe" and the song title "#BreakMyHeartMyself," along with the message "Coming soon."