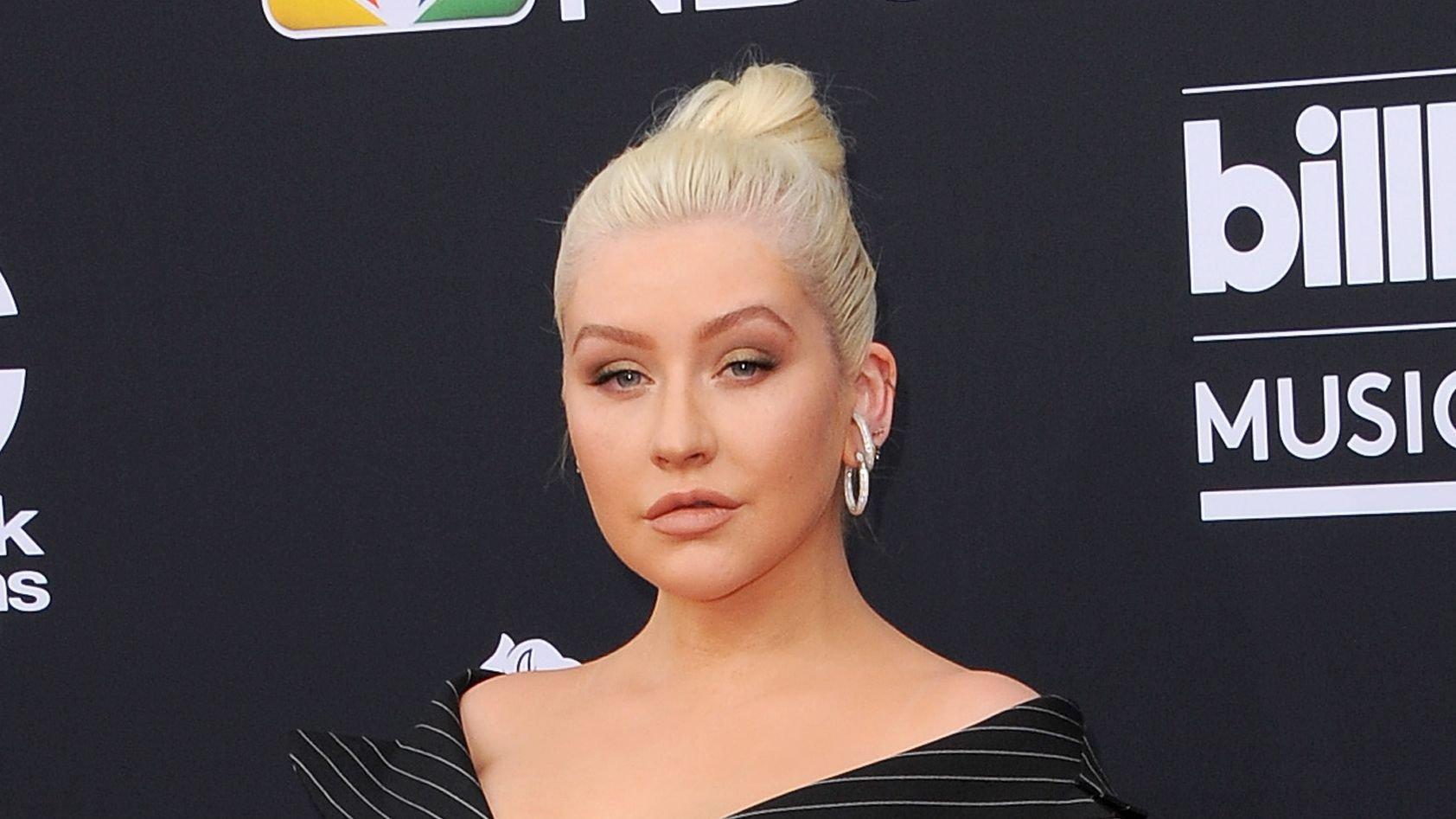 Christina Aguilera Is Rainbow Beautiful In Swimsuit
As she wrapped up her Pride performance, Christina Aguilera opened up about the inspiration behind her epic colorful bodysuits during the festival. The singer dazzled everyone with her quirky fits, including a Green hulk suit and orange cone bra inspired by Jean Paul Gaultier.
This year has been one of tributes and self-reflection as she returned to her Latina roots. The journey has come full circle for the Mi Reflejo singer as she gets the chance to do something she's always wanted since she was 20 years old.
Article continues below advertisement
A Complete Tribute To Pride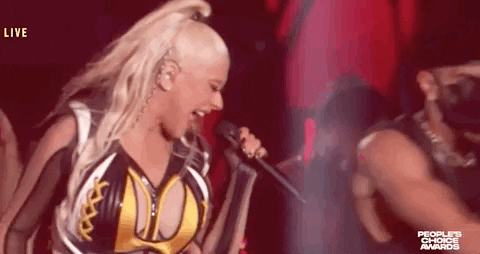 True to her observation, Aguilera went through all the colors of the rainbow and more as an homage to the Pride rainbow flag. From a red corseted bodysuit with a long coat to a yellow bodysuit, neon green and orange bodysuit with cone bras, and more. She drew inspiration from fashion legends and gay icons per her post, some of whom are dead while others are alive.
Aguilera surprised fans when she confirmed the Savage X Fenty team designed the yellow lace lingerie suit.
Getting Back To Her Family
Releasing her three-part self-titled album Aguilera means family time is drawing near. After playing at festivals this Summer, the singer would return to her fiancé Matthew Rutler for a more intimate time like their pandemic Christmas.
The couple celebrated her forty-first birthday in February with close family and friends shortly before she announced the first part of her trilogy album. Aguilera looked beautiful with her makeup-free face and red bikini while impersonating Mrs. Claus.
Article continues below advertisement
'Being Latina Is Who I Am'
On self-reflection, Aguilera said,
Being Latina has always been such an important part of who I am, my heritage, my father, my childhood. Being able to come back to my roots, and create another Spanish album was something I've been wanting to do since Mi Reflejo.
-
She said this album is more profound than her first, and it's a reflection of who she is now.
Reinventing Her Signature Look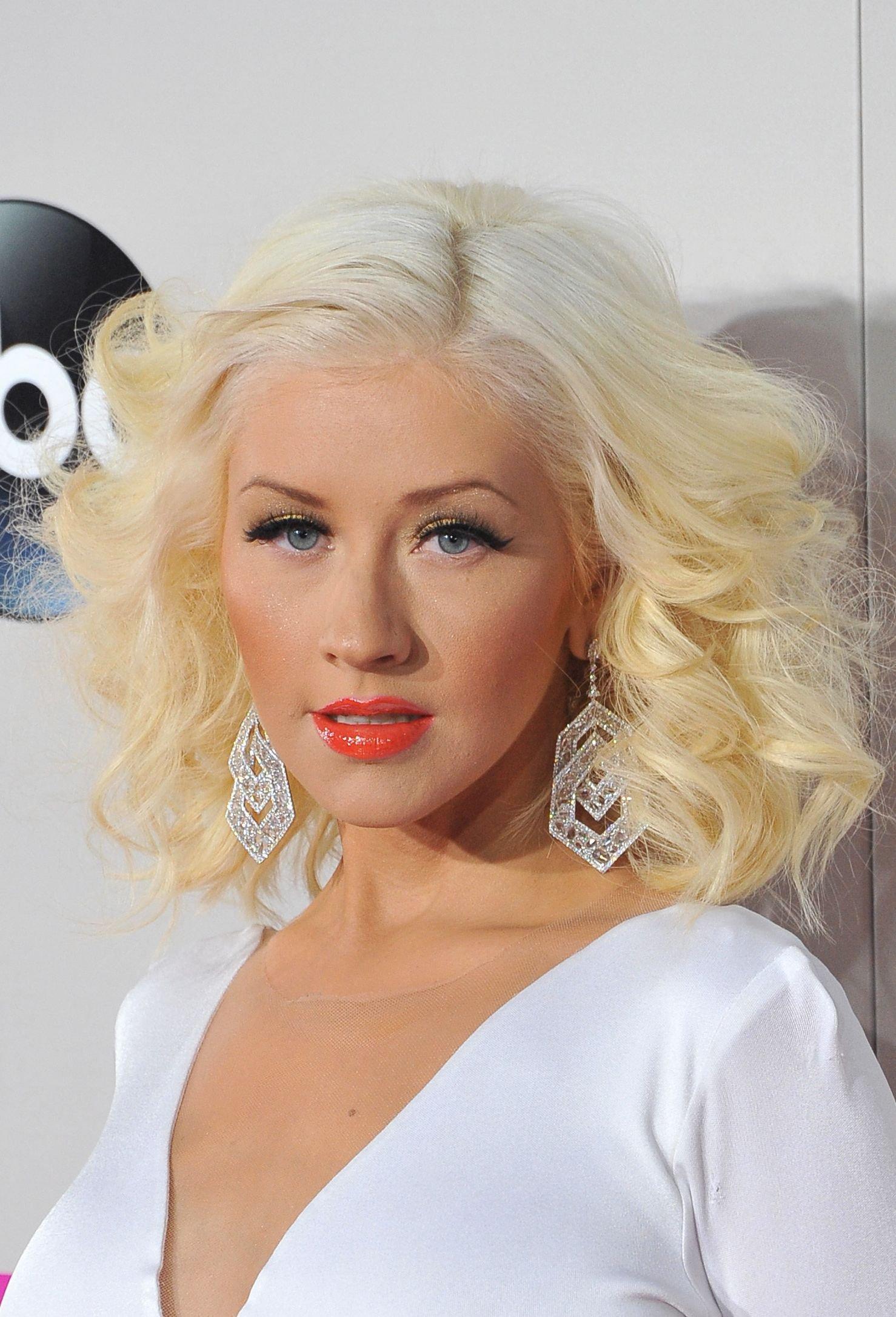 Aguilera covered Harper's Bazaar Viet Nam's July issue, and she looked gorgeous with her signature smoky eyeliner, red lipstick, and full platinum blonde hair. The new look is more mature than in her earlier years, but it's only a testament to her growth in 21 years.
The singer's interview theme bordered on her fact that men need women by seeing, "Although you are still the king, you are nothing without the queen 👑." She embodied this sentiment in her song La Reina (a reply to Vincente Fernandez's El Rey. )