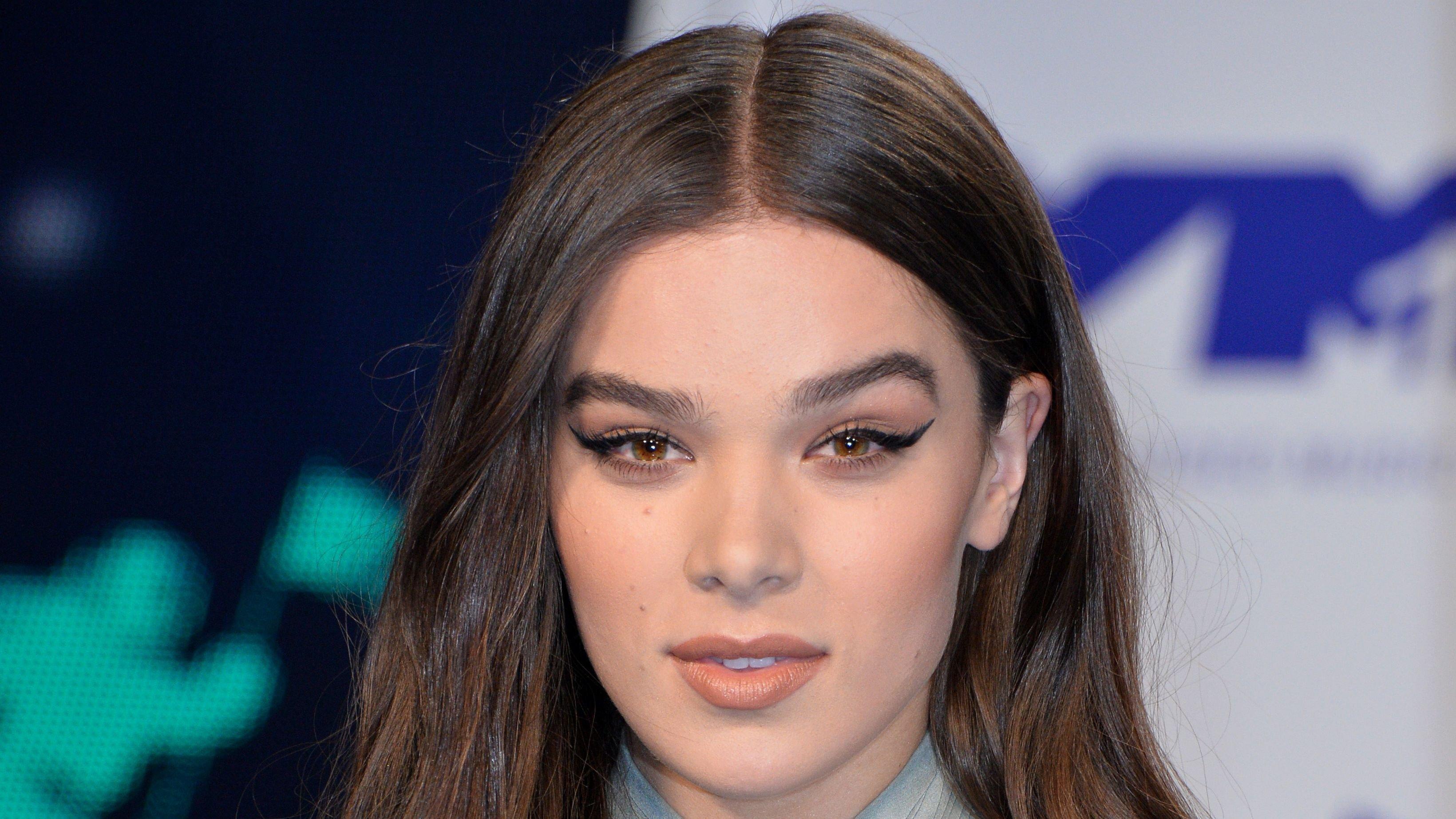 Hailee Steinfeld Flaunts Abs In Bikini
TheTransformers actress Hailee Steinfeld always looks stunning in bikinis and as she embarks on a new journey with her swimwear line, it only makes sense that she has made quite a few posts that show off her designs as well as her great figure.
Article continues below advertisement
Hailee's Hitting Fans From All Angles In Swimsuit Photo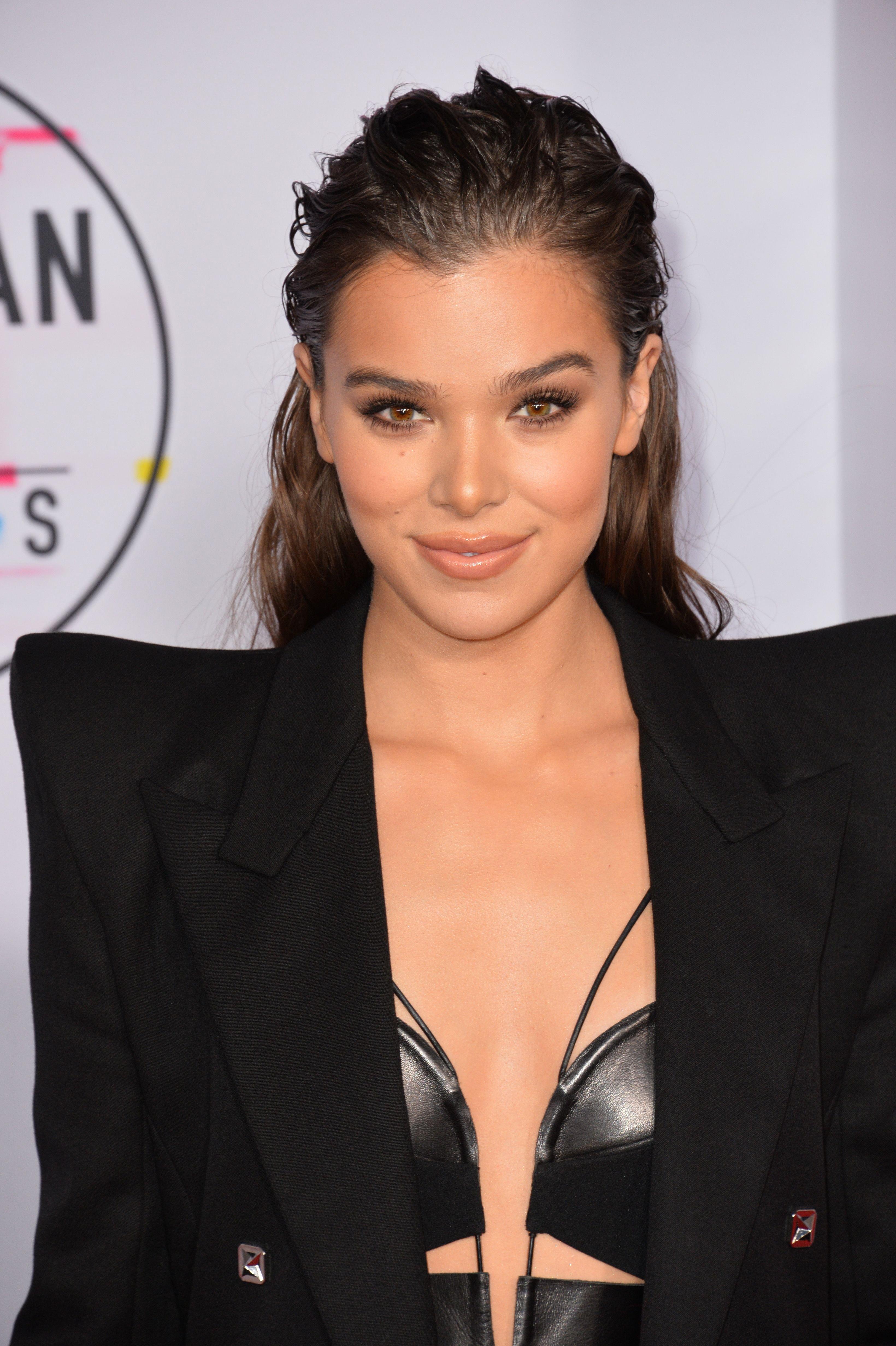 The 25-year-old actress shared numerous snaps from the photoshoot posing in Frankie's bikinis, and her stunning looks had her fans on her social media all worked up. She wore a retro-inspired throwback print while lying on the floor, showing off her toned abs and legs. Hailee has 19 million Instagram followers that are quite engaged with the actress as she treks around the world working on an array of projects.
Hailee Has Perfect Pitch When It Comes To Her Career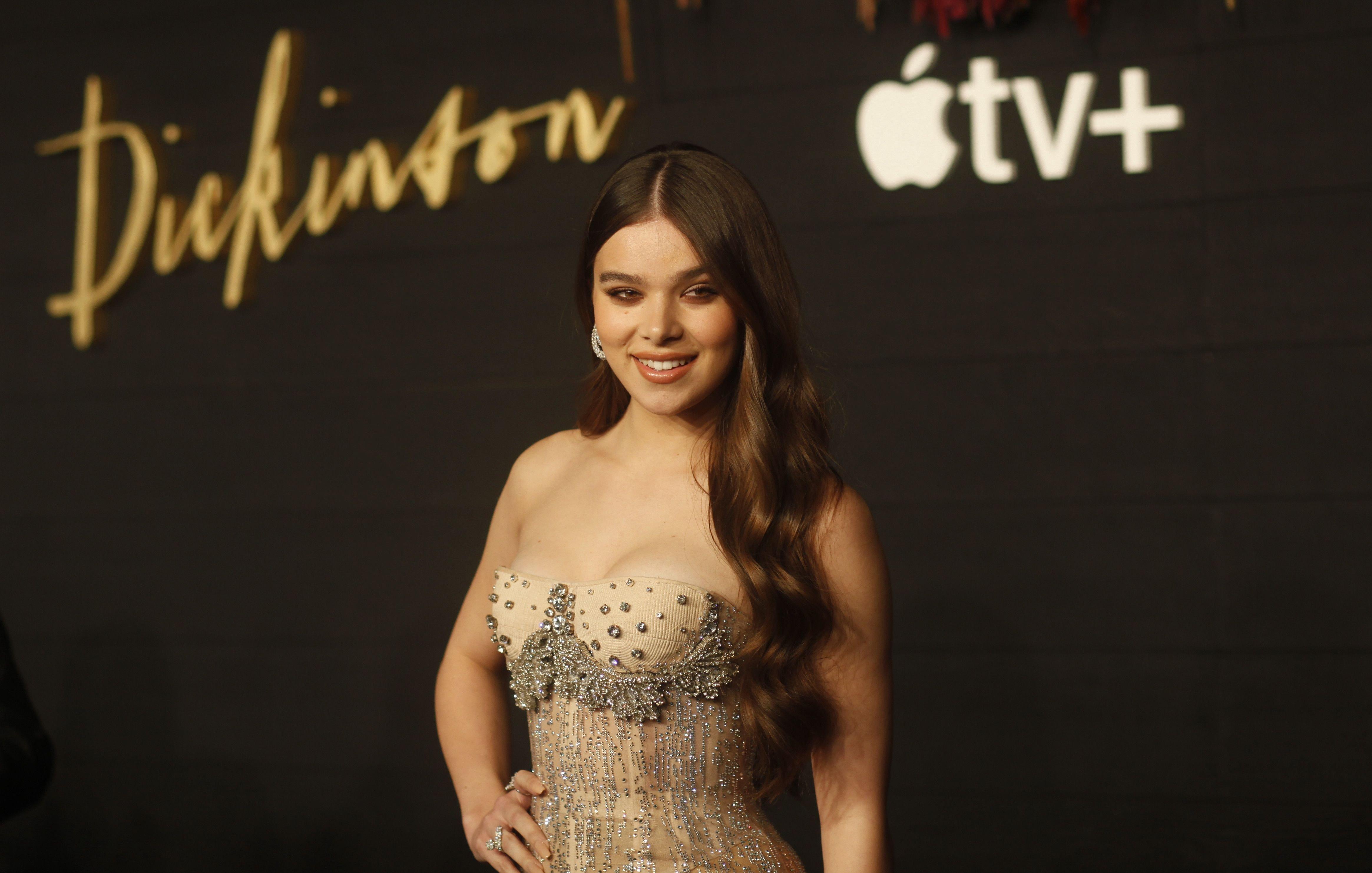 The Hawkeye series actress gained fame after her incredible performance of Flashlight in 2015 in Pitch Perfect 2. The film showcased her skills as a singer and soon there was anticipation for a record career of her own. Her first debut single, Love Myself, became a hit, and she later signed a contract with Republic Records. Hailee has made a mark in Hollywood films, and in the past decade, she's appeared in short films that push her range as an actress. Many fans also know her for her playing in True Grit, a role that garnered her an Oscar nomination.
Article continues below advertisement
Hailee's Fitness Routine Is Constantly Changing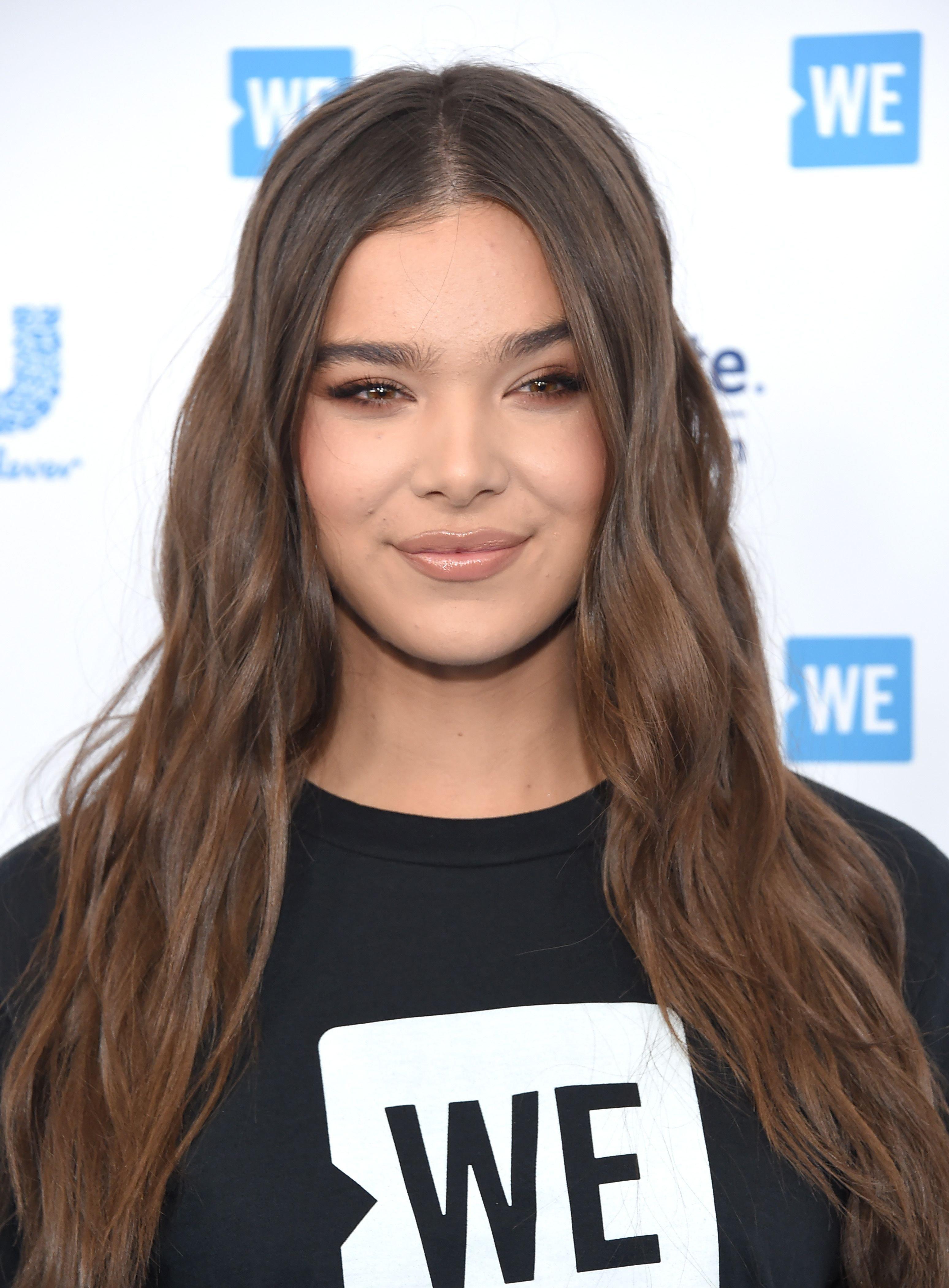 Hailee performs 3000 crunches in a day as part of her baseline aerobics exercise. Her physique is attractive, and it seems her routine gets results. She combines crunches with circuit training, resistance work, and cardio five days a week, and is good about eating healthy and watching what she eats. Hailee also goes to the gym and switches her exercises between the treadmill, bike, swimming, and elliptical. For the Hawkeye series, Hailee did many of her own stunts, and the work she has put in during her gym sessions has given her the strength to do a majority of them.
What's Next For Hailee In 2022?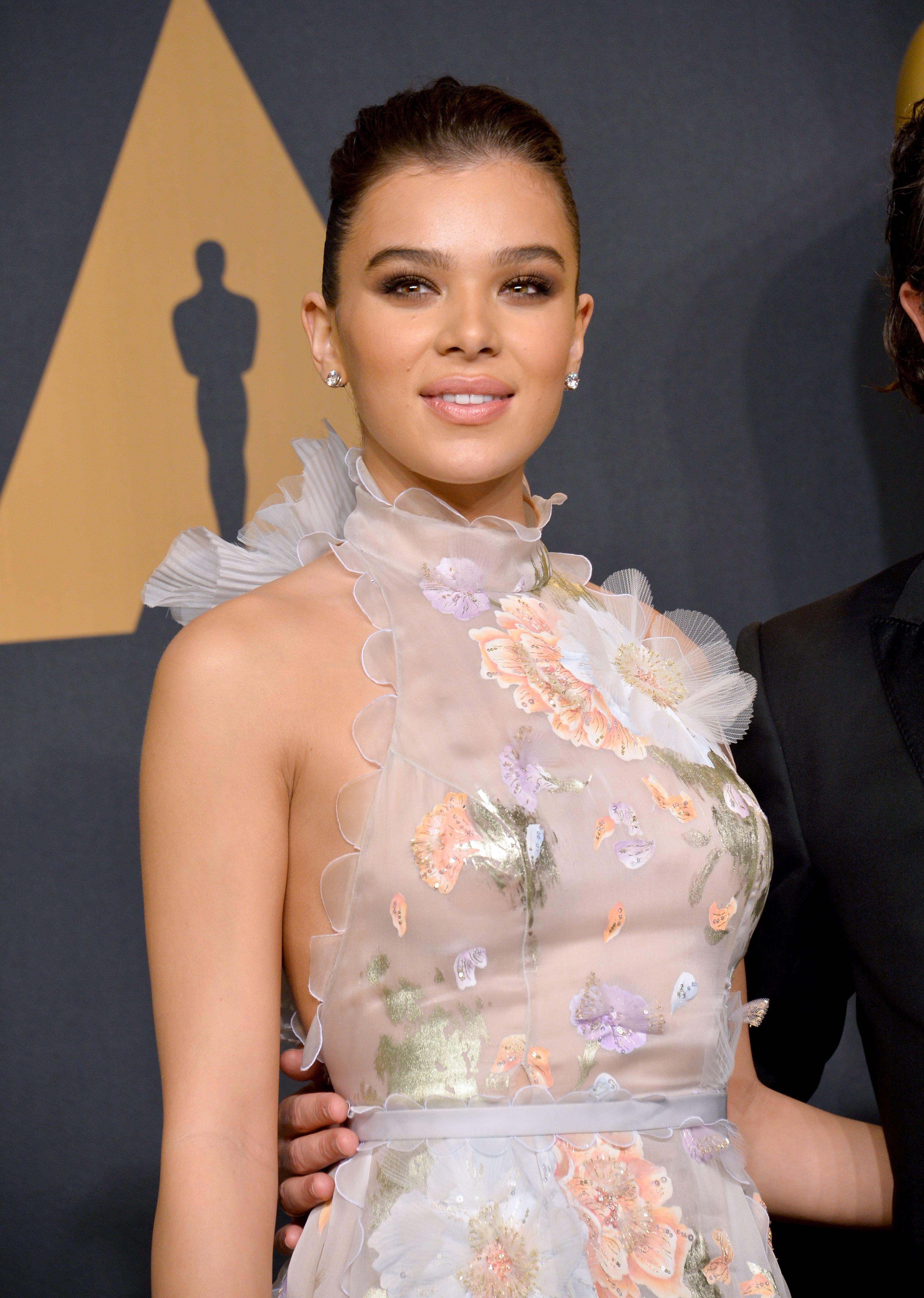 Hailee Steinfeld has a few new movies in the pipeline for 2022 and her fans are eagerly anticipating their releases. She's landed a new role in the upcoming film Spider-Man: Into The Spider-Verse 2. The expected release date is October 7, 2022; she'll also feature in Dickinson season 3, still in production, and Arcane season 2.