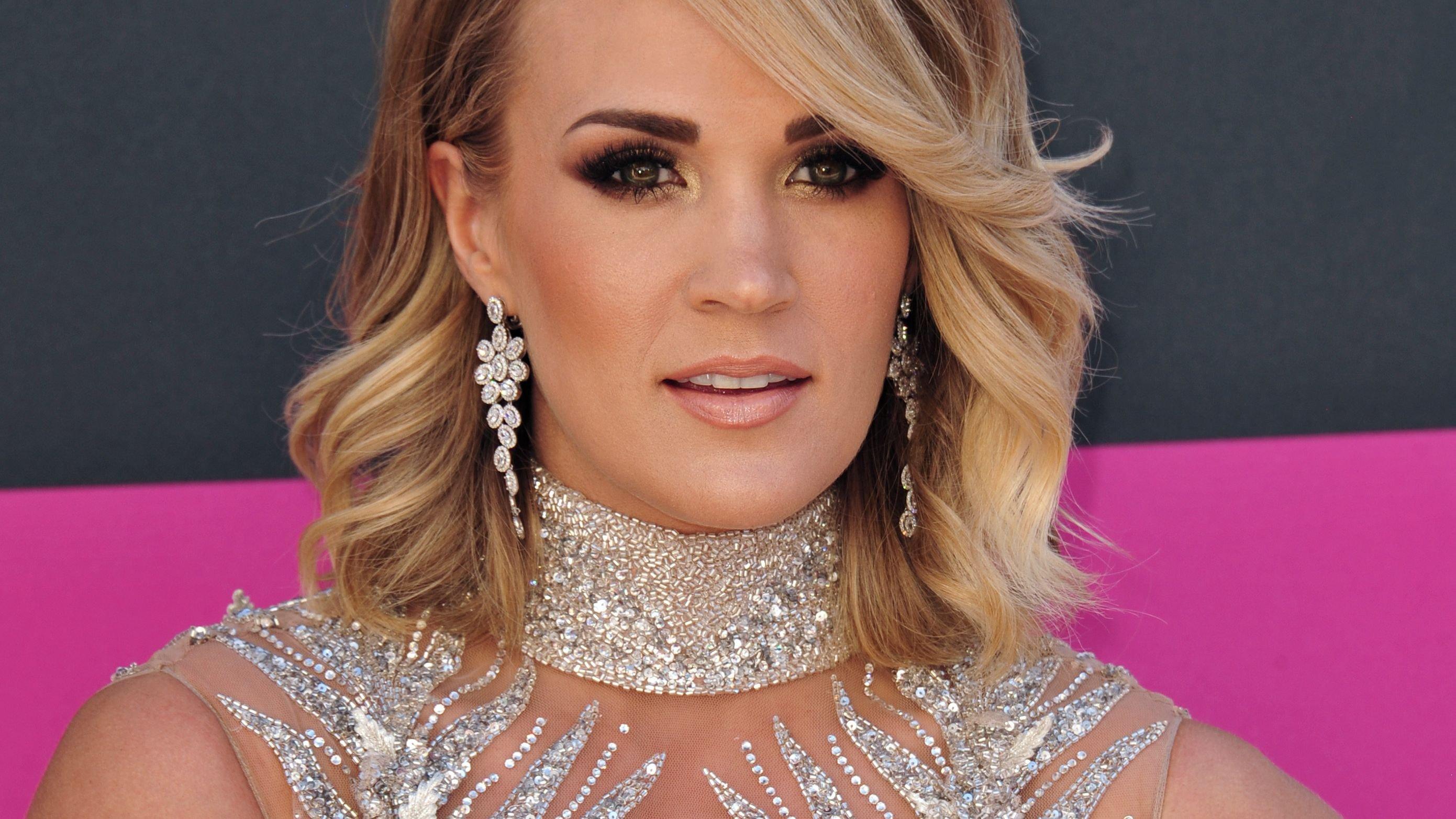 Carrie Underwood Opens Up About Anxiety And Panic Attacks
Carrie Underwood may be one of the biggest country music stars today but back when she was starting out in the business, she felt so uncomfortable having fans around her. Personal space was very important to the singer, which meant crowds terrified her – even if it was a crowd of admirers.
The Denim & Rhinestones singer, 39, revealed to WebMD that her anxiety was so serious it gave her panic attacks. It started in high school and would strike whenever she was around a large group of people.
Article continues below advertisement
'Big Personal Space Person'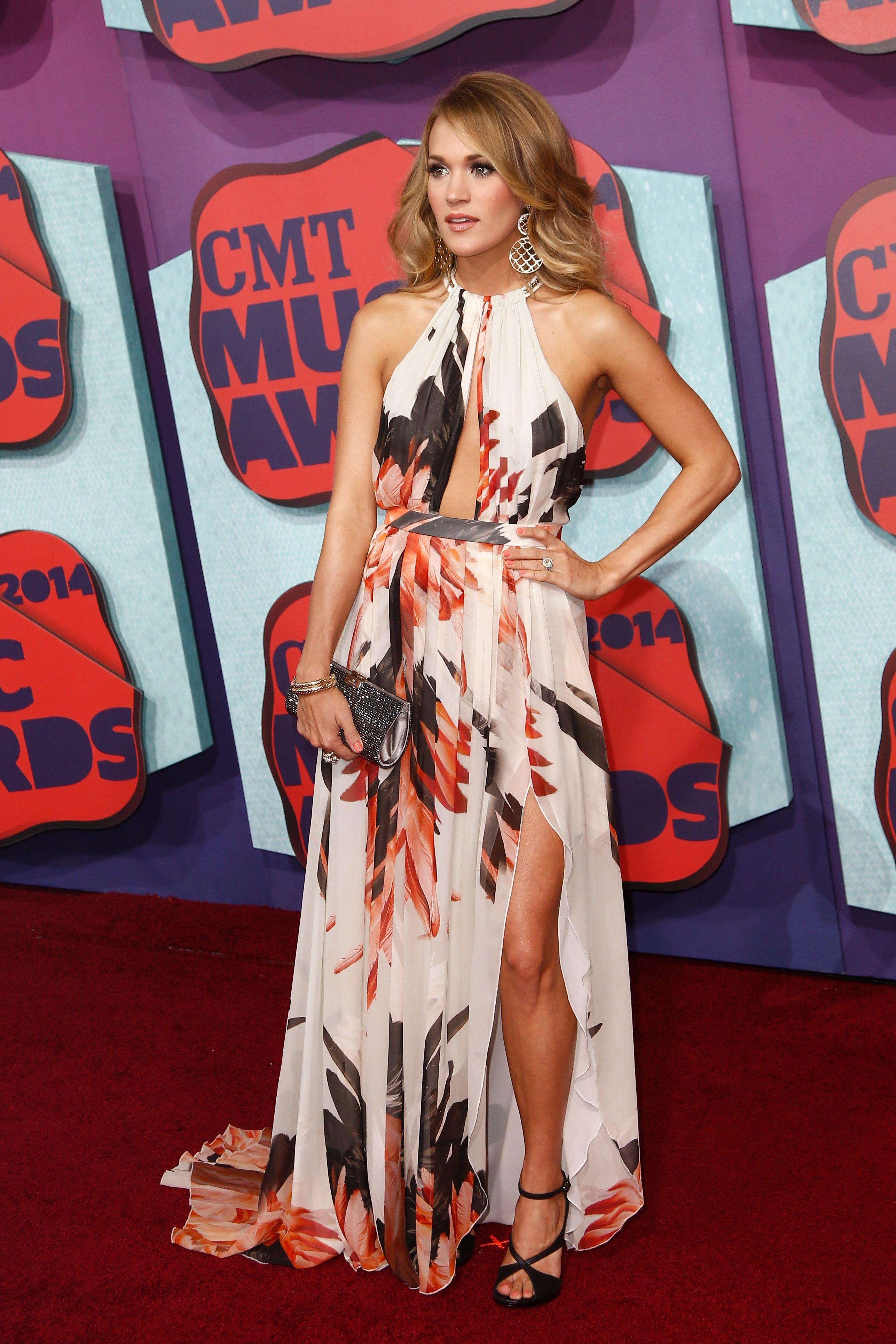 "I'm a big personal space person," Underwood explained. "You know, if you go to the restroom, you use the stall that's not near anybody. Or if you're in the gym, you go to the treadmill where there's space in between you. And it seemed like in crowded situations like that, people would just completely violate your personal space."
Even getting on an elevator or Christmas shopping felt like an ordeal sometimes because "there would be people touching me and kids running around." She revealed, "I couldn't take it and I'd have to leave."
On Dealing With Fans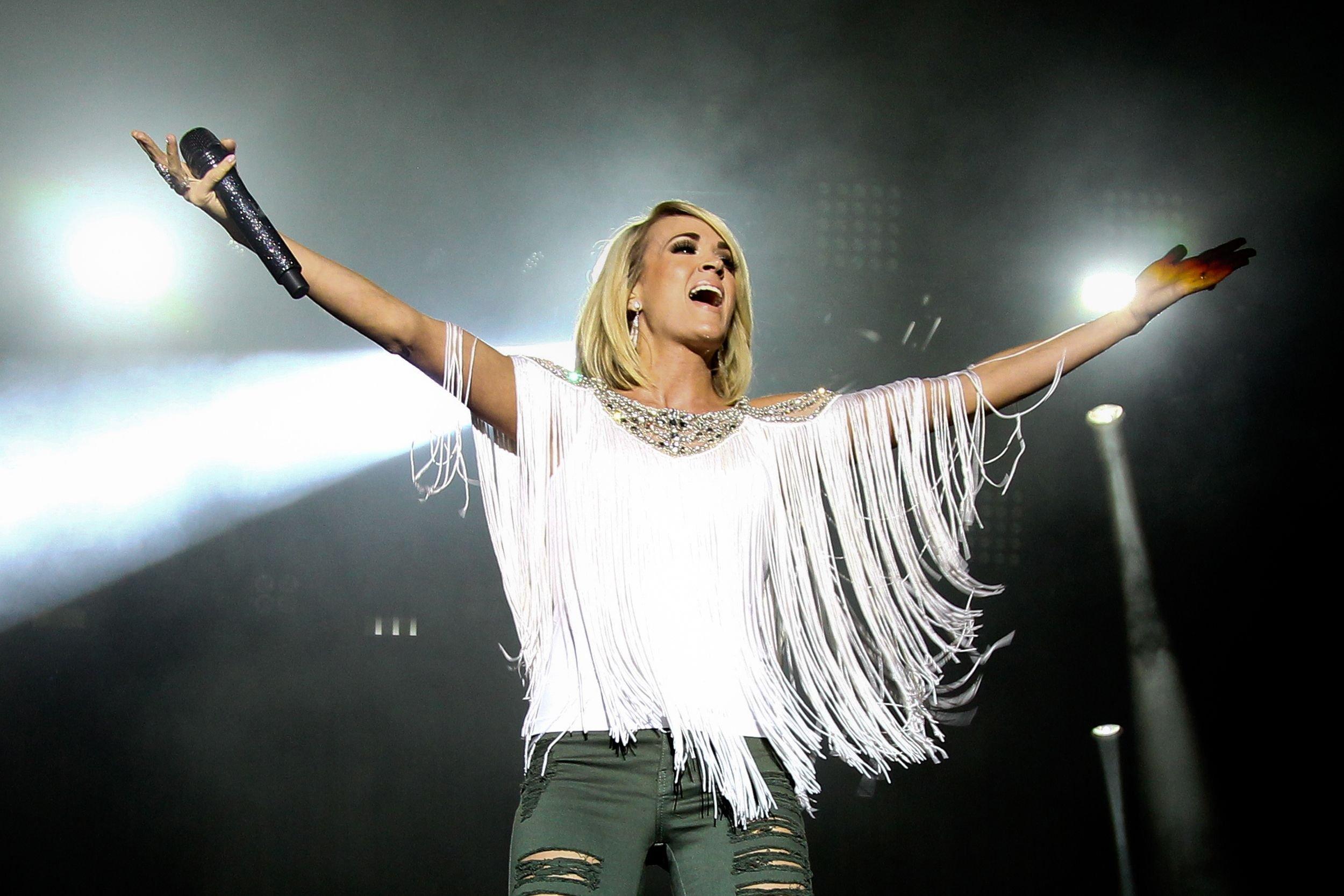 When Underwood rocketed to fame after winning the fourth season of American Idol in 2005, she had to get used to being swarmed by fans.
"They feel like they know you and they love you and that's wonderful -- they're excited to meet you," she said. "It just took me a minute to be able to figure that out and to be able to allow people into my space."
Article continues below advertisement
Panic Attacks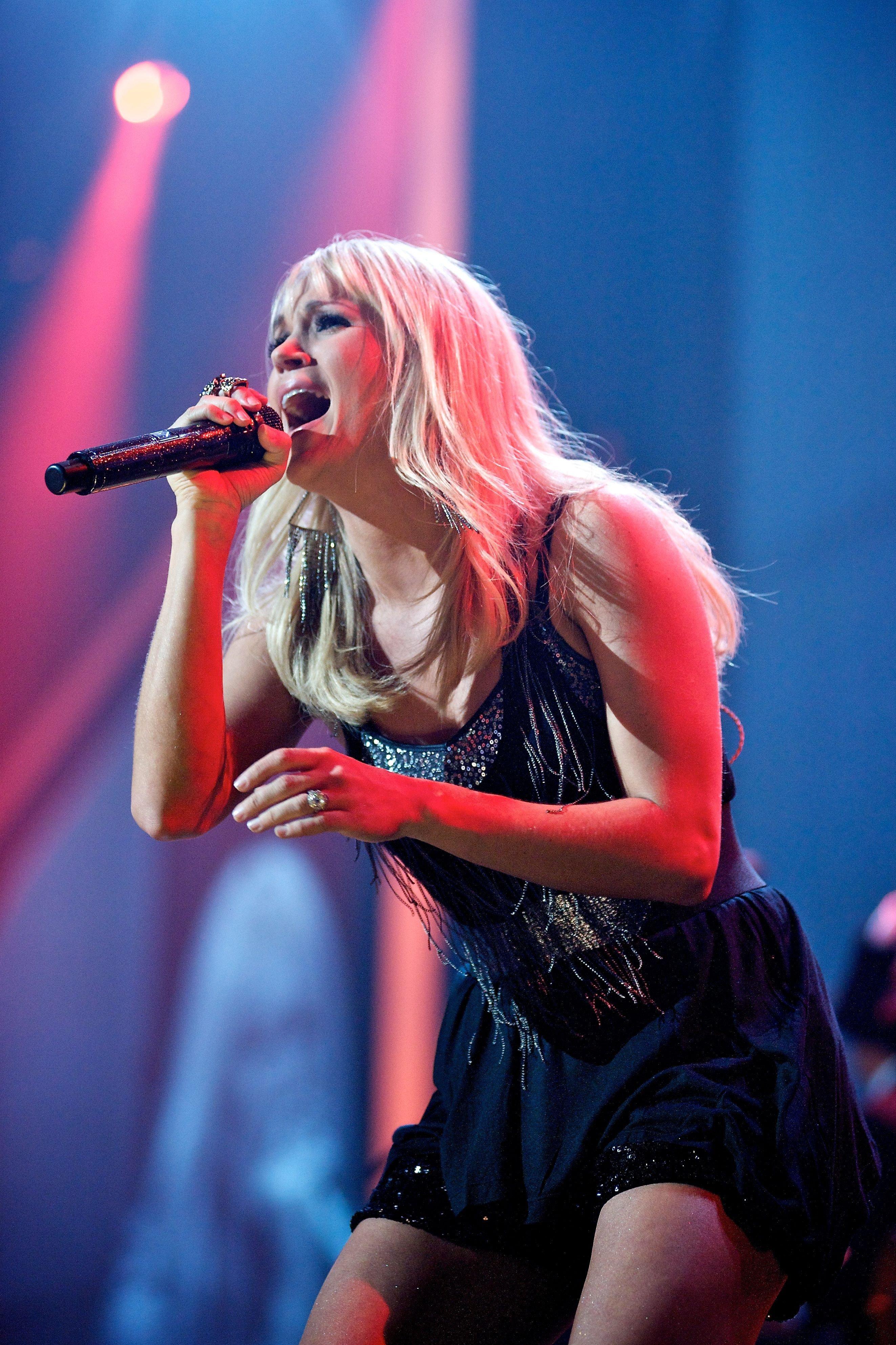 According to USA Today, quoting a Marie Claire interview, the "Jesus, Take the Wheel" artist said, "At the beginning of my career, I used to have panic attacks. People were touching me, screaming — it made me really nervous. In public, I just get nervous. It's a physical reaction, feeling like the walls are closing in. The fans are great. It's not their fault. I don't ever want to come across as ungrateful. But on my end, it is hard for me to process. Because I am still just me."
Her Favorite Form Of Self-Care
Eventually, though, Underwood was able to put her panic attacks under control. And unsurprisingly, her favorite form of self-care is exercise. Nothing puts her in a better mood than getting physically active.
She toldWomen's Health, "That's a part of my personality I need to be better with. I'd love to sit in a bubble bath, but that's not going to happen. My self-care is my gym time, and that's a stress reliever for me."