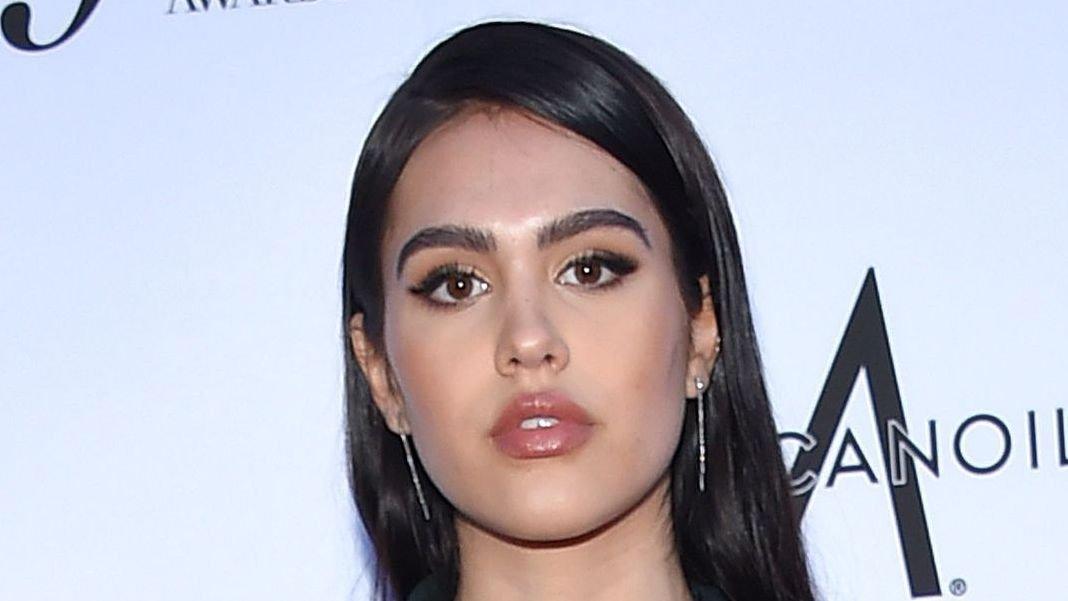 Amelia Gray Hamlin Teases Underwear In Sheer Dress
People have mixed feelings about the look with some saying it's odd and over-the-top while others accept it for the creativity it is. Hamlin, however, clapped back at the first group on social media.
Keep scrolling for the details
Article continues below advertisement
Baring It All For Jacquemus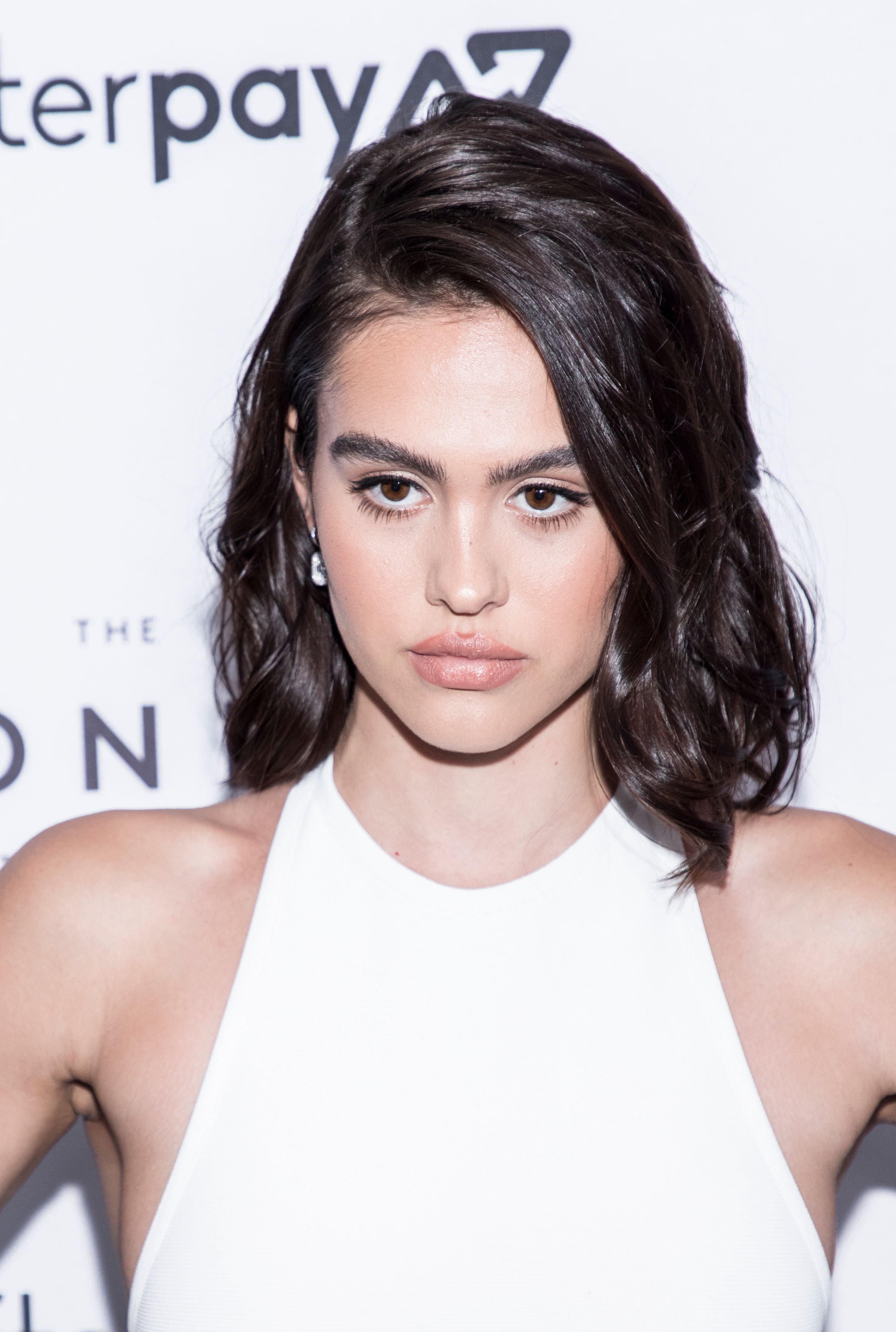 The model wore a sheer striped dress with black straps showing her underwear and lack of a bra. She instead wore pasties over her perky boobs and wore a dramatic face makeup featuring smoky eyeliner and overlined matte lipstick. The model straightened her long black and sleeked it to the back. Hamlin paired her racy dress with a blue tote purse also from Jacquemus.
Amelia Addresses 'Haters'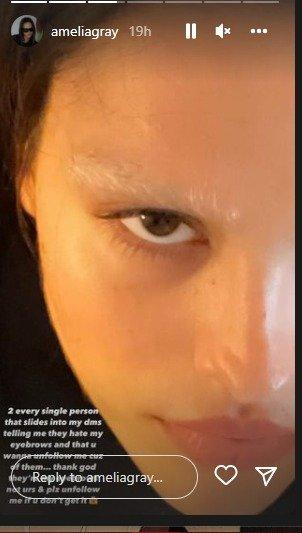 Much like her mother Lisa Rinna, the 21-year-old is outspoken and stands up for herself. In her latest Instagram story, she addressed people who had opinions about her bleached brows stating it wasn't their body and they should unfollow her if they don't get it.
2 every single person that slides into my DMs telling me they hate my eyebrows and that u wanna unfollow me cuz of them... Thank God they're my eyebrows and not urs & plz unfollow me if u don't get it.
-
Article continues below advertisement
Debuting Her Bleached Brows On The Runway
The model debuted her bleached brows at Richard Quinn's Fall/Winter show last September when she wore a peplum dress with arm-length white gloves. Unlike the Jacquemus show, however, she kept her face bare of any makeup and was accessorized with a thick necklace.
She also spotted the bleached brows at the Alexander Wang show and this time she wore a full face of makeup - nude lipstick and thick black eyeliner. Again, her hair stayed sleeked back to her bra length and she wore chunky gold earrings.
The Year Of The Bleached Brows
During her New Year tribute, Hamlin explained that the bleached brows were an escape and a means of self-expression.
2021… the year of the bleached brow & dreams coming true… the year that I completely lost my sense of self.. not knowing that I would reclaim it even more authentically. the year that I went to New York and never left.
-