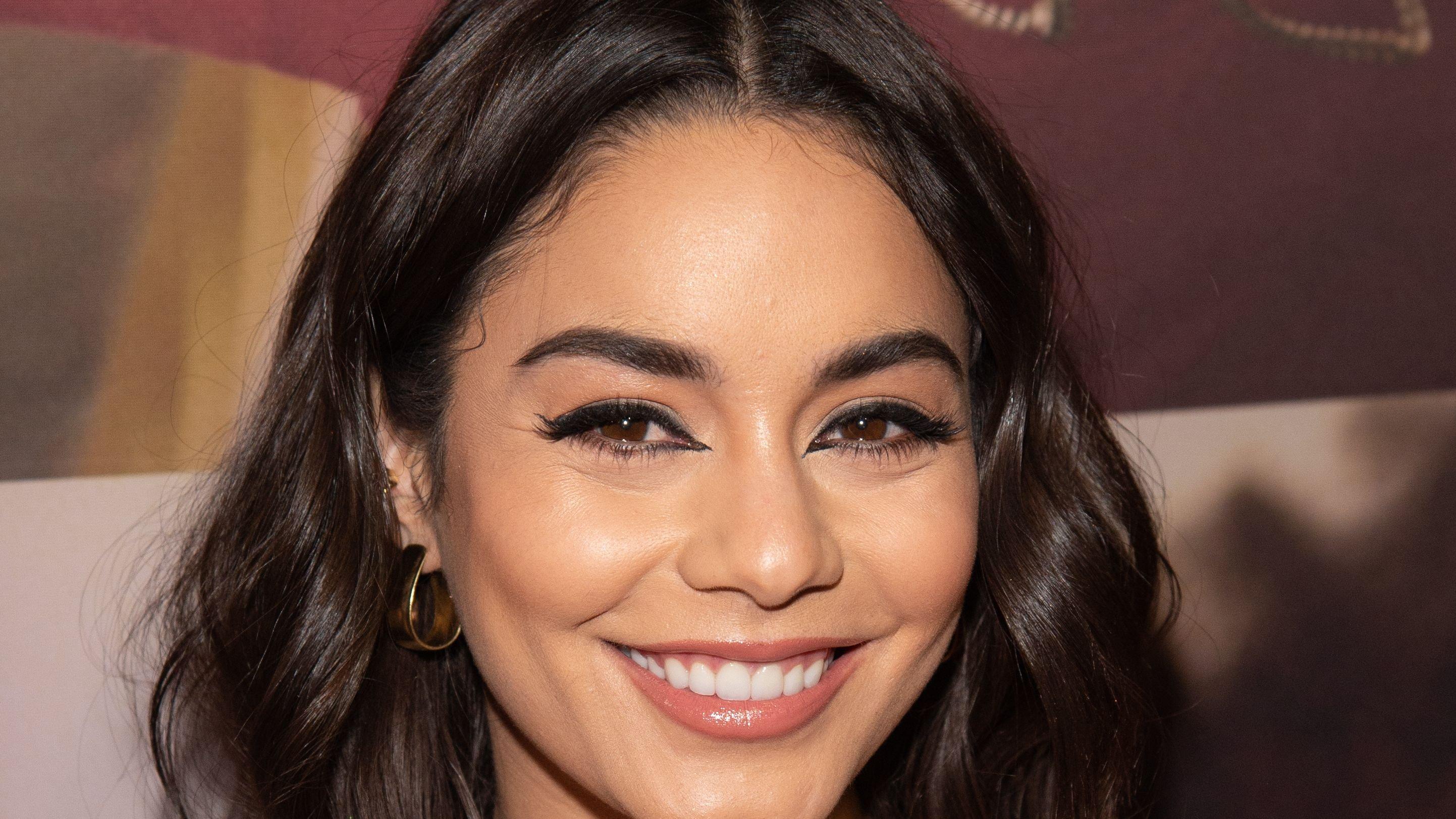 Vanessa Hudgens In Swimsuit Brings The Prints
Vanessa Hudgens rocks in a leopard print bikini, showing off toned abs and legs
Article continues below advertisement
Vanessa's Rocking The Animal Prints And Everyone Can Hear Her Roar!
Vanessa Hudgens seems to have committed herself to really working out at the gym, and her bikini snaps on Instagram show off the results of her hard work and determination. While wearing a leopard print string bikini, the High School Musicalstar showed off her well-toned abs, derriere, and legs.
The star regularly shares her workout videos, swimsuit, and dress photos with her 46.2 million Instagram followers to keep them up to date on what she's doing.
You May Remember Vanessa From Her Role As Gabriella Montez On' High School Musical'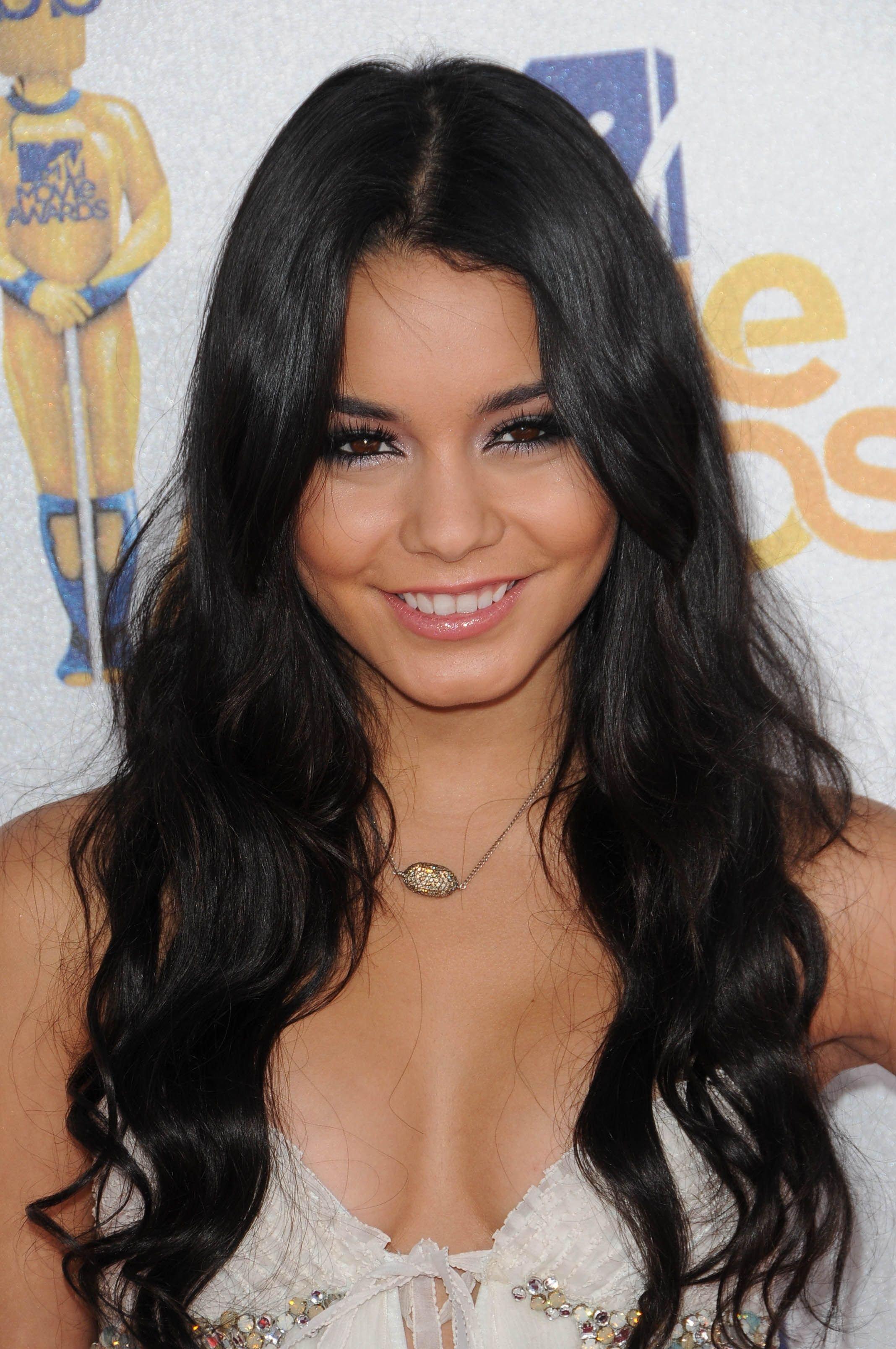 The Princess Switch actress came to the spotlight after playing Gabriella Montez in the 2006 to 2008 High School Musical film series. From there, she continued to build up a solid resume before breaking through with other roles that cemented her status in Hollywood. Her debut film was Thirteen in 2003.
Since then, the American actress has featured in hit films like Journey 2: The Mysterious Island, tick, tick...BOOM! Spring Breakers and Bad Boys for Life. Hudgens stays busy year-round, and states that she prefers to keep busy because she genuinely loves working in the entertainment industry and could not think of a better job.
Interestingly enough, her younger sister is also a known performer in Hollywood, and it seems that the performing gene runs in the family!
Article continues below advertisement
Vanessa Maintains A Simple Exercise Regimen To Keep Her Body In Tip-Top Shape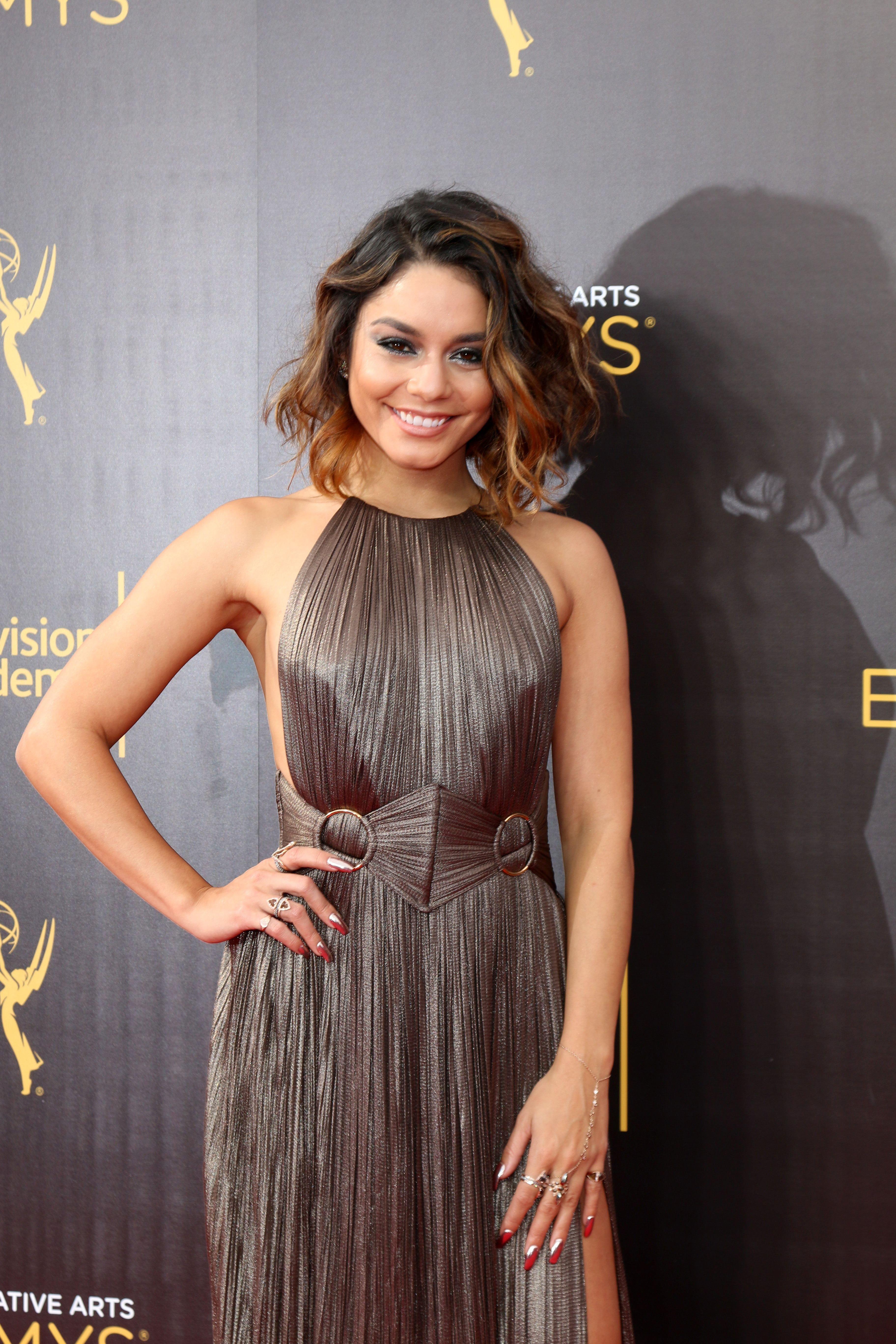 Hudgens's workout routine and diet plan are so simple that just about anyone could do them! Because she doesn't like to feel so full before lots of movement, she only has breakfast after her workout and starts her day with lots of water and coffee.
Vanessa performs strength training, SoulCycle, hot yoga, or other exercises that stress core strengthening. For her diet, she takes greens, omegas, and fats that keep her weight level, enabling her to wear those amazing dresses on the red carpet that her adoring friends rave about.
What's Next Up On Vanessa's Plate?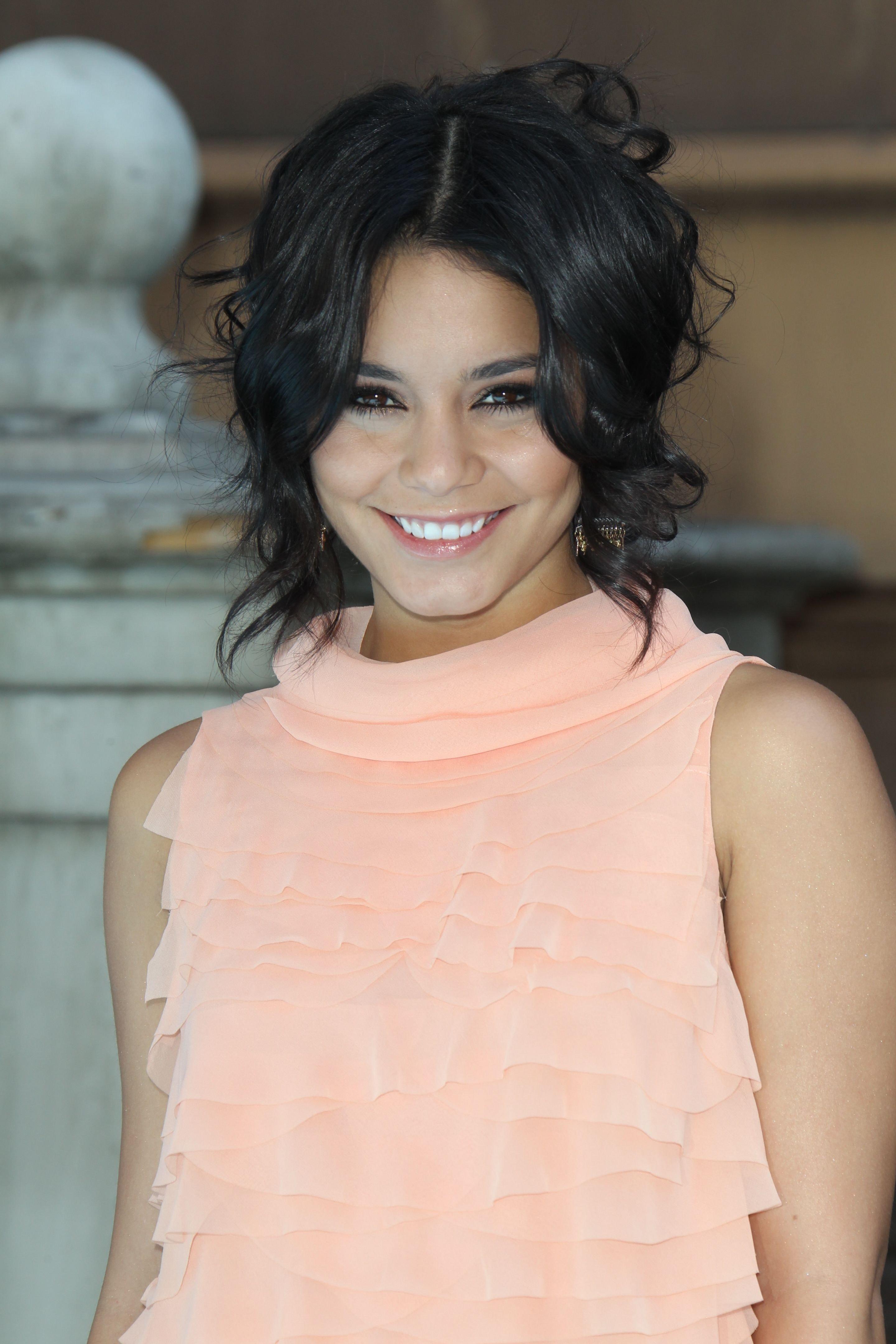 The tick, tick...BOOM! actress will now feature in new movies that have yet to be released but are on the horizon. After her role as Beatrice in the film Asking for it, she is set to star in Downtown Owl, the trucker movie Big Rig, and as a voice role-playing Willow in Army of the Dead: Lost Vegas.