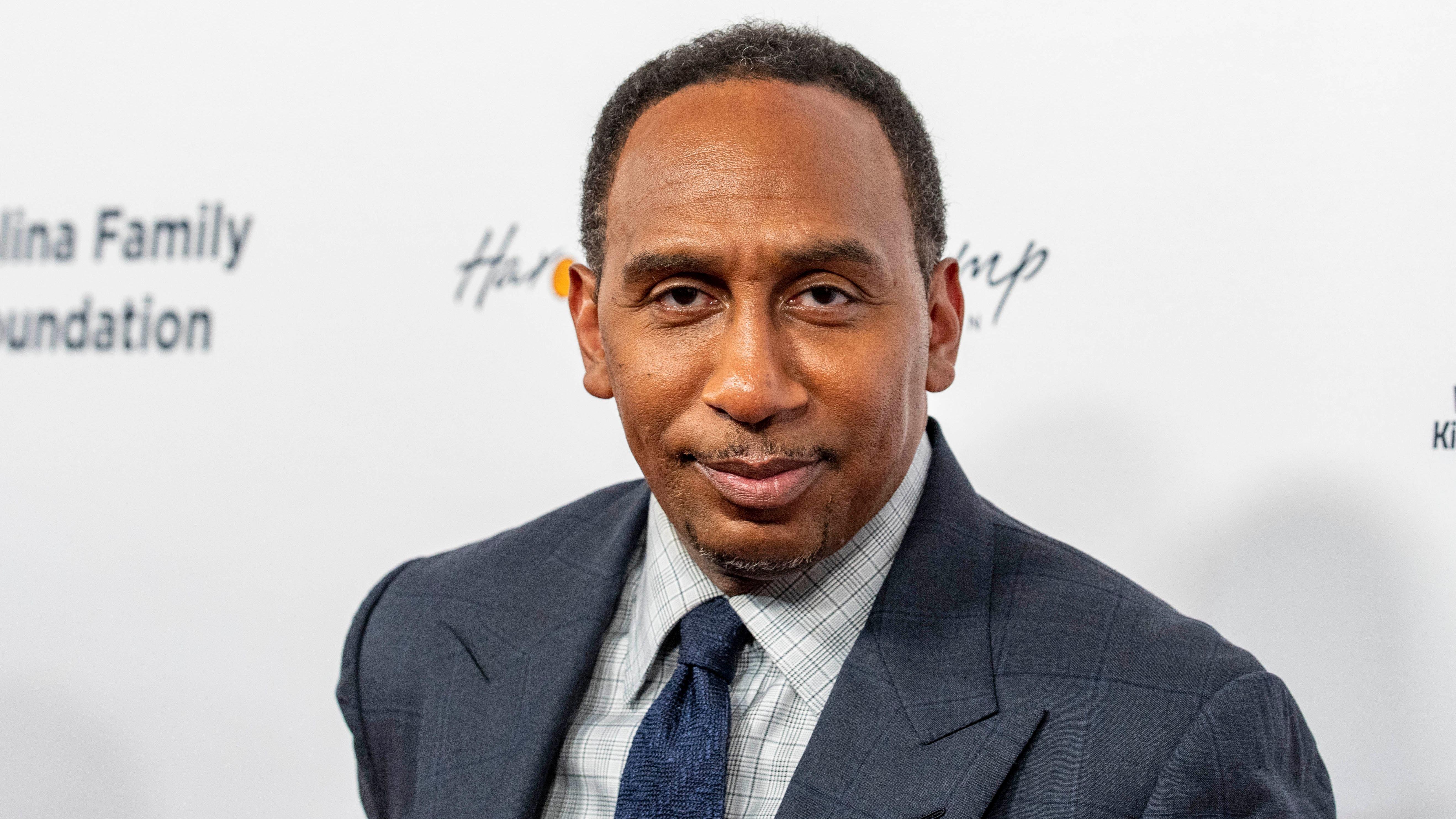 Stephen A. Smith Fires Back At Kyrie Irving, Challenges Him To Public Debate
Kyrie Irving is one of the most talented players in NBA history. His handles are arguably the best ever, he can score at will and has proven to be an outstanding playmaker when he sets his mind to it.
But he's been involved in countless controversies for the better part of his career. Some believe that his focus isn't on the court and that's why he's constantly failed to find success without LeBron James by his side.
Article continues below advertisement
Kyrie Irving Calls Out Smith On Twitter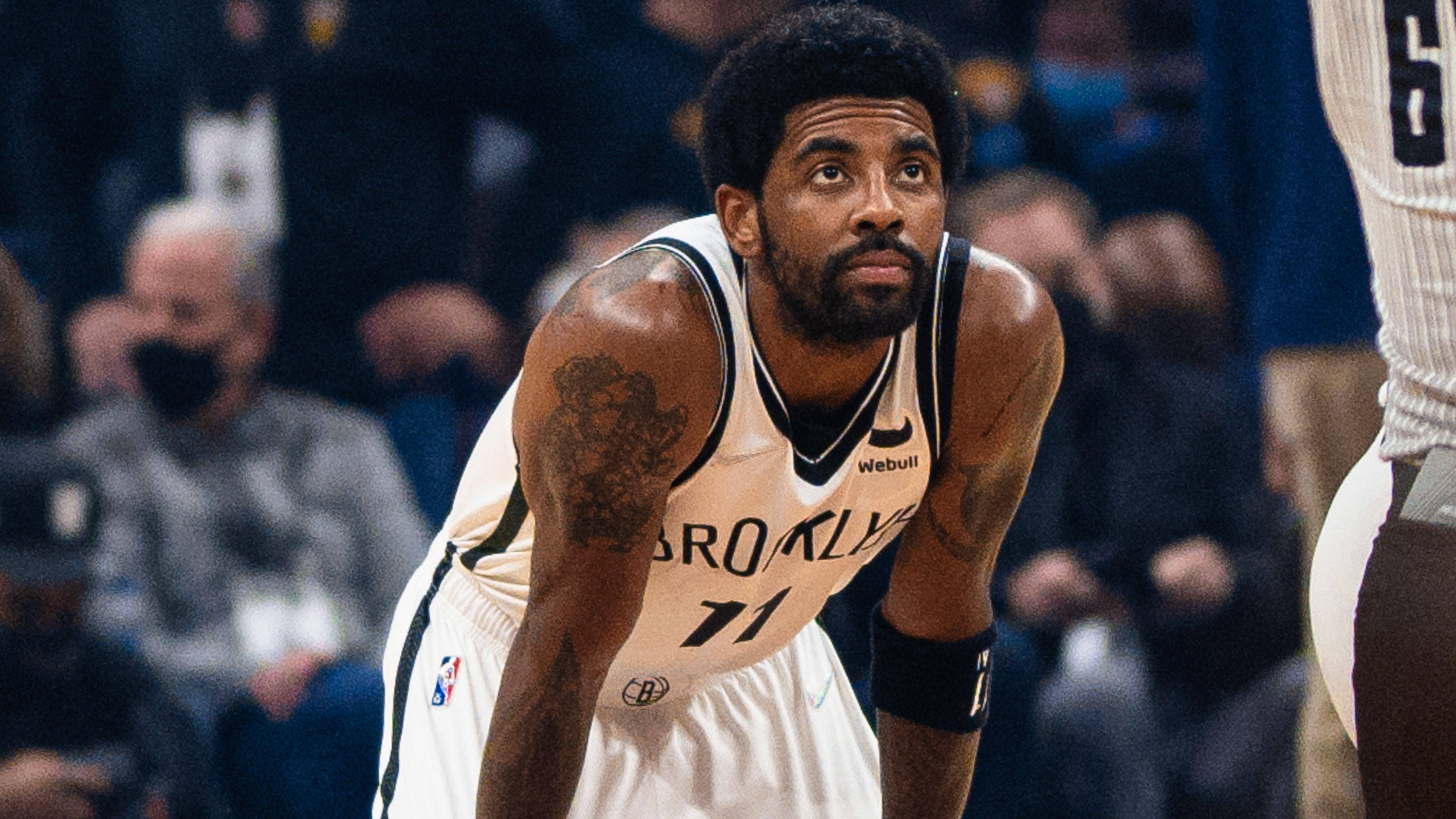 Kyrie has faced plenty of criticism for his constant absences. ESPN's Stephen A. Smith has called him out over and over, up to the point where the Nets star took to Twitter to try and get him to stop.
You're gonna have to explain yourself to people in your generation, Irving wrote. I am not around many 50 plus year olds that speak and act like you do, so this is new for me. But I am sure my father and my uncles can meet you on your level better than I can. We know you STEPHEN.
-
Stephen A. Didn't Hold Back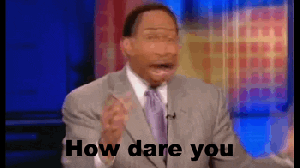 That set the table for Smith to draw even more attention. He didn't mince his words and went back at Kyrie with everything he got:
Oh, you've got it twisted bro! Big time! I don't have to explain a damn thing to anyone — ESPECIALLY you and your father!!! (Your uncle, Rod Strickland is another matter — I love that brother. And I profoundly respect him... always! Smith replied. As for you, when you have a LEVEL, let me know. Because I'm not aware you have one — off the court. Either way, I have a wish: ONE DAY you'll stop hiding behind the public support you receive and fess up to the shenanigans you engage in... leaving folks hanging like laundry.
-
Article continues below advertisement
Stephen A. Challenges Kyrie To A Debate
Truth to form, Stephen A. continued his rant by challenging Kyrie to go one-on-one with him and engage in a public debate:
Be honest about what you've truly been doing. Until then, let's confront one another 1-on-1 for the WORLD to see — your TRUTH up against mine in a public forum for everyone to judge, Smith added. Name the time and place and I'll show up! I keep receipts, bro! SHOW UP! You do know what that is, don't you? If you didn't know before, I know you know now — now that you're after the at $$$$$ you took for granted to be waiting for you! See you in the FALL!!!!!
-
The Nets Are In A Tough Spot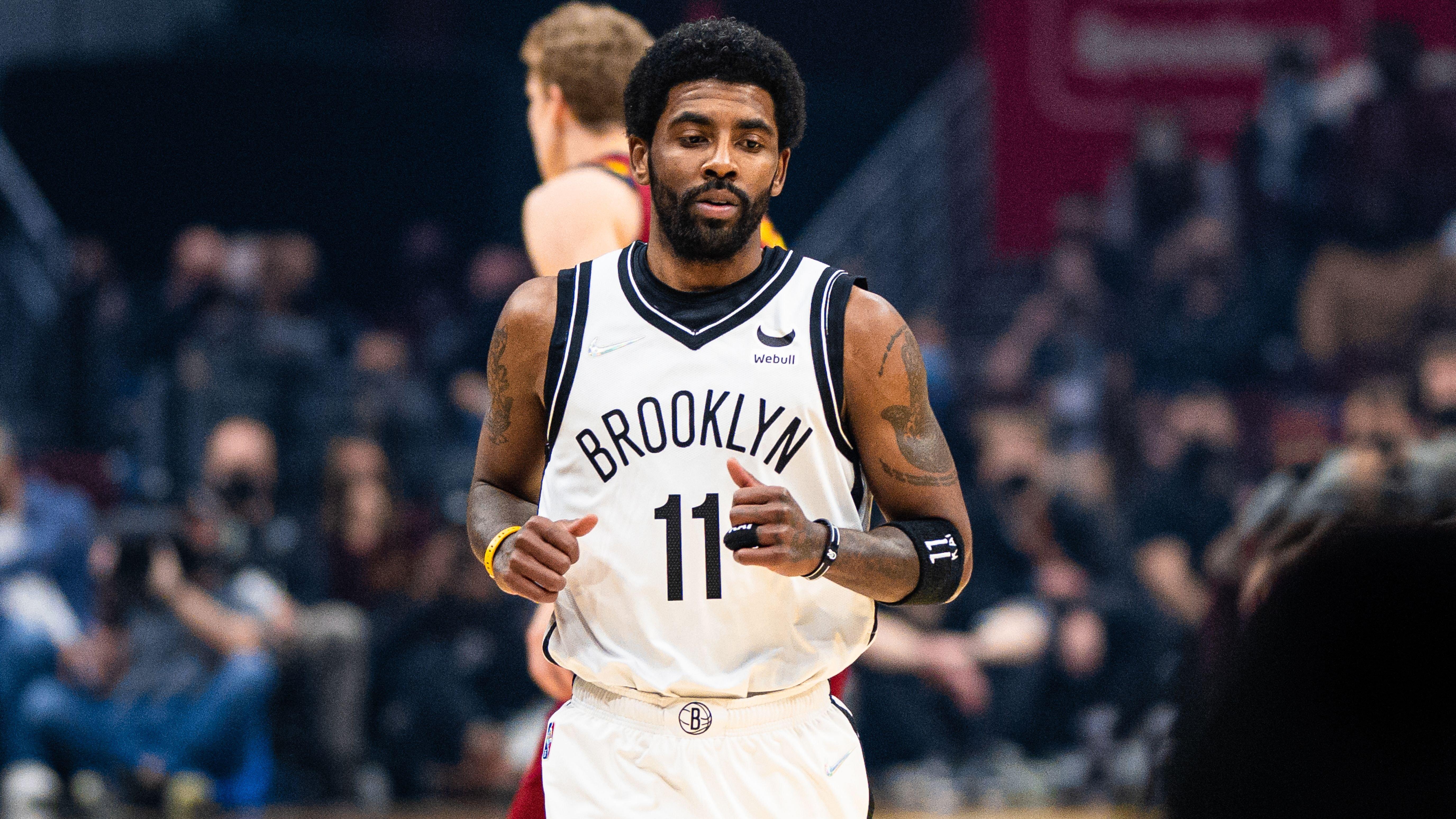 That's exactly the kind of press and situation the Brooklyn Nets didn't want to be on right now. They were willing to let Kyrie go in order to avoid all unnecessary drama and off-court controversies.
But as great as Kyrie is on the court, whichever team that signs him needs to know that he'll also come with his big share of drama.