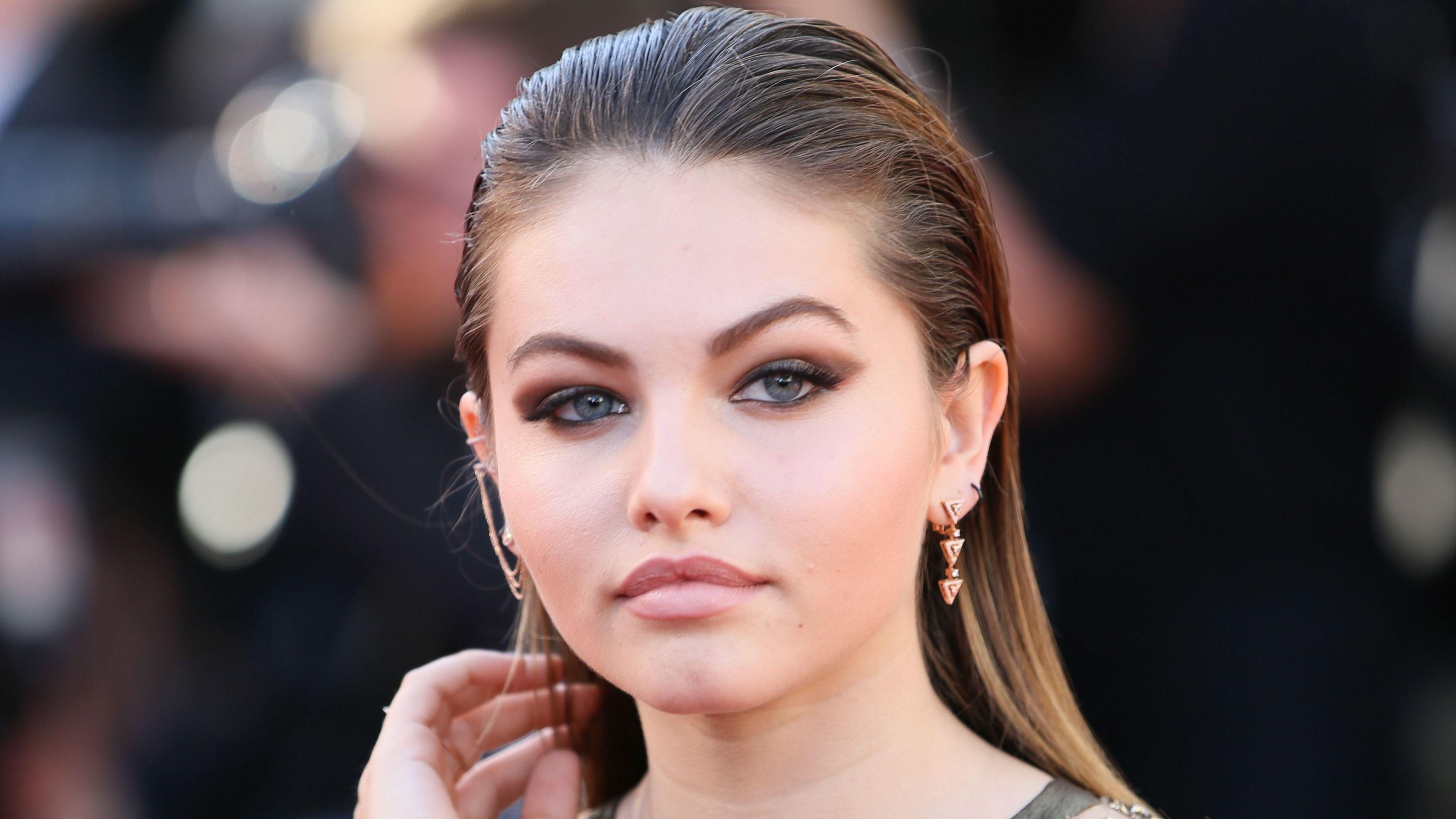 Thylane Blondeau Poses Poolside In Bikini
This month, the model announced that she collaborated with the fashion company for a new collection, Etam x Thylane which dropped on the 9th of the month. Most of the 7 pieces were made of shades of blue fabrics to match the ocean's color.
Article continues below advertisement
A New Collection With Etam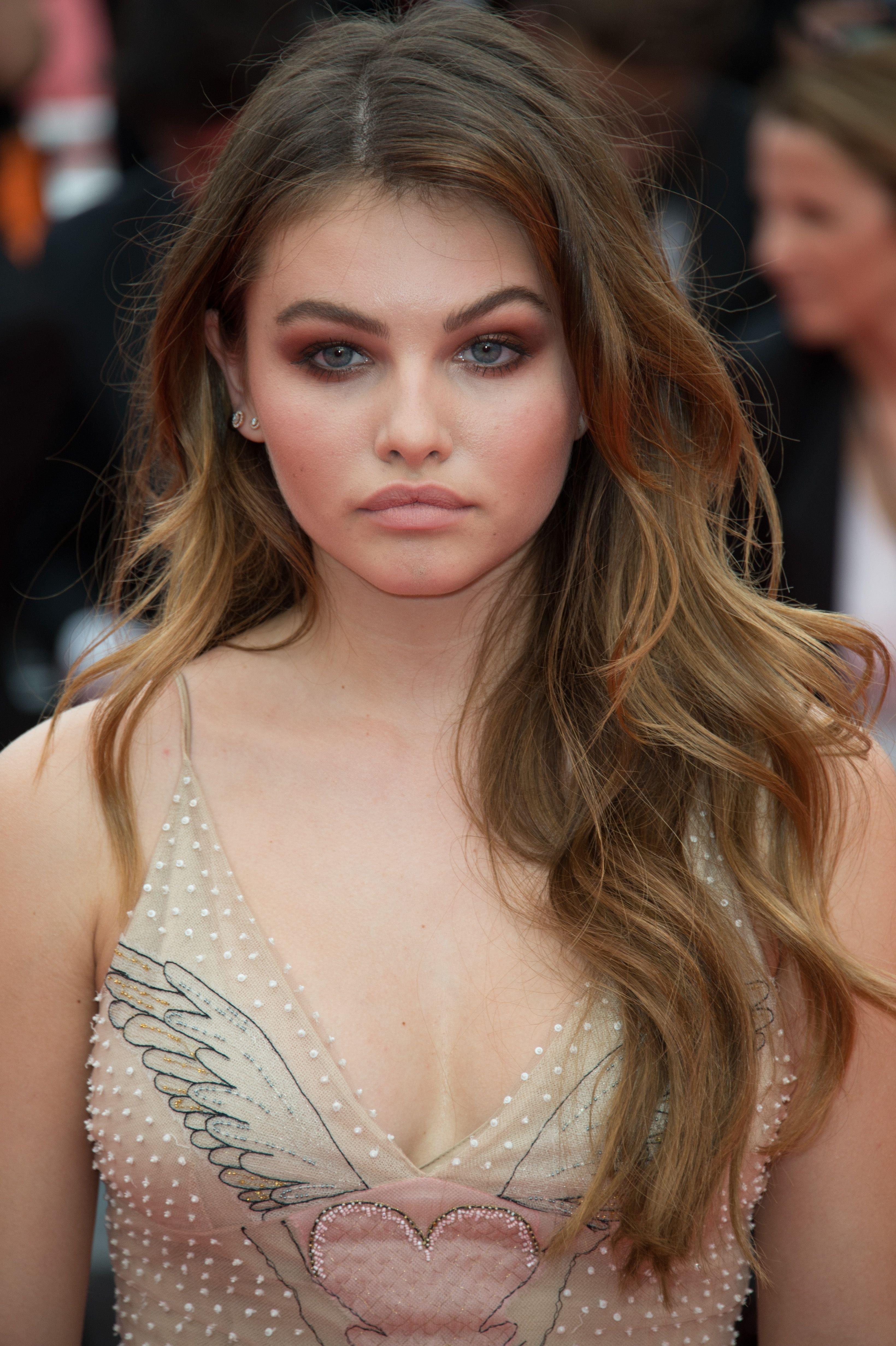 Blondeau looked ecstatic in her announcement video as she modeled one of her 7 swimwear pieces. Her choice was a one-piece marble swirl design with a low back worn with an oversized white shirt and sneakers. She styled her black hair into a sleek, neat low bun and wore square-framed black sunglasses.
Per her Instagram post, the collection took 6 months of production, and she couldn't be happier with the results. She also thanked Etam for the opportunity.
More Prints From The Collection
Blondeau let her hair down to model this flirty two-piece bikini made of a black and white zebra print material. She leaned by the poolside, showing off her washboard abs and toned limbs as the camera captured her in her element. Her smile is all the proof fans need to know she's happy with the collection, and she hopes the customers feel the same.
Article continues below advertisement
In Sync With The Sea
Blondeau posed by the deep blue sea to show off her plain blue bikini matching its color. The model wore a bandeau top with a high-waist bottom giving 5.6 million followers a full view of her side profile. She angled her head to the side, letting her full fark hair fall to the left as the sun's rays give the tips a golden highlight. In the next slide, she let the hair down as the seas' breeze caressed its loose locks while she dipped one leg in the water.
A Message Of Gratitude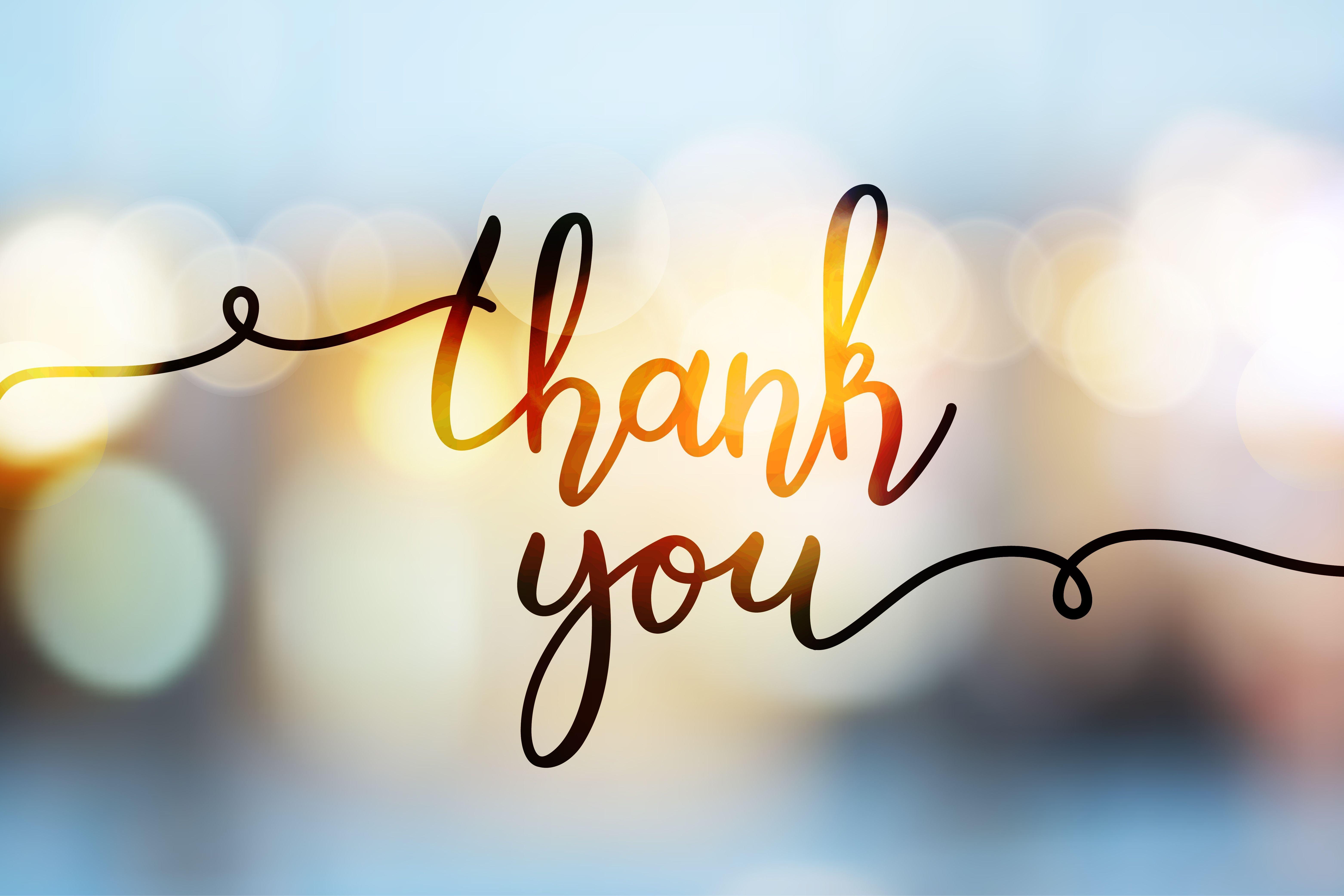 When the collection finally hit Etam's website, the response Blondeau received thrilled her positively, and she shared a message of gratitude to her followers. She thanked everyone for their patronage with more pictures from the campaign as she posed, sitting on the edge of a rock. If only she knew the future, she wouldn't have been so worried because "everyone loves the color of the ocean," as evident in her sales.