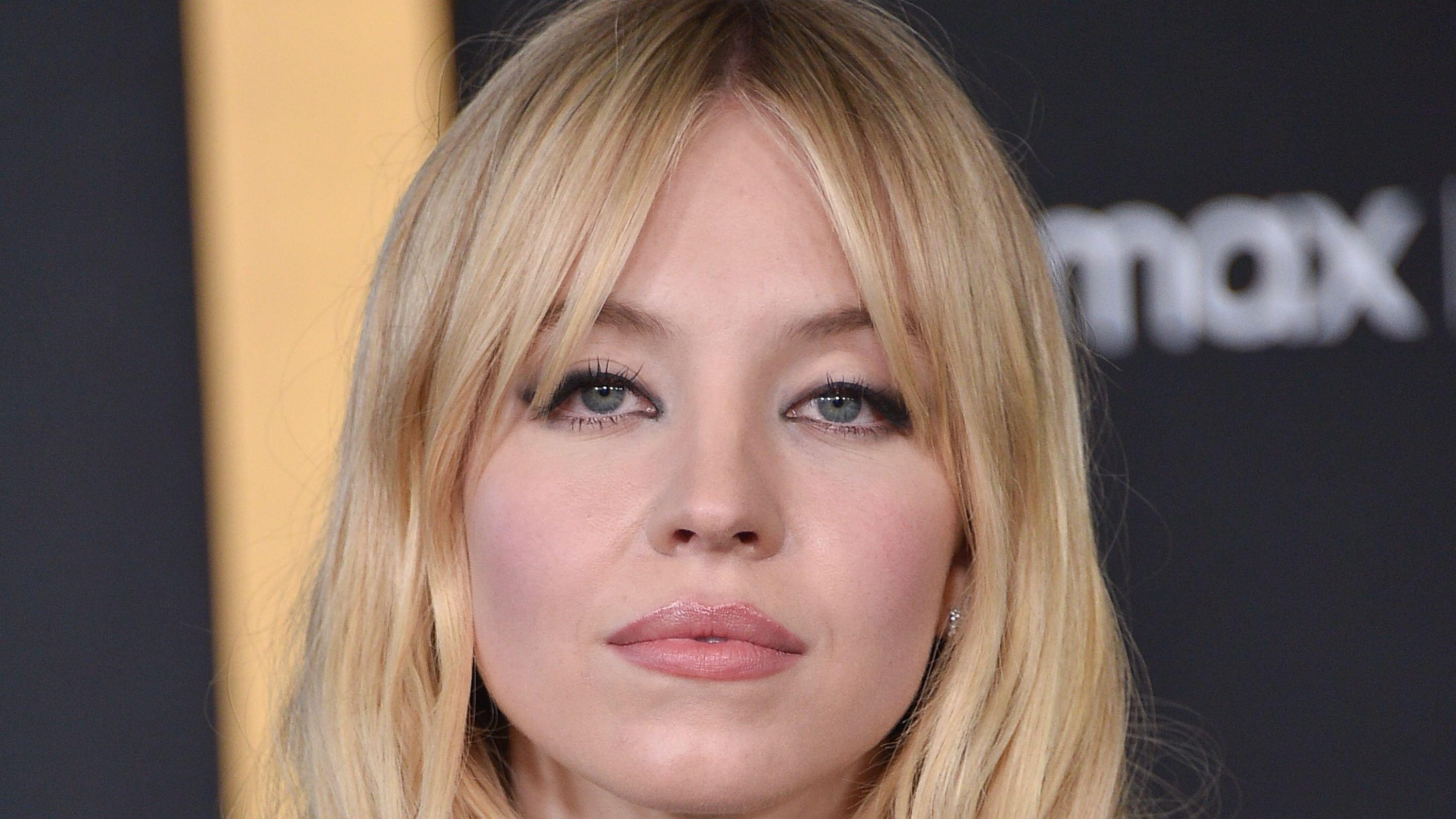 Sydney Sweeney In Swimsuit Debuts Summer Look
Sydney Sweeney put her spin on the Gucci x Adidas Summer '22 sportswear collection for her latest Vogue Hong Kong July issue. The actress opened up to the publication for its July issue, talking about her rise in Hollywood ranks from playing Olivia on the White Lotus to Cassie Howard on HBO Max's Euphoria. Sweeney revealed that she compartmentalizes her life such that her characters never spill into her real self, keeping her safe from their traumas and drama.
Article continues below advertisement
Channeling Her Inner Sue Sylvester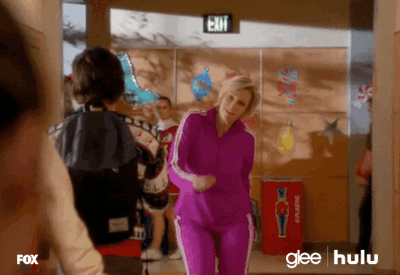 Sweeney wore a red leather bodysuit with a knitted wool white turtleneck cropped sweater. She paired her athletic number with mid-calf white Adidas crew socks, however, her new haircut took center stage on the internet as people marveled at the transformation.
Fans suspected the actress tapped inspiration from Sue Sylvester (played by Jane Lynch) on Fox's musical comedy, Glee. The principal always wore tracksuits with her short blonde hair much like Sweeney represented except she added a modern and younger twist to the aesthetic.
Fun Times With Cotton On
Sweeney embraced her playful athletic side for a new leisurewear brand, Cotton On, campaign earlier this week. The actress returned to her natural long blonde hair and brown brows as she showed off the different ways Cotton On fits and its flexibility. She tagged her ad, "Make it fun" and did just that - running around and dancing.
Article continues below advertisement
New Movies Coming Up
Sweeney said she's excited to join the cast of Marvel's Madame Web opposite Dakota Johnson. The crew remains tight-lipped about her character in the series but she promises that it's exciting.
The 24-year-old will also become Penny Jo in the upcoming National Anthem movie. She became a redhead for the role embracing the new hair shade at her events during Spring before returning to her signature blonde shade. Although fans are used to seeing Sweeney with blonde hair, she switched it up with a short bob and bleached eyebrows for her Vogue cover.
Exploring New Characters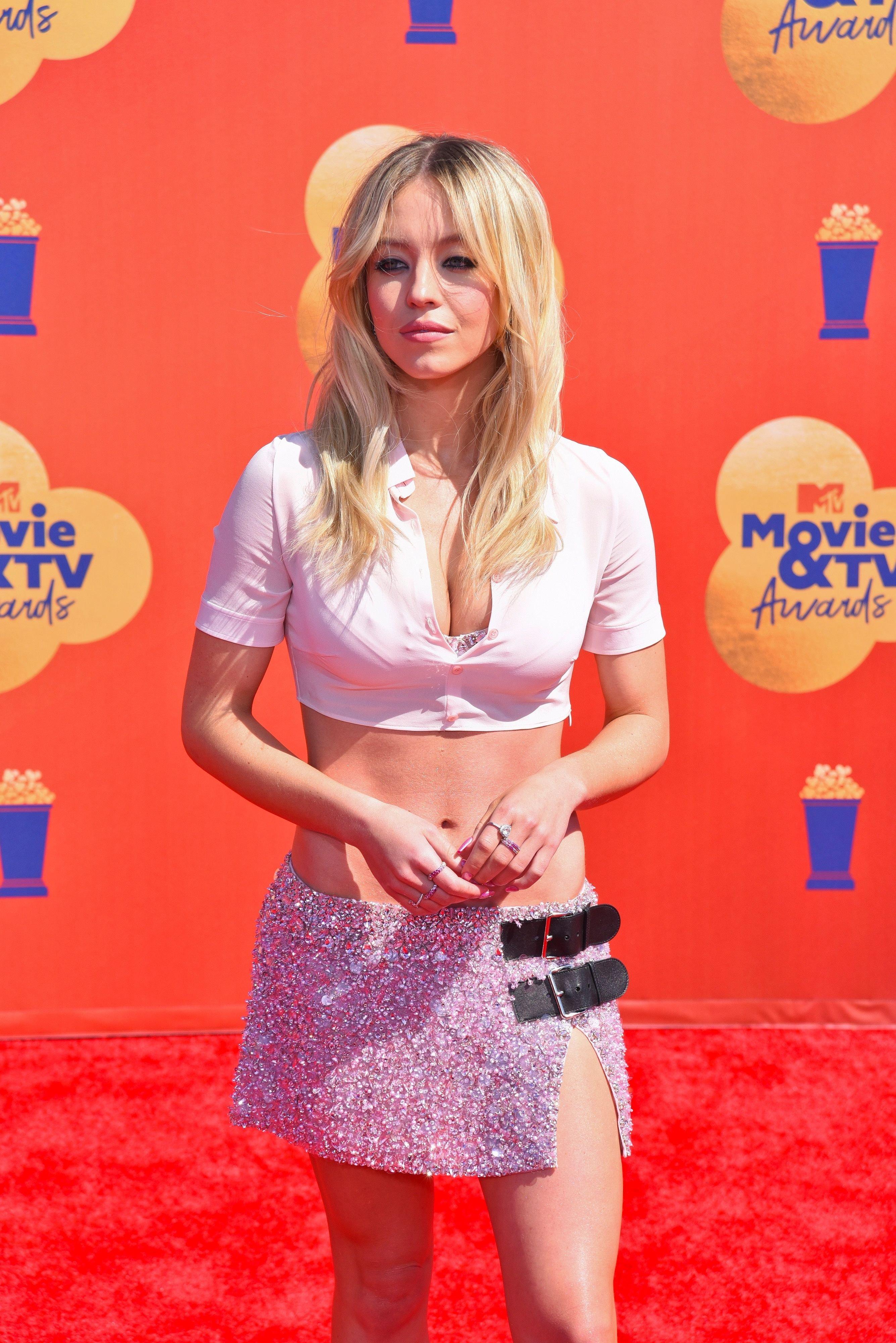 Sweeney's Vogue Hong Kong cover showed a different side to the actress that fans rarely see. Everyone's used to the sexy and alluring young lady, but she's proven there's more to her, from fixing old cars to taking on new and daring roles. She told Vogue that she loves experimenting with new characters and doesn't want to be typecast. We also expect a movie from her production company Fifty/Fifty, this year or next.