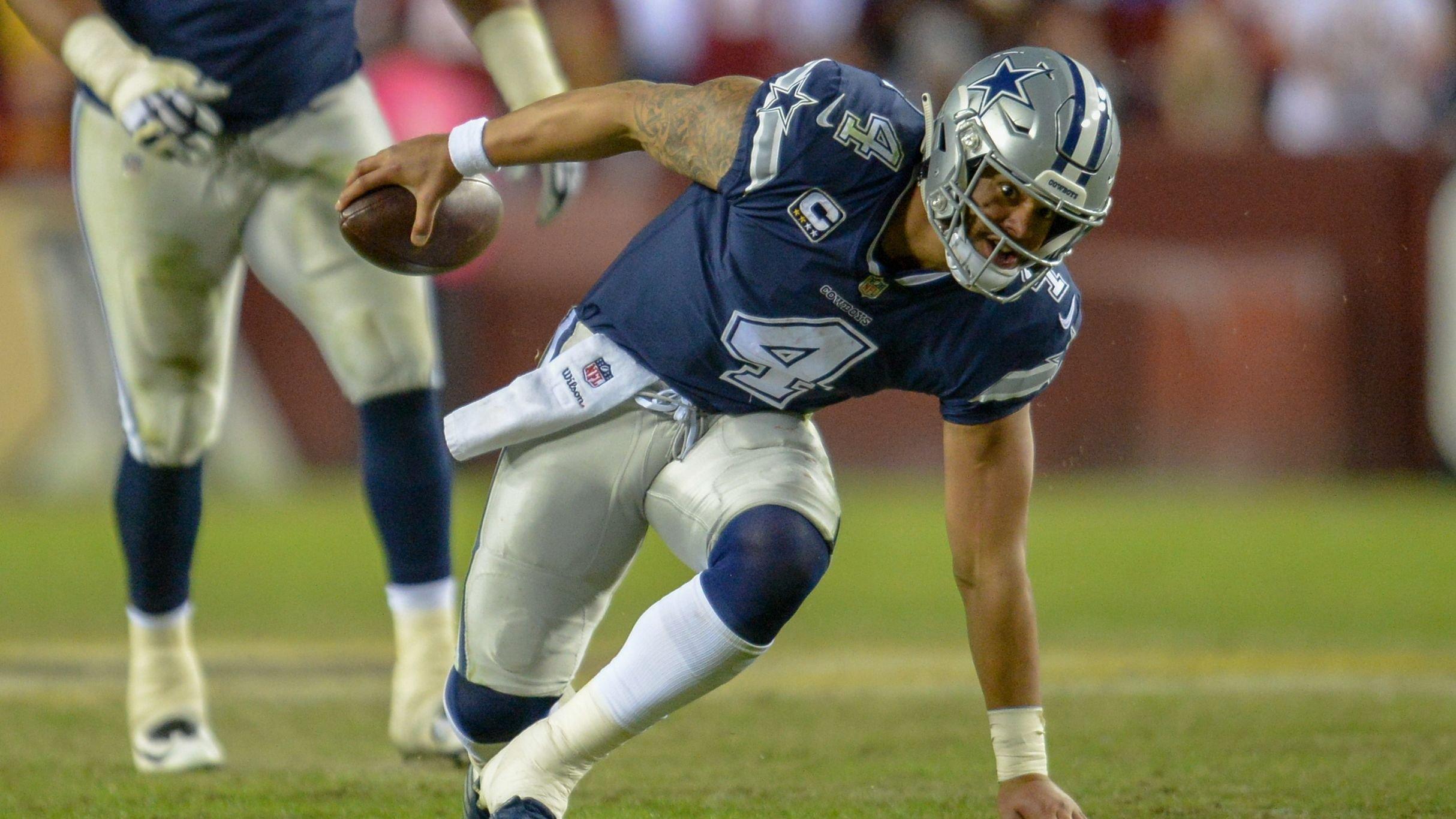 NFL News: Cowboys' Dak Prescott Reflects On Senior Bowl Experience
The Dallas Cowboys drafted Dak Prescott in the fourth round of the 2016 NFL Draft. And the pick was a home run, as Prescott has become a reliable starting quarterback in the NFL.
Recently, the 28-year-old spoke about his experience with the draft process. Namely, his experience at the Senior Bowl, an annual showcase of the top senior NFL Draft prospects.
Article continues below advertisement
Surrounded By The Best
"You got a thousand scouts, coaches within the lobby trying to pull you in to fill out this questionnaire, that questionnaire -- you just want to get to the football, you just want to get to the locker room," Prescott said in a recent interview with SiriusXM NFL Radio
"I just remember being able to get there, being with the guys and feeling like, 'Hey, this is why I'm here. This is my safe haven, this is what it's all about. The scouts, the teams, none of that matters. I'm playing football and they'll get to see the best version of myself."
'You're Going To See Where I Rank'
Prescott was not one of the higher-rated quarterbacks in the draft. And the Mississippi State product knew that heading into the Senior Bowl.
"Knowing those other quarterbacks were going to be there, guys that were ranked higher than me in certain people's mock drafts ... just knowing that from the film room, from practice to the game, you're going to be able to see where I rank," Prescott said.
Article continues below advertisement
A Great Opportunity
Prescott and the South team prevailed in that game 27-16 over the North team. And Prescott's head coach for that game? Then Cowboys head coach Jason Garrett.
It was an experience that led him to his current team. And it's an experience Prescott cannot speak highly enough about.
"It's an opportunity you have to say 'Why not?' to. You're going to make relationships, you're going to potentially meet the teams or scouts that you're going play for like I did with the Dallas Cowboys. I've got friendships today that came from this game," Prescott said.
"It's a special moment, a special week and I think everyone should play if they have the opportunity to."
The Rest Is History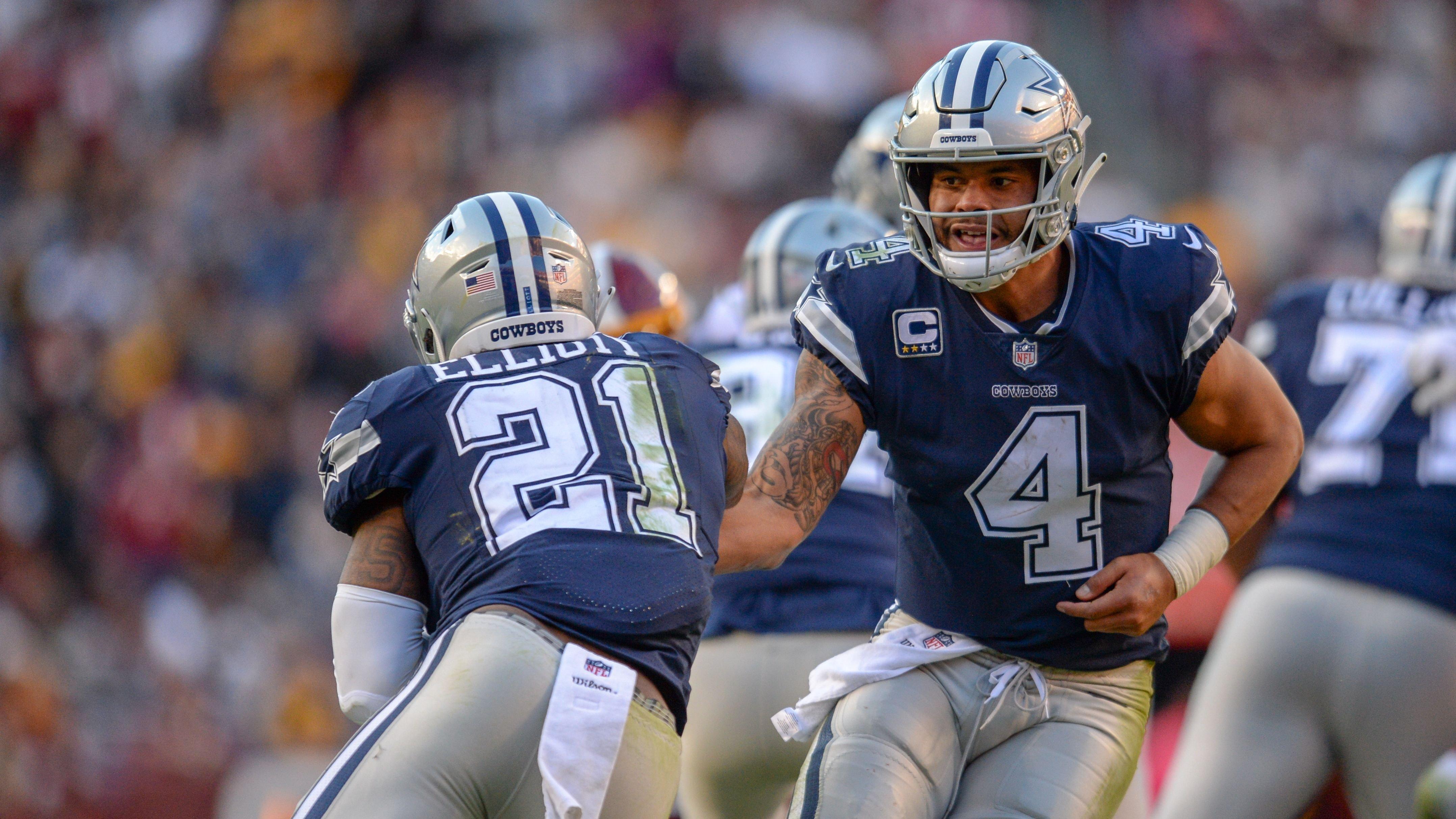 Prescott completed seven of his 10 passes for 61 yards and one touchdown. The Cowboys selected him months later, and the rest is history.
The soon-to-be 29-year-old signal-caller was named the 2016 AP Offensive Rookie of the Year. Furthermore, he has led the Cowboys to three playoff appearances and earned two Pro Bowl selections.
His play earned him a four-year, $160 million contract extension from the Cowboys. And if he continues playing at a high level, he could make even more money on his next contract.