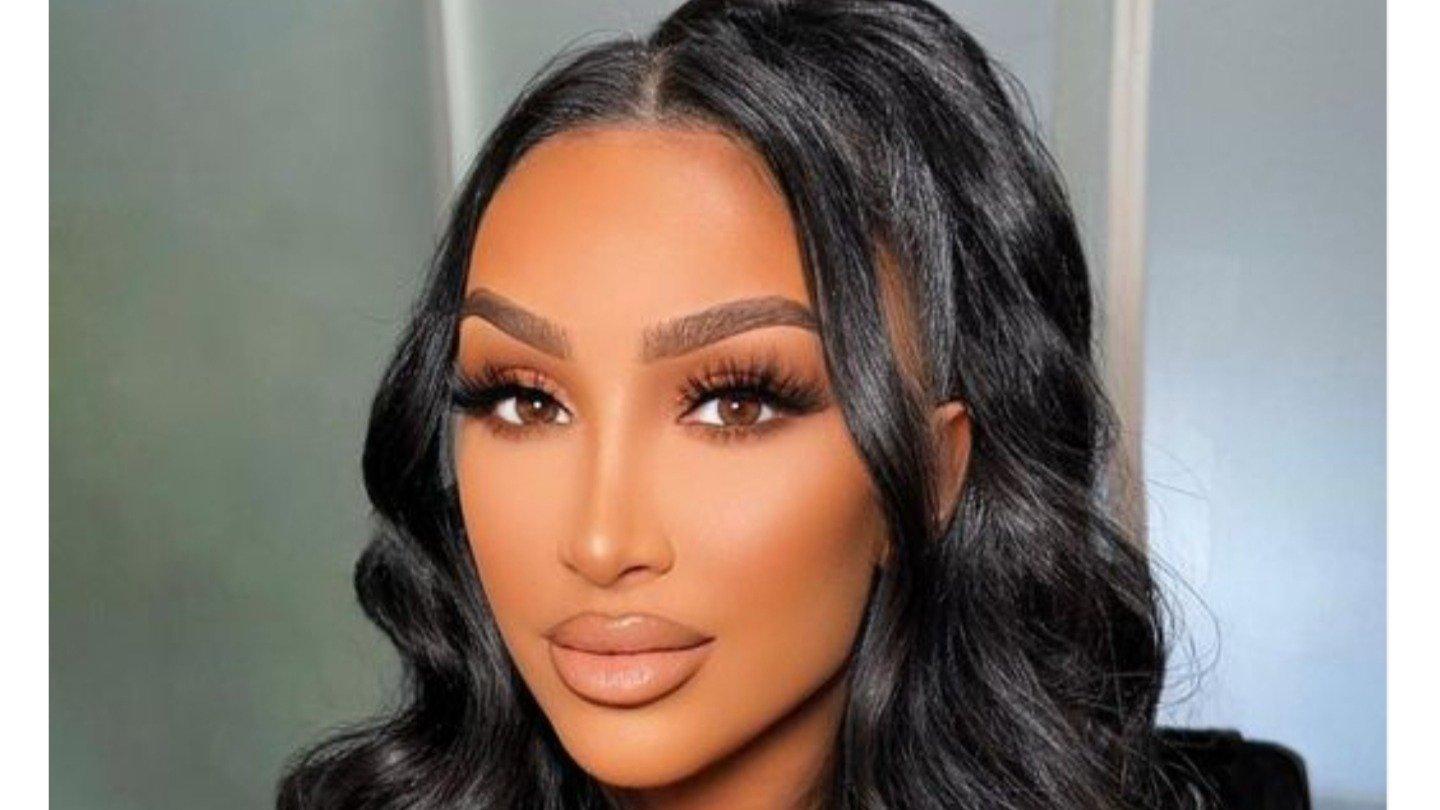 Angel Brinks Reveals Cardi B Hired Her For VMAs Styling After Spat On 'Basketball Wives'
Basketball Wives star Angel Brinks revealed how American rapper Cardi B gave her a great opportunity to prove herself as a fashion designer following her heated moment with fellow stars on the show. Angel got to work with the rapper at the VMAs.
Article continues below advertisement
Angel Opens Up On Working With Cardi
During the Basketball Wives show, Angel was picked on by fellow castmates who did not take her seriously as a fashion designer and businesswoman. In an exclusive interview with Page Six, she revealed how Cardi B came through with a great opportunity to style her for her first performance at the 2017 MTV Video Music Awards.
I will always remember that. It was her first very big performance, and she came to me. So I just feel very blessed.
-
Cardi was a cast member of Love & Hip Hop at that time and wore a sparkling outfit by Brinks for her VMA performance. She also rocked another fashionable outfit for her appearance at the Floyd Mayweather vs. Connor McGregor fight. After styling Cardi B, Brink was able to dress Heidi Klum, Missy Elliot, Lil Kim, and Doja Cat, among others.
Brink's Fame
The 39-year-old fashion designer first rose to fame in 2009 when she started dating first-round NBA draft pick Tyreke Evans, and that was how she ended up on the show. In 2014, the couple welcomed their daughter, Amina but separated after a year. The reality TV star is currently dating music producer Roccstar and has a son from a previous marriage.
Article continues below advertisement
The 'BBW' Star's First Husband
Distractify shares that Angel has long been silent about the identity of her first husband. It was revealed that she was previously married to a rapper named Bruce Sandlin, better known as X1. In July 2017, two weeks before her eldest son, Azari, was born, her first husband died apparently of suicide.
Wikipedia states that the couple had been married for three months and had just recently divorced before his death. The stress of his sudden death forced the fashion designer to give birth to her son a month early. Bruce was only 28 years old when he died. Although Angel says he died by suicide, his first wife, Baby Vasquez, argued it was a homicide staged as a suicide, but her claims were never confirmed by the authorities.
Being A Single Mother
The soon-to-be 15-year-old Azari has started asking some tough questions about his father. The mother-of-three told Bossip, "He'd watch cartoons, see situations there and wonder 'Where's my daddy?'"
She went further to share her struggle, "I'm not sure what's harder – when fathers are in your life and leave or die, or never knowing them at all. When someone passes, at least we knew them and had them in our lives."
Despite facing some hardship very early in life, Azari seems to be thriving in basketball and shoots hoops like a pro.