NFL Rumors: Buccaneers Could Trade For Dalton Schultz
The Tampa Bay Buccaneers were just dealt a massive blow. Following weeks of speculation about his future, Super Bowl champion Rob Gronkowski finally announced that he was retiring from the NFL for the second time, this time for good.
Gronk was coming off a strong season and had unmatched chemistry with Tom Brady. So, even though his best years were far behind him, his status as one of the greatest tight ends of all time couldn't be ignored.
Article continues below advertisement
Schultz Is The Real Deal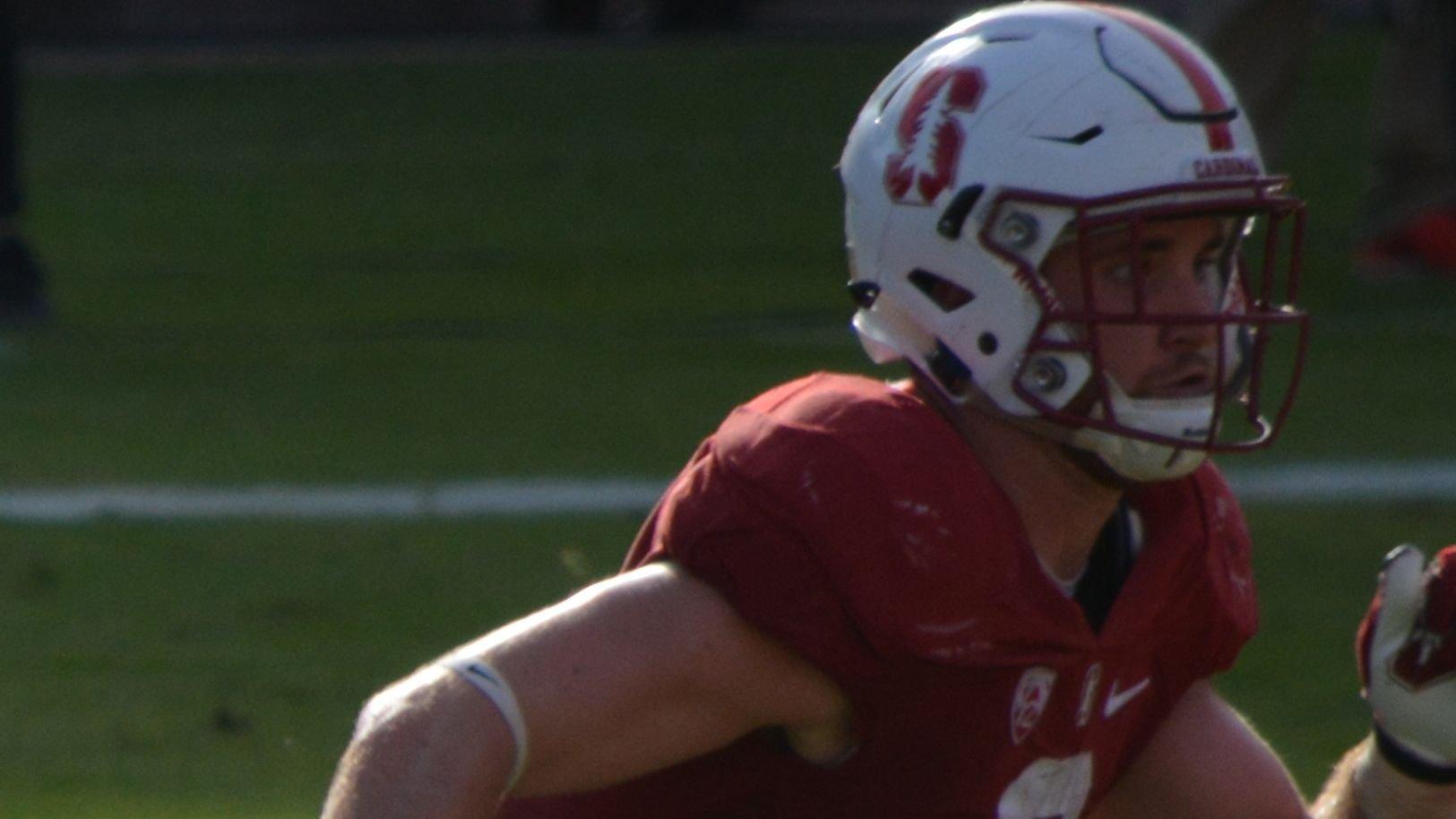 So, now the hardest part will be replacing him this deep into the offseason. But Greg Auman of The Athletic believes that they could make a run at Dallas Cowboys star Dalton Schultz to fill that void:
Schultz, 25, has been prolific in the last two seasons with the Cowboys, making 78 catches for 808 yards and eight touchdowns last season, Auman wrote. He got the franchise tag from Dallas, good for $10.9 million this season, but didn't attend the final week of OTA workouts amid frustration with extension talks.
-
He'd Come At A Steep Price
Needless to say, trading for such an emerging star will be easier said than done. The conversation needs to start with at least a mid-round pick for the Cowboys to even consider picking up the phone:
It would likely take a mid-round pick to pry Schultz away from Dallas — remember, they let receiver Amari Cooper go to the Browns for a fourth-rounder and a late-round pick swap, Auman added. For the Bucs to make it work cap-wise, they'd have to sign Schultz to an extension to lower his cap number. Spotrac gave him a market value of four years, $50 million this spring, so it would be another major commitment for a cap-strapped Bucs front office.
-
Article continues below advertisement
What About Other Options?
There are several cheaper options for the Buccaneers to consider, though, albeit less impactful and without the upside that comes with the 25-year-old star.
According to Auman, the Bucs could also consider bringing in Eric Ebron or veterans like Kyle Rudolph, Jared Cook, Jimmy Graham, Jesse James, and even Blake Jarvin. All those options would be friendlier to the salary cap.
The Bucs Will Be The Bucs
But even if the Bucs are unable to replace Gronk, they will still be the team to beat in the NFC South and that's not going to change for as long as Tom Brady continues to line up behind center.
It's a shame to see Gronk walk away from the game again, this time empty-handed. But it's been a helluva ride for the former Patriots star, whose next career stop will be in Canton, Ohio.