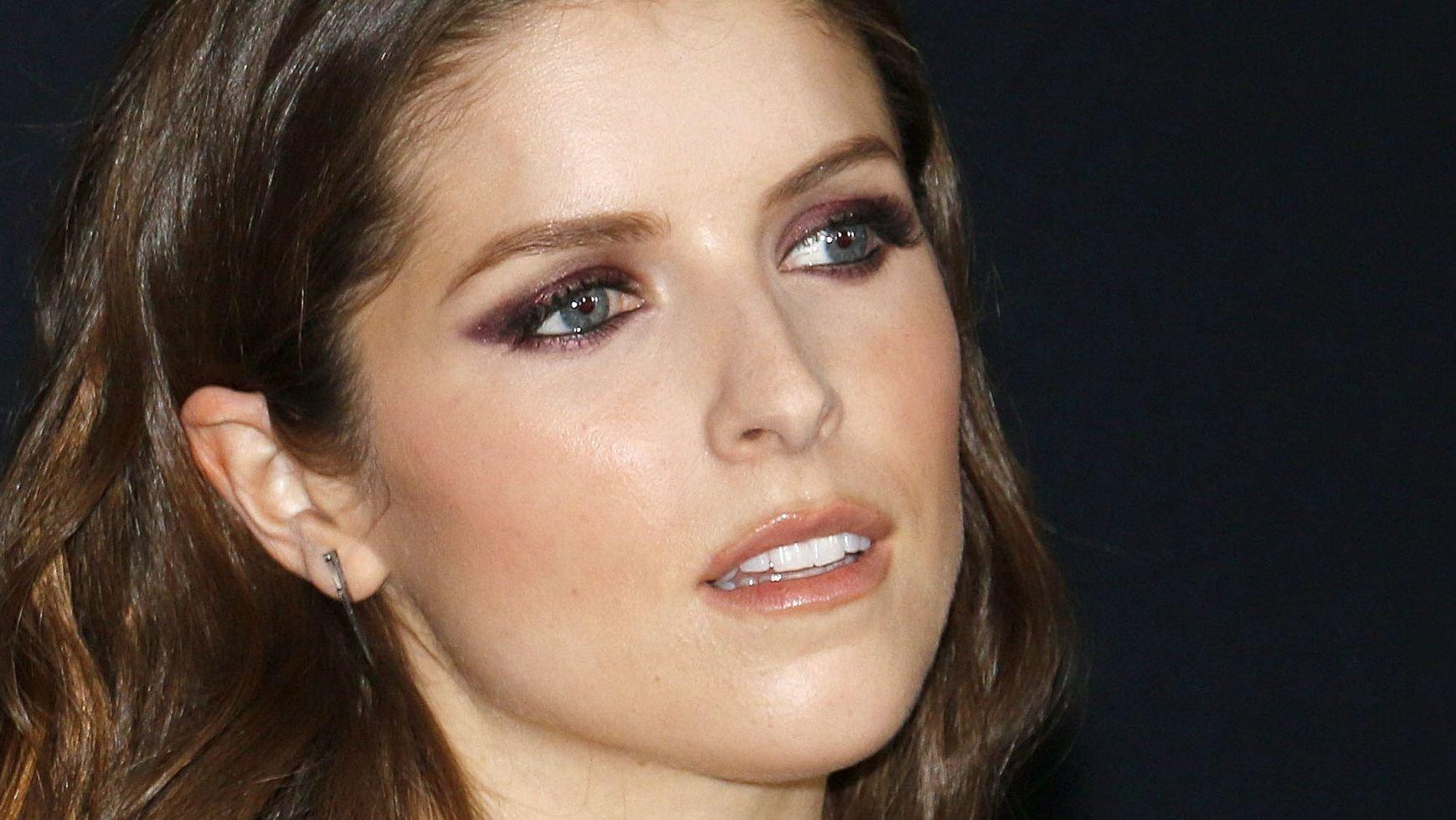 Anna Kendrick's Latest Relationship May Have Come To An End
Article continues below advertisement
How The Relationship Started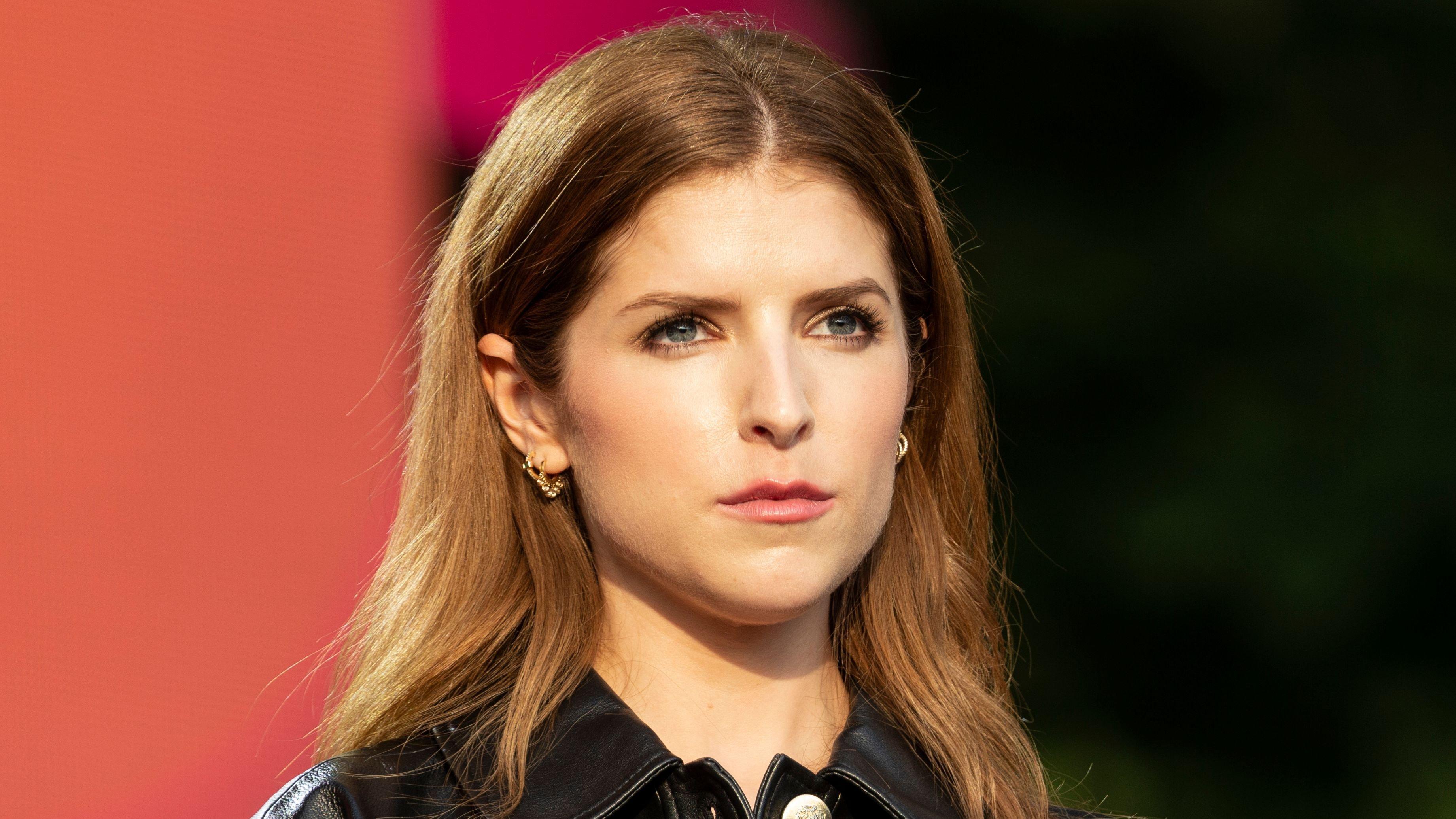 While the pair are both quiet about their private lives, their relationship together is one that was never confirmed on their behalf. Vanity Fair reported back in January that the pair had been "quietly" dating for over a year but the pair first met while starring together in the 2019 Disney+ Christmas movie, Noelle. A source had also told ET in March that "Bill and Anna are in love and very happy in their relationship, and enjoying their time together."
Was There A Reason For The Privacy?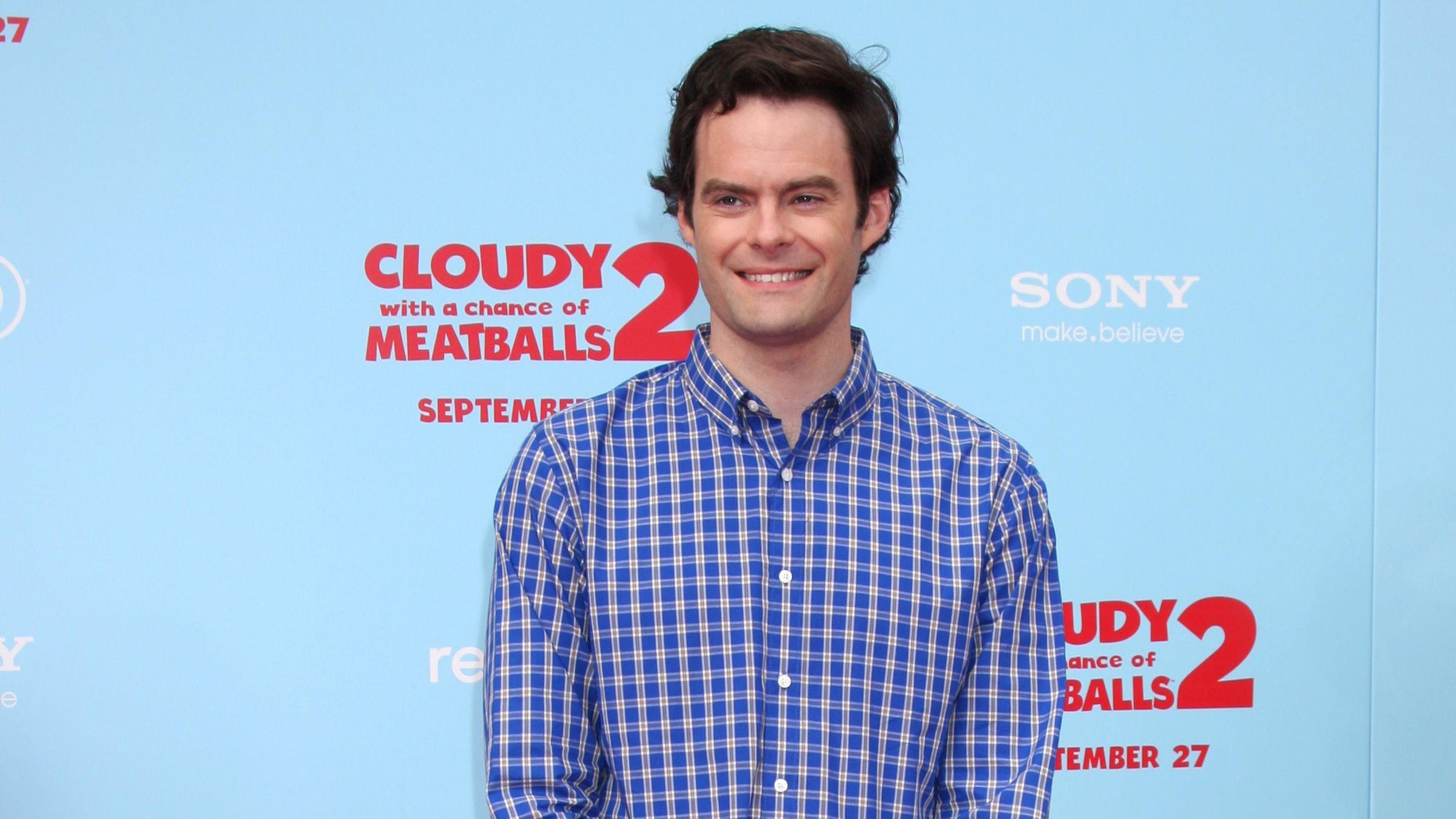 Hader was previously married and divorced his wife, Maggie Carey, in 2018. With Carrey, he shares three daughters: Hayley, 7, Harper, 10, and Hannah, 12.
Because of this, he told The Hollywood Reporterthat his daughters are much of the reason for his privacy. He said: "they just want me to be their dad. They just want me to sit and watch Encanto over and over and over again. So that's what I do."
Article continues below advertisement
His Previous Relationship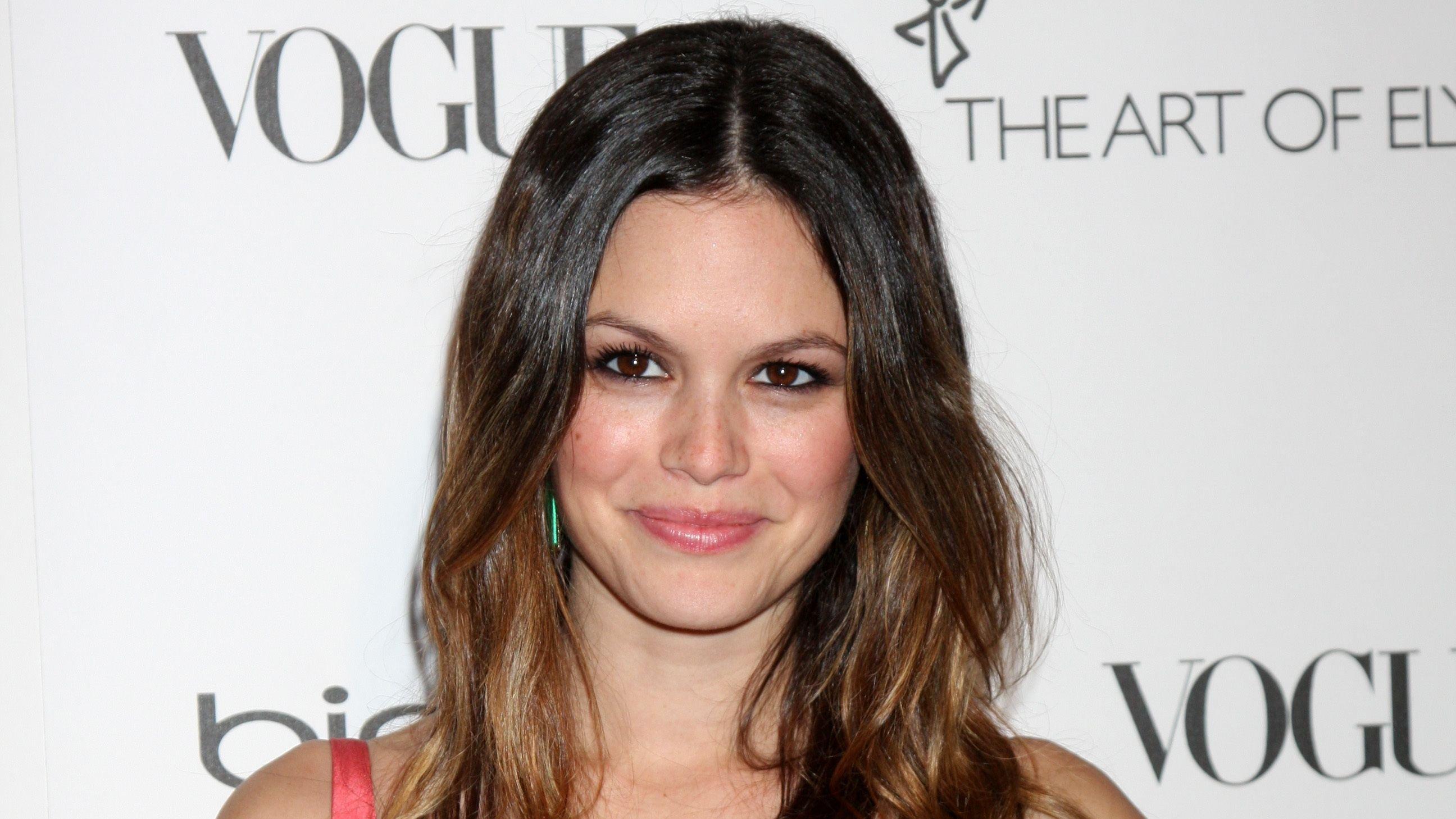 In a recent episode of her Broad Ideas podcast, Rachel Billson, Hadder's partner prior to Kendrick, spoke about their relationship. She told the episode's guest, Mandy Moore, that she
"went through a really hard breakup and it was during the pandemic."
She added: "I could not leave my house, you know what I mean? I had nothing else to do but sit in it, and deal with it and feel it. It was probably the hardest thing I've ever done⁠, harder than childbirth."
Her Previous Relationship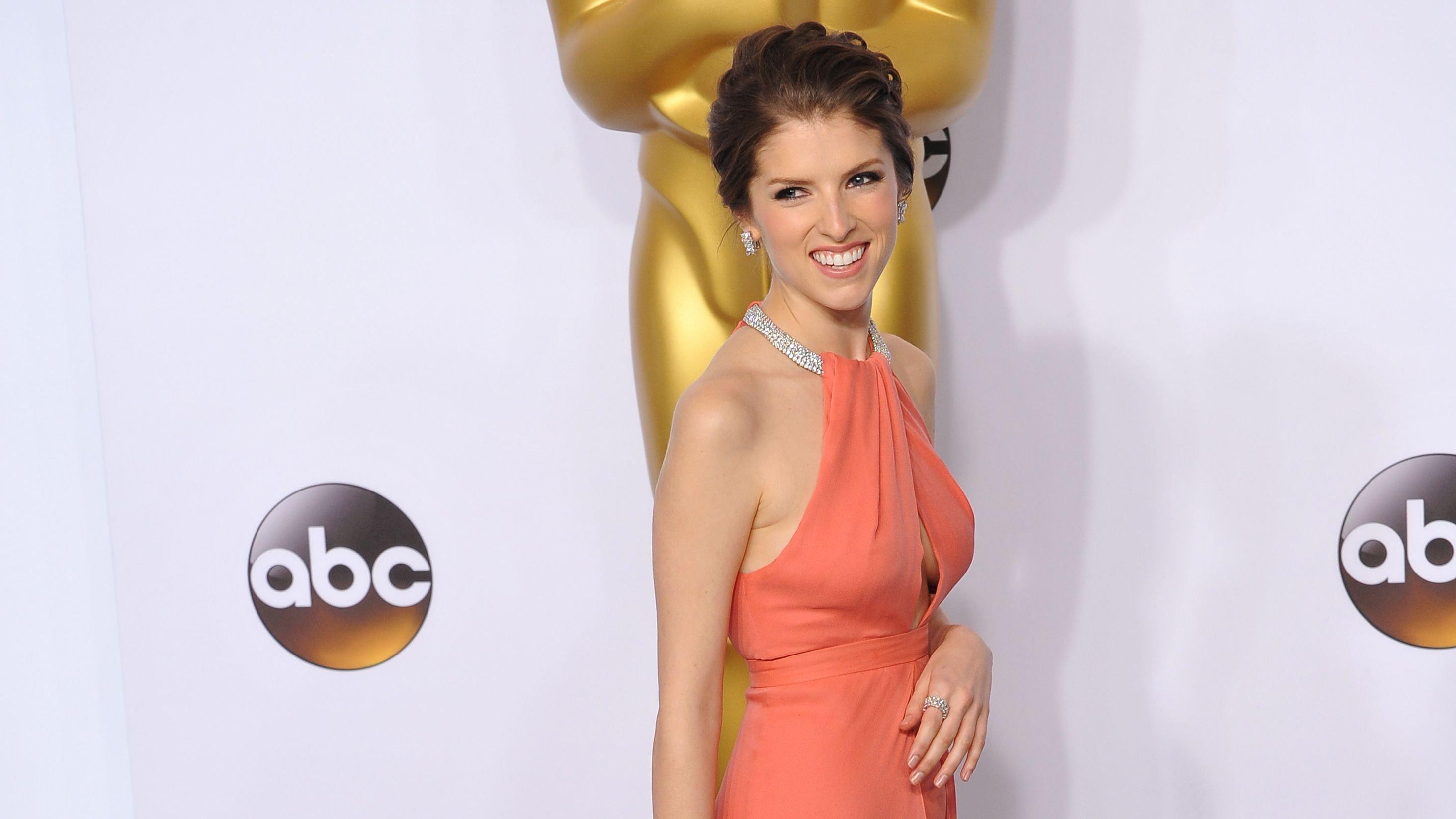 Kendrick was previously linked to British cinematographer Ben Richardson before her relationship with Hadder. The pair met while filming Drinking Buddies in 2013. While they also worked together on 2014's Happy Christmas and 2017's Table 19, it is unclear when they split.
I'm just so happy that I'm clearer now about what I will accept from people in my life. The real arc that we wanted was to show how we learn from each relationship. Even though our relationships end, it doesn't mean they are complete failures. People come into your life and you grow and they change you, and what you learn from them might be really positive or it might be negative."
-