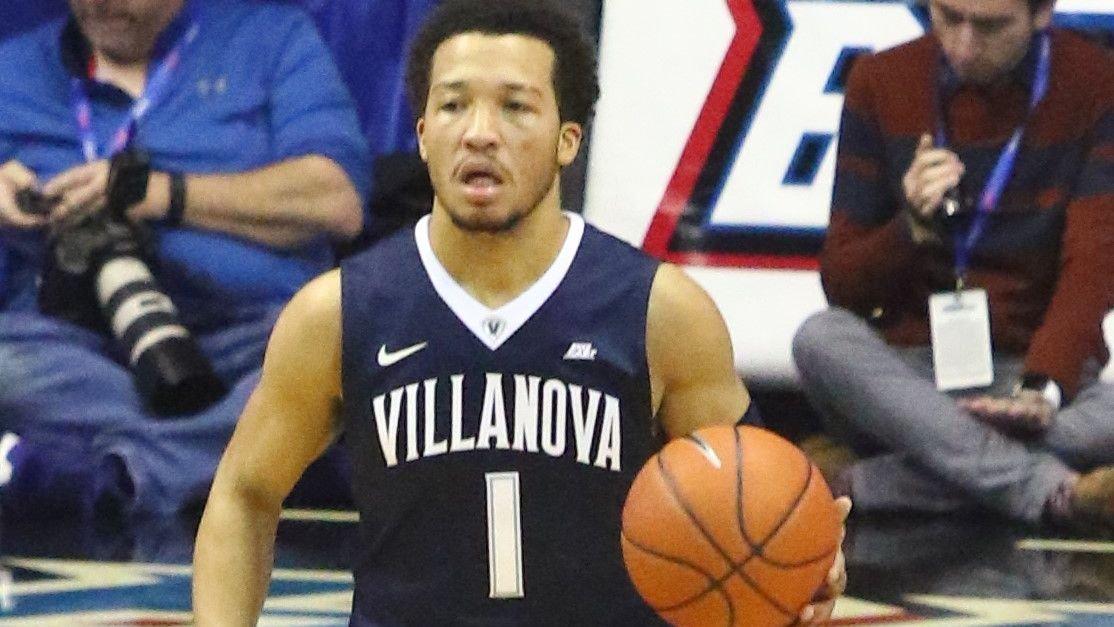 NBA News: Knicks Are Leading The Race For Jalen Brunson
The New York Knicks have made a couple of head-scratching moves lately. They pretty much tanked the 2022 NBA Draft and traded away their first-round pick in a salary-dump move.
They did acquire multiple future first-round picks, but not getting a lottery talent in this year's class didn't sit well for the fans. But, like it or not, it's clear that Leon Rose has a plan.
Article continues below advertisement
Knicks Make More Salary-Clearing Moves
The Knicks continued clearing up cap space by trading away Alec Burks and Nerlens Noel to the Detroit Pistons. Now, they're in line to offer Dallas Mavericks guard Jalen Brunson a big payday:
The Knicks have cleared $30M in salary cap space to offer Dallas' Jalen Brunson in the neighborhood of a max contract, reported Adrian Wojnarowski of ESPN. The unloading of assets and contracts clearly shows the Knicks' confidence that they can secure Brunson once free agency opens on Thursday.
-
Brunson Will Get Paid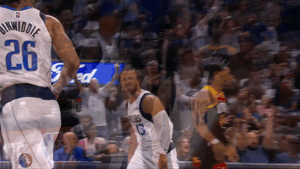 Brunson is coming off the best season of his career and the Mavericks would love to retain him. However, the Knicks are prepared to make him a massive offer as soon as free agency starts:
One of the long-expected NBA free agency deals made some headway Tuesday, and when free agency opens Thursday, the New York Knicks are expected to present Jalen Brunson a four-year offer in the vicinity of $110 million, league sources told Yahoo Sports, wrote Chris Haynes of Yahoo Sports.
-
Article continues below advertisement
He's Got Ties To The Organization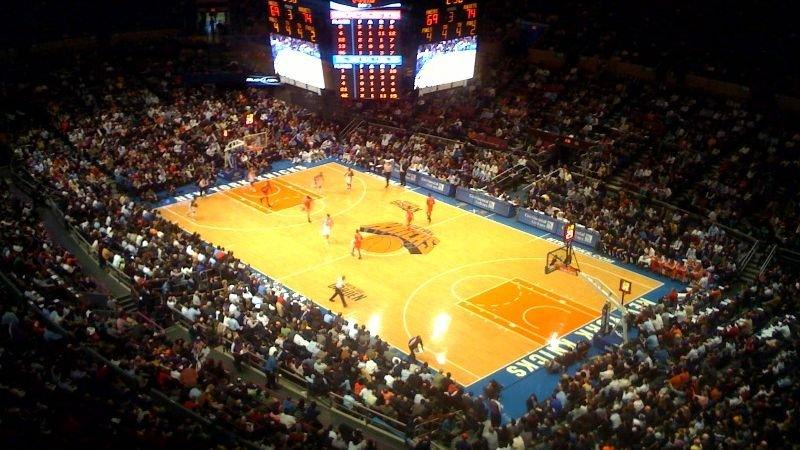 It's not a secret that the Knicks have had Brunson as their top priority for the offseason for quite some time now, even attending some of the Mavs playoffs games to recruit him. He's got strong ties to the organization and they clearly believe he's their guy:
Brunson's dad, Rick, is an assistant coach with the Knicks. Leon Rose, the Knicks' general manager, negotiated Brunson's rookie contract with the Mavericks. Rick Brunson was Rose's first client as an agent, Haynes added.
-
The Knicks Need More Help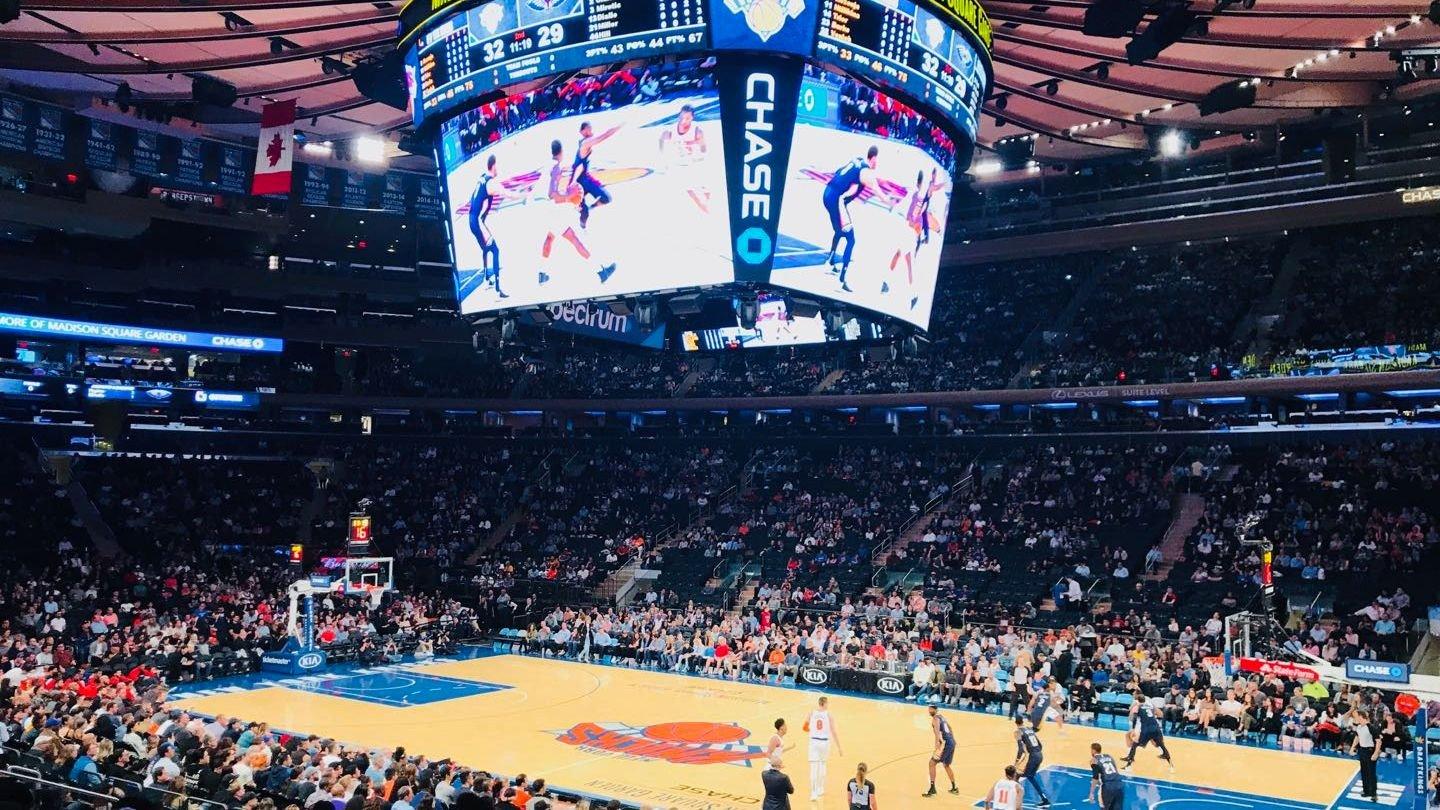 All things considered, and no disrespect to Jalen Brunson whatsoever, it seems like the Knicks are going to vastly overpay for a player who wouldn't get that much money in the market in a different situation.
Also, with no Noel, Julius Randle's regression, Mitchell Robinson reportedly set to leave, and Tom Thibodeau on the hot seat, one can only wonder if the Knicks have another ace up their sleeve or if this will go down as yet another of their infamous moves.