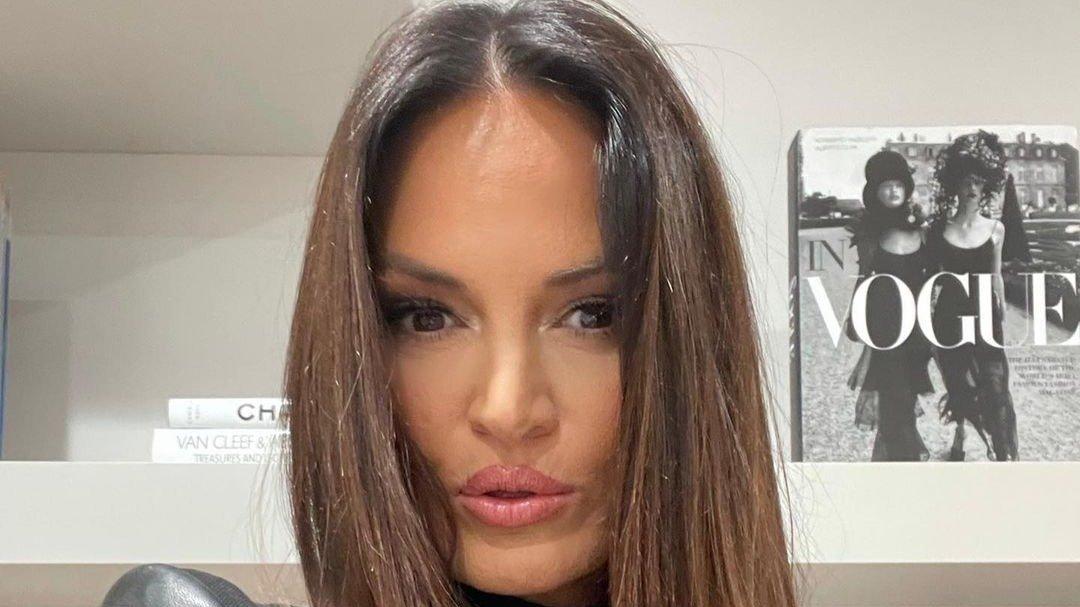 'RHOSLC' Star Lisa Barlow Throws Shade At 'Miserable' Castmates
The Real Housewives of Salt Lake City ladies are again at odds with each other. Ahead of the RHOSLC Season 3 premiere, Lisa Barlow squared off against Jen Shah and Meredith Marks, who were once her closest friends.
Keep reading for more details about the former besties' recent fallout.
Article continues below advertisement
Bravo Fans In A Frenzy
A few weeks ago, Lisa made a cryptic tweet, "Stop being a miserable f--k - it's really not attractive." The tweet got many Bravo fans talking as they wondered who Lisa was referring to.
Fans hurried to the comments section to ask the marketing expert about who she was specifically referring to. However, Lisa did not say. Instead, she was coy with names and replied, "Just reminding people it's better to be happy."
The situation intensified further after Heather Gay, who has been in constant conflict with Lisa for the past two seasons, posted a since-deleted image on her Instagram Stories. The photo Heather shared showed Miss Piggy clad in Brian Atwood platforms.
Meredith And Jen Side With Heather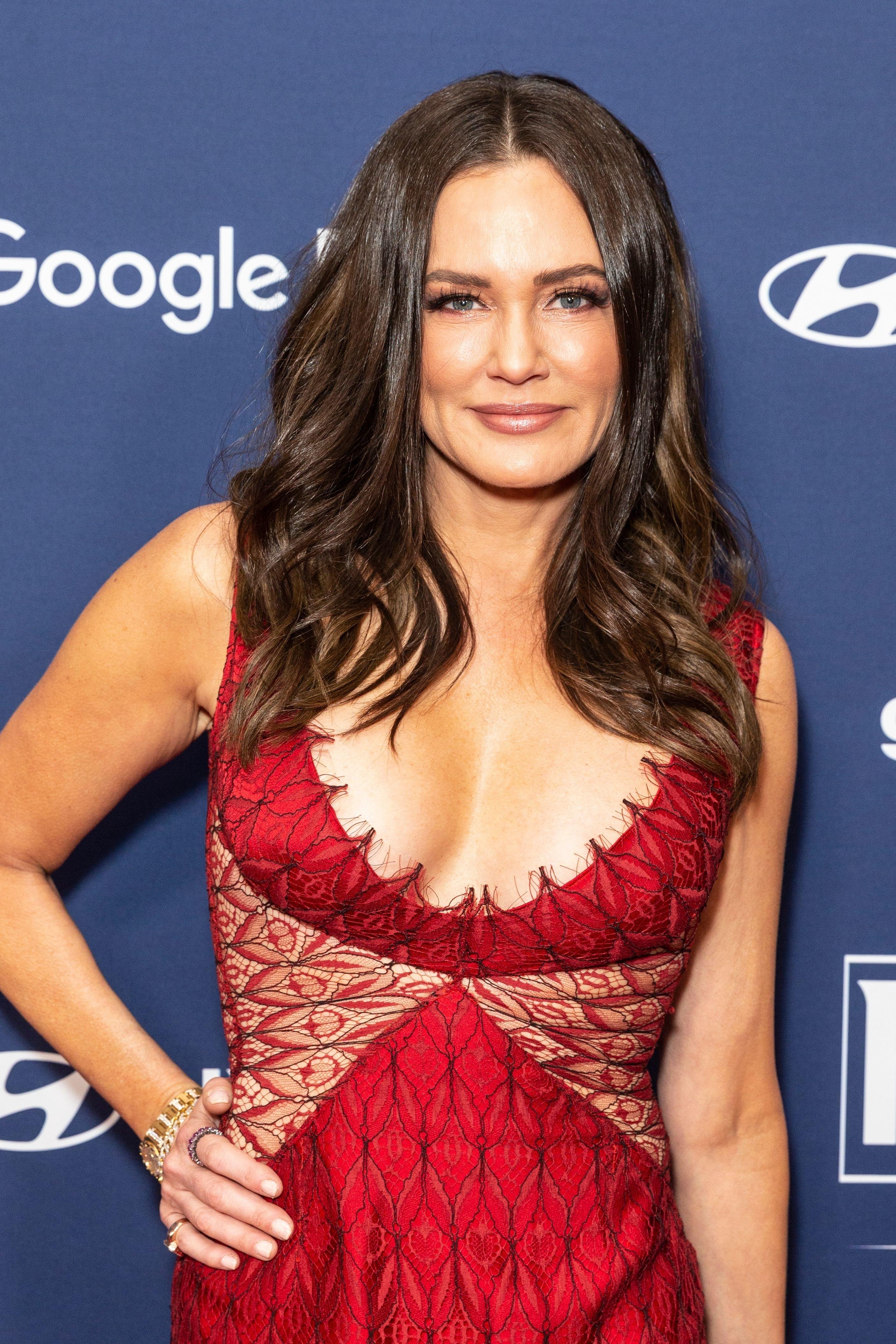 Heather added the words "miserable f-ks" and tagged Jen Shah, Meredith Marks, and Angie Harrington. Now, fans know Angie and Lisa also briefly fell out in season 2.
Although Heather deleted the picture quickly, many fans reposted it and saw connections between it and Lisa's earlier post.
"I think someone needs a vocab lesson," Meredith wrote via her Instagram Stories, with Jen adding, "I concur, Meredith Marks…silly little pandering girls."
Article continues below advertisement
Lisa's Fans Defend Her
On the Real Housewives franchise's fans' account, fans of Lisa, Jen, Meredith, and Heather fought over who they felt was right and wrong. Some of Lisa's fans believed Jen, Meredith, and Heather were obsessed with their favorite.
"Heather has an obsession with Lisa, lol. Let's go Lisa," a fan of Lisa commented.
"Ms Gay needs to take her emotions to a therapist and not push her insecurities on other people," commented another fan.
"I love Lisa Barlow, I don't know why they hate on her," commented one of Lisa's fans.
Lisa Implied That Meredith Cheated On Seth
The fight between Meredith and Lisa has been on even before their recent fallout. Last season, the pair got into an argument over Lisa's unwavering support for Jen after the latter allegedly liked "homophobic" tweets about her son, Brooks.
The situation between the pair worsened after Lisa implied that Meredith had cheated on her husband, Seth Marks. Lisa went ahead to say more nasty things about Meredith and her family during that rant, which may have negatively affected their friendship.
Considering how heated the argument between the friends turned out, they may continue to be adversaries. Fans who want nothing but peace between the former best friends would have to watch as things unravel moving forward.