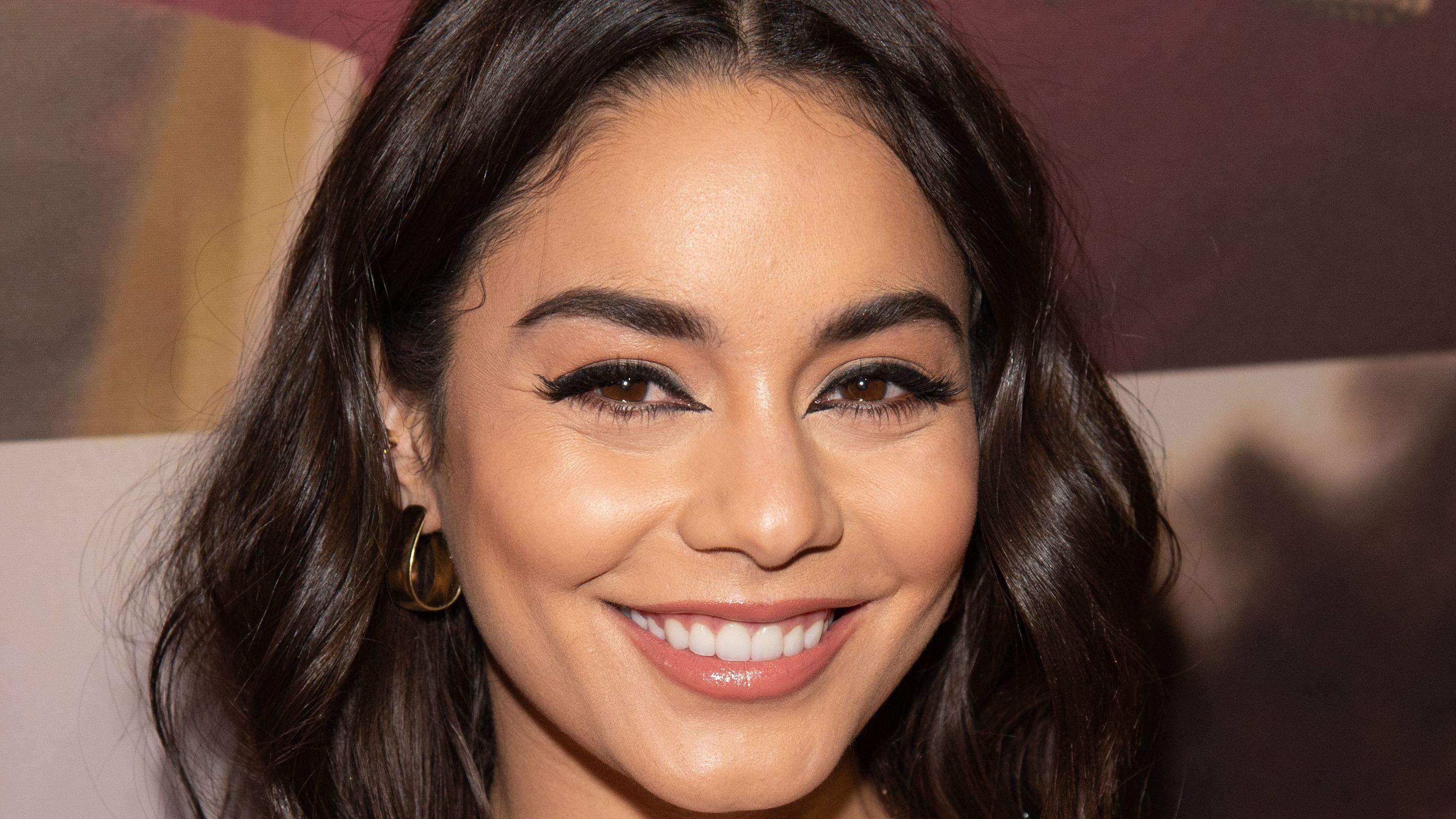 Vanessa Hudgens Stuns In Thigh-High Slit Dress
Vanessa Hudgens is a bonafide star in Hollywood, and The Spring Breakersactress, 33, donned a sophisticated look in a black dress with a plunging neckline and thigh-high slit. The actress smoldered with a smile on her face and her hair slicked back.
Article continues below advertisement
Vanessa Looks Gorge In Svelte Little Black Dress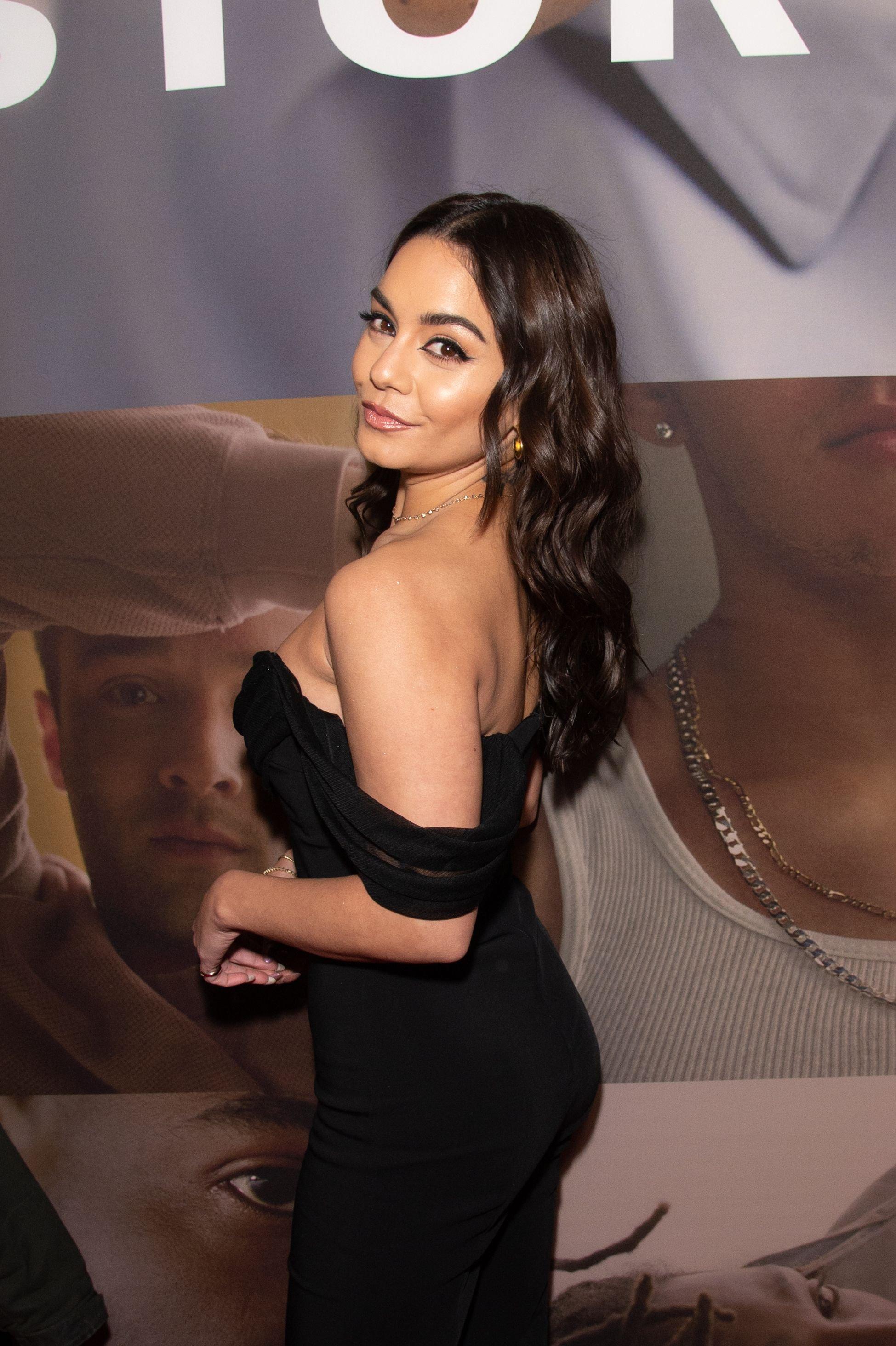 Over the past few years, Vanessa has significantly upped her profile as one of the best-dressed women in Hollywood. With each red carpet event, she brings a singular style that has given her immense publicity and a growing presence as a burgeoning fashion icon. Her beauty, acting skills, and recognition as a formidable performer of her generation have earned her 46.1 million Instagram followers.
What Is Up With Vanessa's Relationship Status?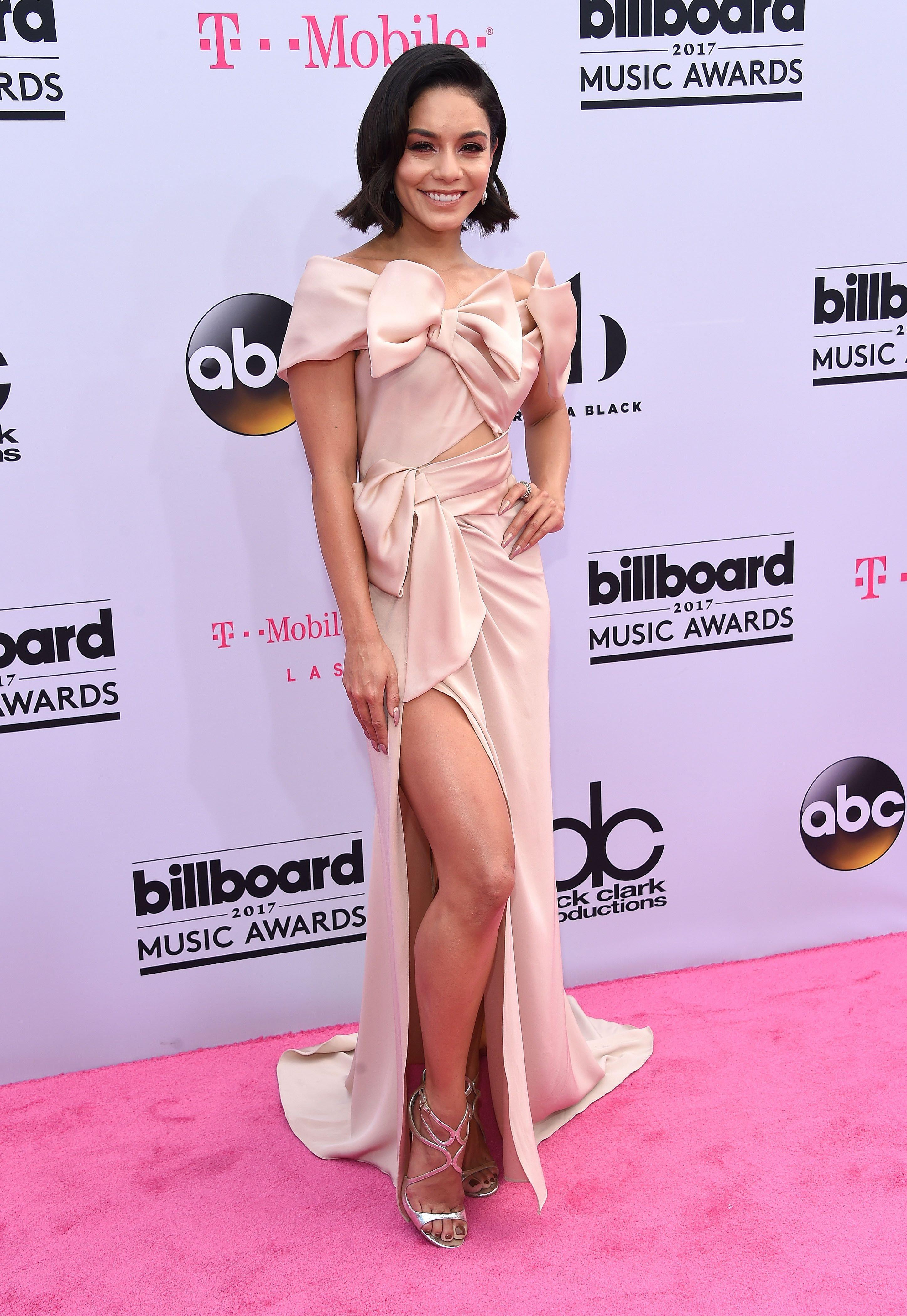 The American actress has not been married yet though she has been in a few well-publicized relationships. Hudgens first dated Zac Efron, her High School Musical co-star in the late 2000s. She then dated the famous actor Austin Butler for several years after that, but these days she is keeping a much more private profile. In 2021, through her Instagram platform, Hudgens was confirmed to be in a relationship with Cole Tucker, a major league Baseball shortstop. Her fans are wondering when Vanessa will settle down and have children, especially since she has stated in interviews that she would like to have a family of her own in the future. For now, time will tell!
Article continues below advertisement
Vanessa Keeps At It When It Comes To Her Fitness Regimen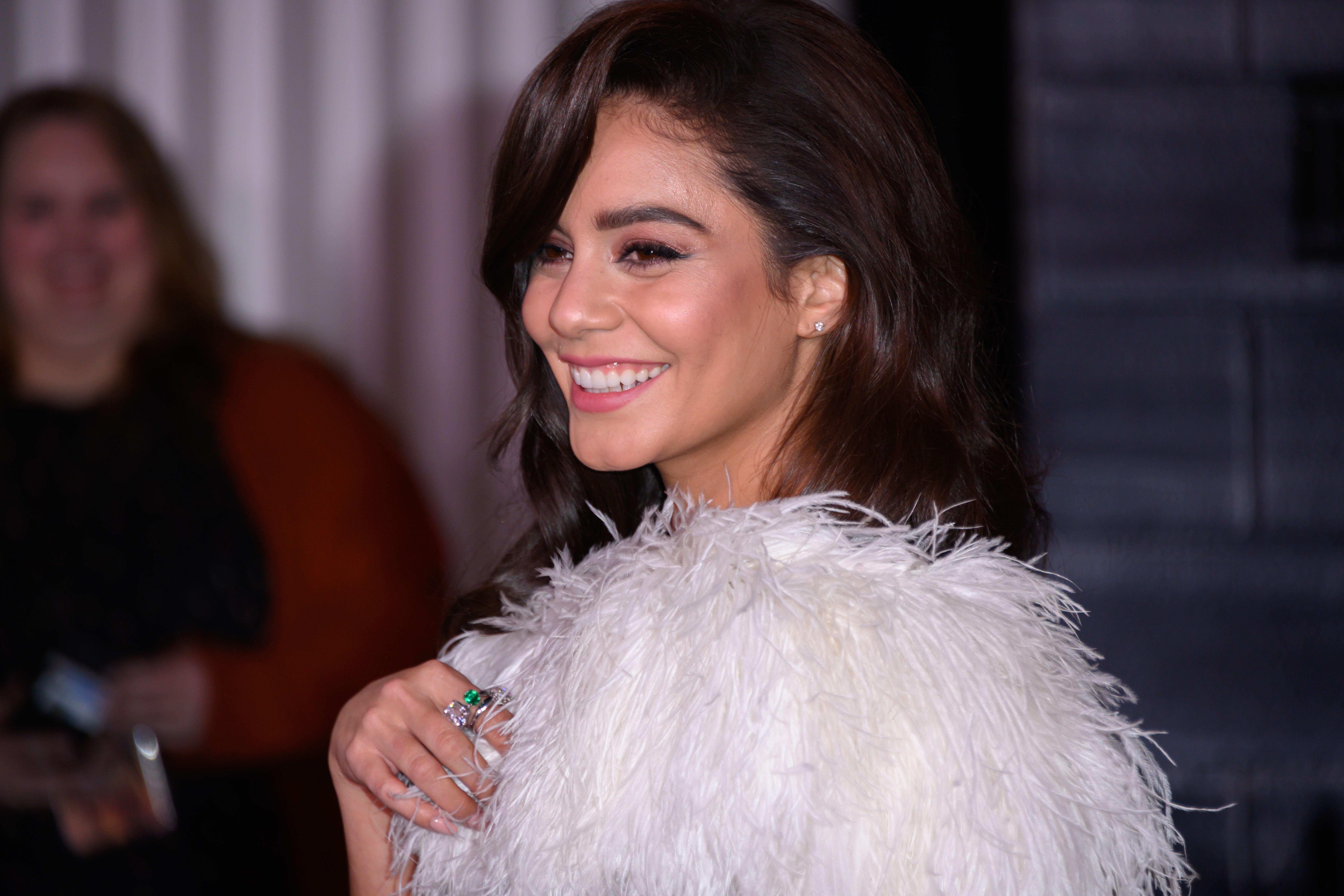 Vanessa Hudgens is not only popular for her outstanding acting skills but also for the workout routine that she documents via Instagram. The High School Musical actress and producer works hard to maintain her figure, and her social media posts confirm that her routine is getting great results!
To keep her body in shape for all of her various roles on television and on the big screen, Vanessa focuses on pilates, SoulCycle, and yoga – all of which she asserts keep her core strong and her body better proportioned. Other exercises that Vanessa has shown to appreciate for her fitness include hiking, high-energy choreography, lateral slides, mini band exercises, and long jumps.
Reports Are Now Circulating About Vanessa's Upcoming Roles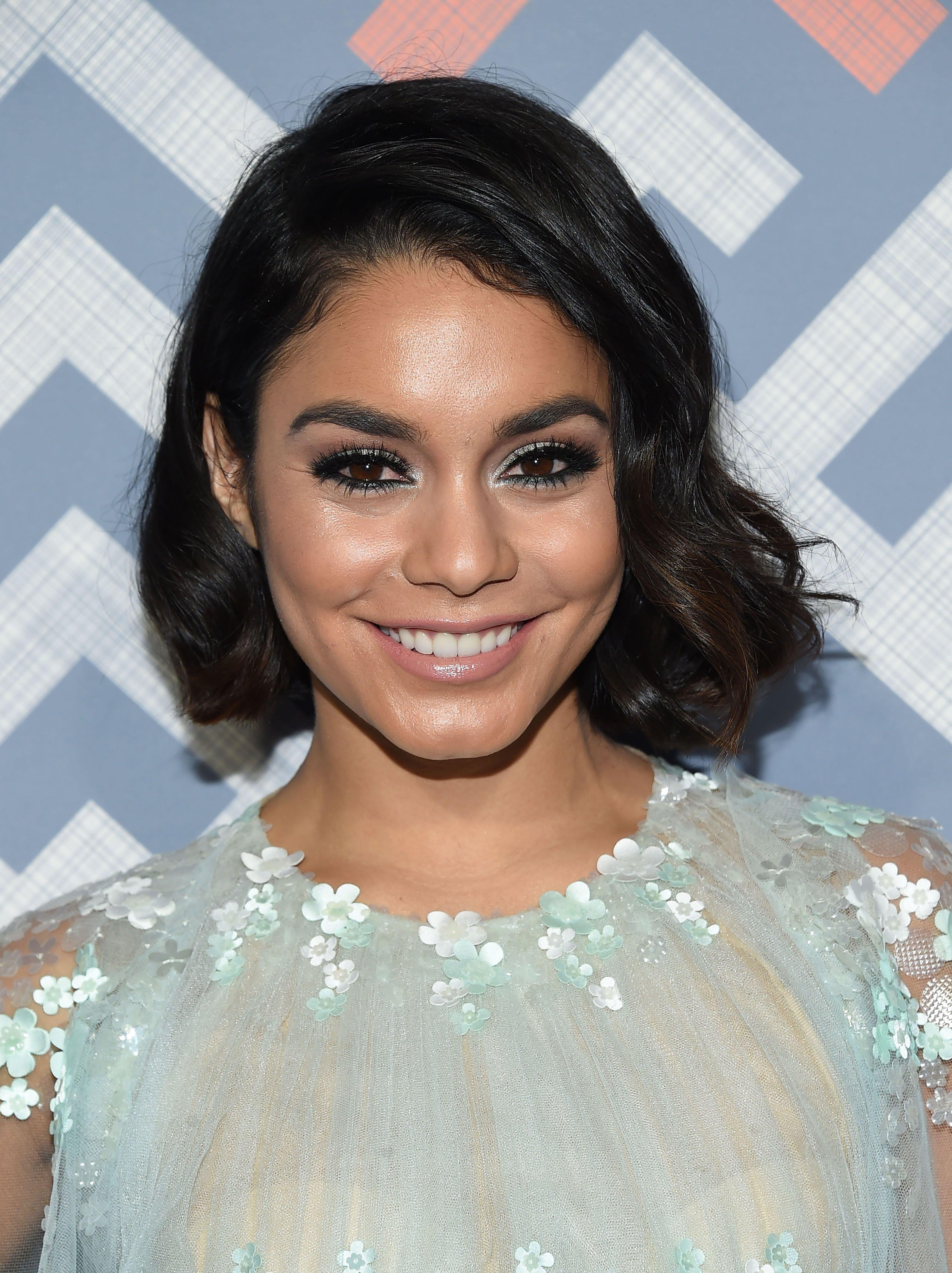 According to Hollywood Reporter, Hudgens will be starring in the new film entitled Big Rig as Bertie. Bertie takes up a driving job for an eighteen-wheeler when her family desperately needs money. But, she ends up loving her work and freedom.