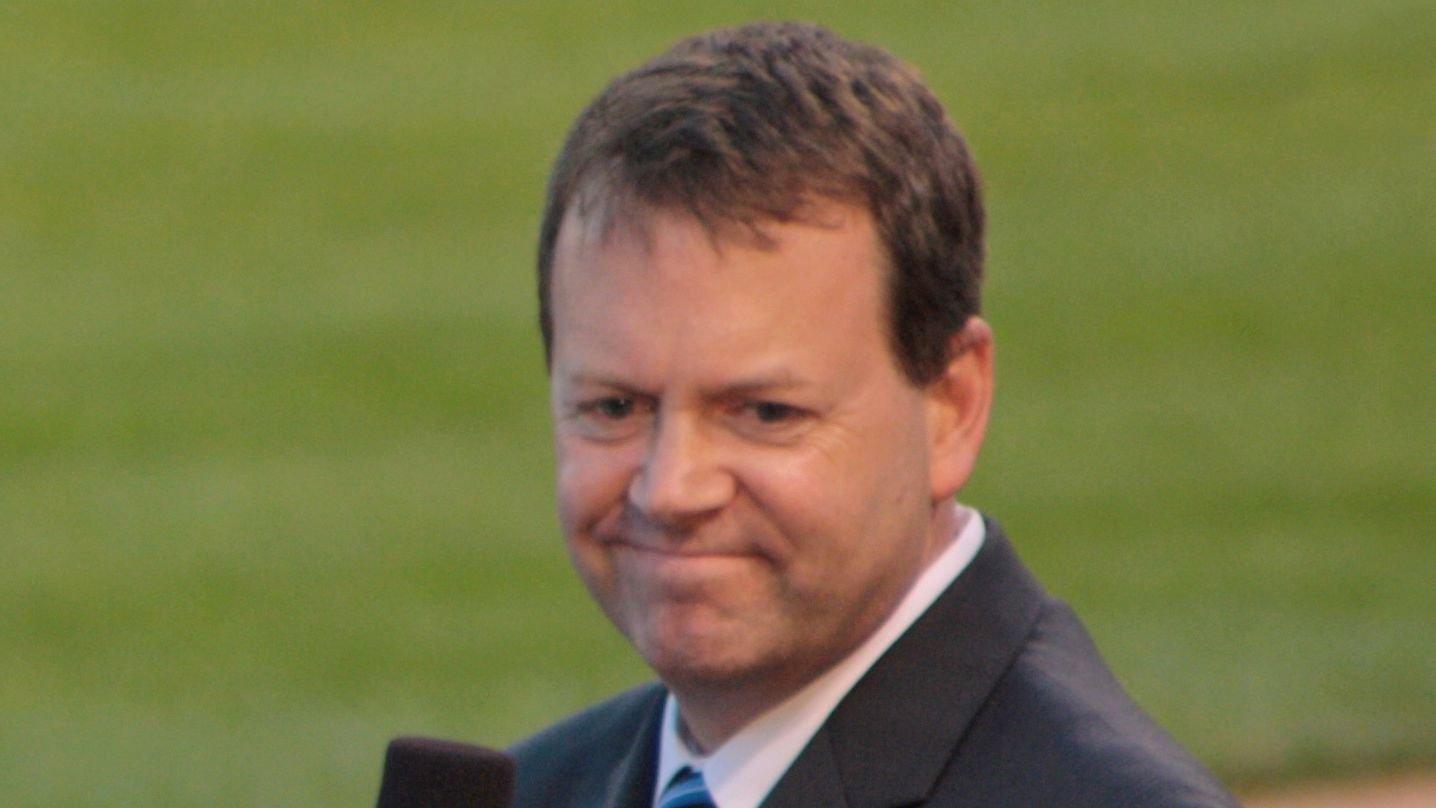 Buster Olney Gives Updates About Three Players Likely To Be Traded
With the 2022 MLB trade deadline coming up within the next month, there are a few moves that Buster Olney, ESPN reporter, believes could potentially happen.
Article continues below advertisement
Olney Said Teams Want Prospects
Buster Olney mentioned a few teams that could be in sell mode. In a recent tweet, he mentioned the Oakland Athletics and the Cincinnati Reds are two teams that will likely trade some of their key players. If the Oakland Athletics and the Cincinnati Reds both decide to be sellers, they're going to want a few prospects back in return for their star pitchers.
"About the starting pitcher trade market: the perception of some of the execs involved is that any team interested in starting pitching from OAK (Montas) or the Reds (Castillo, Mahle) needs prospect-laden proposals. Neither of those teams have to move money."
Frankie Montas
Frankie Montas of the Oakland Athletics is one of the better pitchers in all of baseball. He currently has a 3.21 ERA and 1.08 WHIP. Montas has 92 strikeouts this season in just 89.2 innings pitched and would be a huge addition to any contending team. There have been rumors that teams like the New York Yankees, New York Mets, and Los Angeles Dodgers are all interested in acquiring the star right-handed pitcher.
He's been elite for the past few seasons as he finished the 2021 season with a 3.37 ERA and a 1.18 WHIP.
Article continues below advertisement
Luis Castillo
Luis Castillo might be the hottest name in all of baseball in terms of guys that might be traded at this year's deadline. The Cincinnati Reds right-handed pitcher has an elite fastball and currently has a 3.71 ERA and a 3.46 FIP.
His numbers are down at the moment and that could be because of how bad the Cincinnati Reds have been the season, but once he gets on a contending team, he should get back to being one of the better pitchers in baseball.
Luis Castillo has some impressive advanced numbers on the season as he has an above-average whiff percentage, chase rate, fastball spin rate, and a fastball velocity that's in the 89th percentile.
What Teams Are Buying?
There are going to be many teams that are going to be interested in adding guys that Buster Olney mentioned in his tweet. As we previously mentioned, the New York Yankees, New York Mets, Los Angeles Dodgers, and other teams are all going to be looking to add pitchers.
The Atlanta Braves, Philadelphia Phillies, San Diego Padres, Boston Red Sox, Toronto Blue Jays, and many others are going to be looking to add both of these guys and others.