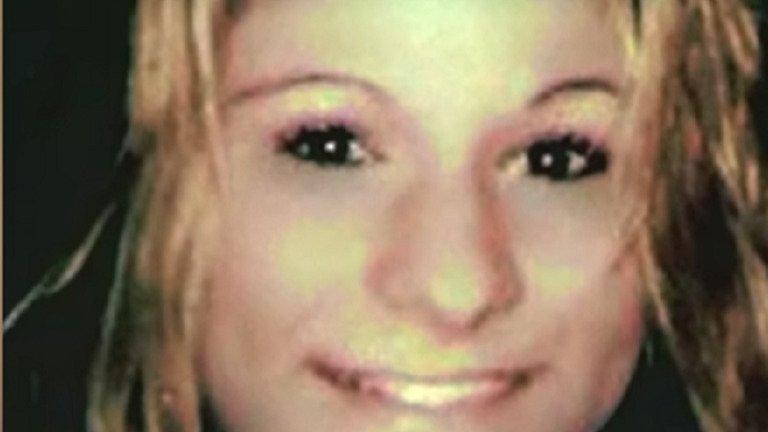 Lena Chapin Helped Her Mom Kill Her Stepfather, Then Went Missing Before Testifying
The drama leading to the disappearance of Lena Chapin gives the literal term Blood Relatives a new meaning. Her disappearance has baffled law enforcement officials for 20 years and counting without a body and trace evidence of a murder.
However, there are no short supplies of testimonies from Chapin's siblings and the string of men that have crossed their mother, Sandra "Sandy" Klemp's romantic paths. They all believe Sandy is the culprit responsible for Chapin and her ex-husband, Gary McCullough alleged homicides. Later, Chapin confessed to family members about her role as an accessory to murder but vanished before authorities could make a case.
Article continues below advertisement
Sandy's Escapades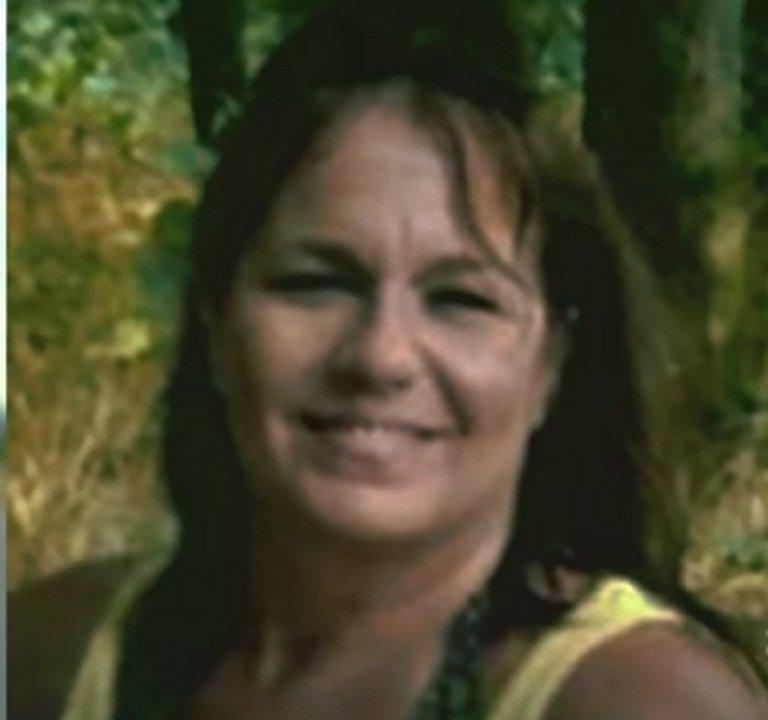 Over the years, Sandy, with a gift of the gaff and a sexual appeal, had a series of romantic episodes that included at least four ex-husbands. The mother of six was notorious for dating married men and men with lots of brothers. As a result, Sandy's kids had several stepfathers, including Albert McCullough, her second husband. While married to him, she had an affair with his brother Gary McCullough. Soon, a family rift ensued, and the brothers parted ways. On Dec. 21, 1996, Gary McCullough and Sandy got married, which led to Chapin and her siblings moving from Arkansas to Missouri.
Gary's Disappearance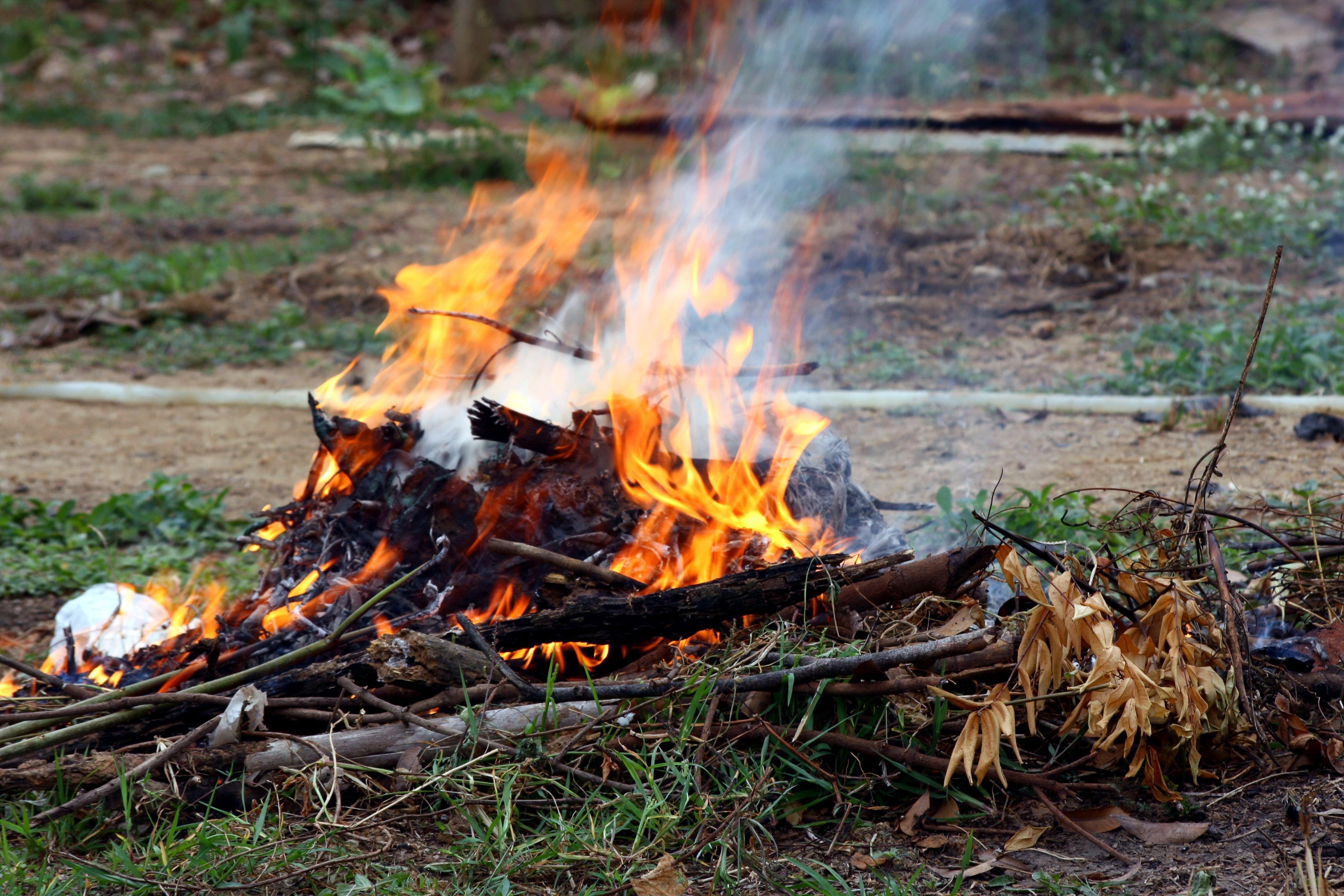 Sandy zeroed in on another younger man, Kristopher 'Kris' Klemp, three years into their marriage. Then, Gary McCullough told a friend he was initiating divorce proceedings but never did because he disappeared. According to his family, Gary McCullough was a hard and dedicated worker, and when he did not show up to work for several days, friends and family members suspected something bad had happened to him. Gary McCullough was last seen on May 11, 1999.
Article continues below advertisement
An Eyewitness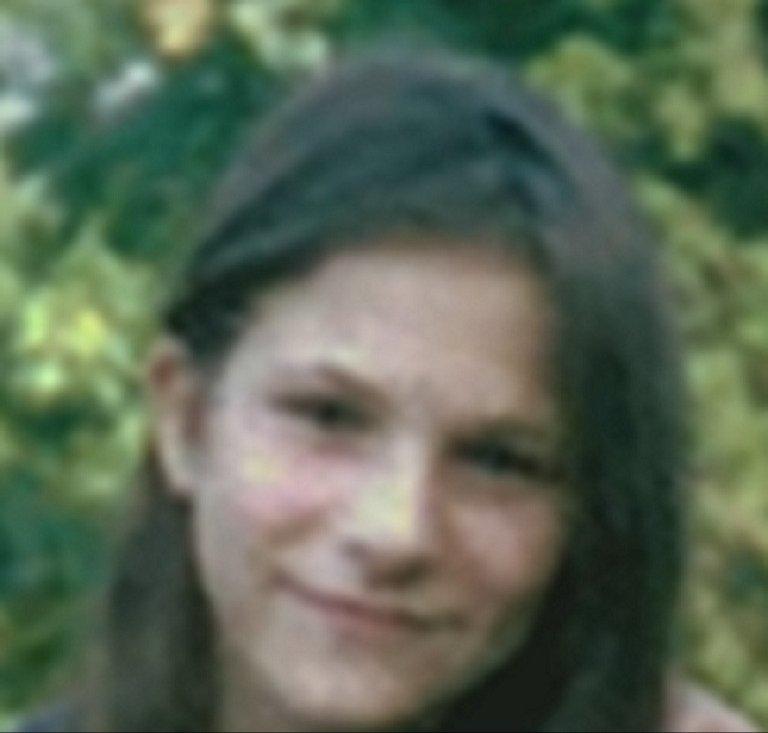 Gary's disappearance was reported to the Barry County Sheriff's Office. When investigators asked about her husband's whereabouts, Sandy claimed Gary McCullough had gone to Diamond, Missouri, to buy fighting roosters. The next day, authorities returned to the residence Sandy shared with Gary McCullough with a search warrant, but could not find any evidence linked to his disappearance and murder though they suspected foul play.
Later, Chapin's sister, Brandi Petterson, recalled seeing Sandy on her hands and knees scrubbing the floor with a bleach-like material. Then, Sandy instructed her daughters to tell anyone who inquired of Gary McCullough's whereabouts the same story she had told investigators.
Chapin's other sister, Robin Shoemake, also recalled seeing Sandy and Kris Klemp move a large substance wrapped in a tarp later that day. She believed it was Gary McCullough because his boots were sticking out. However, she remained silent about it for many years, reported Radio Times.
The Confidant And Accomplice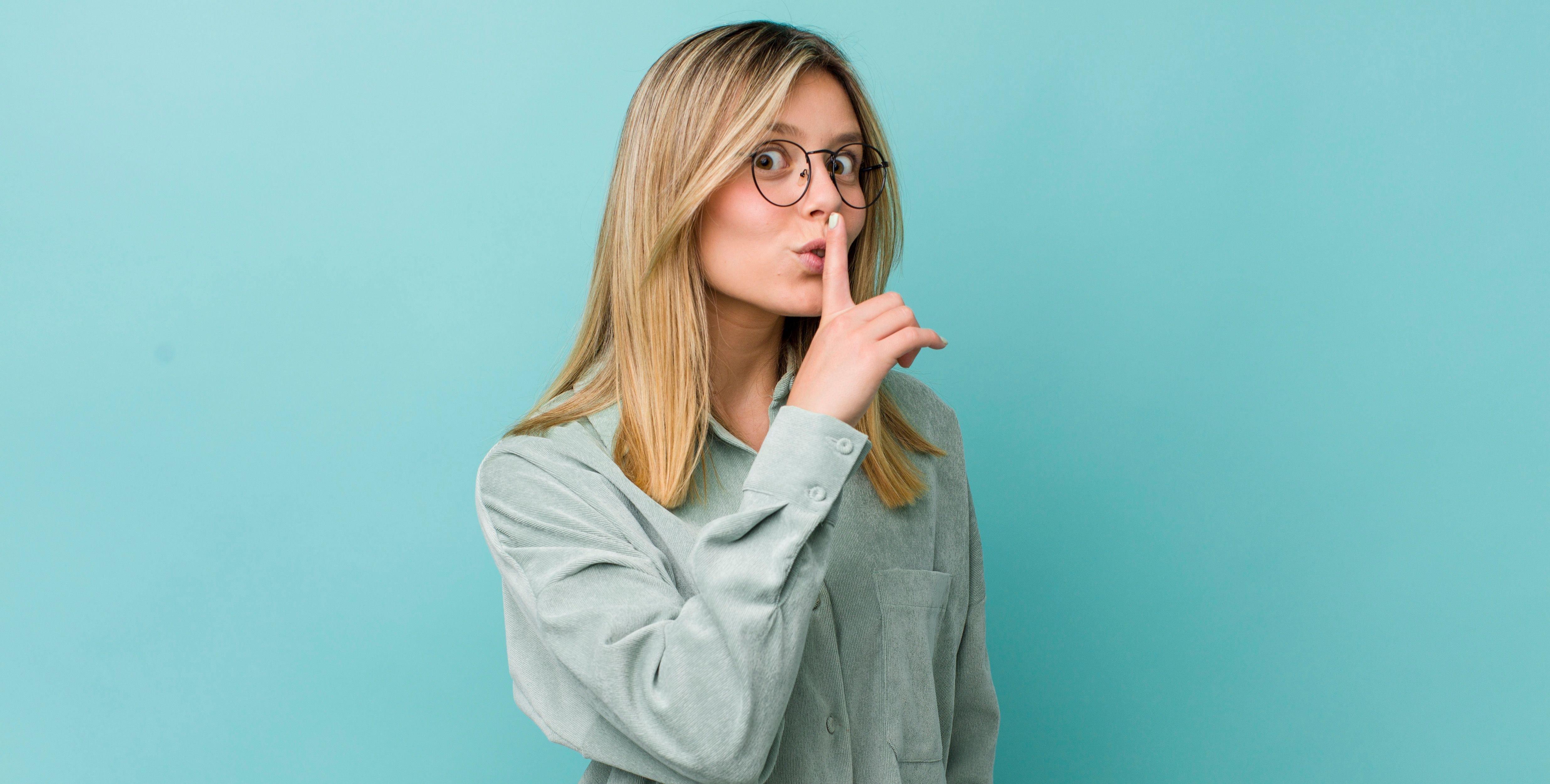 Now married to Kris Klemp and living in St. Louis, Chapin, now 17 years old, decided to admit her role in Gary McCullough's murder after becoming overwhelmed with guilt and attempting to numb the pain with drugs and alcohol. She arranged for a meeting with Albert McCullough at his home, where he recorded her confession. Chapin told Albert that Sandy had shot Gary two or three times in the head while he sat on the couch eating scrambled eggs. Then, Sandy and Kris Klemp burnt his remains and coerced her to help rid the burnt pile and spread it across the area.
Armed with the recording, Albert McCullough handed it over to authorities, but Sandy acquired the services of a lawyer, and Chapin was advised to recant her admission.
Deja Vu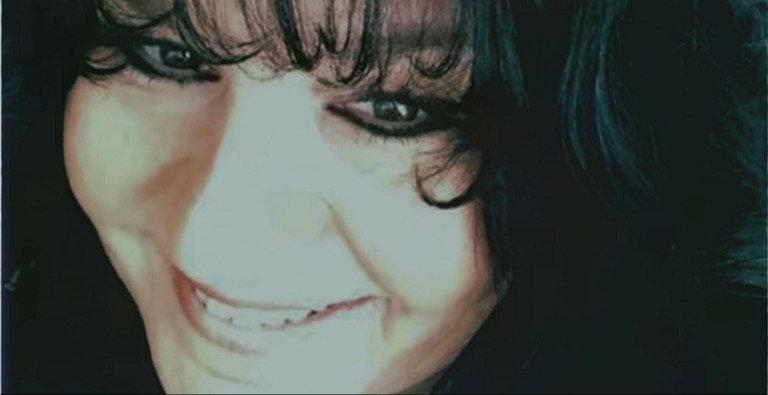 In 2006, Chapin, now a mother, was preparing to testify at a civil suit filed by Gary McCullough's daughters. While serving summons to Sandy and Kris Klemp, Dent County deputies were unable to locate Chapin. Upon inquiry, Sandy told them she had absconded with a boyfriend to Florida and abandoned her son. Family members knew something bad had happened to her because Chapin would never leave her son behind.
Authorities believe Sandy's motive for killing Lena was two-pronged.
"Lena helped make Gary disappear. She had first-hand knowledge of what happened. And if Lena talked, what that could potentially do. Also, Lena had a son, Colter, that Sandy desperately wanted. So much that Sandy would, by accounts, make him call her 'mum'", said Detective Rick Letchworth, according to The Latch.
Eventually, the McCullough's won a judgment of $7 million, and Sandy moved on to another man. She divorced Kris Klemp in 2014. So far, authorities still don't know the location of both Gary McCullough and Chapin's bodies.