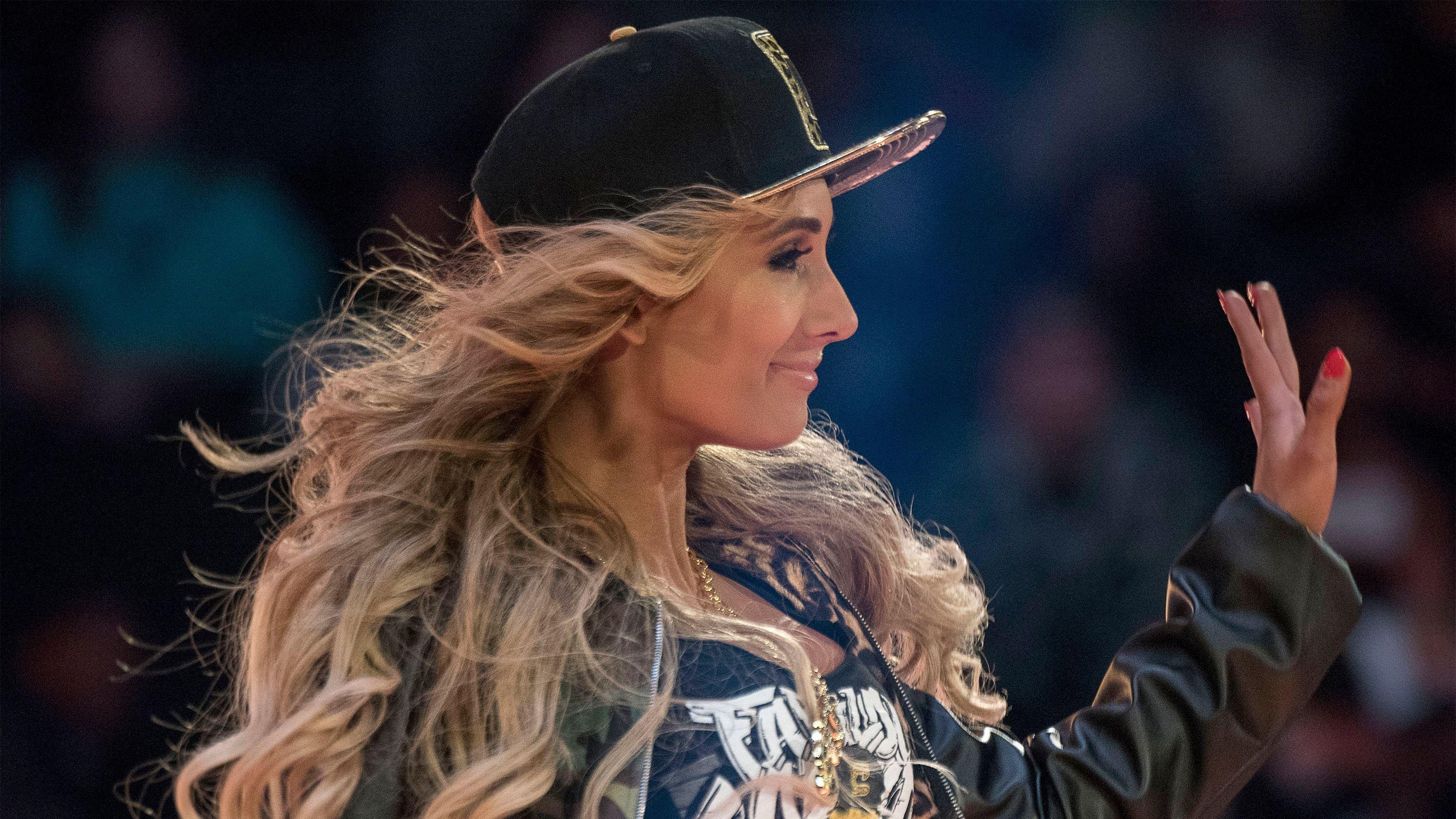 WWE News: Carmella Set To Wrestle At 'Money In The Bank'
WWE superstar Rhea Ripley found out some unfortunate news last week as she was not medically cleared for the Fatal-5-Way and won't be able to compete for her title. The event is set to take place on July 2, but now Rhea will not be there.
Rhea Ripley won't be medically fit to challenge Belair at Money In the Bank, Belair revealed in the opening moments of Monday's RAW. Belair did not go into detail about the injuries, but she did make an announcement about a Fatal 5 Way to select her as the new front-runner for Money in the Bank.
The news shocked many because Rhea is one of the best women fighters in the world and they figured she would compete through her injury, but the WWE had other plans.
Article continues below advertisement
Who's Going To Take Her Place?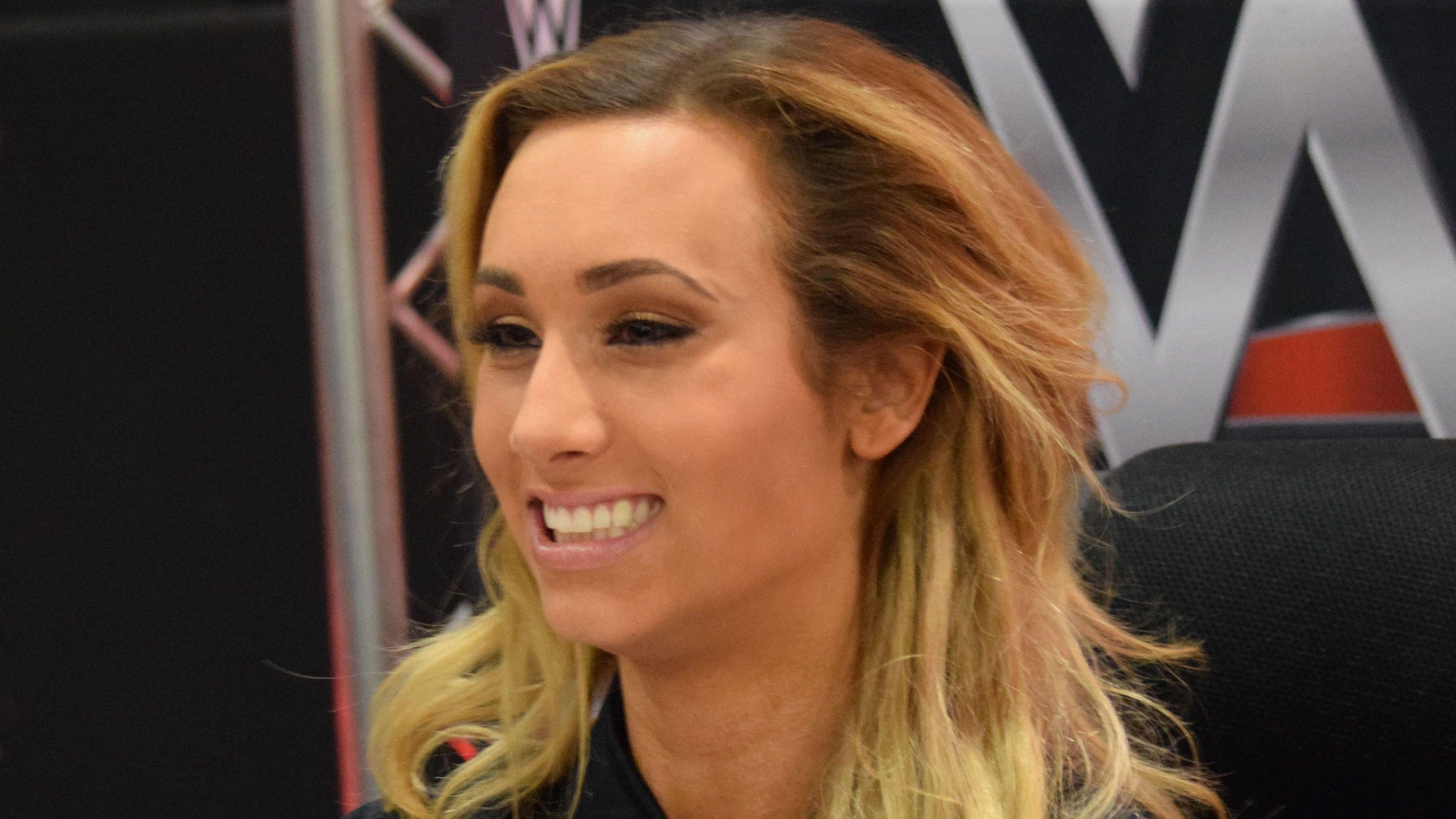 There are still some unanswered questions about who the new opponent is going to be, and who the new opponent will face if anything changed. WWE fans got one answer and that was that Carmella is going to fight in her first match since Wrestlemania 38.
By defeating Bliss, Morgan, and Doudrop in a Fatal 4 Way on the June 6 RAW, Ripley first established herself as Belair's top challenger. She was removed from the Money in the Bank match, but the reason why is still unknown.
Who Is Carmella Facing?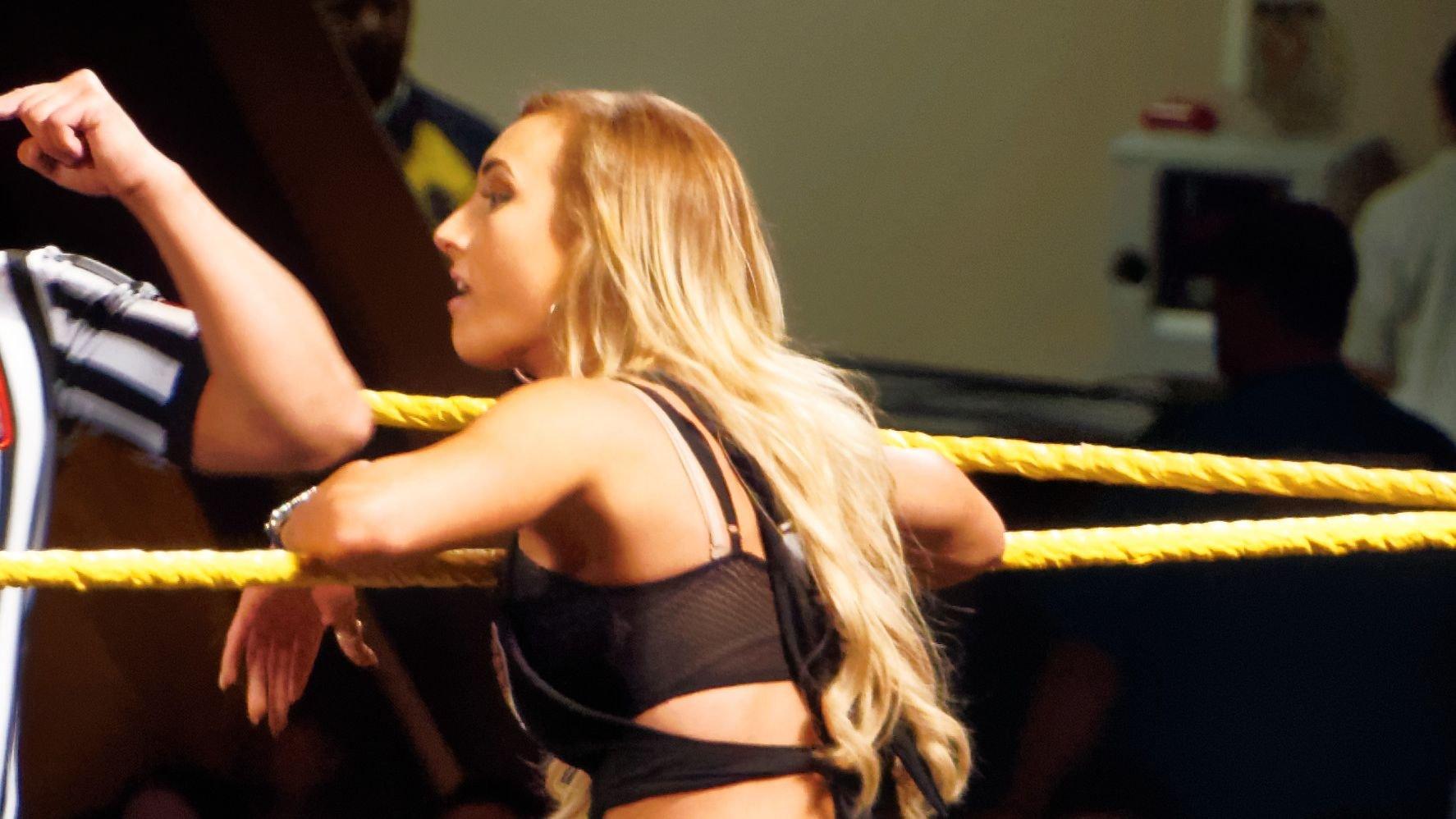 Carmella is going to be taking on Bianca Belair for the Raw Women's Championship. In her WWE career, Bianca Belair has enjoyed a lot of success. She became the second African-American superstar, behind The Rock, to win a Royal Rumble match after winning the 2021 Women's Royal Rumble match after being selected by SmackDown.
Article continues below advertisement
Rhea Ripley Might Be Out A Bit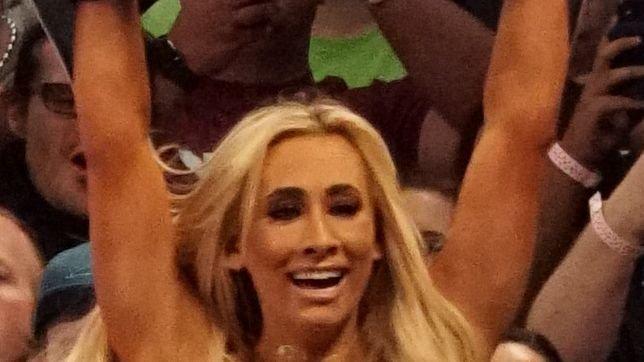 It's still uncertain what happened to Rhea Ripley, but most reports are now saying that the injury could be a bit worse than we were expecting. If she isn't able to compete in this fight and the WWE isn't going to clear her, this could mean that the injury was worse than everybody initially thought.
Carmella Likely Isn't Going To Win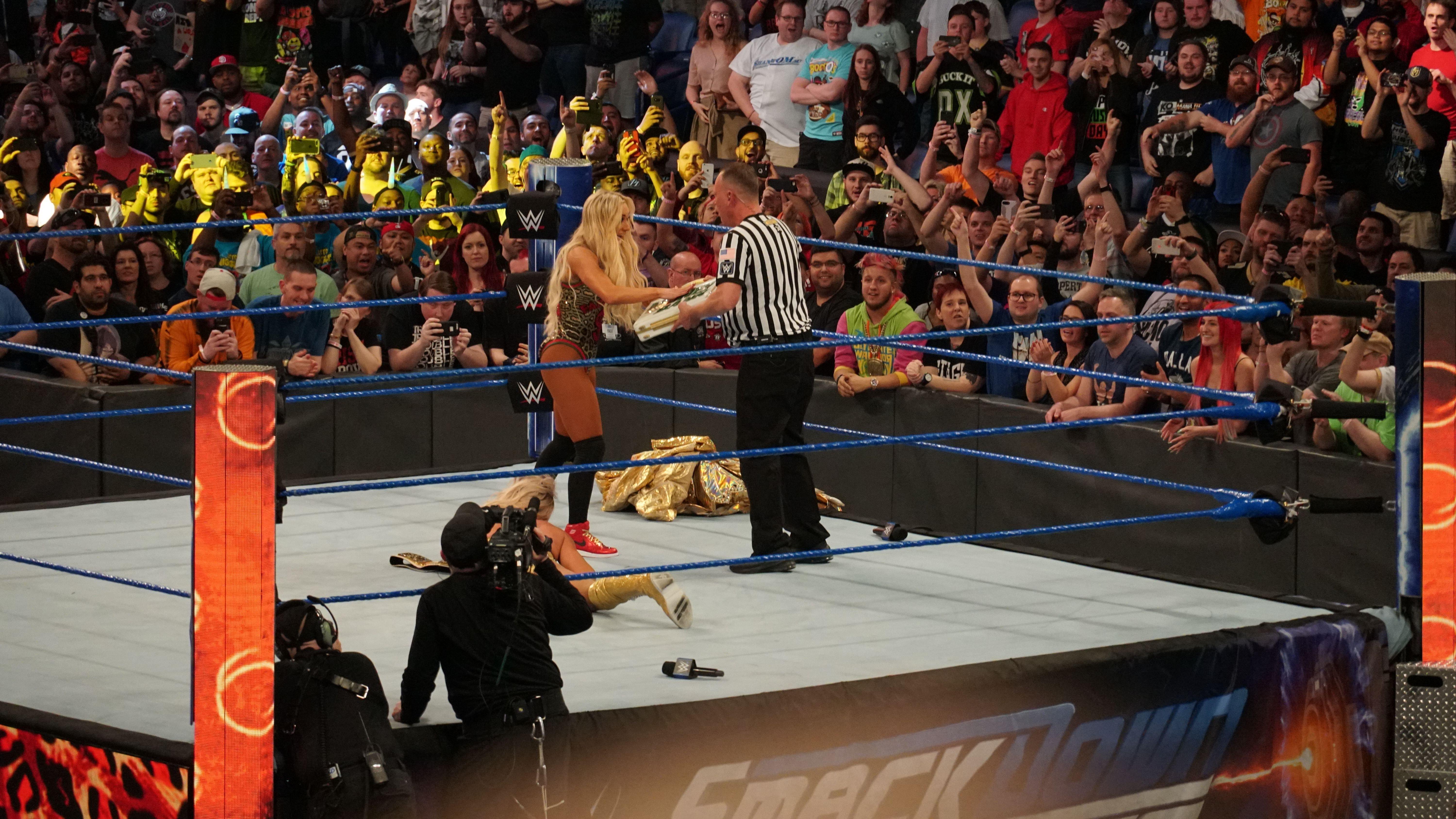 If Bianca Belair comes out and does what she usually does, there's not going to be much that Carmella is going to be able to do. Bianca Belair is one of the best wrestlers in the world and her entertainment is top-notch. It's likely that she's going to win the Raw Women's Championship, but we never know what could possibly happen.