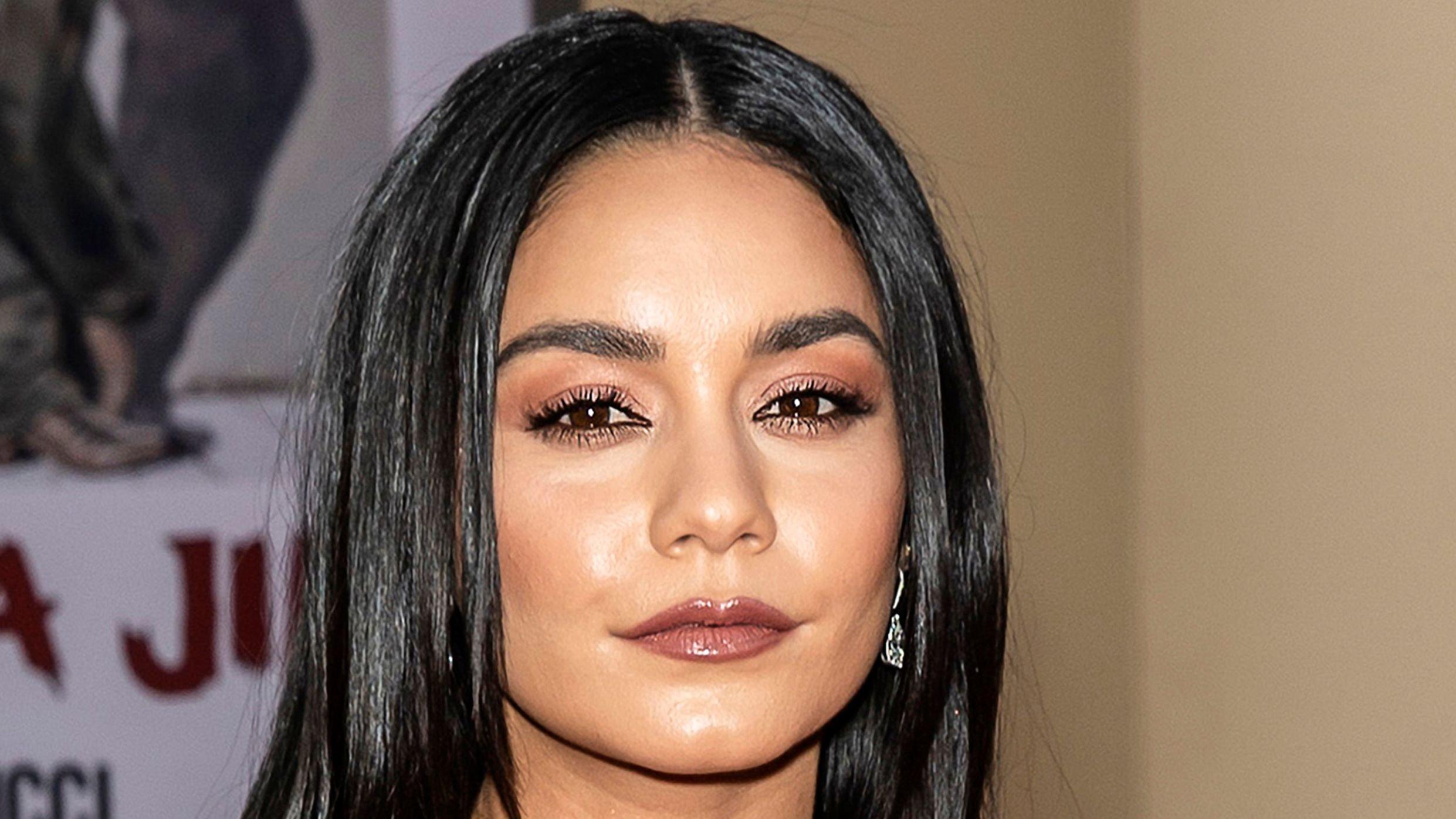 Vanessa Hudgens' Favorite Workouts For Staying Fit
It's time to get to know Vanessa Hudgens' workout routine because for real, Hudgens is a celebrity whom we can't ignore how fit she is.
The 33-year-old actress was the childhood crush of many, and we can't really blame them because have you seen her?
She first appeared in Thirteen, but we all got to know her a lot more when she landed her role in High School Musical. Don't be shy if you found yourself singing one of the film's songs right now.
Along with her successful career, we must admit that Vanessa successfully manages to stay fit, and therefore we couldn't help but find her workout routine and fitness tips.
Article continues below advertisement
Obsession With Dogpound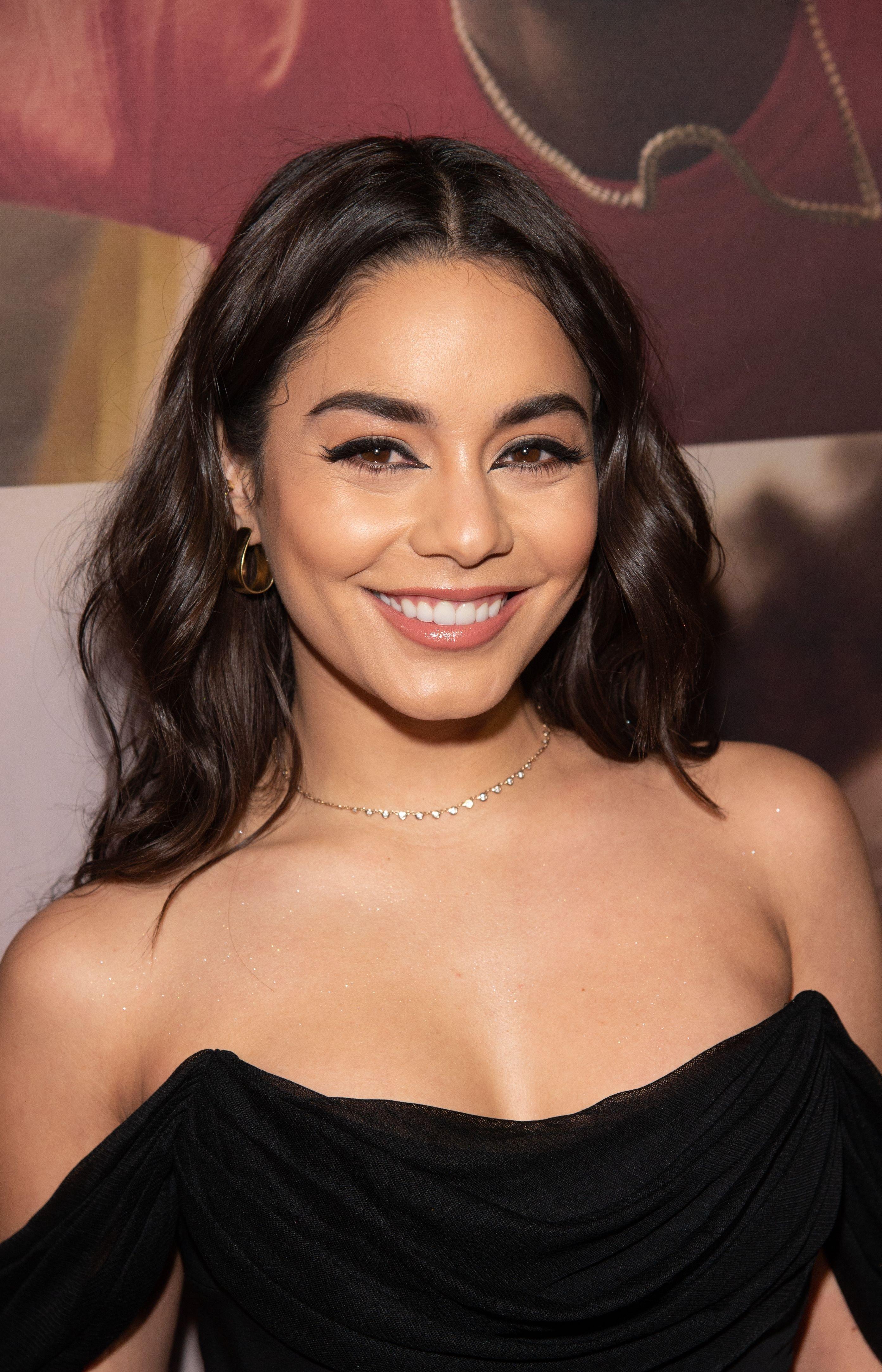 Vanessa shared in an interview how she changed her priorities. She spoke about how "the things that have become the most important are balance and mental health." We definitely agree with Vanessa.
Moving on from priorities to obsessions, but don't worry, this obsession is a healthy one.
It's healthy because Vanessa talked about how she loves going to the exclusive NYC Dogpound gym, and she isn't the only one since many celebrities love it as well; including Hugh Jackman, Christy Turlington, and Ashley Graham.
"I created a little community. I'd get my friends together over Zoom and we would do Isaac Boots's live workout classes. As the world started to reopen, I found myself obsessed with Dogpound. I go with my best friend; we're extremely competitive. We have the best time — the amount of dancing we do between sets is ridiculous. Everyone knows when we're at the gym. They say they hear us before they see us." She said.
So now we know what workout classes Vanessa does and what gym she prefers and so far, we are impressed.
Some SoulCycle Classes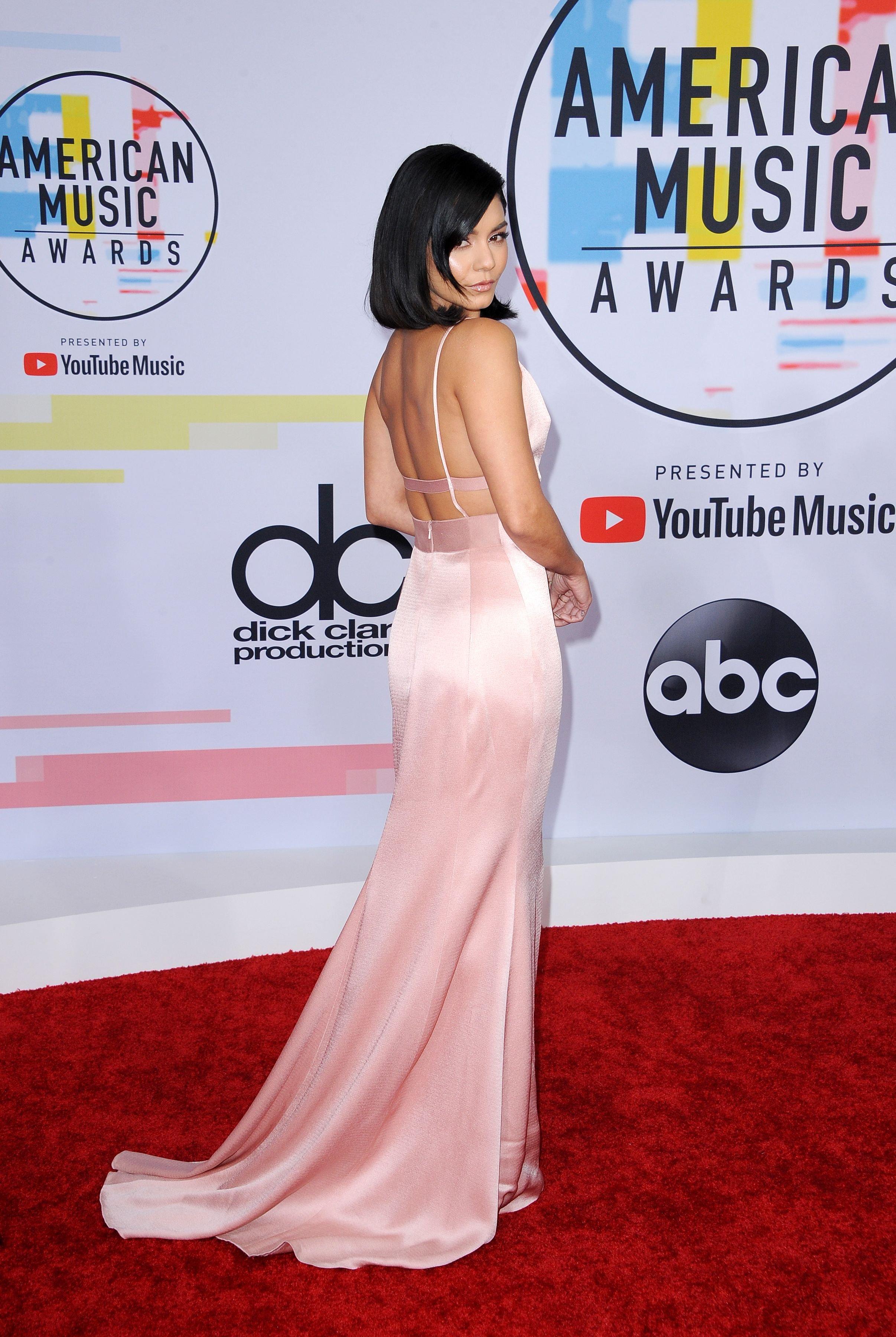 Another thing that Vanessa love is cardio, and we can tell how it positively helped with her fitness.
Vanessa's love for cardio is focused on SoulCycle classes and before you say what is this, we can already tell you that they are classes that last from one hour to 90 minutes.
During these classes, Vanessa would ride a stationary bike and she would have a mix of different paces and different resistance levels.
If you love cycling then it would be easier for you to start trying these classes.
Article continues below advertisement
Love For Pilates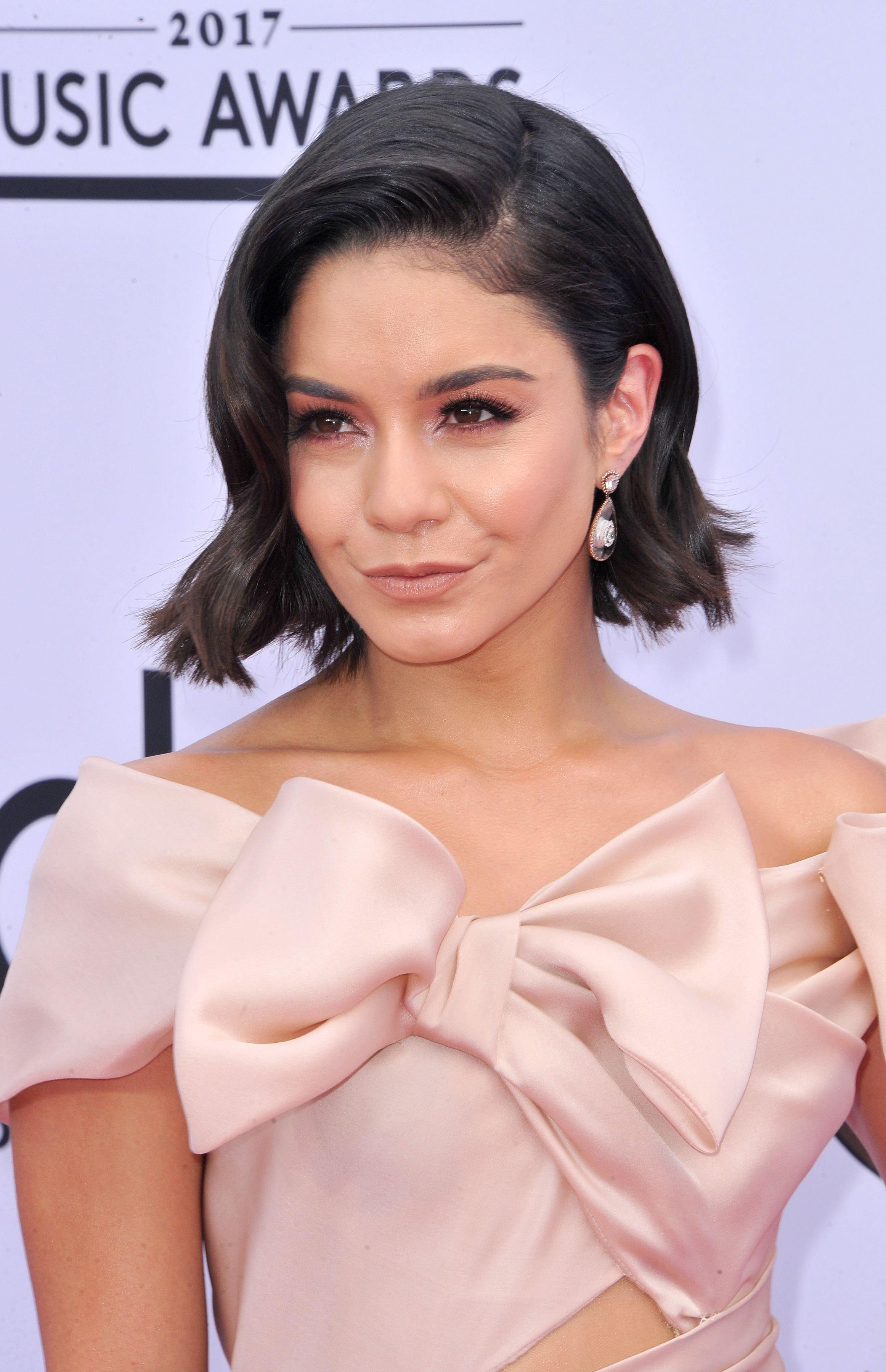 An essential part of Vanessa's workout routine is Pilates since the actress makes sure to include it during her weekly schedule.
You could say that Vanessa has been doing Pilates long enough for her to manage to do it on her own in any place without needing to go to a studio; now this is some good reason for Vanessa's fitness.
Her love for Pilates probably exists because it helps her build her strength while avoiding any chances of her becoming way too muscular than she would like.
You Can Never Go Wrong With Yoga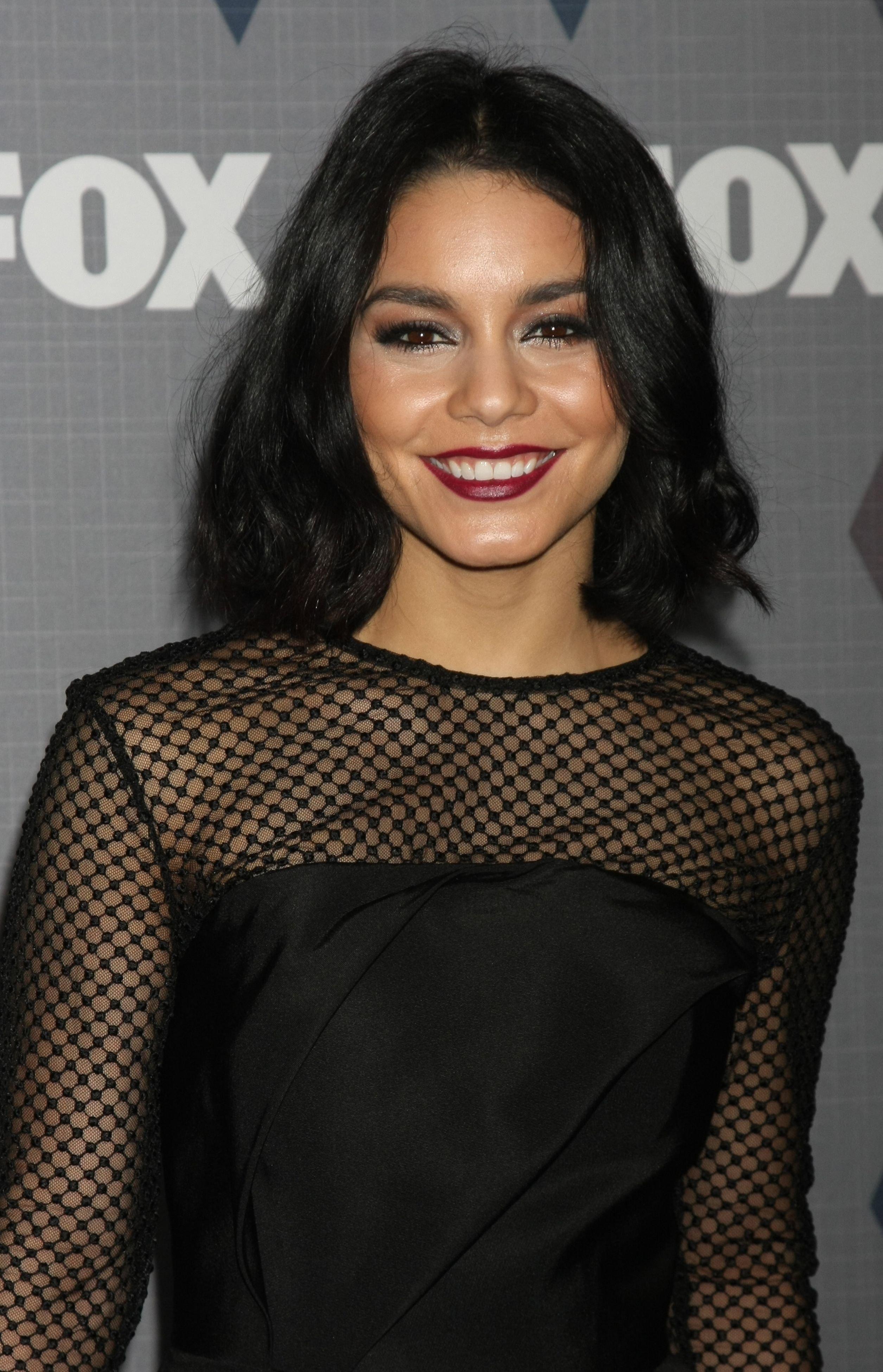 To finish up with Vanessa Hudgens' workout routine, we made sure to leave the best for the end; yes, we consider yoga to be the best because no one can say no to some relaxation from time to time.
Vanessa certainly can't say no to it as well because she loves how it helps her relax her mind. Therefore, she tries to practice yoga regularly, and this is a good tip that most of us need.
Our, and Vanessa's, last tip is to avoid being too harsh on yourself when it comes to workouts. "you remind yourself that you can do anything you set your mind to. Those little victories should always be celebrated. That's what contributes joy and happiness and power and strength to your life." Vanessa said.
Now you know the essential elements in Vanessa Hudgens' workout routine, and you also got bonus tips; we can't wait to try them!