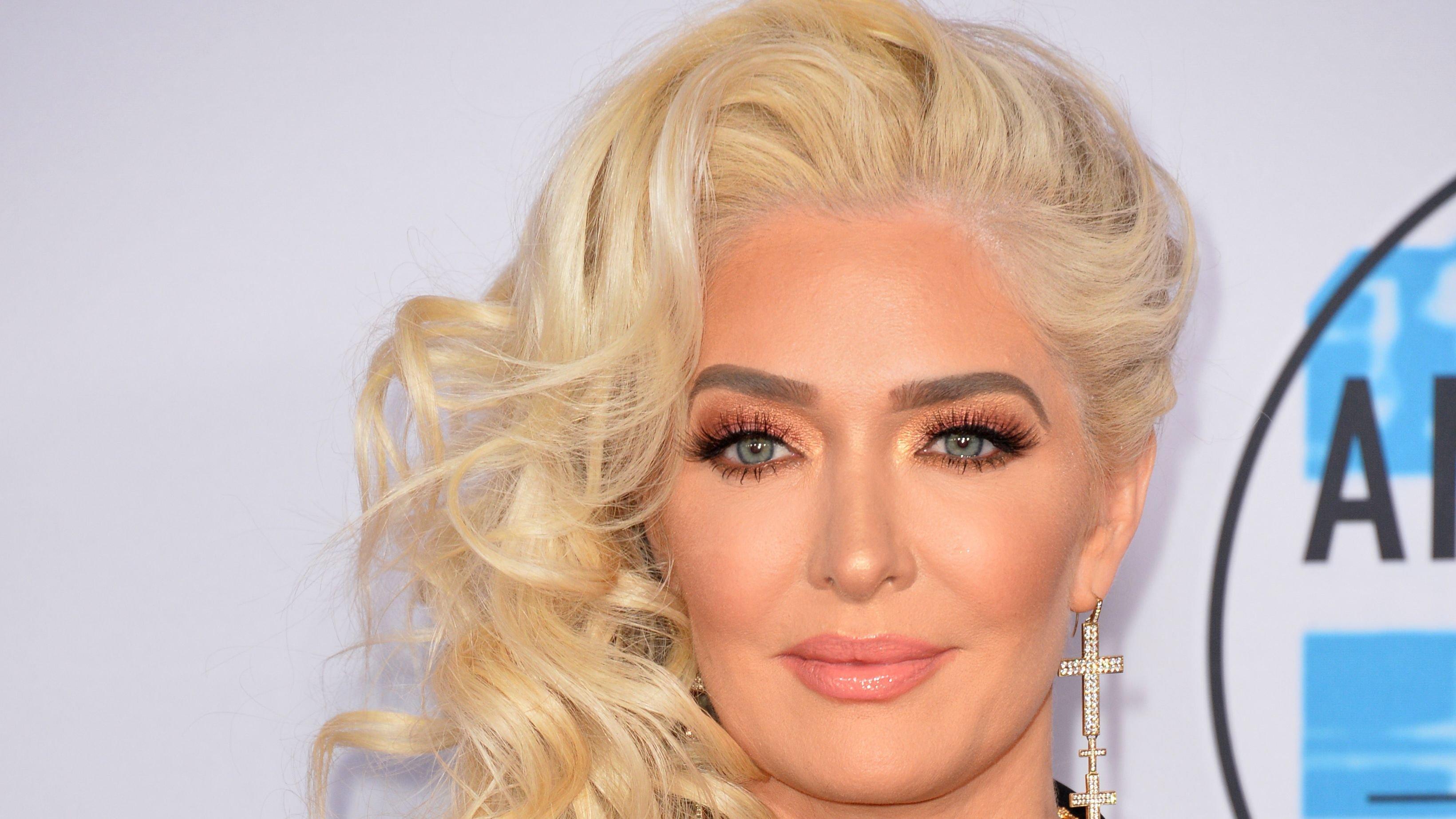 Erika Jayne Looks Fit In Swimsuit
Erika Jayne of RHOBH is melting fans' hearts by flaunting her insane body in a tiny yellow swimsuit. The One Hot Pleasure singer showed off a lot of skin a few weeks ago, and we love it! Taking Instagram, the Bravo star teased her fans by pouring out of the tiny one-piece. Erika Jayne proved that her fitness hadn't taken a back seat by serving her insane body on a platter.
Article continues below advertisement
Ravishing In Yellow Swimsuit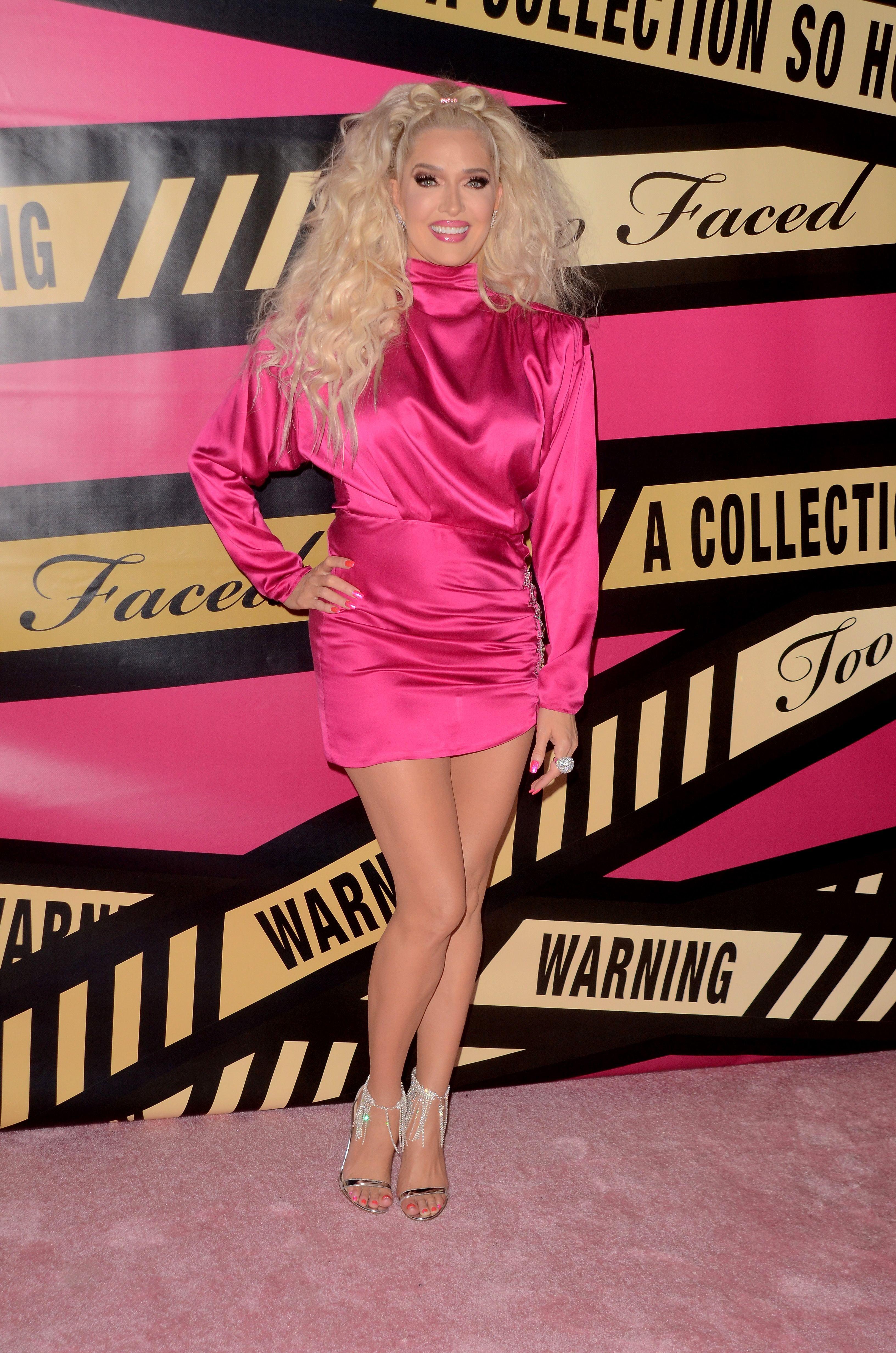 The 50-year-old actress shone brightly in a bright-colored bathing suit with a deep v-barely holding her curves in place. Erika Jayne's fans were left picking their tongues off the floor after she posted without warning. With a come-hither look at the camera, the blonde star appeared to have just rolled around in the sheets, adding to her sex appeal.
Erika Jayne exuded major bombshell vibes while wearing a full face of makeup and oversized gold earrings. "Hey Monday," the RHOBH star captioned her beautiful photo.
Channeling The 80's Style
In a black one-piece swimsuit, the reality star flaunted her toned and tanned body as she confidently posed in front of a trio of palm trees. "The 80's called, and I answered," Jayne captioned her photo, referring to her high-leg swimsuit and retro-futuristic sunglasses.
She finished the sultry beach look with a pair of chunky black kitten heel sandals and gleaming gold hoop earrings. The singer wore her signature blonde hair in a sleek low ponytail, which she pulled with one hand while posing with the other on her hip.
Article continues below advertisement
New Episodes Of 'RHOBH'
Erika took to Instagram to announce the release of new RHOBH episodes and encouraged her fans to watch them. However, the highlight of the upcoming episode is expected to be Sutton and Erika's foe-turned-friends moment. They were seen bonding, which sparked interest among the ladies. Sutton revealed in a Bravo confessional sneak peek that she sometimes dislikes Erika's "actions" but enjoys her company when she is funny.
We are looking forward to it!
How Erika Maintains Her Body
The Real Housewives of Beverly Hills star spoke with E! News about what it takes to look 25 at 50.
The pop music performer said she does stick to a "sensible diet" and works out three to four days a week. "Now, when we start rehearsing for the show," Jayne added, "I immediately cut down.
Erika also detailed her typical meal plan: "My breakfast is egg whites, avocado, and grilled tomatoes. Lunch is usually chicken and then for dinner… I like to eat. I'll eat pasta even though I'm not supposed to."