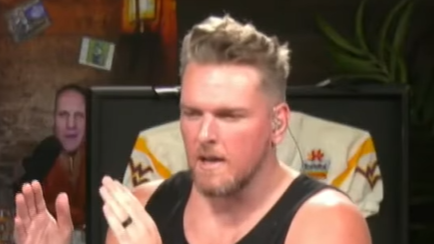 Pat McAfee Explains Why NFL Players Keep Failing PED Tests
PEDs have been a part of major sports for years, up to the point where some organizations have changed their policies regarding what athletes may or may not put into their bodies to compete at the highest level.
That's not the case with the National Football League. They're constantly digging deep into PED use and abuse, yet players continue to fail their tests.
Article continues below advertisement
The League Protects Players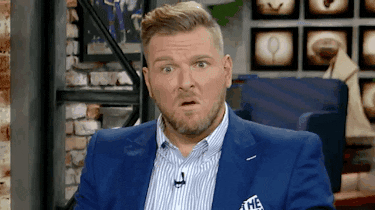 That's why former punter Pat McAfee took the liberty of sharing his thoughts on the situation. According to the world-famous podcaster, it all has to do with the league not revealing what popped up on those tests:
I don't think the NFL will ever publicly state what's in those tests, McAfee said on his show. So guys for a long time were like, 'Oh, it's the penis grow and stuff I was taking. I didn't know it was in there.' Then guys were like, 'It was Adderall. I was having a long weekend,' or something and the NFL would never actually broadcast (that it was) Ostarine.
-
'Random' Tests Aren't Random, Said McAfee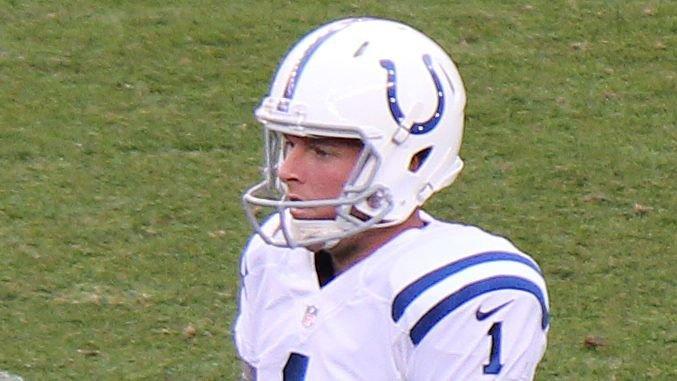 It's not the first time that McAfee has ironically addressed that issue. He shared multiple drug test citations throughout his career, stating that random drug tests weren't random at all:
Guys... Make one random tackle... And end up on a Random steroid test.. Must be my bod #UpperBodyOfAnAdolescent, McAfee tweeted back in 2013.
-
Article continues below advertisement
DeAndre Hopkins Is The Latest Victim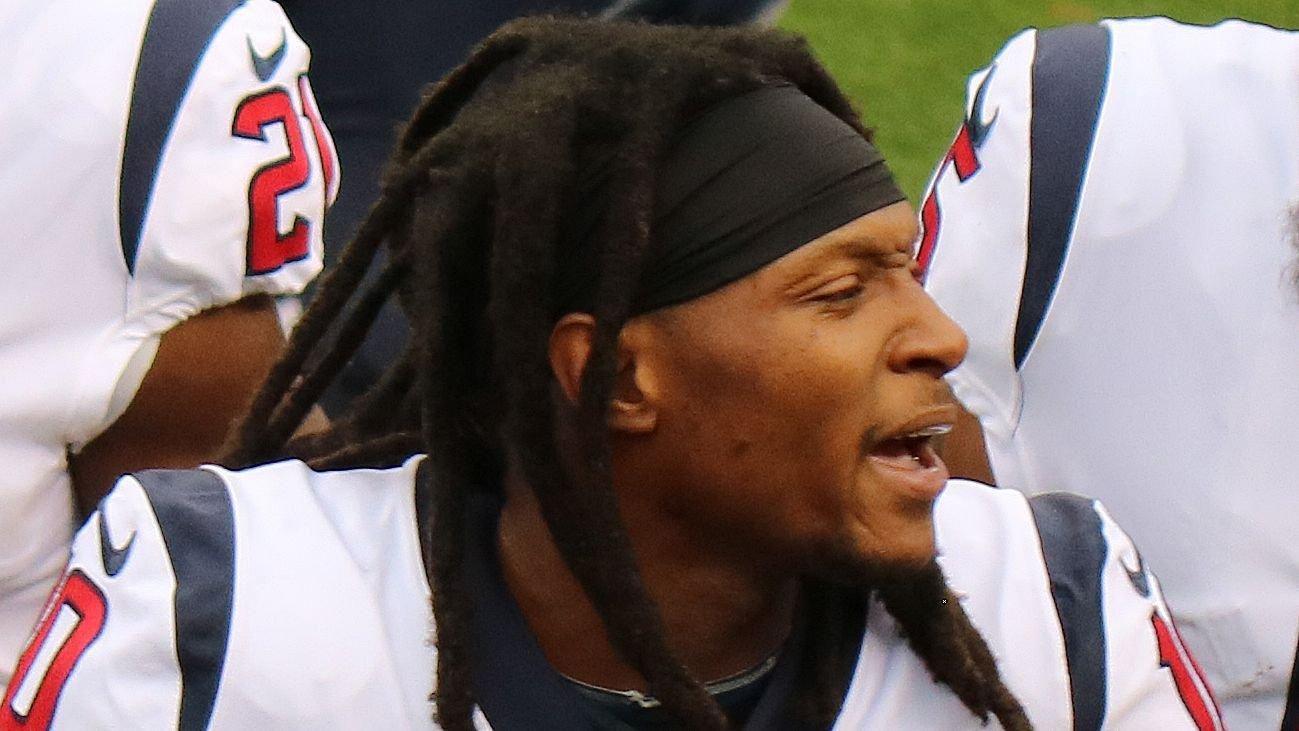 Arizona Cardinals star DeAndre Hopkins was the latest big name to fall victim to the league's PED policy. However, he's constantly stated that he didn't take any banned substances and will appeal his suspension:
"We're still doing some research right now," Hopkins said. "Hopefully, before the season starts, maybe we can get the games down a little bit. But no, it wasn't on me. I'm a natural. I'm pretty much a naturopathic kind of person. What it was, it's called Ostarine. There was 0.1 percent of it found in my system and, if you know what that is, it's contamination and not something directly taken. I don't take any supplements, I've never taken supplements, I barely take vitamins. For something like that to happen to me, I was shocked, but my [group], we're still trying to find out what's going on."
-
He's Unlikely To Win An Appeal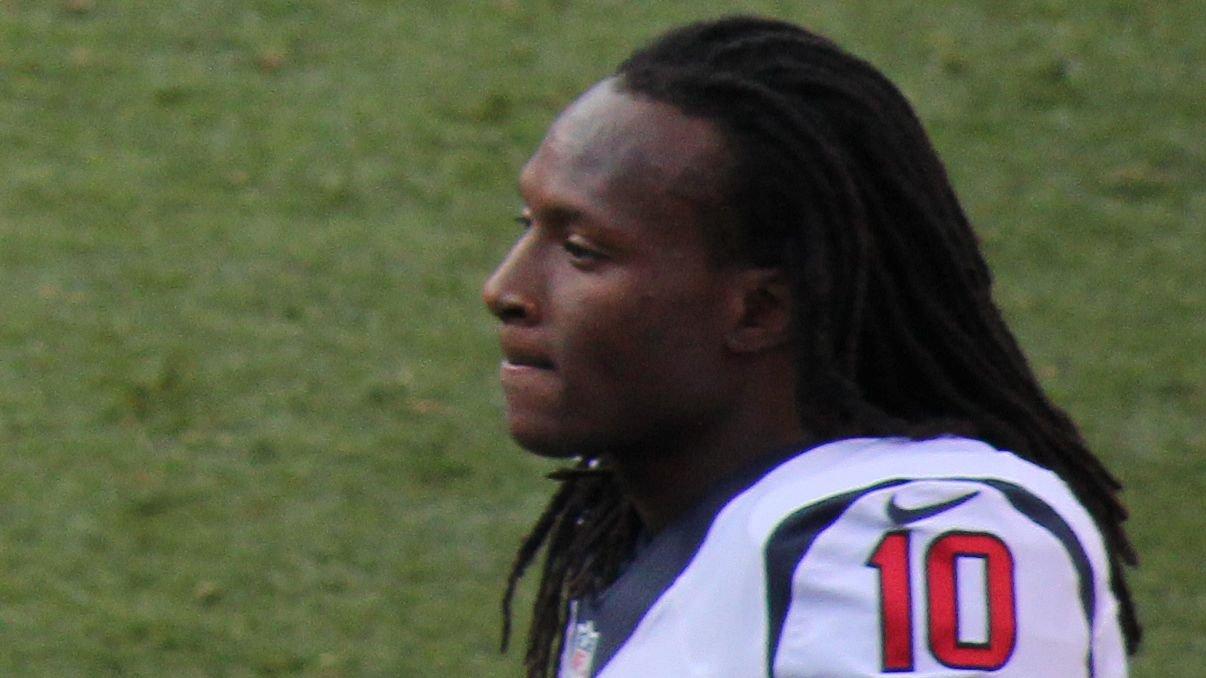 Then again, it's unlikely that he's got his suspension reduced, as he had plenty of time to appeal before the news became public a couple of months ago:
Hopkins' failed test came during the 2021 season so he's had a long time to present exculpatory evidence and the lack of change to the suspension suggests he'll be serving the full six-game ban to kick off next season, reported Josh Alper of ProFootballTalk.
-
We're sorry, Hopkins, but the rules are the rules.