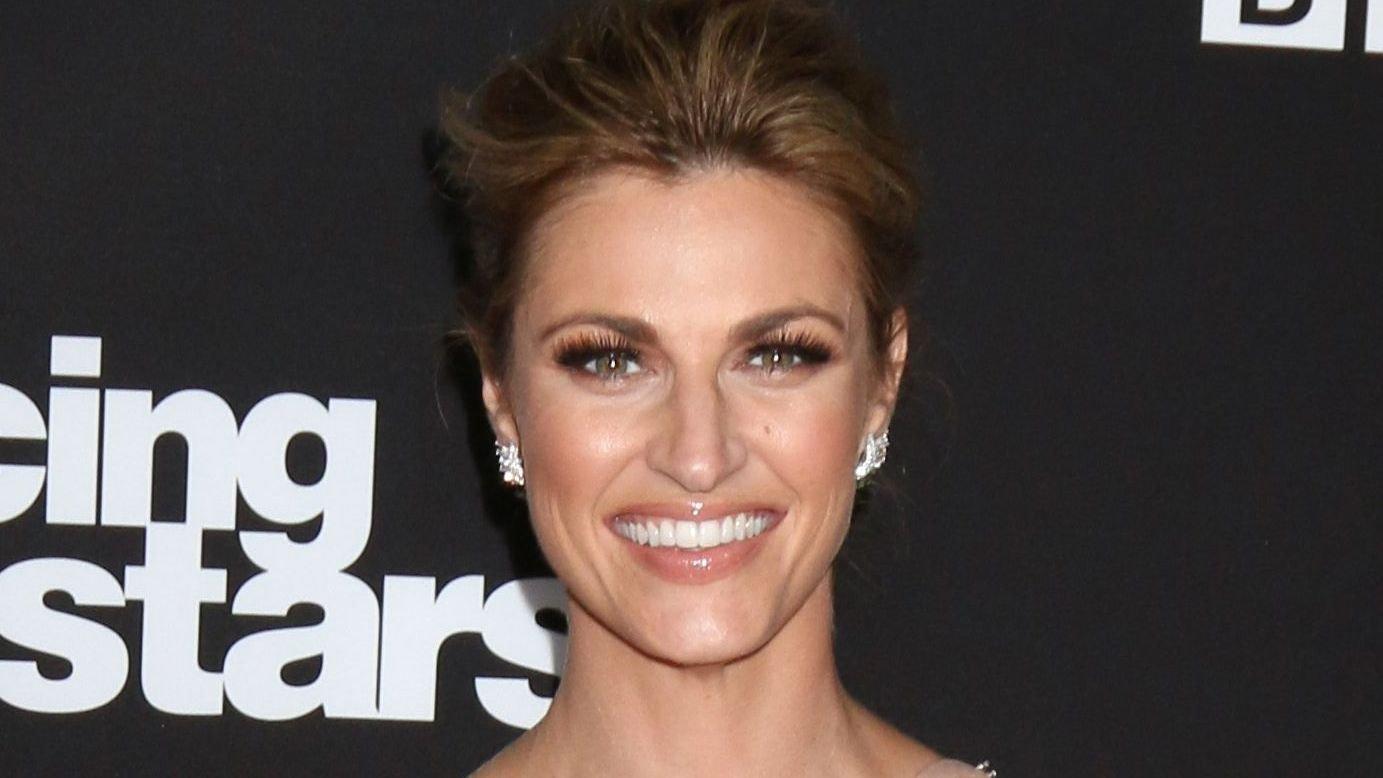 Erin Andrews Rips Delta Air Lines Over Flight Cancellations
Flight cancellation and rescheduling continue to be a growing concern across the United States. Last Sunday alone, airlines canceled a whopping 730 flights, citing workers shortage as the main issue.
Needless to say, that has affected celebrities as much as it's hurt the rest of us, including NFL reporter Erin Andrews.
Article continues below advertisement
Andrews Wants Answers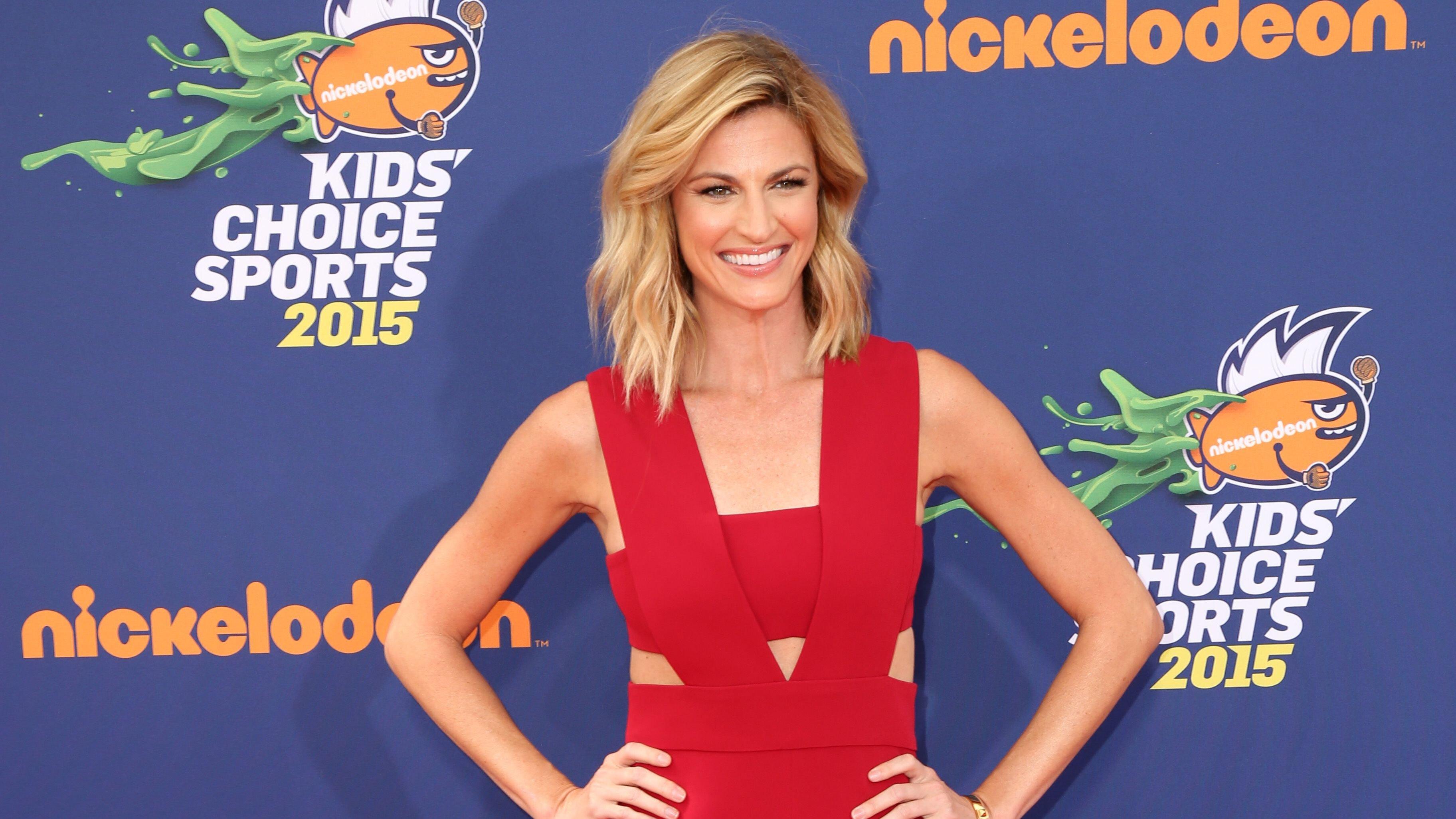 Andrews, who doesn't hesitate to share her thoughts and concerns on social media, took to Twitter to let the world know how livid she was at Delta Air Lines for constant flight cancellations:
"Anyone want to step in and regulate this?" Andrews wrote. "I understand pilot shortages. But don't overcharge for flights, when you have to cancel them @Delta! Don't book the flight period!"
-
She Won't Get Into Details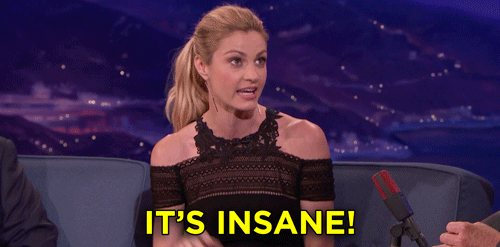 When confronted by one of her followers, the sideline reporter rathered take the high road and doubled down on her take:
"Ya I don't want to argue," Andrews told the followers. "Tired of it. Tired of flights that don't have pilots being scheduled. Tired of having to pay money to stay over night bc the flight wasn't going to take off anyway. No need to argue. Just regulate it. Do the right thing."
-
Article continues below advertisement
Mad Dog Called Them Out As Well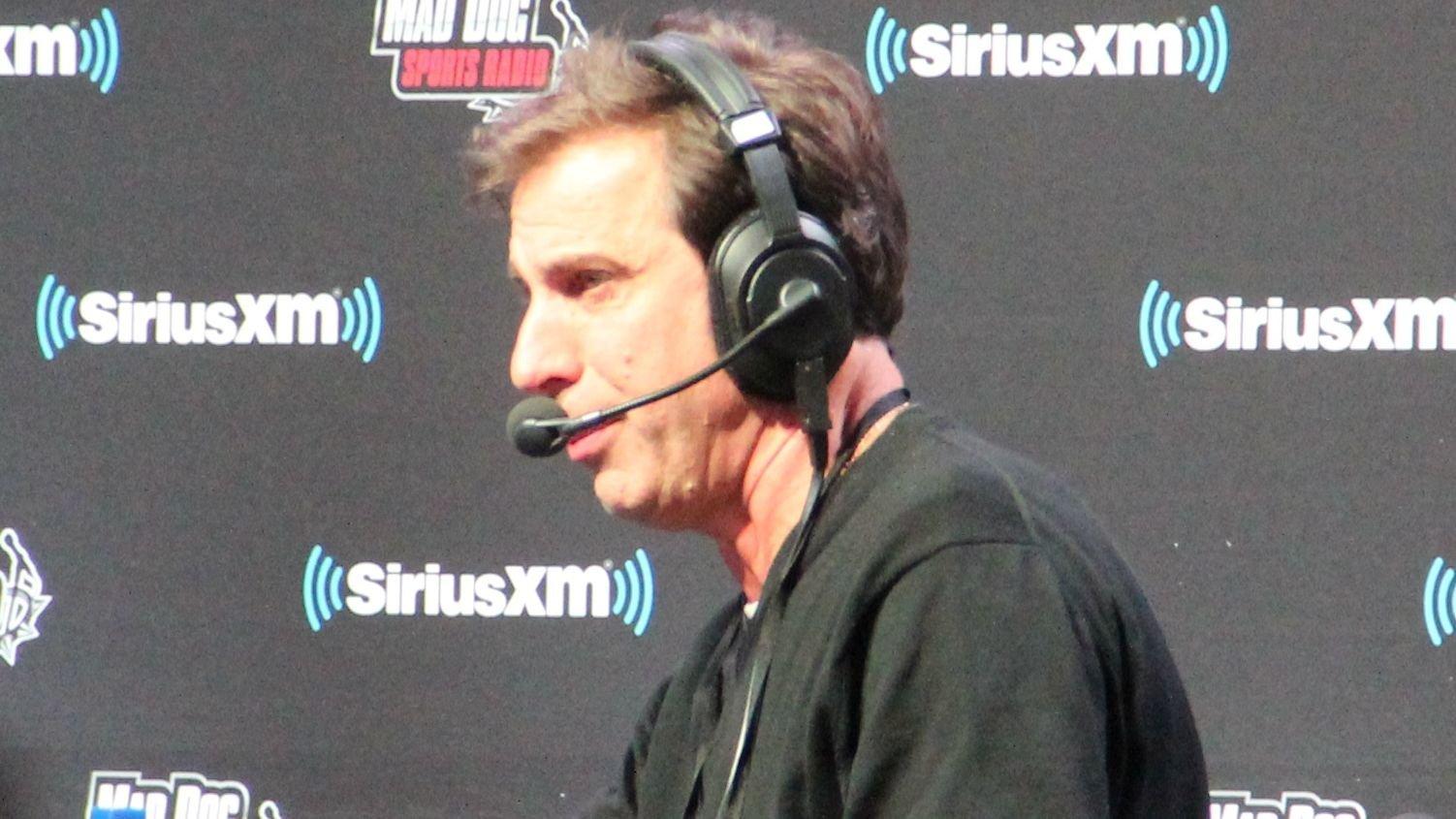 Chris 'Mad Dog' Russo also called Delta out as his son Colin couldn't be with him during Father's Day due to flight cancellations:
"Colin Russo did not get home this weekend so I have a burr up my fanny about Delta airlines, the controversial pundit said on SiriusXM. The airlines should be embarrassed that all of America could not fly anywhere for the last few days. Hey Delta, I don't need an apology to NBC. Your job is to get a plane to Madison, Wisconsin and get my kid home for Father's Day Weekend! Russo added.
-
Delta Cancelled More Than 200 Flights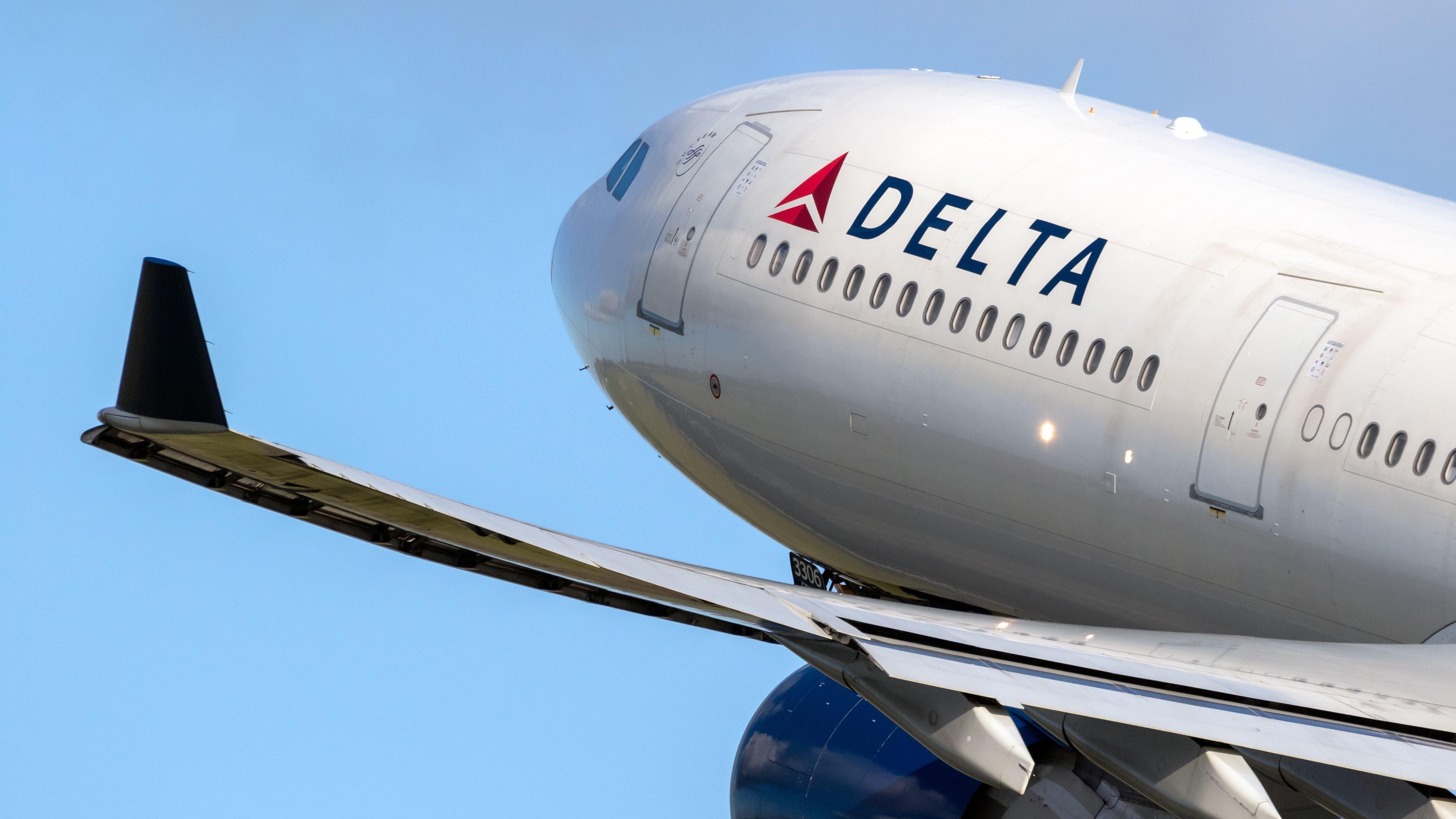 Needless to say, Delta didn't waste a second before sharing their side of the story, trying to explain the reasoning behind nearly 230 flights being canceled:
Delta teams continue to safely manage through compounding factors affecting our operation this weekend, including higher-than-planned unscheduled absences in some of our work groups, weather, and air traffic control constraints, the company said via a spokesperson. Canceling a flight is always our last resort, and we sincerely apologize to our customers for any disruption to their travel plans.
-
Hopefully, this issue will be a thing of the past sooner rather than later. At least, that's what Andrews wishes.