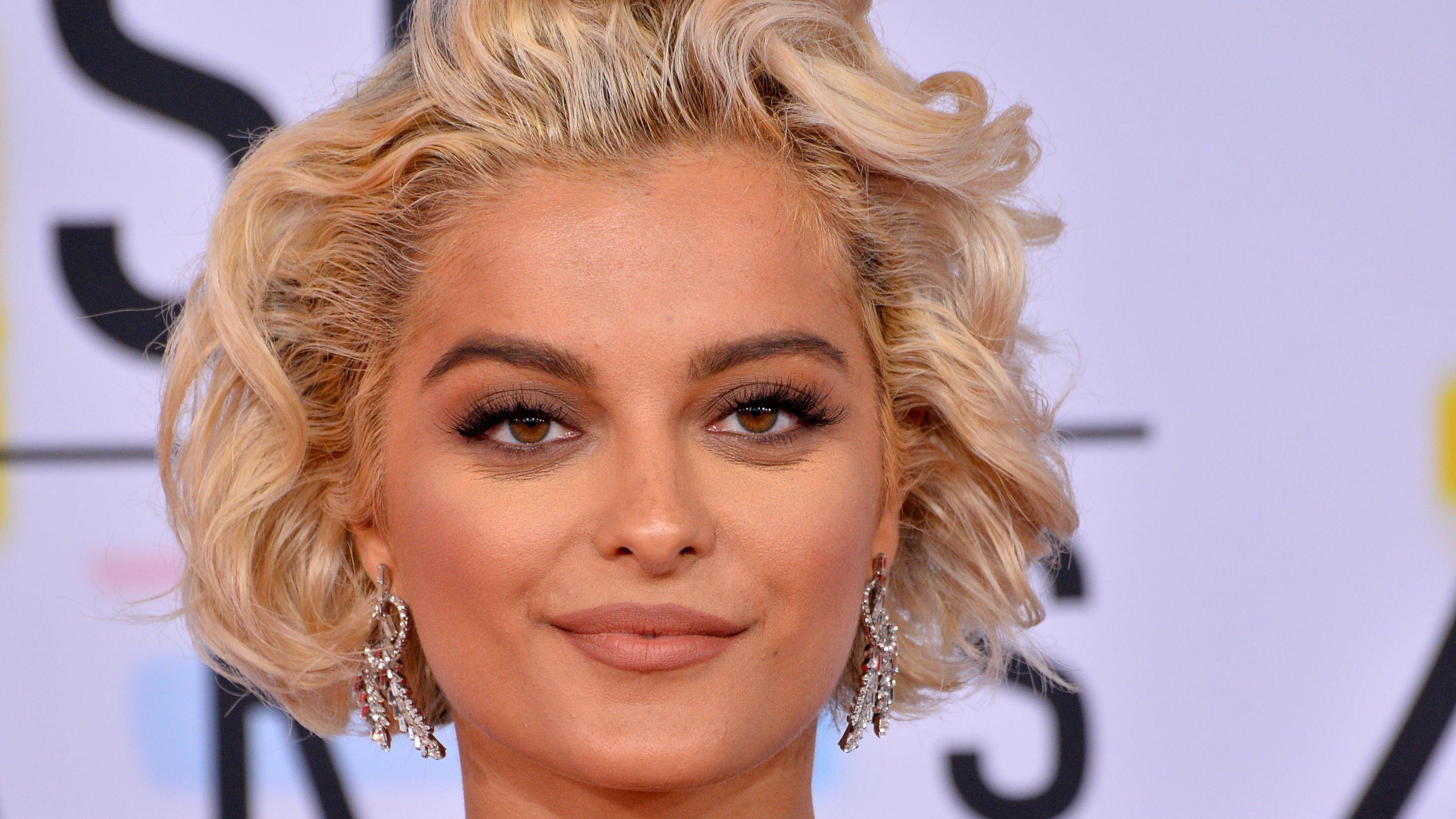 Bebe Rexha In Bikini Enjoys Midday Swim
Bebe Rexha treated her Instagram fans to a view of her swimming on a hot summer day via her stories. The singer recently returned from a New York trip where she recorded a new song after partying with friends. So far, the singer is enjoying her Summer and shares most moments with her fans.
She also took to her social media to decry the overturning of the landmark case Roe v Wade which revokes women's right to an abortion.
Article continues below advertisement
Cooling Off In The Pool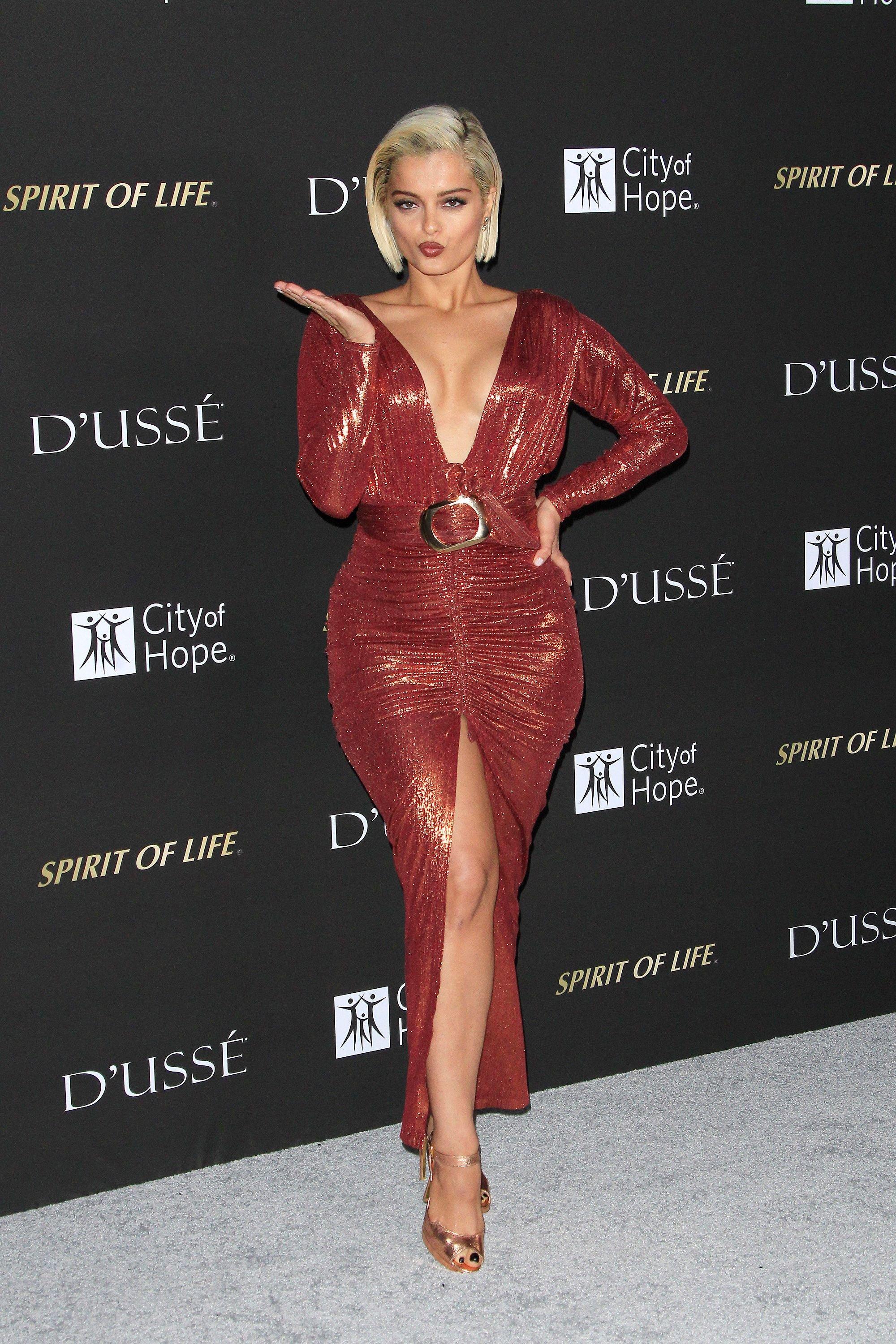 Rexha wore a black open work swimwear with the top covering her full bust and forming a halter neck while the bottom's waistband reached her lower belly. She wore her blonde hair in a messy ponytail to keep it from getting wet as she dipped in the pool. She zoomed the camera's lens into her face flaunting her flawless makeup-free skin before refocusing the lens on her friend.
Strutting In Her Fancy Swimwear
Rexha also served swimsuit fashion earlier this month, wearing a pink leopard print one-piece with a halter neck and thin straps. The high-rise swimwear accentuated her curves and exposed her cleavage, causing them to bounce as she did her catwalk.
Rexha paired the swimwear with fancy accessories from hoop earrings to bold chrome visor sunglasses, a tote purse, and stiletto heels. She braided her blonde hair halfway, showing her dark brown roots, and left two tendrils in front.
Article continues below advertisement
'Swipe For A Little Gift' From Bebe
Cutouts and open work swimwear aren't a new style for the singer, as she stunned in a Mugler black one-piece last month. The halter neck swimwear covered parts of her bust while exposing the flesh around it and forming a V-neck on her belly. She paired it with pointed-toe stiletto mules and a silver chrome-lens sunglasses. The singer wore it as a bodysuit tucking it into a knee-length black skirt.
Effortless Slay On Her Regular Day Out
Rexha also slays casual fashion effortlessly like this black-on-black two-piece consisting of a long-sleeved sweater worn without innerwear and complimentary black pants. She paired the outfit with a bubblegum pink Chanel shoulder purse and wore her hair in a casual loose ponytail and a heart pendant necklace.
Her subsequent slides showed how the rest of her day went - hanging out with friends and puppies. She also visited a Ski resort before the Winter Snow dissolved into Spring Showers.