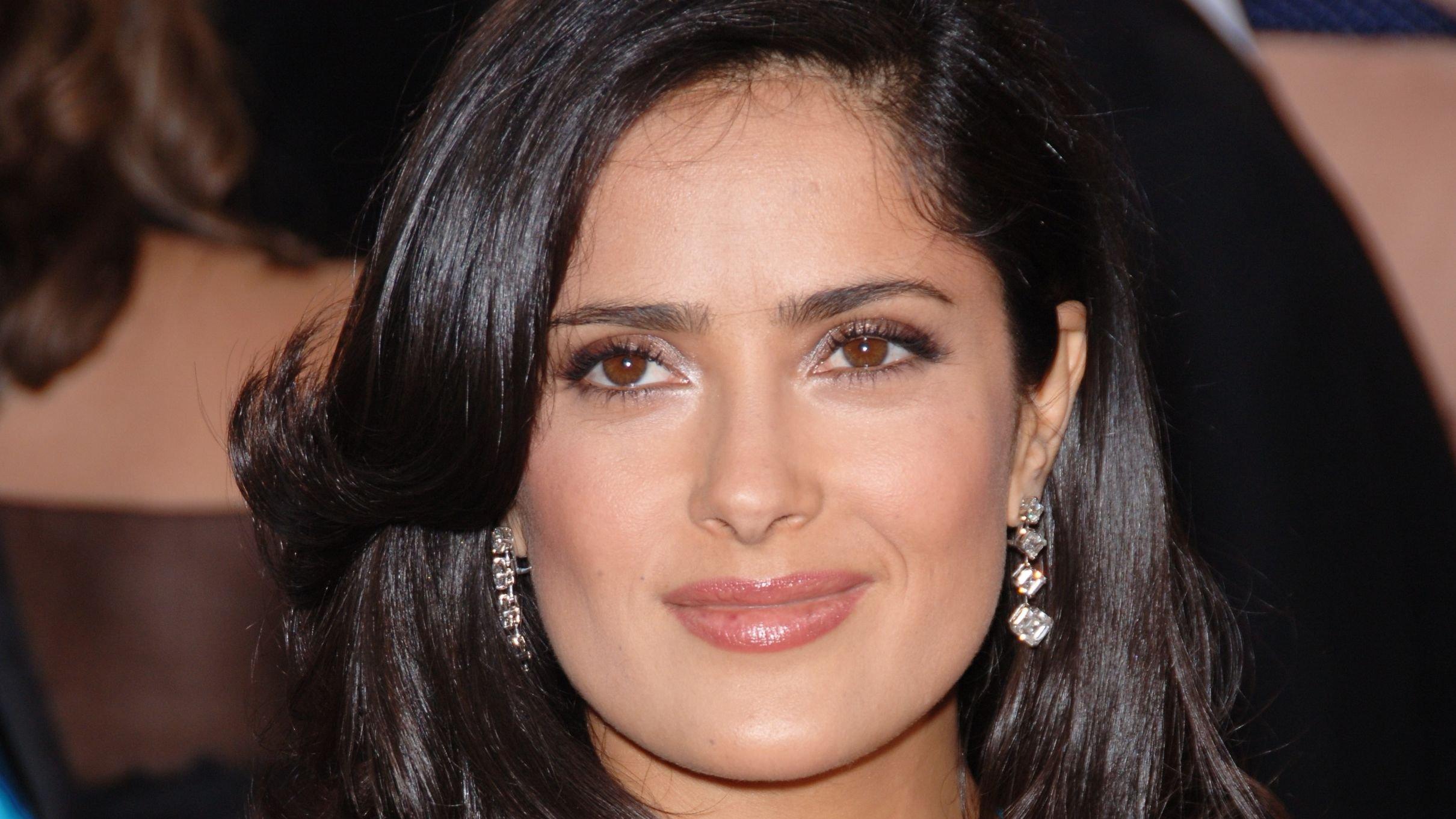 Salma Hayek Stuns In Red Flowy Dress
The actress is ravishing in a red sundress while enjoying the outdoors.
Article continues below advertisement
Salma Is One With The Outdoors In Red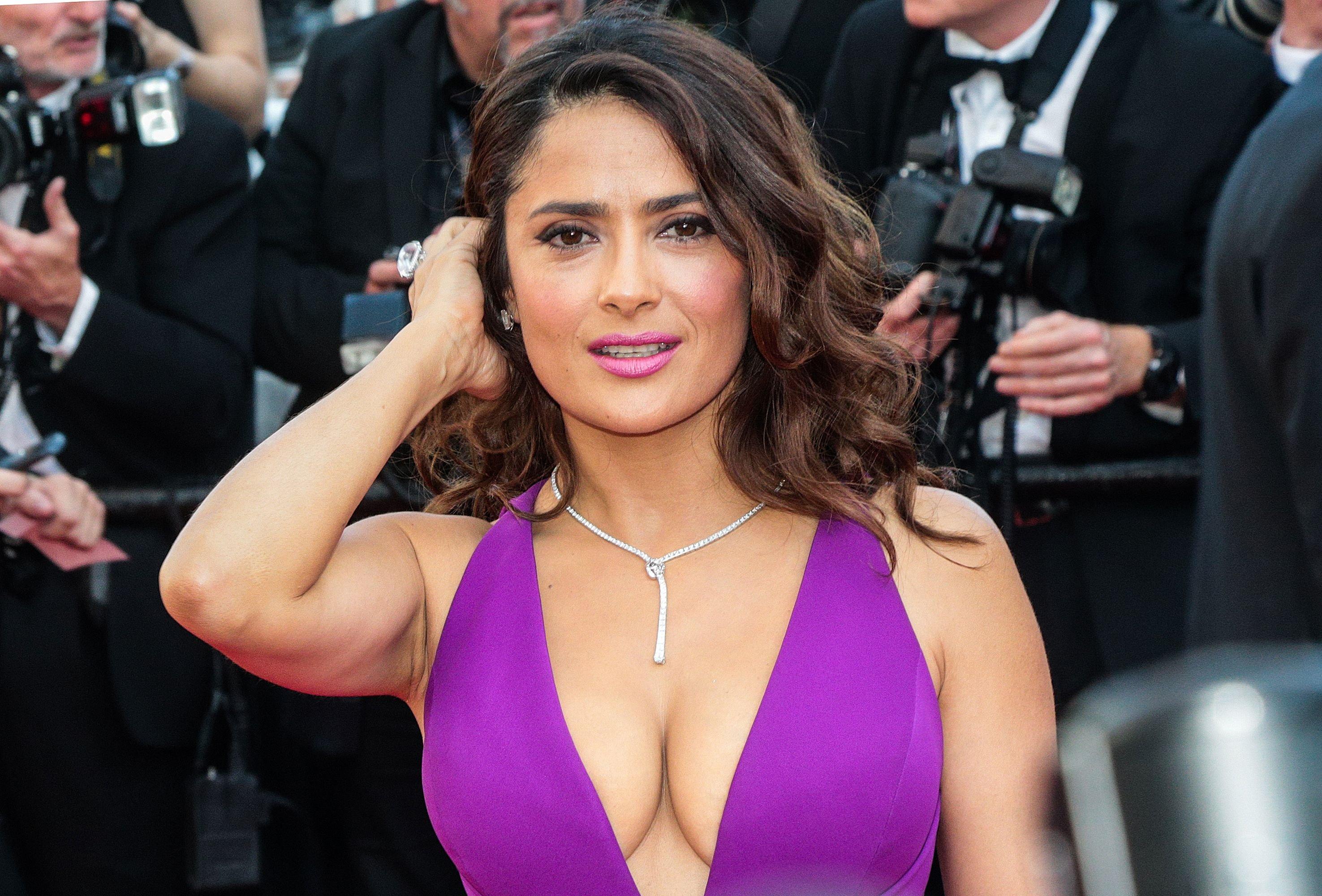 Salma Hayek's fashion style has evolved over the years, but nothing surpasses her combination of sequins, ombre tones, and strapless necklines. Fashion is on another level! The 55-year-old actress looked stunning attending the LACMA Gala in Los Angeles. She wore a Gucci gown with sequins and a sweetheart neckline. She combined the ombre hues gown with a decadent necklace, and her hair was worn straight. She's also a social media influencer with 21.4 million Instagram.
Salma's Husband Is A Serious Mogul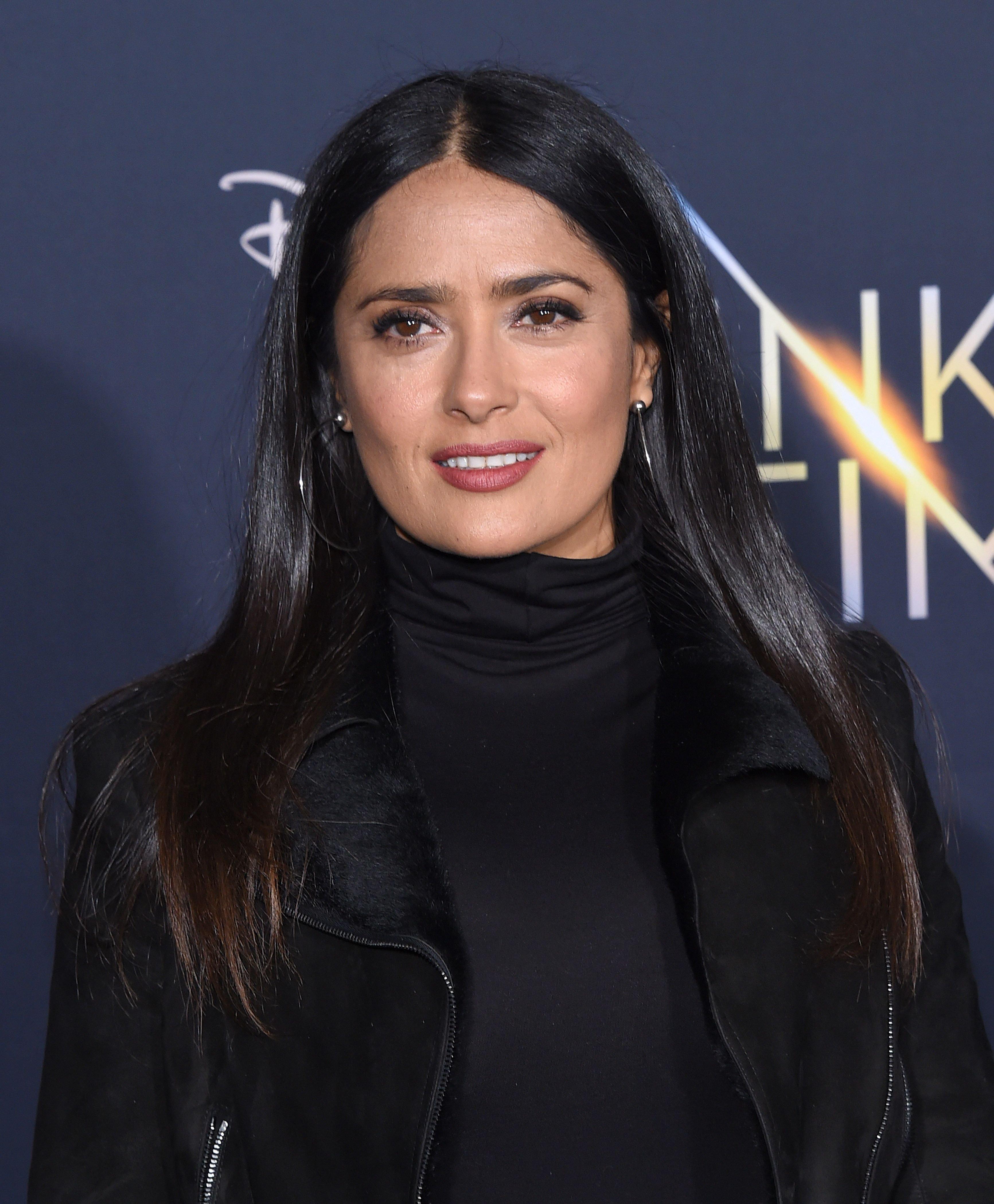 Salma's love life was fodder for the tabloids for years, but once she settled down, the headlines changed and now she is known for being a doting wife and daughter. The actress got married in 2009 to François-Henri Pinault, a name most people are very familiar with around the world. For those not in the know, Pinault is an icon in the fashion industry and his family has been connected to luxury goods for generations. He is the CEO and chairman of Kering, a French luxury group that represents some of the biggest brands globally.
The power couple has always hit the headlines because of their undying love and happy marriage and of course, their gorgeous daughter. The couple has one biological child, Valentina Paloma Pinault, born in 2007, and three stepchildren. Valentina already has graced magazine covers and it seems to be only a question of time before she launches her own career in Hollywood.
Article continues below advertisement
What's Salma Doing To Maintain Her Gorgeous Figure?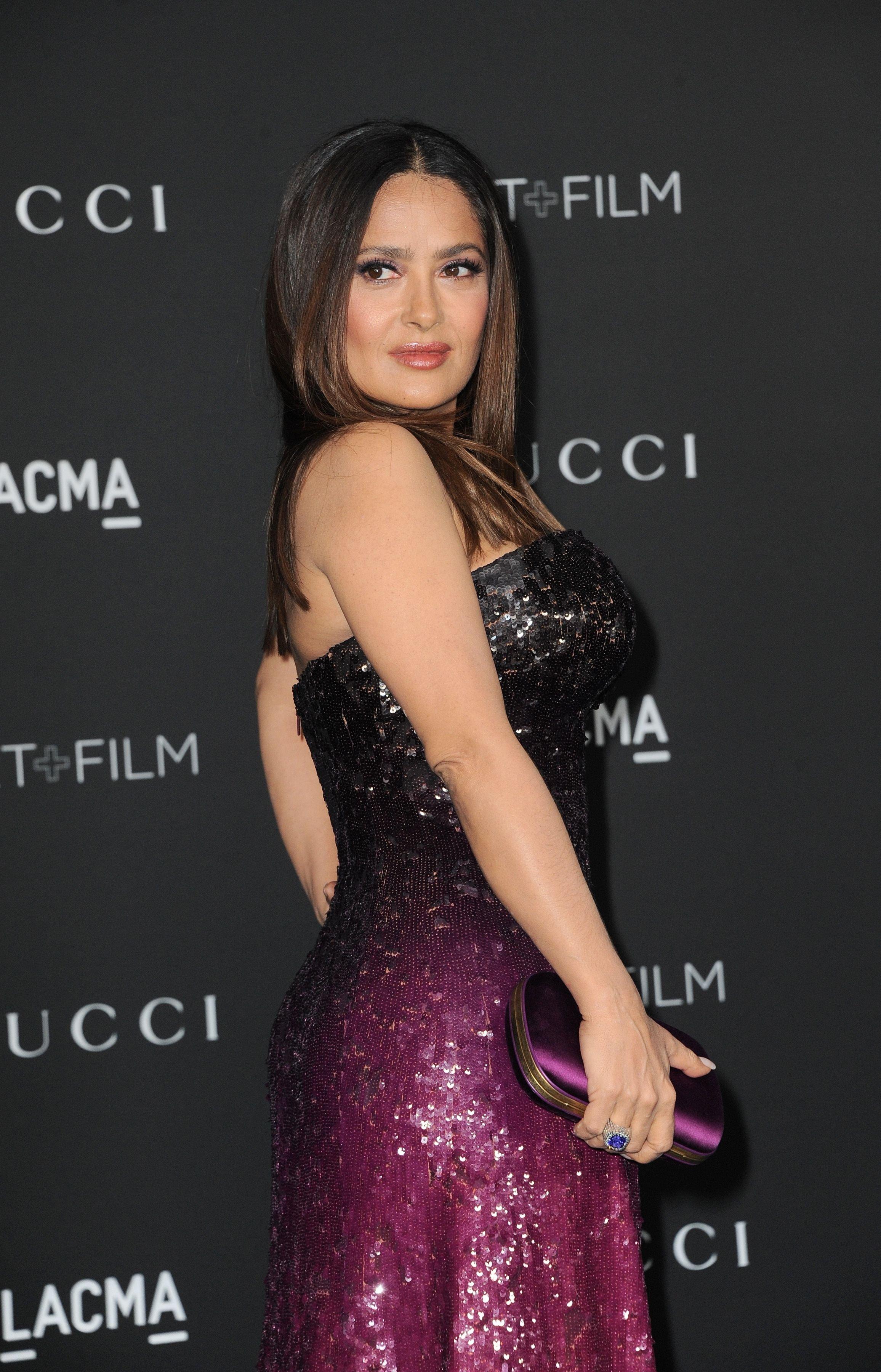 Salma commits to restorative yoga to keep her amazing figure, but she makes it a point to not overly stress about what she does as balance is key. The exercise she does use tones the muscles without clenching and is relatively low-impact. When she has time to work out, she commits five days weekly to short but regular exercises. Other full-body workouts that the actress commits to are burpees, alternative push-ups, planks, jump squats, dips, and total body sit-ups.
Where Can You See Salma Next?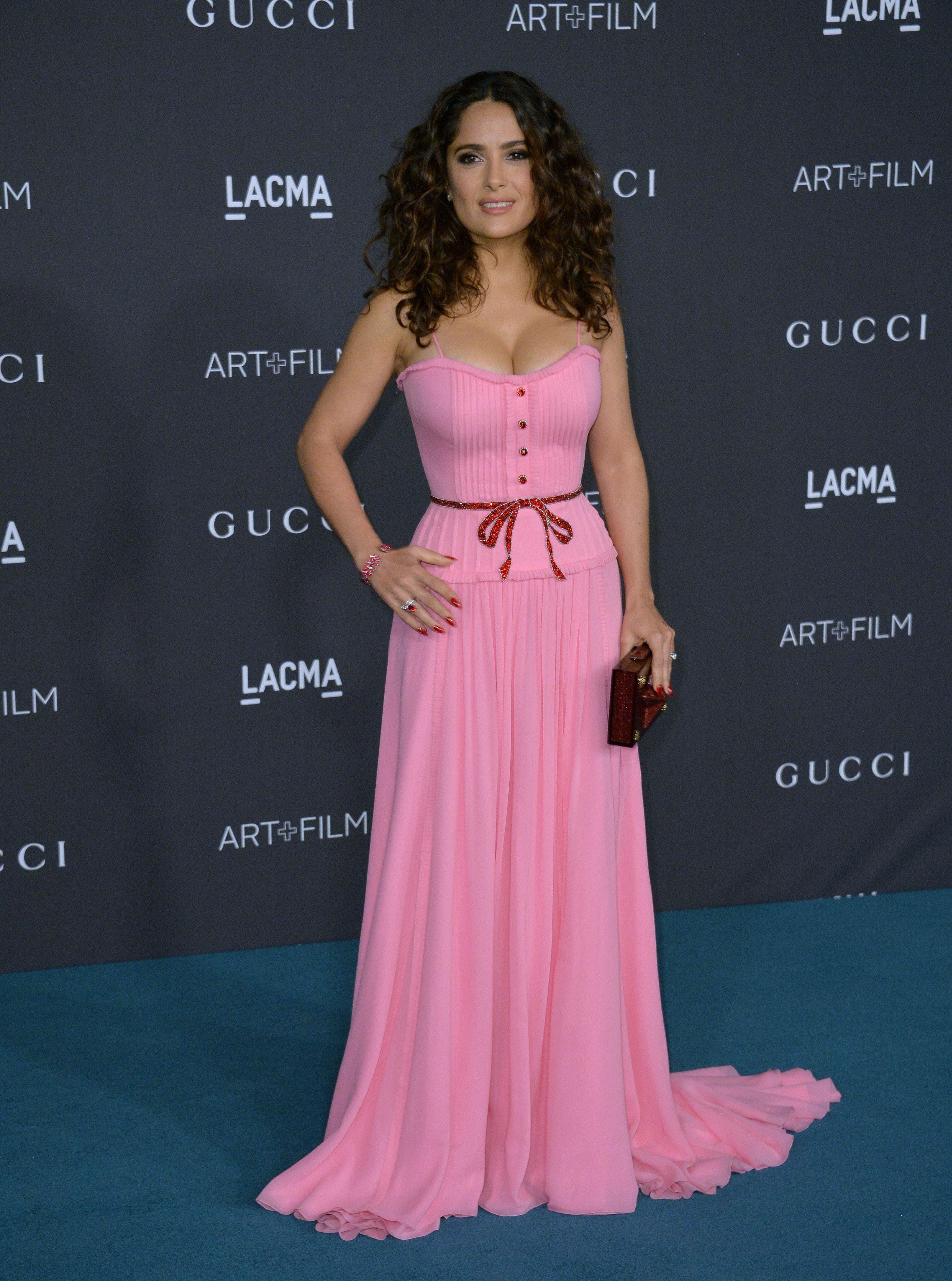 The Eternals actress will be featuring in the new movie Puss in Boots: The Last Wish, set to be launched in December 2022. The star will be joining the Warner Bros franchise as part of the third installment and once again pairs her with one of her frequent co-stars, Antonio Banderas, who is also one of the biggest stars in the Spanish-speaking world.