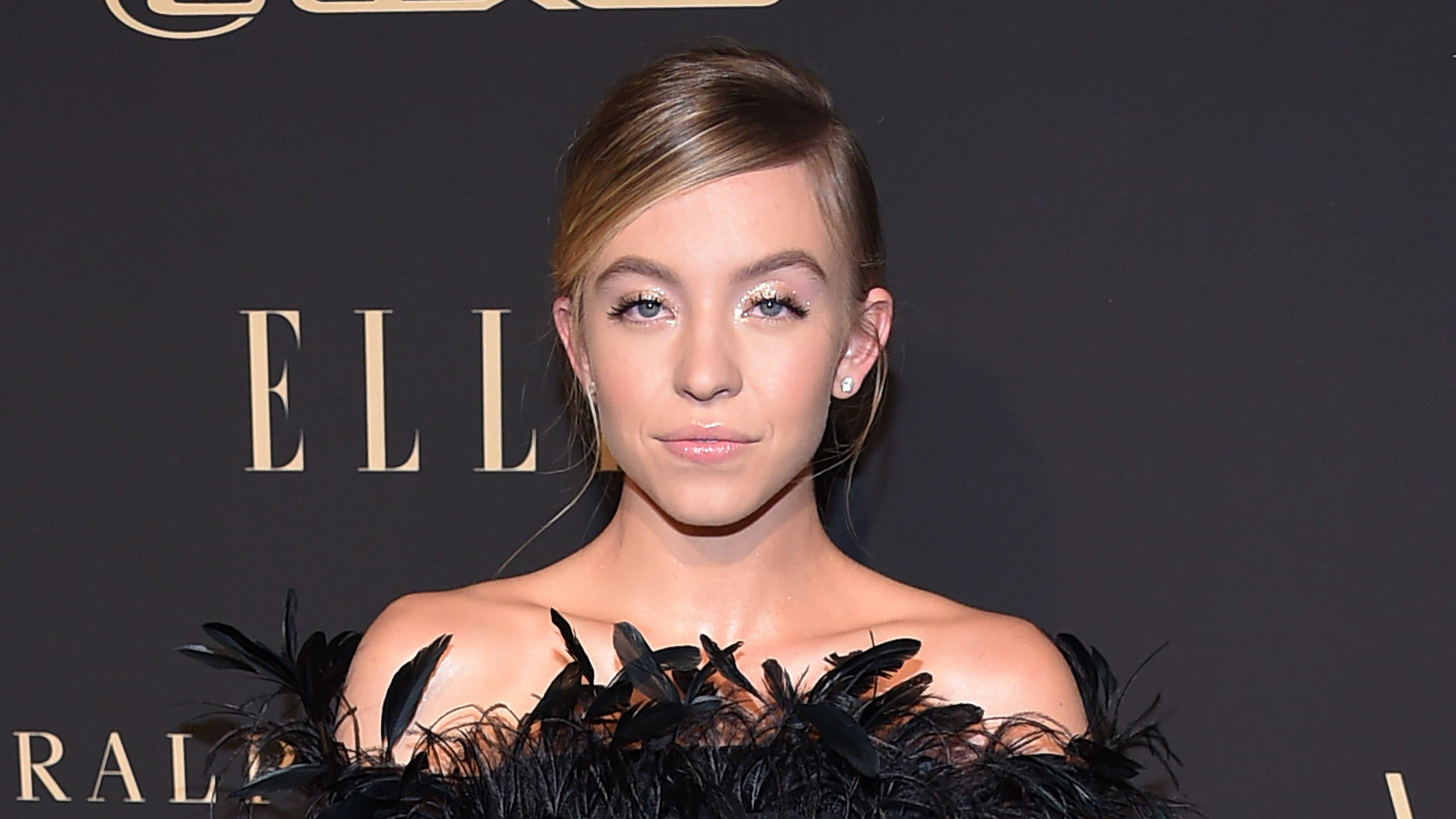 Sydney Sweeney In Swimsuit Celebrates Poolside With Friend
The actress proves that she knows how to take time out from her busy schedule to have fun with her close friends
Article continues below advertisement
Sydney Knocks It Out Of The Park In Two-Piece Bikini
The show may have made her a name in the entertainment industry. Still, Sydney is vocal about questions attempting to align her with her character Cassie on Euphoria.
The 24-year-old has quite a social media following, boasting 13.4 million Instagram fans and counting, and there, her fans can see she is nothing like Casse!. In the HBO drama, Sweeney's Cassie is a hypersexual teenager going through some intense scenes, and the show is a no-holds-barred take on teen culture.
The role has been a breakout for the actress, and she has discussed how it has led to typecasting as she attempts to get more roles in Hollywood. She stated:
Cassie is a sexualized character, and that became a mold that was then [forced] onto me as a human being"
Expect Sydney To Switch Her Roles Up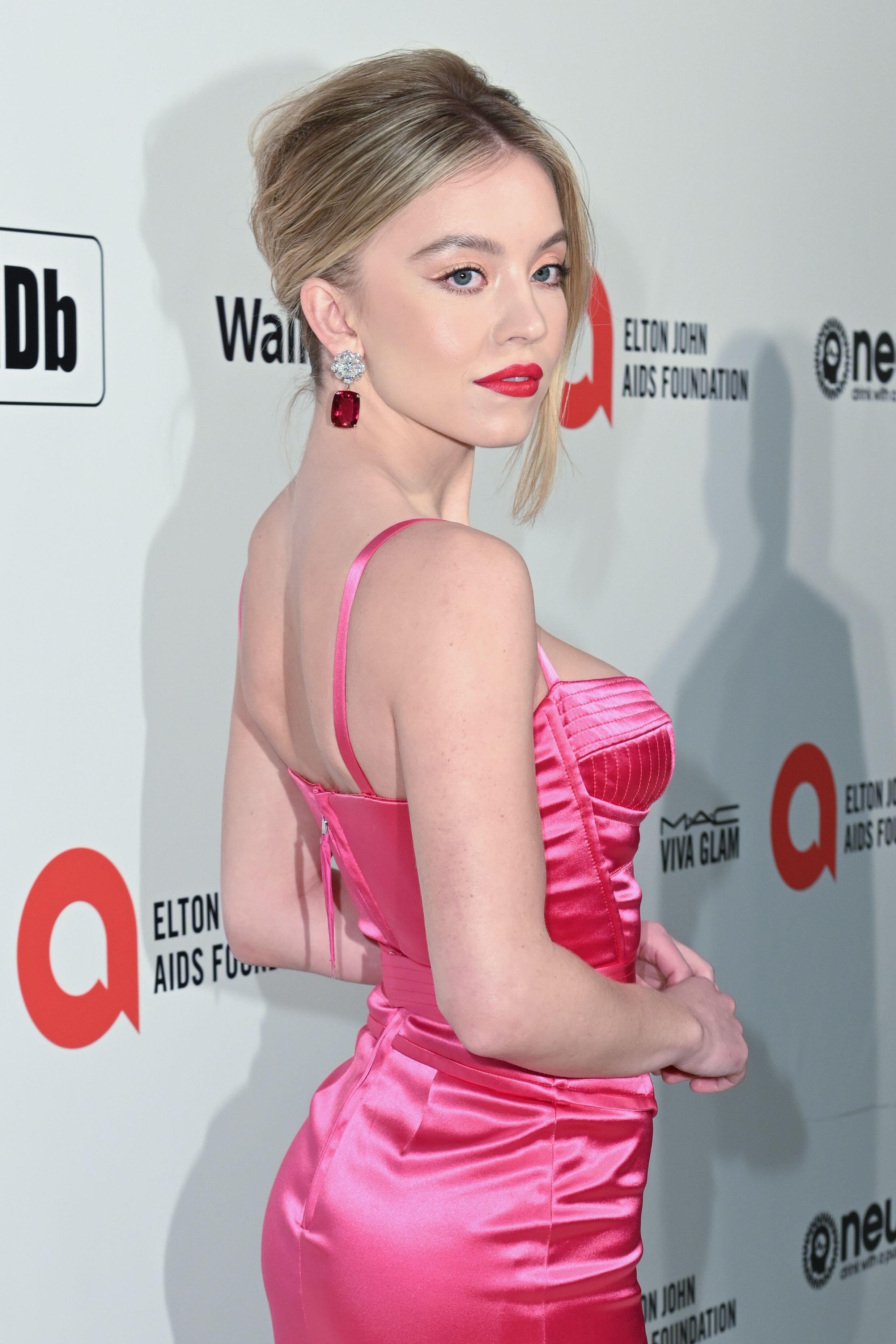 Sweeney may be known best for her sexy ways on Euphoria, but the actress has let her fans know that they can expect to see her look a bit different in upcoming roles.
She works hard to shed her image as Cassie's real-life doppelganger, stating: "I look very different in everything I do because I want to become the character individually, and I don't want people to associate Sydney Sweeney with a character – I want them to fully feel like they're experiencing another world and another person."
Now it will be up to her fans to see if they can spot her from one of the several projects she is currently working on at the moment.
Article continues below advertisement
White Lotus Took Sydney In Another Direction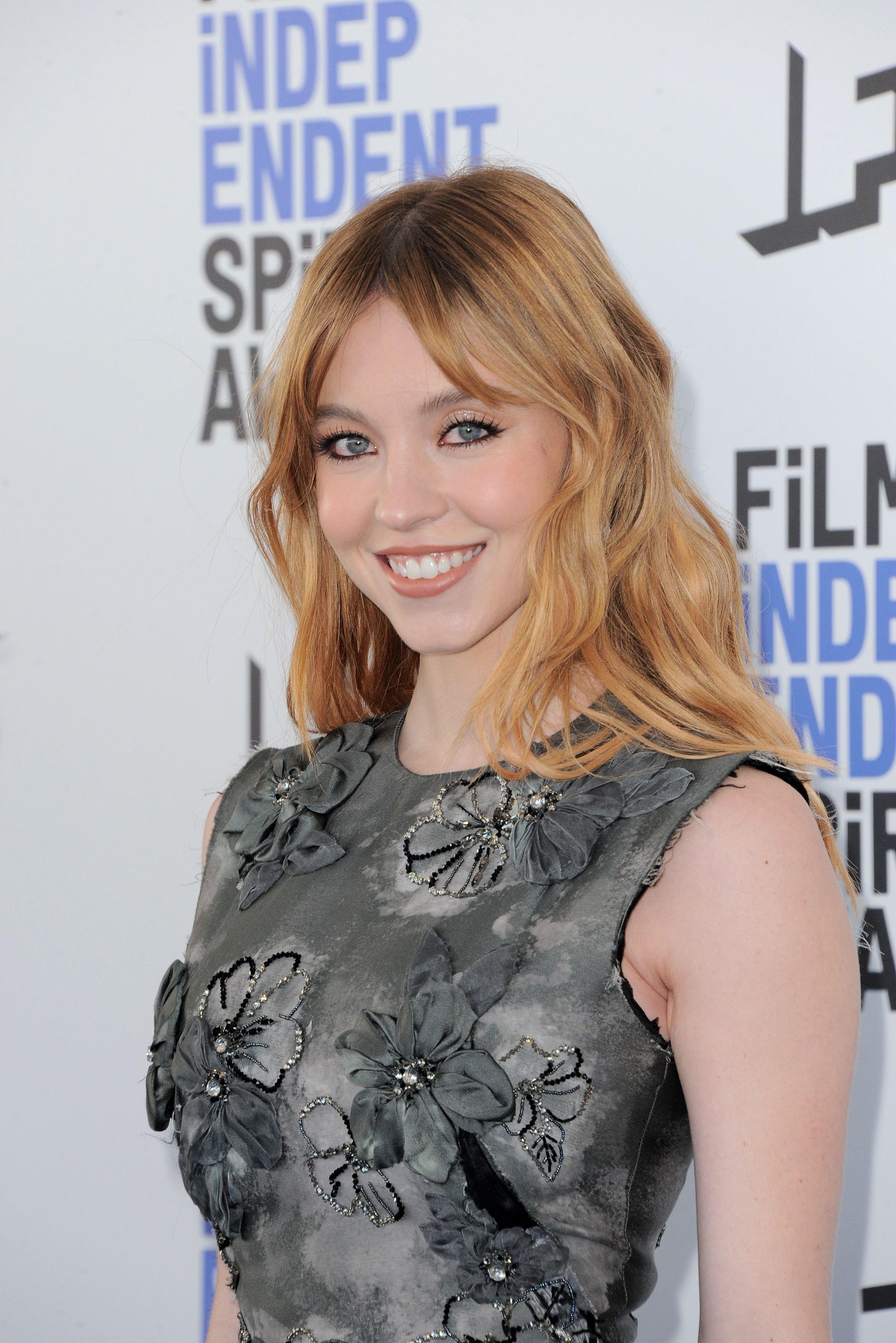 After the shocking surprise of Euphoria's success, Sydney went on to gain another plum role on the HBO hit show The White Lotus, which takes a look at white privilege, opulence, and a slew of quirky characters set against the backdrop of a tropical vacation.
Sydney Sweeney's role as Olivia has gained her even more rave reviews, and the character has helped change perceptions of who she is in her own personal life. A second season has already been ordered, so maybe Sweeney can expand perceptions even more upon its release.
Where Can Fans See Sydney Sweeney Next On The Big Screen?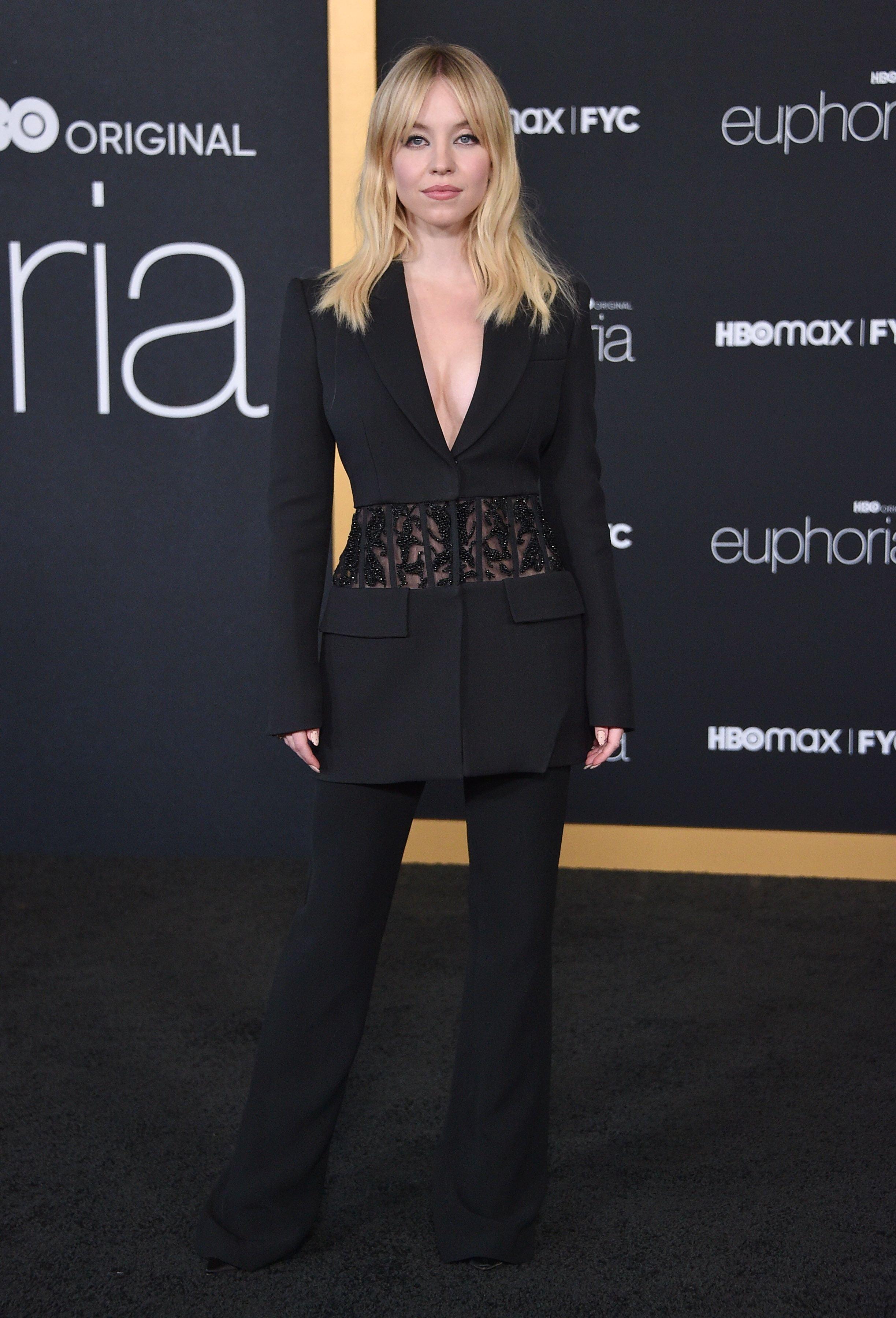 After gracing the small screen for a couple of well-noted roles, Sweeney is now headed to the big screen in a major way as part of Sony's upcoming Madame Web. In the movie, Sweeney will star alongside Dakota Johnson, but for now, her actual role is being kept under wraps for now.