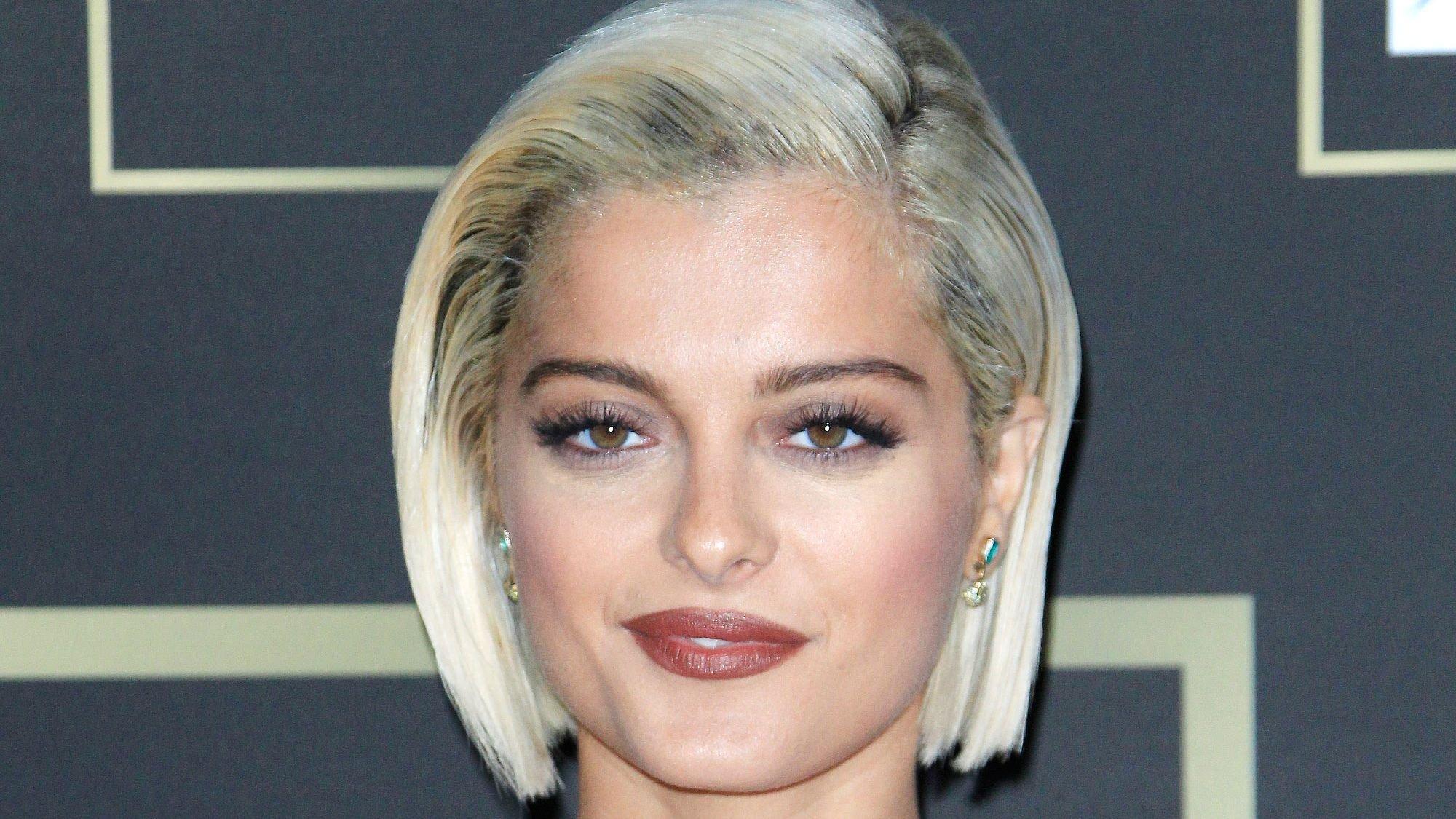 Bebe Rexha In Swimsuit Rocks Killer Curves
Bebe Rexha flaunts her killer body in a flame print bathing suit
Article continues below advertisement
Bebe's Got The Goods!
American pop star Bebe Rexha always eludes confidence when posing in swimwear, and she has a penchant for making waves across her social media posts. Sending temperatures soaring and flaunting her killer body, the freckled singer wore a one-piece flame print bathing suit that was just as dashing as she is!
Bebe Is A Formidable Songwriter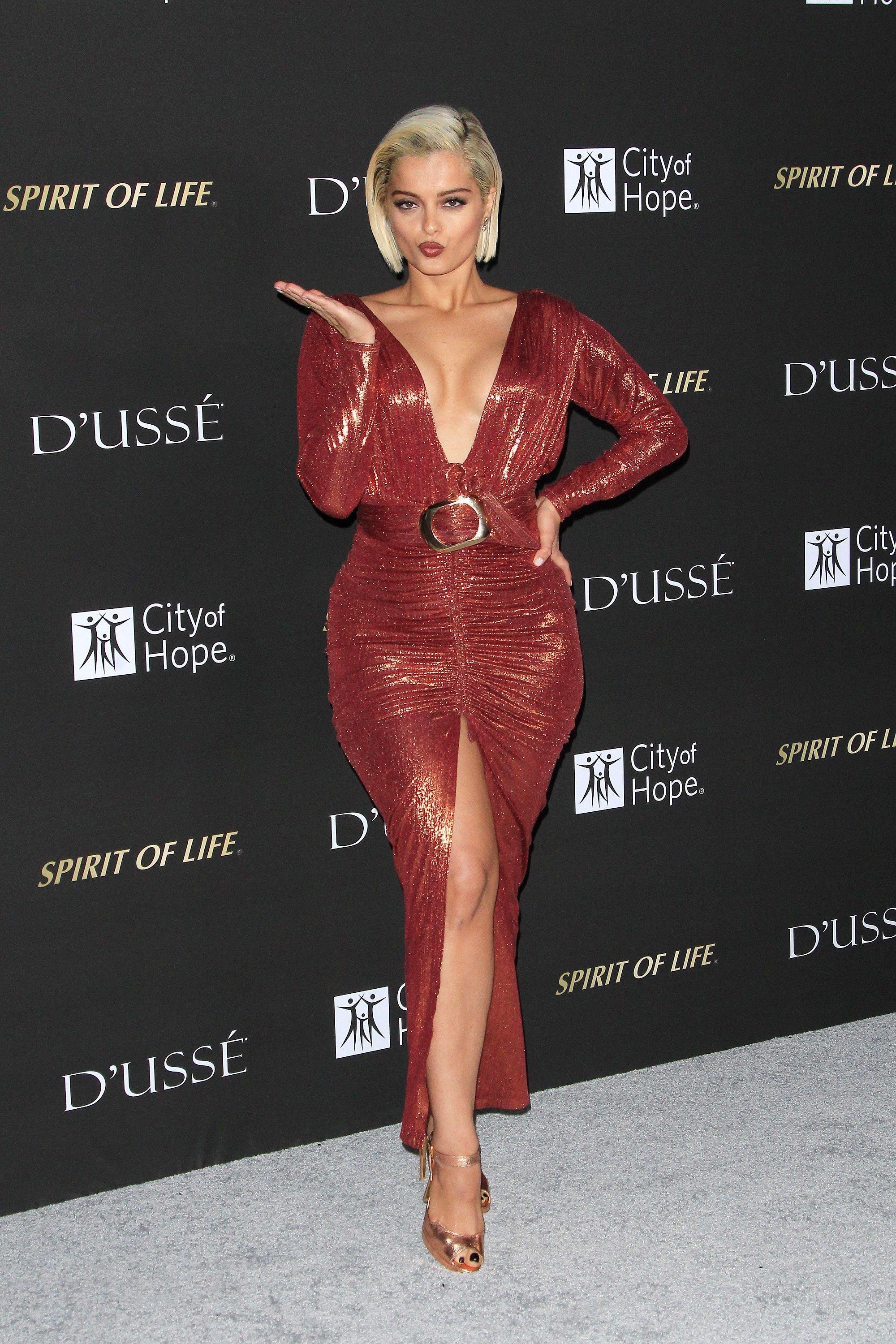 Even before Bebe became a known singer in her own right, she was well-regarded within industry circles as a superb songwriter. To date, she has worked with a slew of some of the most prominent singers in music, covering a broad range of genres. Bebe has gained traction across several genres, but her main money-maker is the pop realm.
She even gained fame after writing the K-pop song for the singer SHINee from the album Lucifer. Since then, Bebe Rexha has released various hip hop music, R&B, rock, country, electronic, alternative rock, and dance genres.
Article continues below advertisement
Many Fans Are Interested In Getting The Bebe Body!
The I Got You hitmaker commits to a few workouts to remain fit, and she shares many of her secrets with her fans across her social media networks. Her favorite exercise is running, according to her trainer Jeanette Jenkins, but her workouts go further than that to keep things fresh. Rexha also switches things up by participating in Pilates, yoga, boxing, weight training, spin, and cycling classes.
She also focuses on her diet, and according to her, she cuts out dairy products, cheese, sauce, bread, etc., to remain fit. The diet she has maintained for the last few years is getting great results for Bebe, and her body-hugging dresses and swimsuits are the proof!
Where Can We Hear Bebe Next?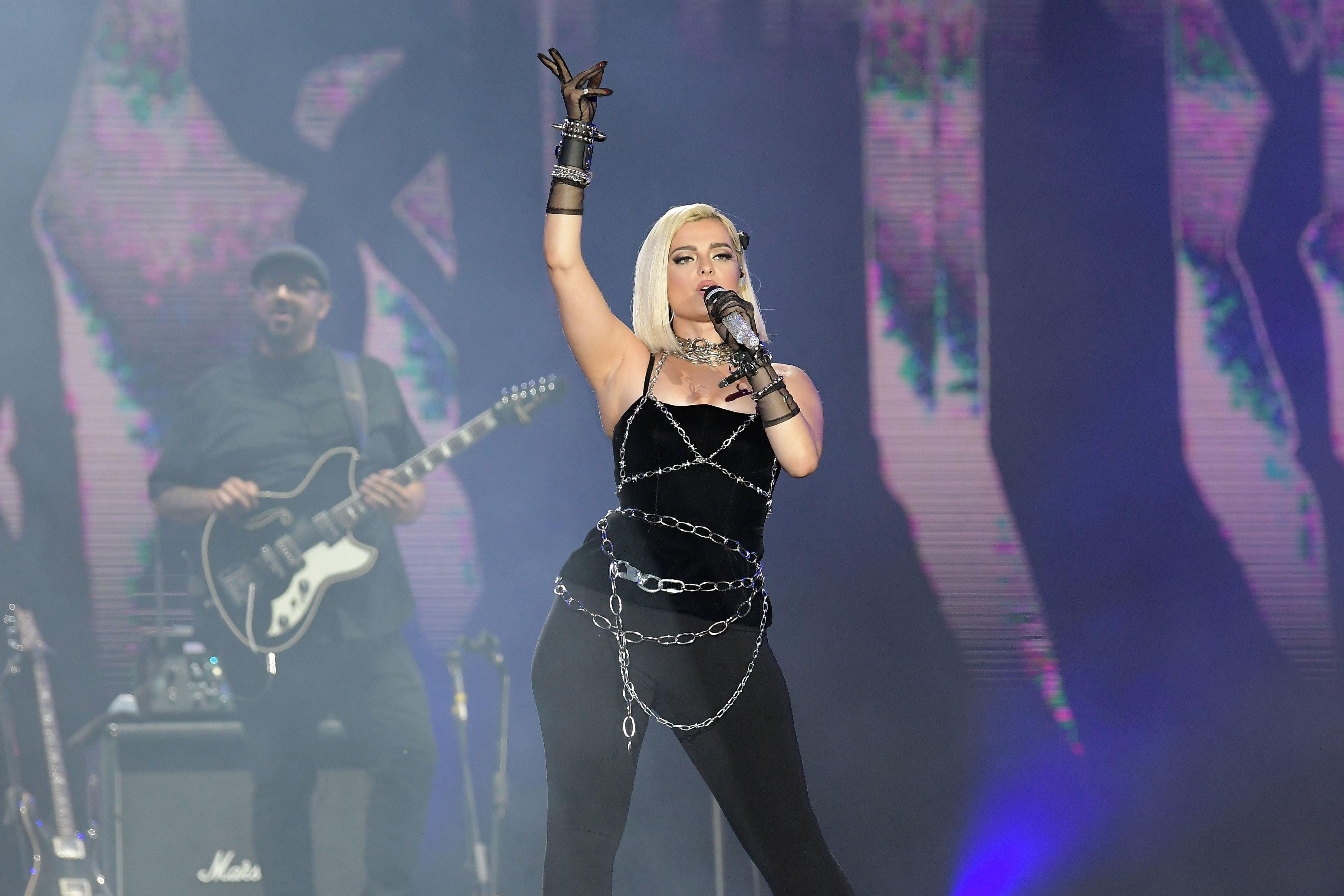 What's in store for Bebe later in 2022 after an already busy year? Rexha has hinted about an upcoming collaboration with the ITZY-K-pop girl group for the remix of her 2021 hit song, Break My Heart Myself. She wrote, "Let's get @ITZYofficial on the remix of break my heart myself!!!!" There are also rumblings of a few more musical releases later in the year, so her fans will be looking forward to hear more news!