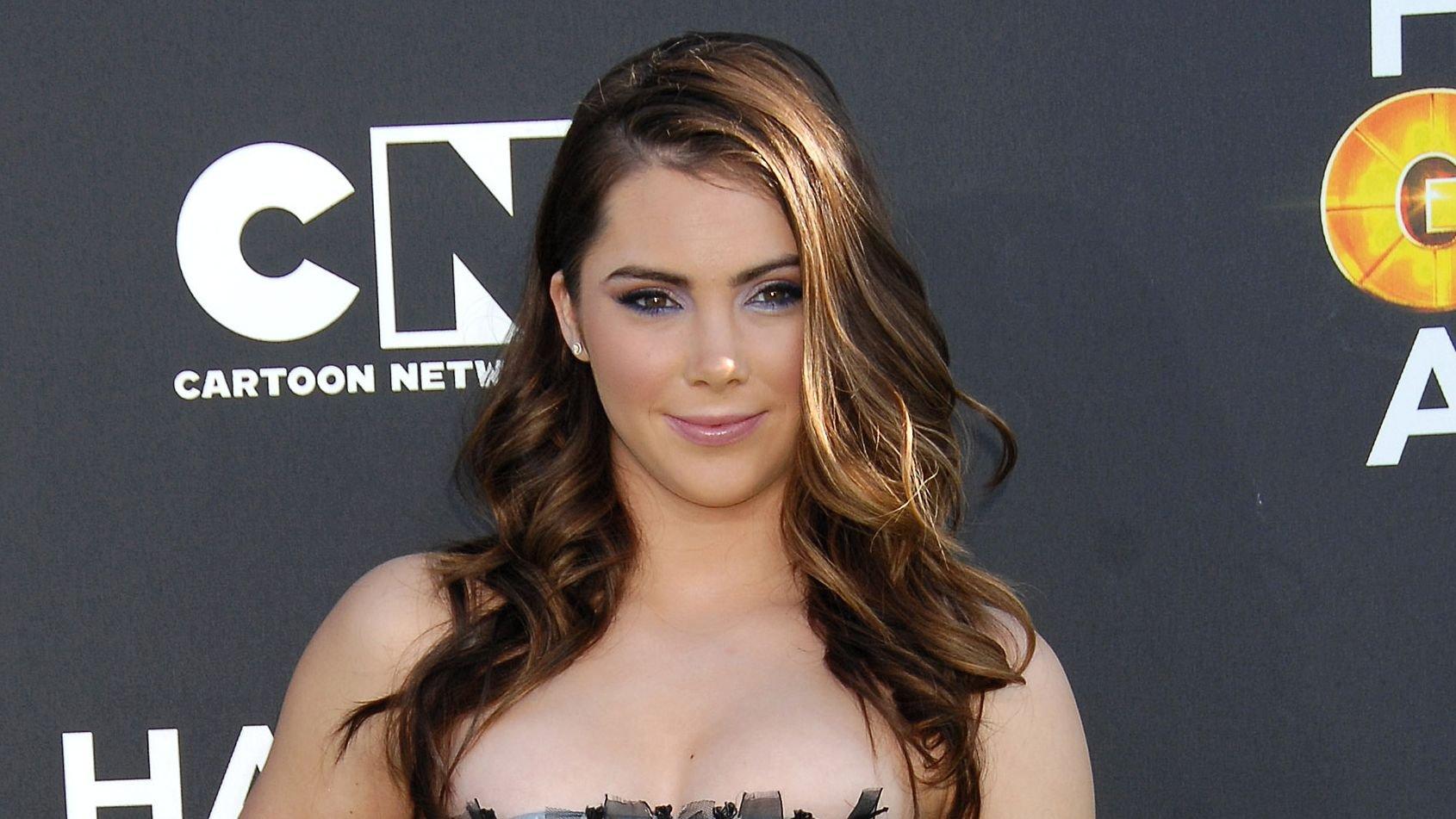 McKayla Maroney In Bikini Shares Lip Care Tips
It's summertime, and Olympic Gold Medalist McKayla Maroney is getting her 1.4 million Instagram followers ready to enjoy their time in the sun. She shared beauty care tips, including lip care, after pointing out the common mistakes everyone makes.
Following her retirement from artistic gymnastics, the former Fierce Five member transitioned to skincare and mental health advocacy. She launched a skincare brand, Glow, by McKayla and occasionally partners with other brands like Miage Skin.
Check out the tips below.
Article continues below advertisement
Beauty Tips For Summer
Maroney wore a bright pink bikini while lounging by the poolside and showed fans how to apply lip SPF with a gloss. She wrote,
If you're like me you're probably consistent with wearing sunscreen on your face, but sometimes we forget about our lips... I have the best daily lip gloss for you! It's glowy, hydrating, tastes amazing, and has SPF in it for ultimate skin youth and health.
-
The Most Healing And Hydrating Formula In A Lip Gloss
Maroney announced her partnership with the skincare brand in April, saying they created "the best tasting lip gloss in the game." Per her caption, it tastes like mint girls scout cookies mixed with "the warmest Vanilla."
Maroney said she used the product long before announcing the partnership and has firsthand experience of its perfection - it doesn't stick to hair despite being full-coverage. She also said the ingredients are some of the most hydrating and healing content ever. The lip gloss contains cactus water, sesame oil, and castor oil.
Article continues below advertisement
Summer Body In Shape
Maroney also shared a picture of her workout gear as she keeps her body fit for the summer. She wore an olive two-piece consisting of a cropped top with criss-cross detailing on the neckline and high-waist leggings. The retired athlete ensured she wore her hydrating lip gloss and a black sweatband to pull her brown hair back so it didn't disturb her session.
Outfits That Make Her Happy
Maroney shared a slideshow of her favorite outfits this week, saying they made her happy. They included designer pieces like a Gucci belt and YSL snakeskin Coat & Logo Boots. One thing all outfits had in common, despite being widely different, is the colorful theme.
Maroney wasn't scared to mix patterns and colors, from wearing graphic prints with leopard print to a daring monochrome all-red look. She also wore a silk dress with a wooly sweater showing that she's not afraid to mix materials too.