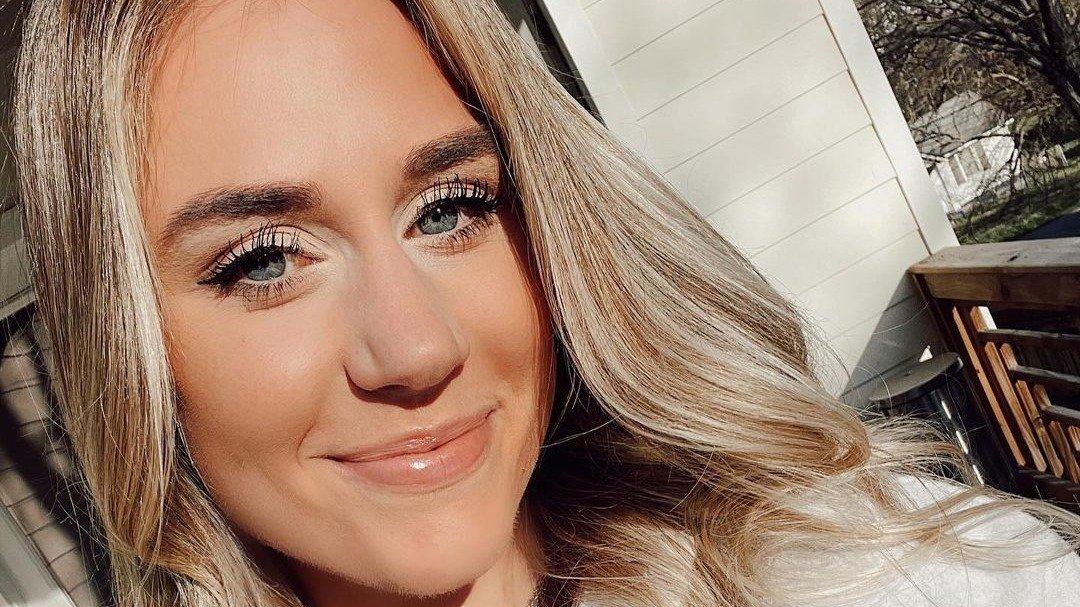 How CrossFit Athlete Brooke Wells Maintains Her Mental Health
Brooke Wells is regarded as one of the top athletes in the CrossFit and broader fitness community. She has also been previously listed as one of the fittest women in the world. Even though Brooke is a talented athlete, she has had physical and mental difficulties throughout her career.
However, one of Brooke's qualities that makes her so remarkable for her age is her ability to conquer her mental health issues while inspiring others to do the same.
Continue reading to know how Brooke maintains her mental health.
Article continues below advertisement
Brooke Embraces Her Challenges
At last year's CrossFit Games, Brooke sustained a severe elbow injury. She dislocated her elbow during a 190-pound snatch caused by a total tear of the muscle and ligaments.
In an update she shared with her fans on April 8, 2022, Brooke revealed that she embraced her physical and mental health challenges while working through them.
"The last 7 months have challenged me in ways I didn't know possible, both physically and mentally. I've done my best to embrace them all, and WORK through it. My progress has not been linear, and it absolutely has not been easy. But it will 100% be worth it. The only person that can stop you, is you," she wrote.
Brooke Stays Self-Motivated
Brooke's Instagram page has multiple photos and videos with captions that reveal that she feeds off her own motivation. The 26-year-old CrossFit athlete keeps her mental health by staying self-motivated.
Brooke shared a clip earlier this month that showed her completing a CrossFit challenge. She captioned the post, "reach for the stars and don't stop there."
Such is the mindset that helps the fitness guru overcome her mental health issues consistently.
Article continues below advertisement
'Together We Can Do So Much'
Brooke admits to having a team of people who have helped her overcome the darkest times in her career.
In a post she shared last month, she appreciated the number of people who have been there for her.
"Every competition, I am reminded of how blessed I am to have such an amazing team.
'Alone We can do so little, together we can do so much,'" she wrote.
She added, "Thank you to my biggest supporters, my family. They have seen me at my darkest & helped me through every single obstacle. I love y'all."
Rest Days Are Vital
While Brooke shares photos of herself working hard in the gym, she also reminds her followers that she makes time to rest and unwind. This relieves her of any form of mental stress.
In a post that she captioned, "the BEST rest day," she was seen standing behind a lake clad in a bikini alongside her friend.
Brooke's way of managing her mental health shows that maintaining a sound and healthy mind involves self-motivation, family support, and plenty of rest. Hopefully, many will learn from her and stay mentally healthy.