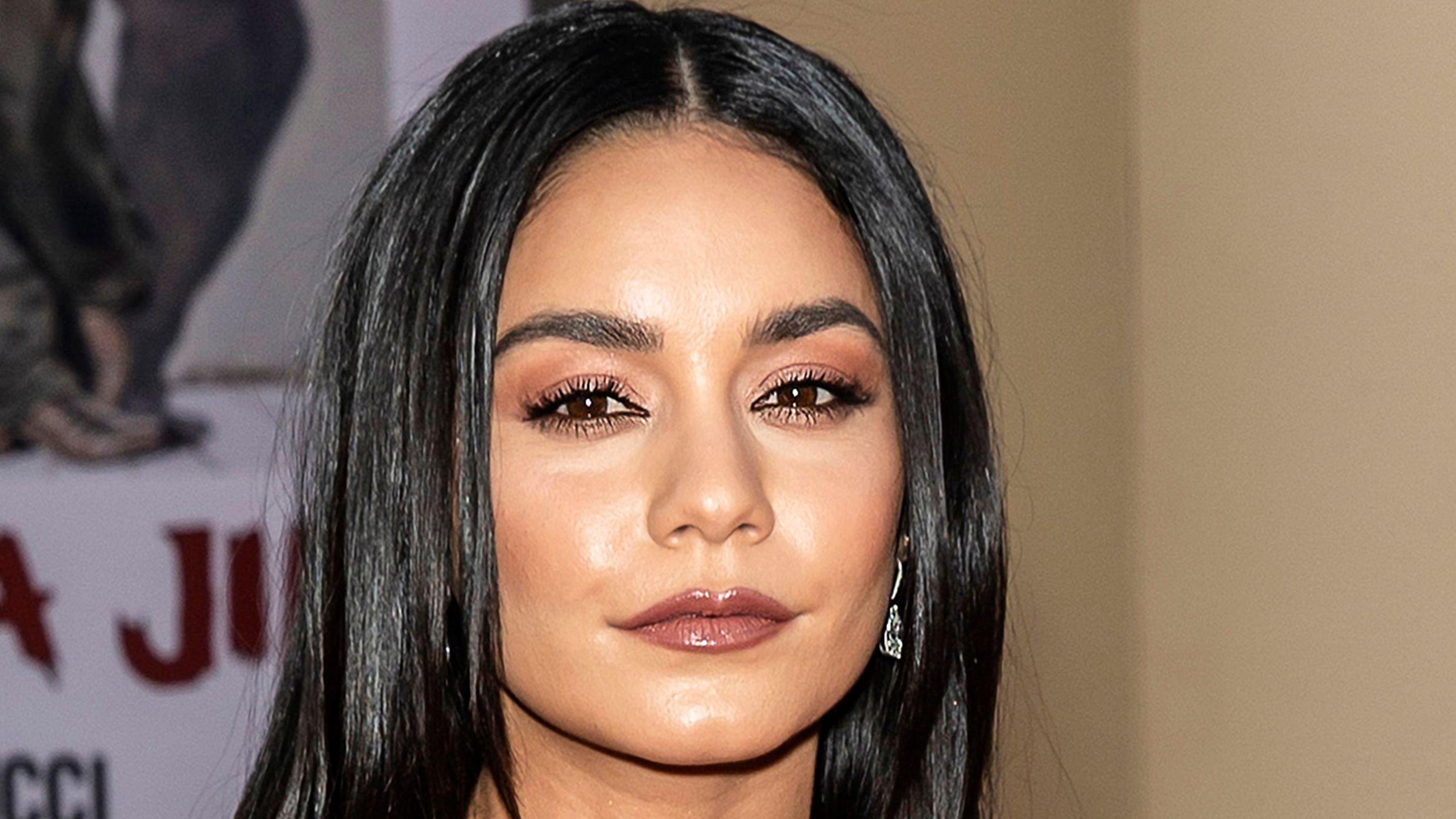 Vanessa Hudgens Gets Creative In Bikini
Vanessa Hudgens incorporated her acting, modeling, and creative skills into promoting her Cactus Water canned beverage, Cali Water. The entertainer launched the brand last year after suffering from dehydration and fainting spells, prompting her to create a solution. Since then, she's used memes, models, and even herself to advertise the double-flavored drink.
One of her favorite methods is using a play on words such as "Kiss it Better" and "Can you bear it?" as seen in the pictures below.
Article continues below advertisement
Article continues below advertisement
Slaying In Matching Outfits With The Can
Hudgens wore a white bikini with pink, black, and green prints matching her Cactus Water can as she threw her hands in the air. The red carpet host wore complimentary black and white sunglasses and blew a kiss with her canned drink in hand. Her short-sleeved bikini top had a square neckline, while the bottom had a high waist covering her lower abdomen yet leaving the mid-riff bare for admiration.
Getting Sexy In The Desert
Hudgens also teases her fans with sultry half shots like the one below where they have to guess (or not, if they've been paying attention) who's in the picture. She wore a shimmery gold bikini bottom with the tip of her long curly brown hair grazing the sides of her hips. Then she held a can of Cactus Water by the rim showing off her neatly manicured fingers accessorized with gold jewelry pieces.
Article continues below advertisement
Can You Bear It?
A more punny picture came during her Winter Cali Water Campaign, where the 33-year-old wore an all-brown bikini and jacket outfit to match the giant bear statue in the background. Her bikini bottom had a side knot, and she wore body jewelry from a body chain to a belly ring poking out underneath her bikini top. Hudgens then topped the look with mid-calf cowgirl boots. "Can you bear it?" she asked.
Ramping Up The Memes From Kim K To Riri
In less serious advertisements, Hudgens played around with viral internet pictures including the one of Rihanna's pregnancy reveal. She photoshopped a can of Cali Water into Rihanna's and A$AP Rocky's pockets each.
Next, she replaced Pete Davidson with a giant can of the Ginger and Lime flavor thereby making Kim Kardashian cuddle the drink. Kim already faced backlash from trolls who accused her of editing Davidson's features to suit her standards although she debunked the claims.
See the original post below and swipe.