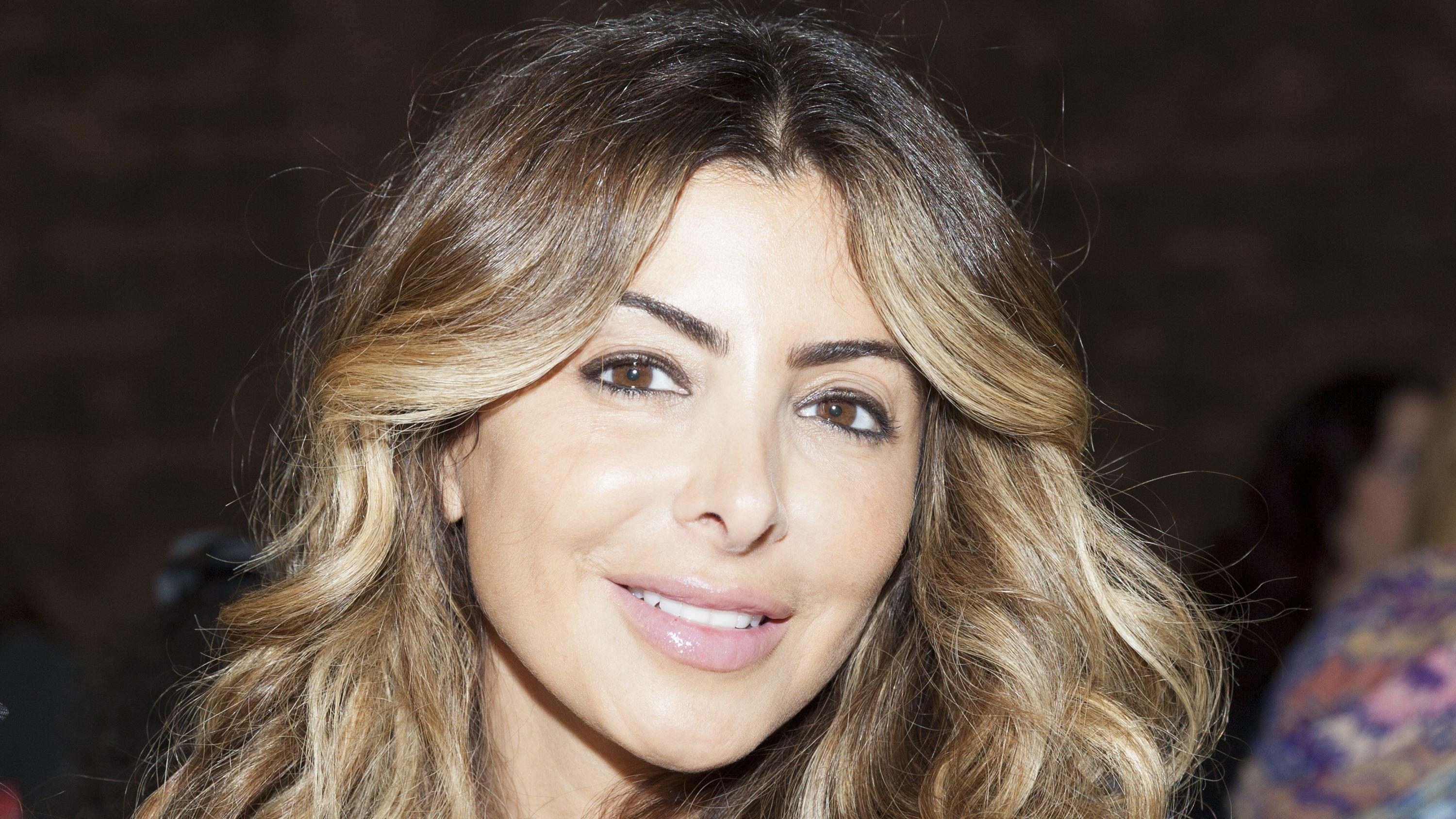 Larsa Pippen Takes A Dip In Bikini
Real Housewives of Miami star Larsa Pippen sailed out to sea on holiday in the Bahamas, showing off her curvy body. The businesswoman sparked online debate when she debuted her new hairstyle but didn't care much. When she came under fire from netizens in 2019 and 2020, Pippen ignored the comments, and her continued decision to wear boxer-braids show that she's not letting fans influence her choices.
Article continues below advertisement
Something (Or Someone) In The Water
Pippen modeled her Pretty Little Thing tie-dye print bikini matching the blue ocean pooling at her knees. She pulled at her bikini top while her head faced down although her eyes were covered with oversized dark sunglasses.
This year isn't the first time Larsa wore her hair in braids. In 2019, the reality TV star styled it in braided cornrow much to the chagrin of the internet. However, the backlash this year wasn't as much as the first time she did it.
Keep scrolling for more photos.
Sunbathing In The Open Seas
The reality TV star wore a white string bikini bottom with a skintight multicolored cropped top highlighting her soft belly and curvy hips as she stretched on the boat. She wore black sunglasses and her blond hair in long braids reaching her waist. Although many fans in the comments showered her with compliments, others complained about her wearing braids considering she's not an African American.
Article continues below advertisement
A Closer Look At Her Beachwear
The mother of four confirmed that the trip was therapeutic with a standing shot of her bikini. It gave fans a more candid view of her soft flat tummy, curvy hips, and long braids, all of which have been conversation topics on the internet. From rumors of body enhancement surgeries to accusations of cultural appropriation, Pippen has been through it all to the point that she's almost immune to the backlash.
Hanging Out With Scott Disick Causes More Backlash
Since her fallout with the Kardashians, Larsa hasn't had close contact with the family, however, she remains friends with Scott Disick, Kourtney's ex. In photos taken by Daily Mail, the duo was seen lounging in Miami last April which sparked a conversation with enthusiastic fans.
She addressed the situation in a recent podcast saying, they've been friends for as long as her former friendship with the Kardashians stood and their children are still close. They link up casually when they're in the same area and there's nothing more to it.