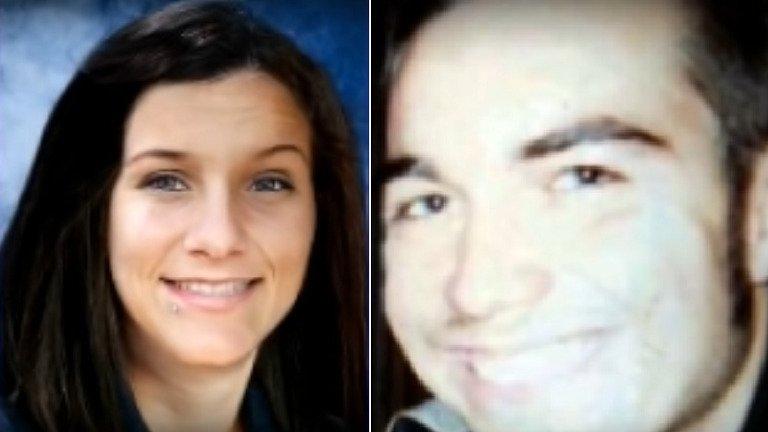 Unsolved Mysteries: Friends Vanished After Hot Pursuit By Law Enforcement
There's no way to talk about Love County, Oklahoma without mentioning its beautiful lakes and culinary establishments. The place is known for great southern food along the I-35 highway between Dallas, Texas, and Oklahoma. It's in this picturesque town that two of its residents, Molly Miller, 17, and Colt Haynes, 21, went missing nine years ago.
Article continues below advertisement
Yearning For A Chase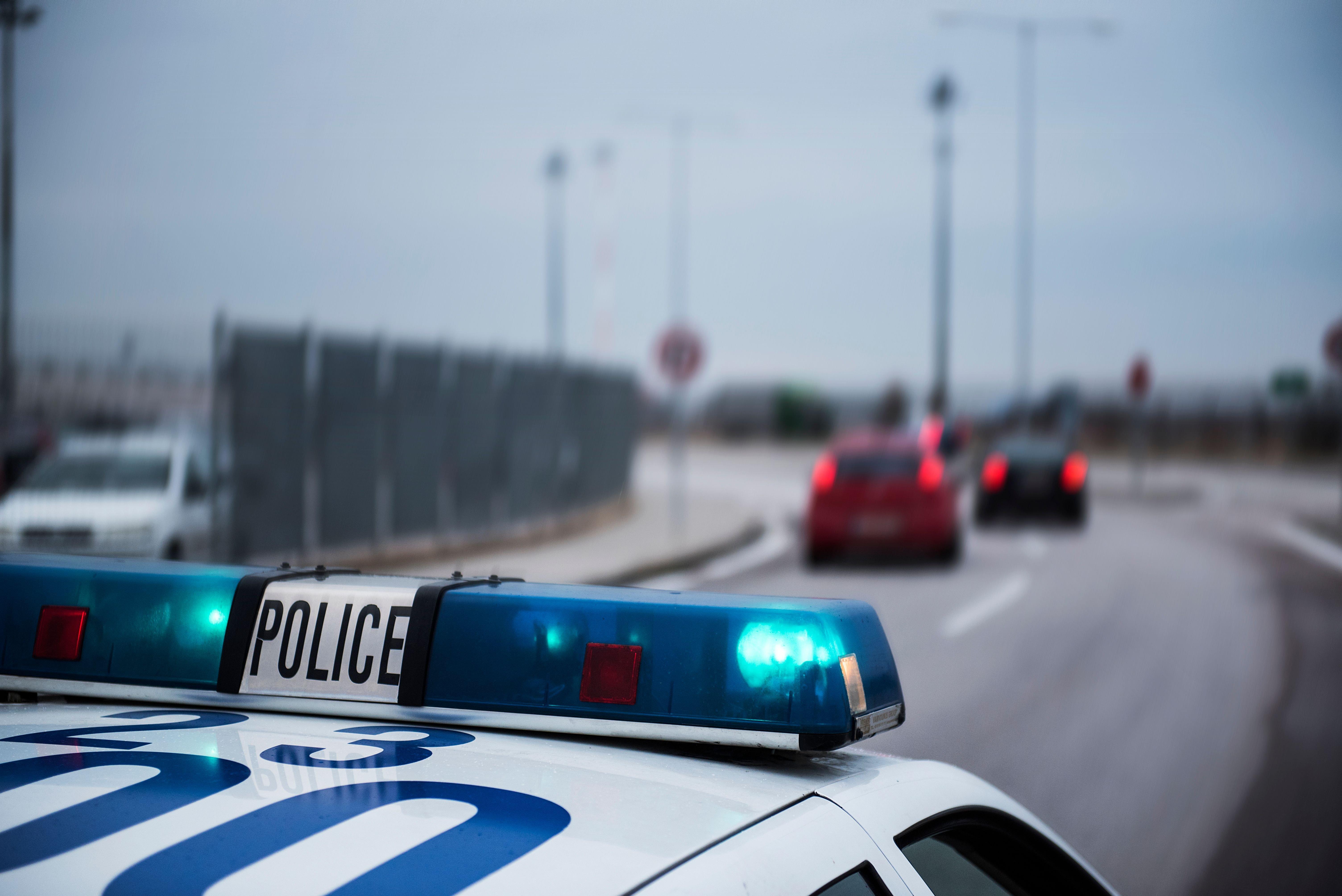 On July 7, 2013, Miller and Haynes were involved in a high-speed chase by Love County police late in the evening. A few minutes before the pursuit, James Conn Nipp, a mutual friend of the duo, had been throwing rocks at a police patrol car. As a result, a high-speed chase ensued with both Miller and Haynes as passengers in the car with Nipp at the helm of the wheels.
According to authorities, the chase reached a speed of 120 miles per hour until deputies lost sight of the trio along Hollow Road. By midnight, frantic family members received phone calls from Haynes, who claimed to have injured his ankle and was lying in a ditch along Long Hollow Road.
Meanwhile, Miller had also called 911 but hung up before saying a word. Then, she called some friends and family members, telling them they were in a field and needed to be picked up. As a result, some of their friends kept the line open and went looking for them while honking simultaneously so Miller and Haynes could hear them. Still, their effort proved unsuccessful and no one ever heard from the duo again.
The Search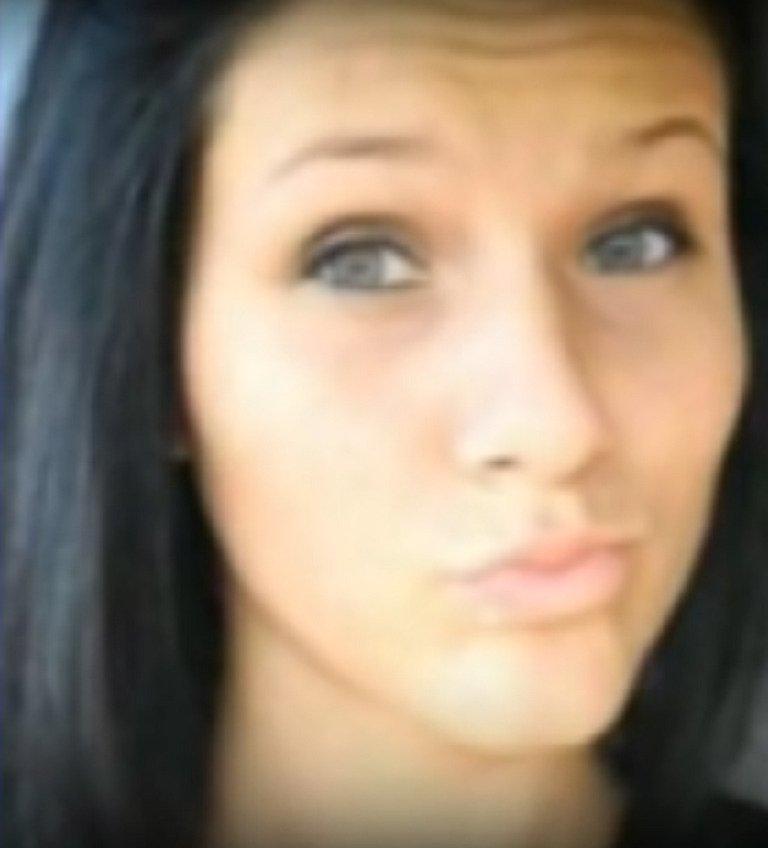 Soon, the duo was reported missing to authorities, and a search team spun into action, but they were never found. Nipp was brought in for questioning, but he told investigators he had parted ways with Miller and Haynes after the chase and did not know their whereabouts. However, two weeks after Miller and Haynes went missing, authorities found the wrecked car involved in the chase at the end of Long Hollow Road. The finding did not result in any smoking gun needed to solve the mysterious disappearance.
Article continues below advertisement
The Arrest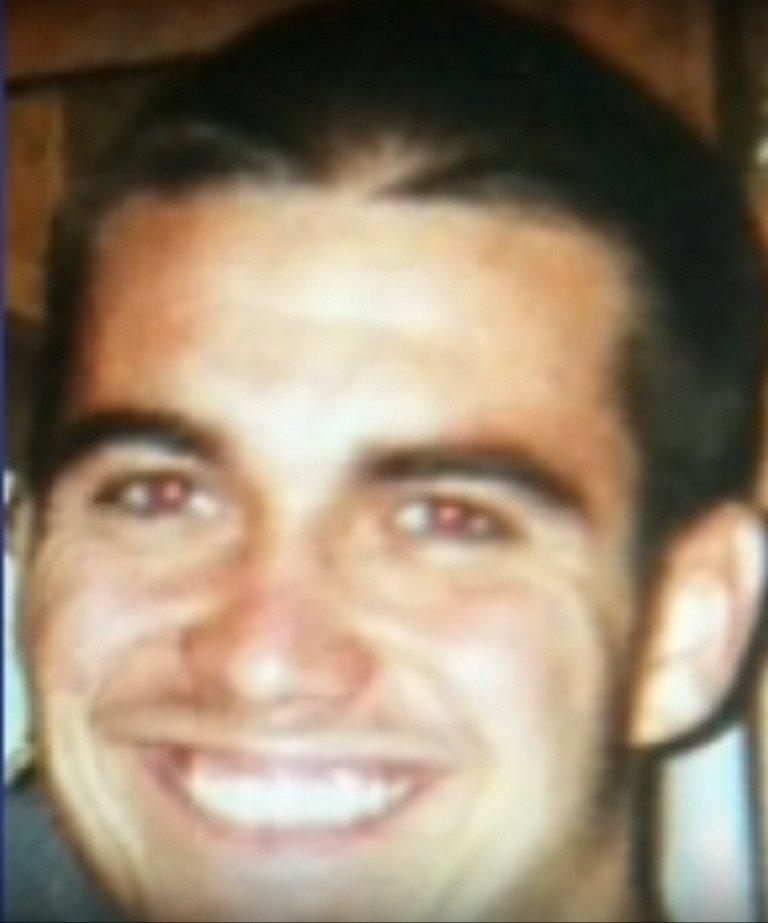 Six months later, authorities arrested Nipp and his girlfriend, Sabrina Fincher Graham. Nipp was later convicted of endangering civilians during the chase and sentenced to ten years in prison. However, he has remained silent since his arrest.
Nipp maintains he was not with the duo after they parted ways, but witnesses and family friends who were on the phone with Haynes before they disappeared heard him pleading with Nipp to tell everyone about their location.
Jurisdiction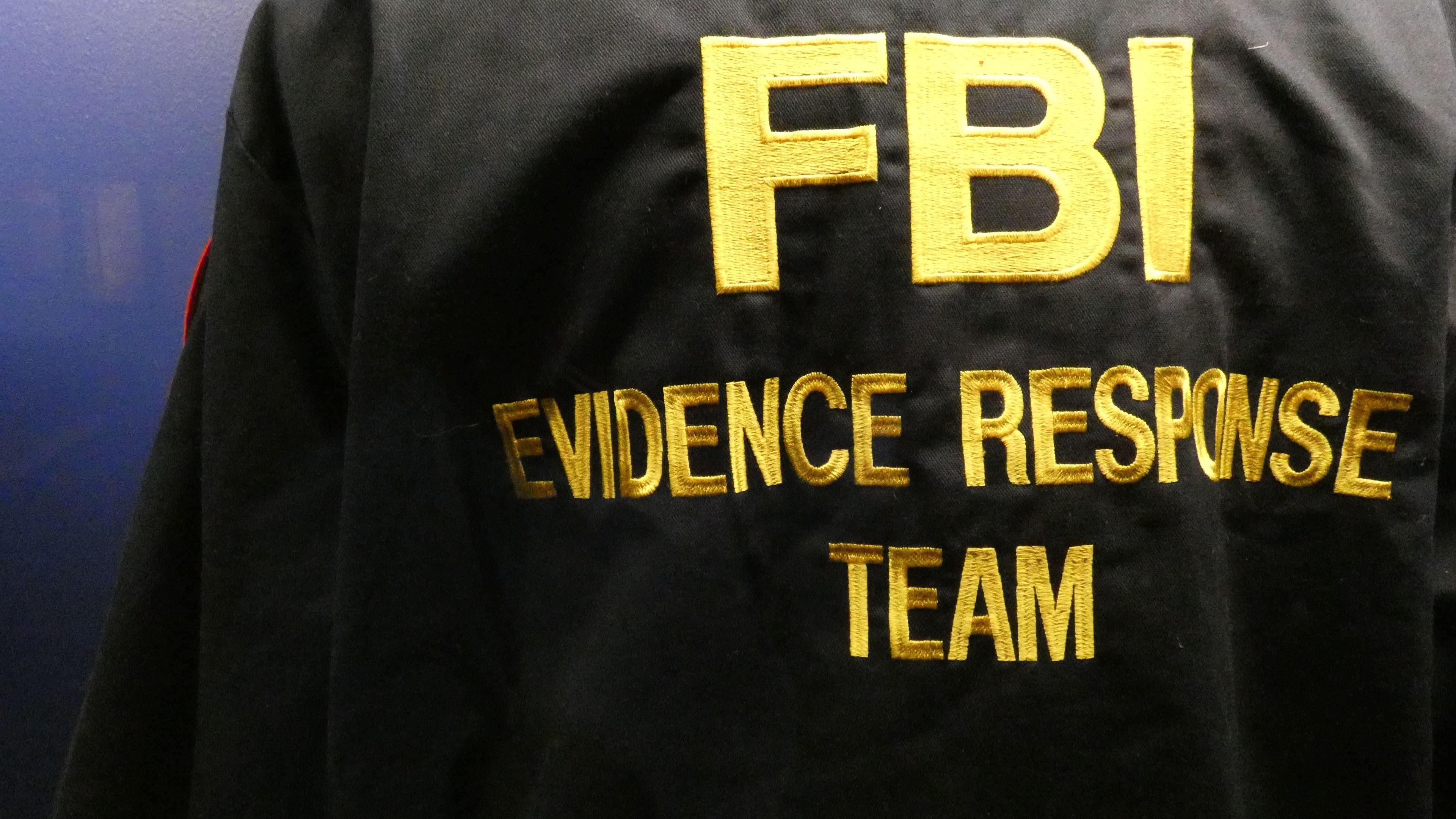 In May 2021, due to Miller being a native Indian who hailed from the Chickasaw tribe, the FBI opened a case file for the investigation. According to McGirt vs. Oklahoma, the U.S. Congress solely has plenary powers over Indian tribal affairs, hence the FBI's ability to investigate the case.
Demand For Closure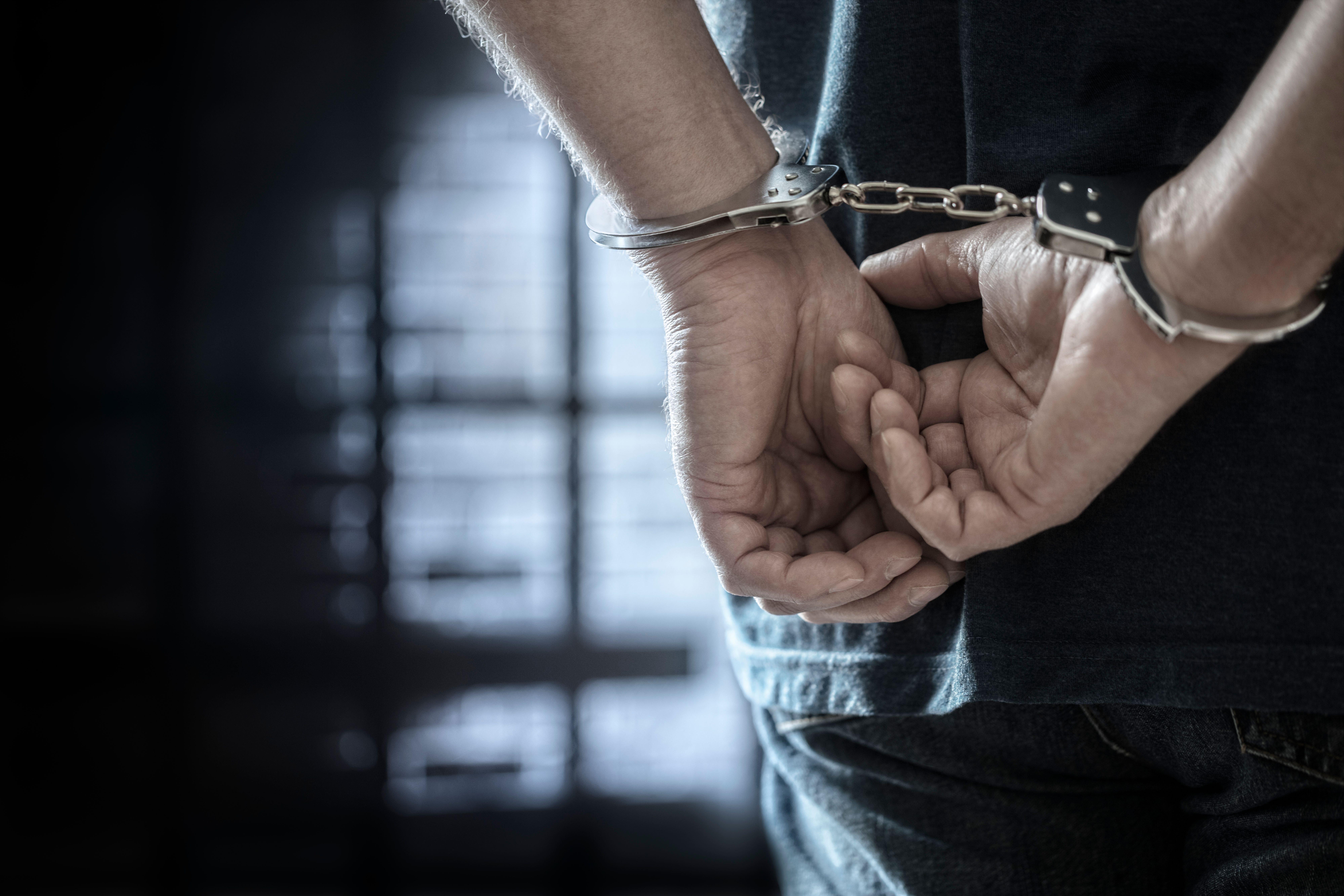 Despite the federal government's intervention, local authorities are still working in tandem to solve the mysterious disappearance. In December 2021, Love County Sheriff applied for a search warrant that may have significant ties to the disappearance of Miller and Haynes. However, they could not show probable cause since there was no evidence of a body nor any evidence that a crime had been committed. As a result, the motion for a search warrant was denied.
Miller's family continues to be hopeful and resilient in the face of frustrations. They wished the owner of the property did not insist on a search warrant to give them the closure they needed.
"We continue to go because nothing about this is right, you know nothing about allowing these people to get away with murder is right, and somebody is going to pay for what they did to Molly, somebody is going to pay," said Miller's cousin Paula Fielder, according to KXII.