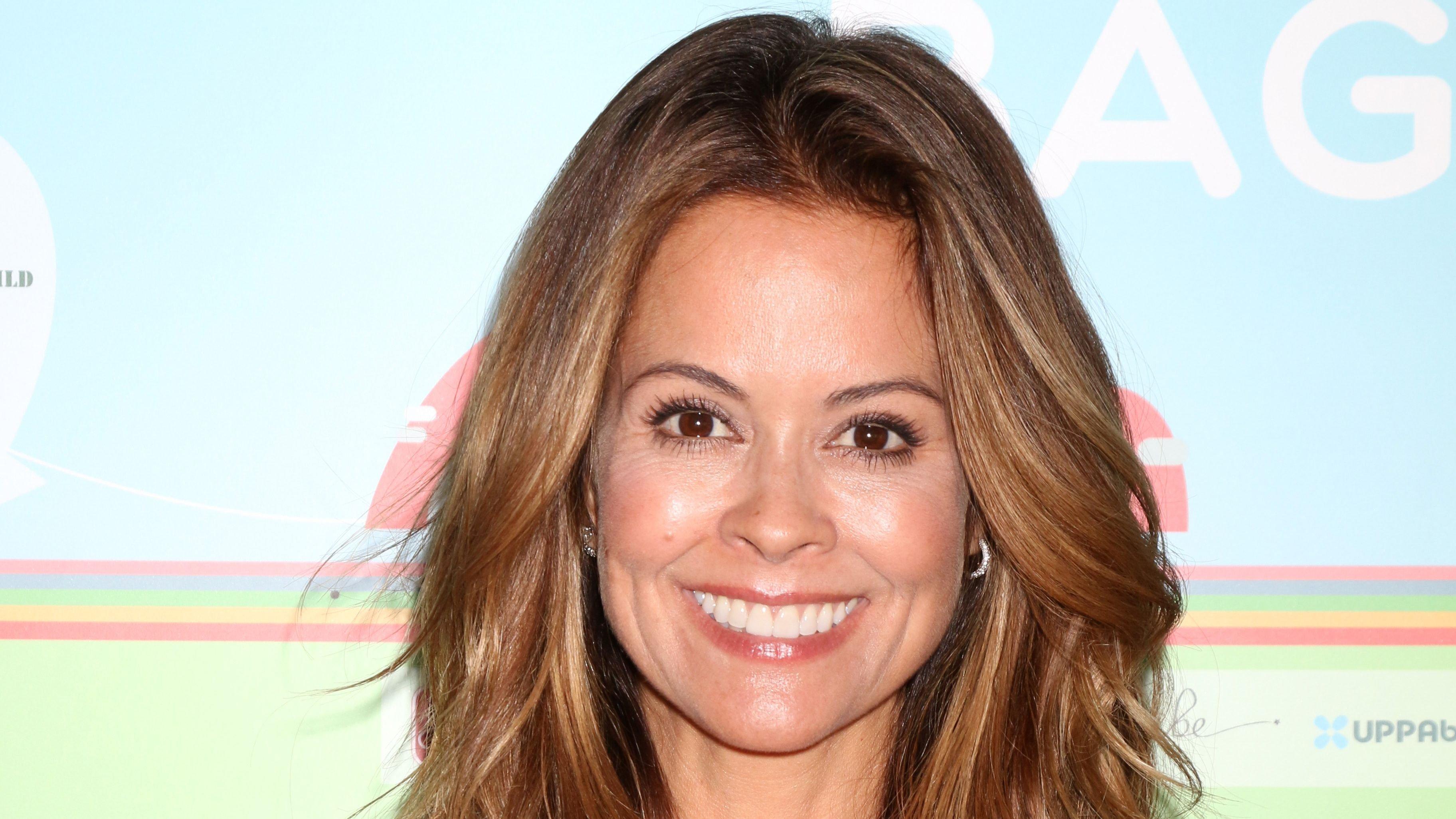 Brooke Burke In Bikini Shares Her 'Sunshine'
Brooke Burke has one of the most envied physiques in Hollywood, thanks to her workout routine. Every time she posts a new photo of herself in a bikini, the former Dancing With the Stars host looks even better. She enjoys showcasing her impressive figure by donning various bikini styles.
Although Brooke works out to develop every part of her body, it appears that she pays special attention to her abs because they are so toned and desirable.
Article continues below advertisement
Summer Day Energy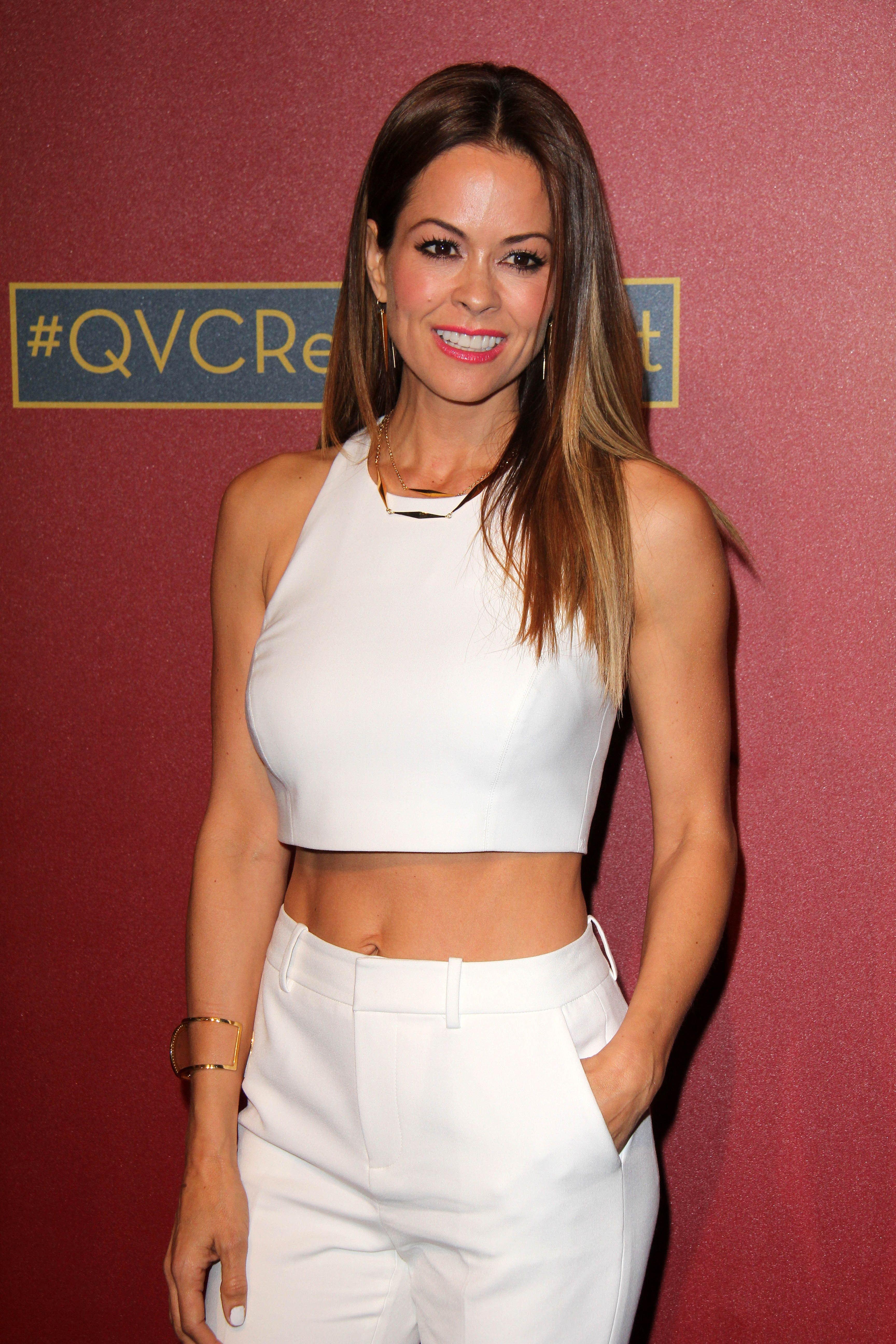 Brooke showed off some summer day energy while looking stunning in a floral print bikini that revealed her toned abs. The day was sunny, so Brooke accessorized her look with brown shades. She also wore two golden necklaces and a white pearl.
In the first snapshot that accompanied Brooke's post, she posed in front of a conservatory decorated with flowers and two sofas. In the second and last snapshots, she sat on a wooden surface flaunting her toned legs.
Swipe for gallery, keep scrolling for more photos.
Brooke's Fans Showed Their Appreciation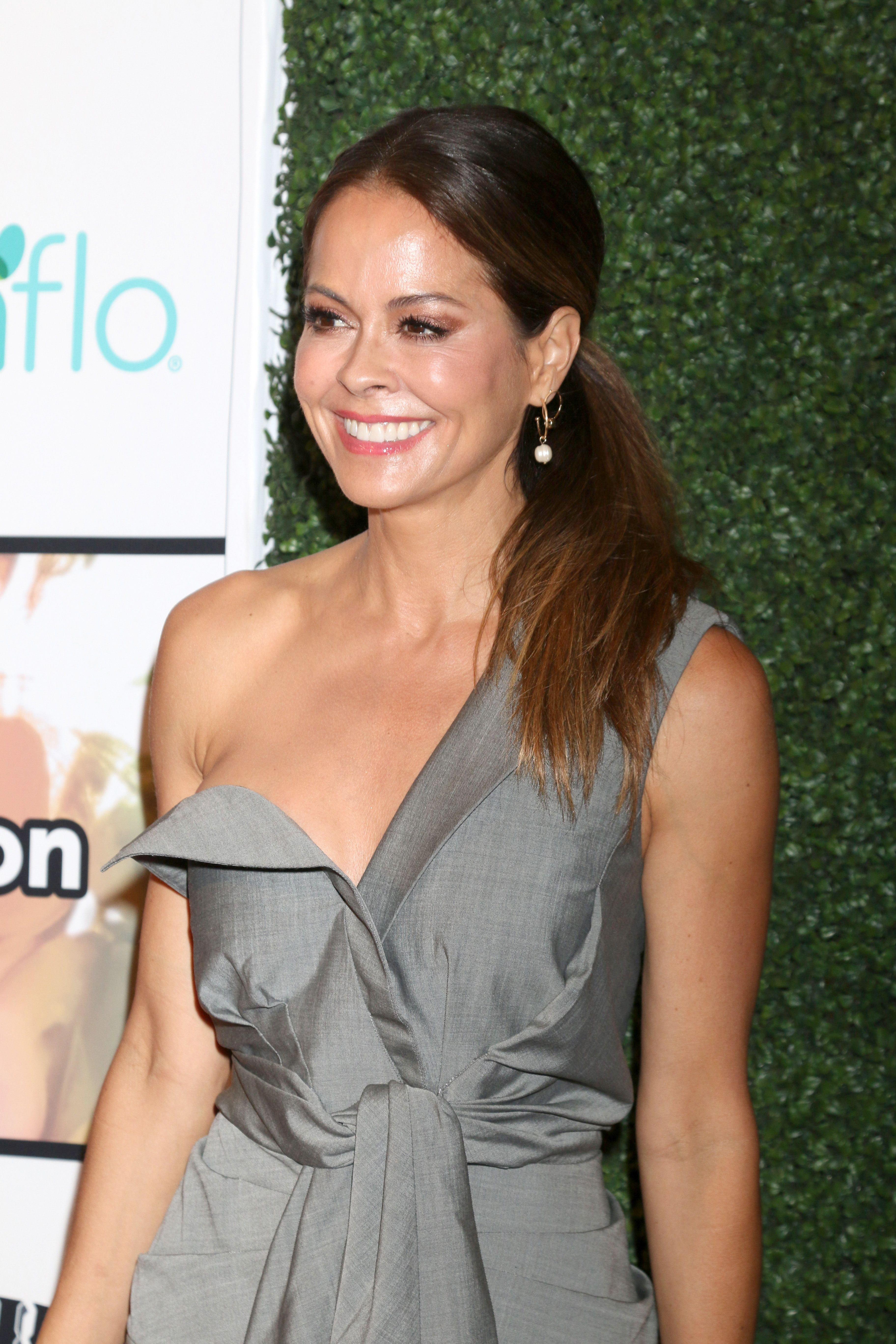 Brooke felt reinvigorated by the summer energy and shared some of it with her numerous fans on Instagram. She captioned the post, "Waking up with summer energy and sharing a bit of my sunshine with you."
Brooke's fans praised and complimented her after she shared her gorgeous summer photos with them.
"Athletic core perfection. Thanks for sharing," one fan appreciated.
Another fan commented, "Loving that summer sunshine."
"Thanks for sharing," another fan said.
Article continues below advertisement
Brooke Flaunts Abs In Yellow Bikini
A few months ago, the 50-year-old actress reminded her fans that she's still got sculpted abs worth gushing over. She took to her Instagram page to share a photo of her clad in a yellow two-piece bikini that put her insane abs on full display. Brooke accessorized her two pieces with two bracelets and neck chains in addition to her blonde curly tresses.
The TV host posed on a hilltop in Malibu. She was surrounded by a field of wildflowers with the Pacific Ocean in the background.
Brooke Is Simply Gorgeous
On another summer day, Brooke shared a simple but gorgeous bikini photo with her fans. The mother of four donned a green polka-dot two-piece bikini that fully displayed not only her sculpted abs but also her toned thighs.
As usual, Brooke accessorized her look with a layered necklace and oversized earrings. She smiled beautifully as she posed for the photo with the oceans serving as a backdrop.
Brooke puts a lot of effort into her physique, so it is always a treat to see her show off her toned abs in vibrant bikinis.