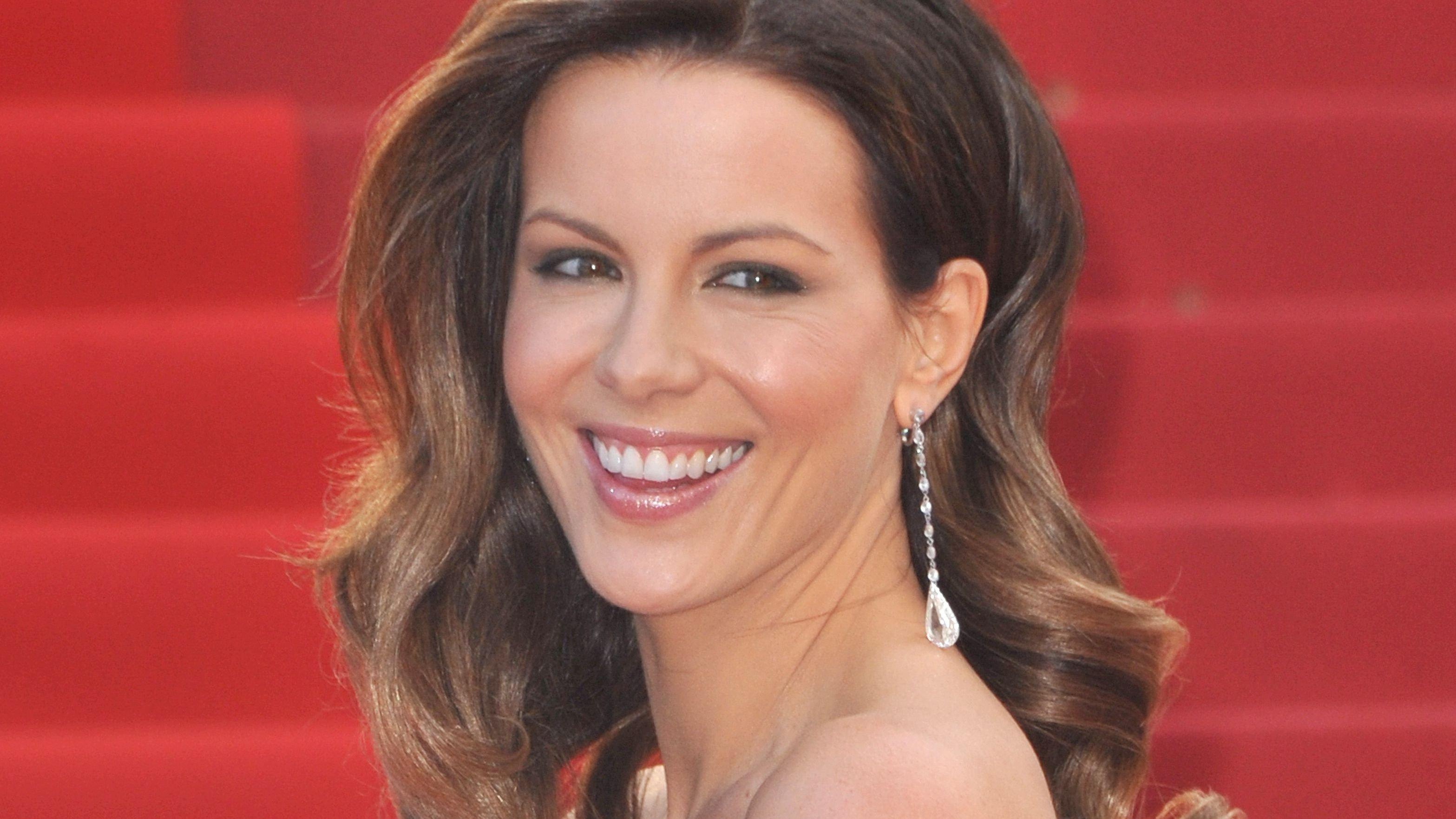 The Funniest Videos Of Kate Beckinsale And Her Cats
Kate Beckinsale may be one of Hollywood's biggest A-listers but at home and on her Instagram feed, the real superstars are her cats.
The 48-year-old Underworld actress constantly posts about her two fur babies, Persian cats Clive and Willow, and those pics and clips are some of the most amusing things you'll see on social media.
Beckinsale has a dog as well but as she toldPeople, "I'm very much a cat person." And oh, the funny things she does to and with those little cuties. Scroll to see.
Article continues below advertisement
She Dresses Them Up
Clive and Willow are quite the fashionistas – they get it from Mum! The Guilty Party star always dresses them up in adorable costumes, complete with cute cat shades and pedicured claws.
And sometimes she makes little movies about them, too. In May, she posted a hilarious clip of Clive (below) wearing a tux and sunglasses, with the caption, "We will take next James Bond or next Prime Minister your choice."
The video got over 29 thousand likes and funny comments like, "Gold whiskers? 😂" and "The name's Beckinsale... Clive Beckinsale. Licensed to SLAY."
She Works Out With Them
Beckinsale loves to show her 5.4 million followers how she works out, and her cats often make an appearance as weights or props.
A few weeks ago, she uploaded a clip of a yoga session (above). While her flexibility is quite impressive, we think the highlight of the video is Clive acting as a weight while wearing a frilly dress (swipe to see).
And last month, the actress filmed herself on the treadmill while carrying Clive. She captioned it, "Fitness is our passion."
Article continues below advertisement
She Plays Silly Games With Them
Some of Beckinsale's most amusing posts are silly videos of or with her cats, like this guessing game she played (or pretended to play) with an uninterested Clive (above).
And this cat-and-dog showdown (below) could have easily turned violent.
Then there's this clip of Willow as a "snack." Captioned, "Some days you just want to be noodles," it shows the cat chilling in an instant ramen bed, and getting angry after Mum disturbs her.
She Twins With Them
The fashionable star isn't afraid of sharing the spotlight with her equally chic fur babies. If Mummy is wearing a tiara, Clive will have his tiara, too.
And if Beckinsale is in the mood for cosplaying as a granny, complete with a gray wig and old sweater, you can bet the pets are getting into costume as well.