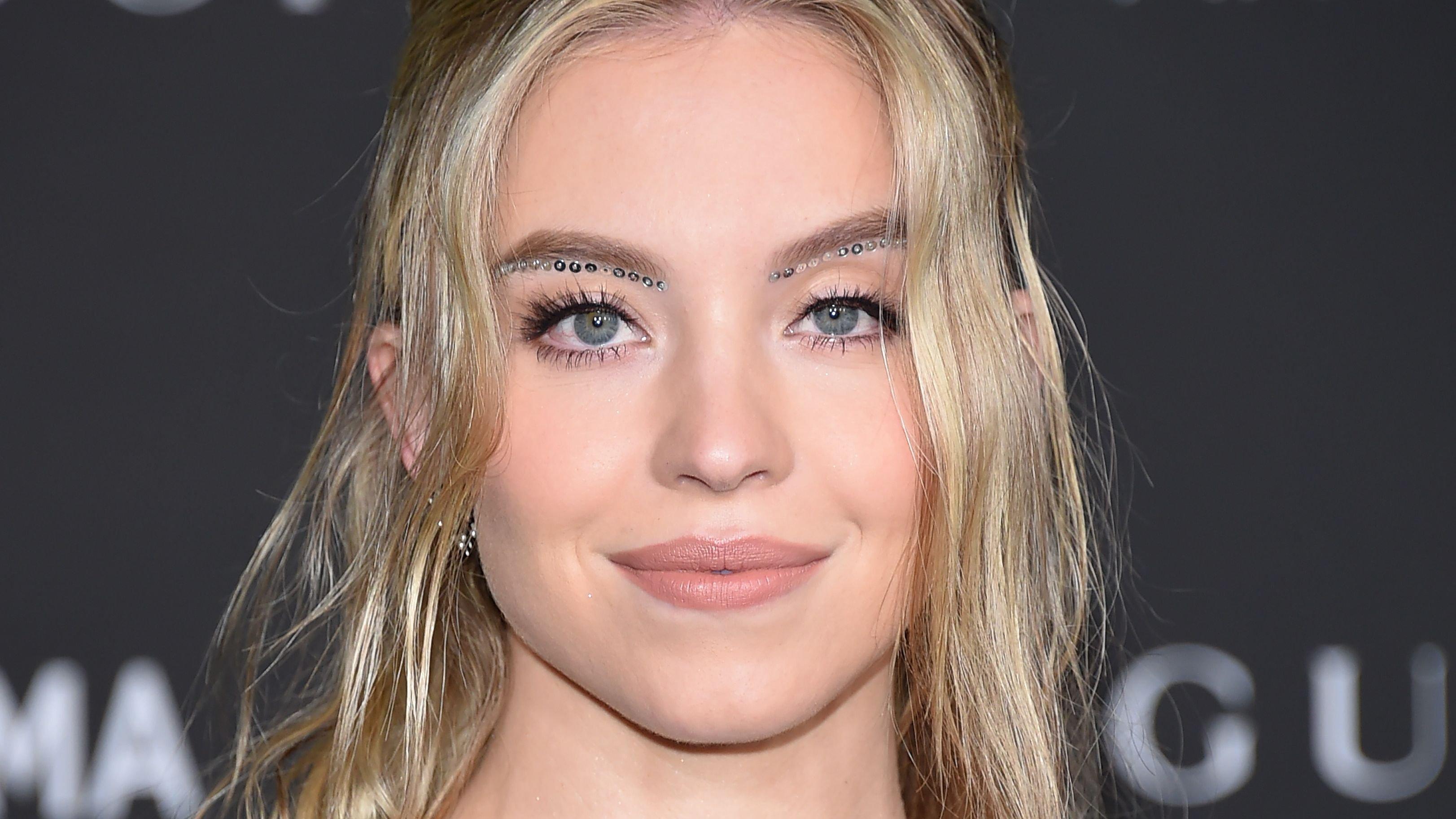 Sydney Sweeney In Bikini Shows Off Sunless Tan
Sydney Sweeney posed in a new picture showing off her sunless tan in partnership with Jergens skincare company. The actress joined the brand as an ambassador for its SOL sunless tanning set last Spring. The improved formula is designed to make users feel like they're on a constant vacation, and Sweeney embodied its message with her beach photo shoot. She used the self-tanner set and wore a bikini to show off its effects, including non-transfer, as seen in the picture below.
Article continues below advertisement
The Secret To Her Sunkissed Skin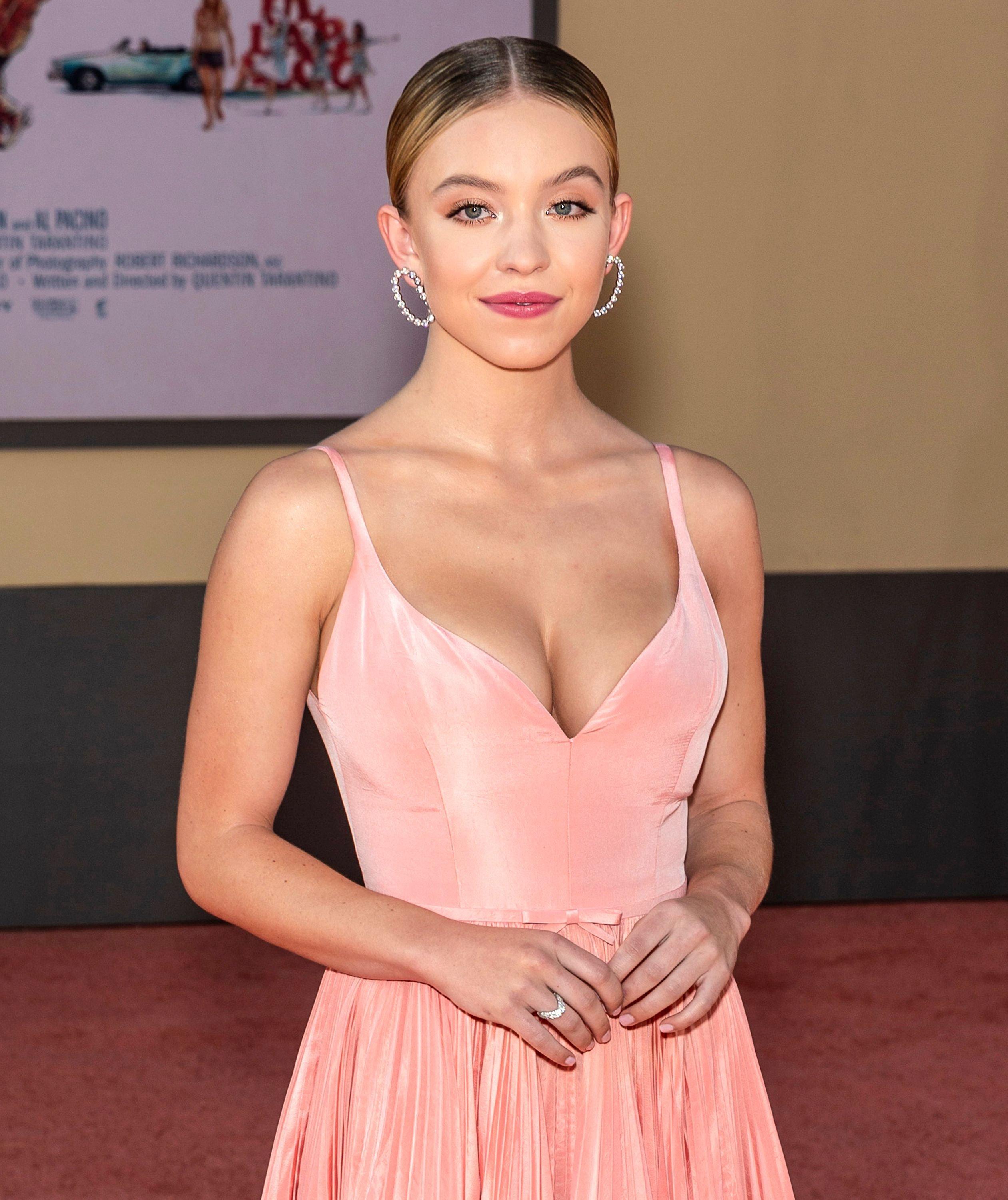 The 25-year-old actress wore a white bandeau bikini top with a knitted cover-up skirt revealing parts of her skin covered in the tanning oil. The shiny lotion made her naturally fair skin appear in a deeper tone without making her look orange, and she looked pleased with the result. Sweeney wore bright smile as she threw her head back in excitement letting her long, curly blonde hair fall to her waist.
A Dream Collaboration
When she became a Sol by Jergens partner, the actress wrote that it had always been a dream as she's used the product long before the paid partnership. Sweeney credited it as the secret to her sunkissed skin without needing to lay under the harsh UV rays for extended periods. She also named the Water Mousse her favorite product and added that she used the medium shade for interest fans.
Article continues below advertisement
Vacationing In Hawaii
A recent Instagram post of Sweeney water skiing in a wetsuit let fans know she was on summer vacation. However, she posted another picture in a formal dress that suggested she returned to work. Before the awards circuit and fashion week, Sweeney traveled to O'ahu, Hawaii, for a three-day off relaxation in a resort.
Fans suspect that's where she got engaged to Jonathan Davino. People confirmed the engagement a few days before her post when photographers captured her outside her home with a giant engagement ring on her finger.
Getting Engaged To Jonathan Davino
Sweeney's relationship with Davino has been under wraps since they started dating about two years ago before getting engaged this year. Per E!, a source confirmed the engagement saying the actress was on cloud 9 but isn't rushing to the altar since she wants a long engagement.
It follows because she's booked and busy with new series and movies set to come out by the end of this year and early in 2023. Her 37-year-old fiancé doesn't mind and has always supported her career.