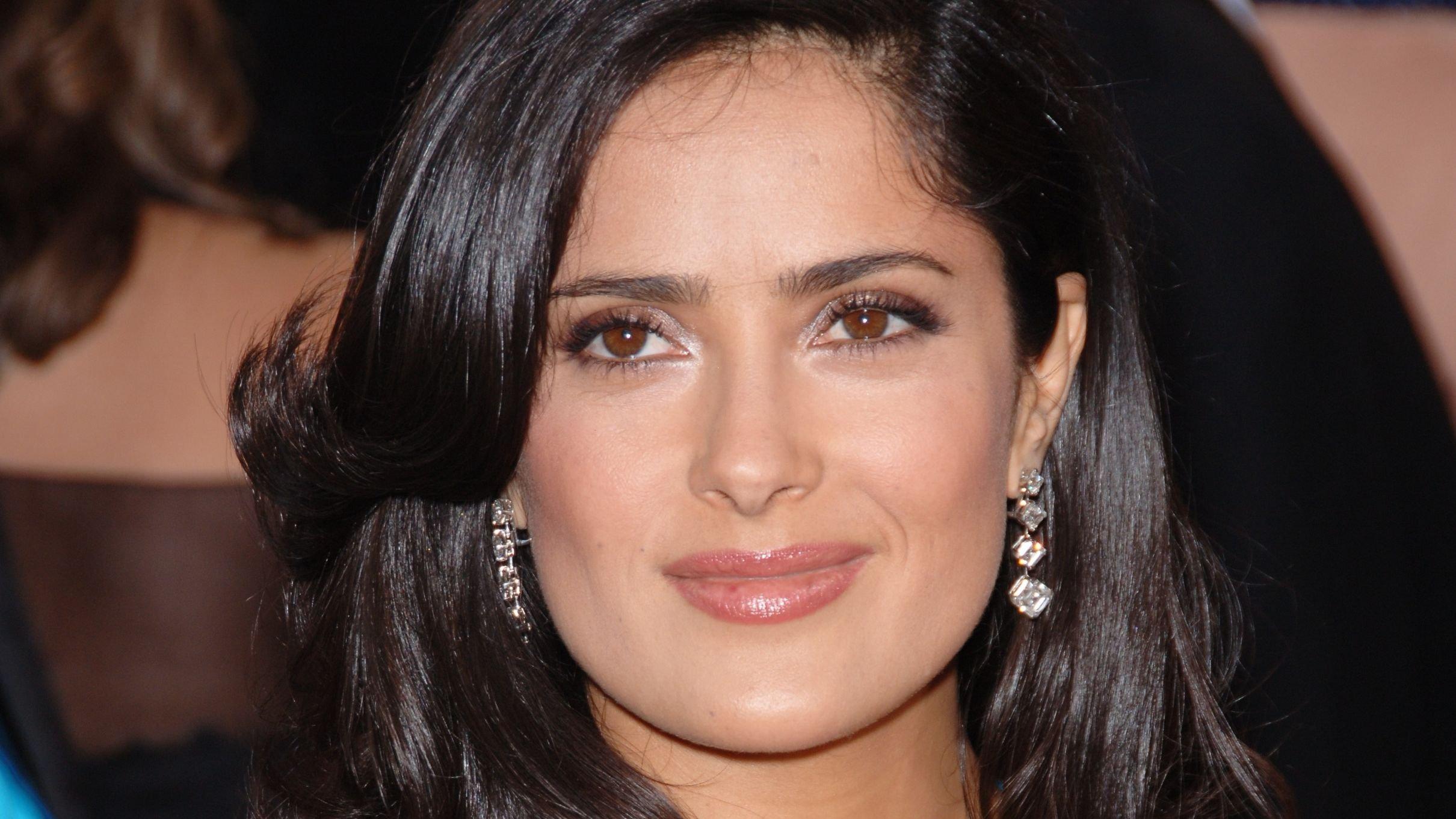 Salma Hayek Shows Off Curves In Swimsuit
Salma Hayek proves age is just a number as she flaunts curves in a one-piece swimsuit.
Article continues below advertisement
Salma Keeps It Classic And Cute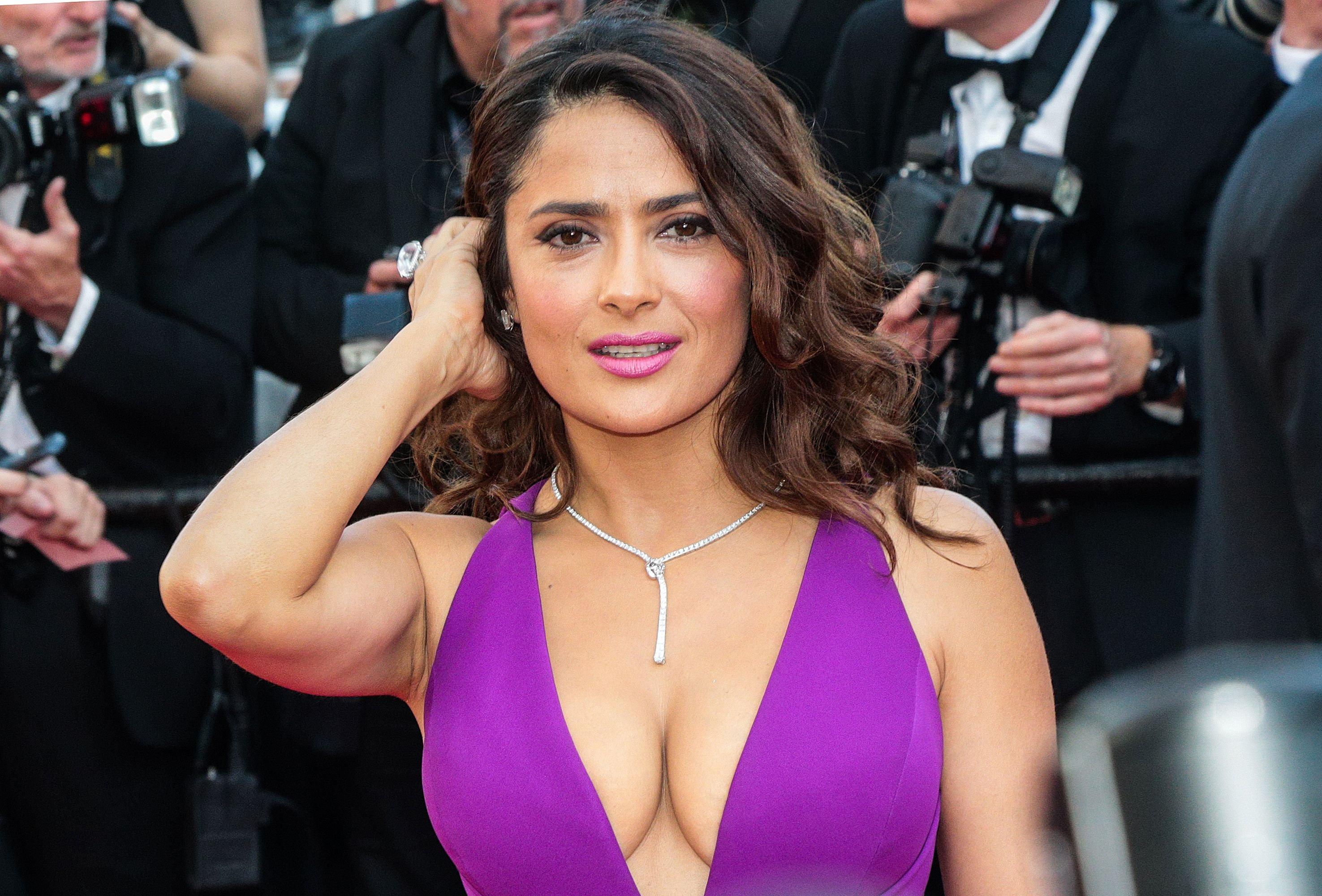 Salma Hayek, 55, posed for a sexy snap dressed in a swimsuit earlier this year which has now surpassed one million likes. She shared the photo with her 24.5 million Instagram followers fan capturing it with an emotional message. Flaunting her curves in the one-piece swimsuit, the actress seemed confident in the picture, especially after explaining how her body "boobs" have changed from pregnancy to menopause.
Salma Went From Mexican Actress To World-Class Movie Star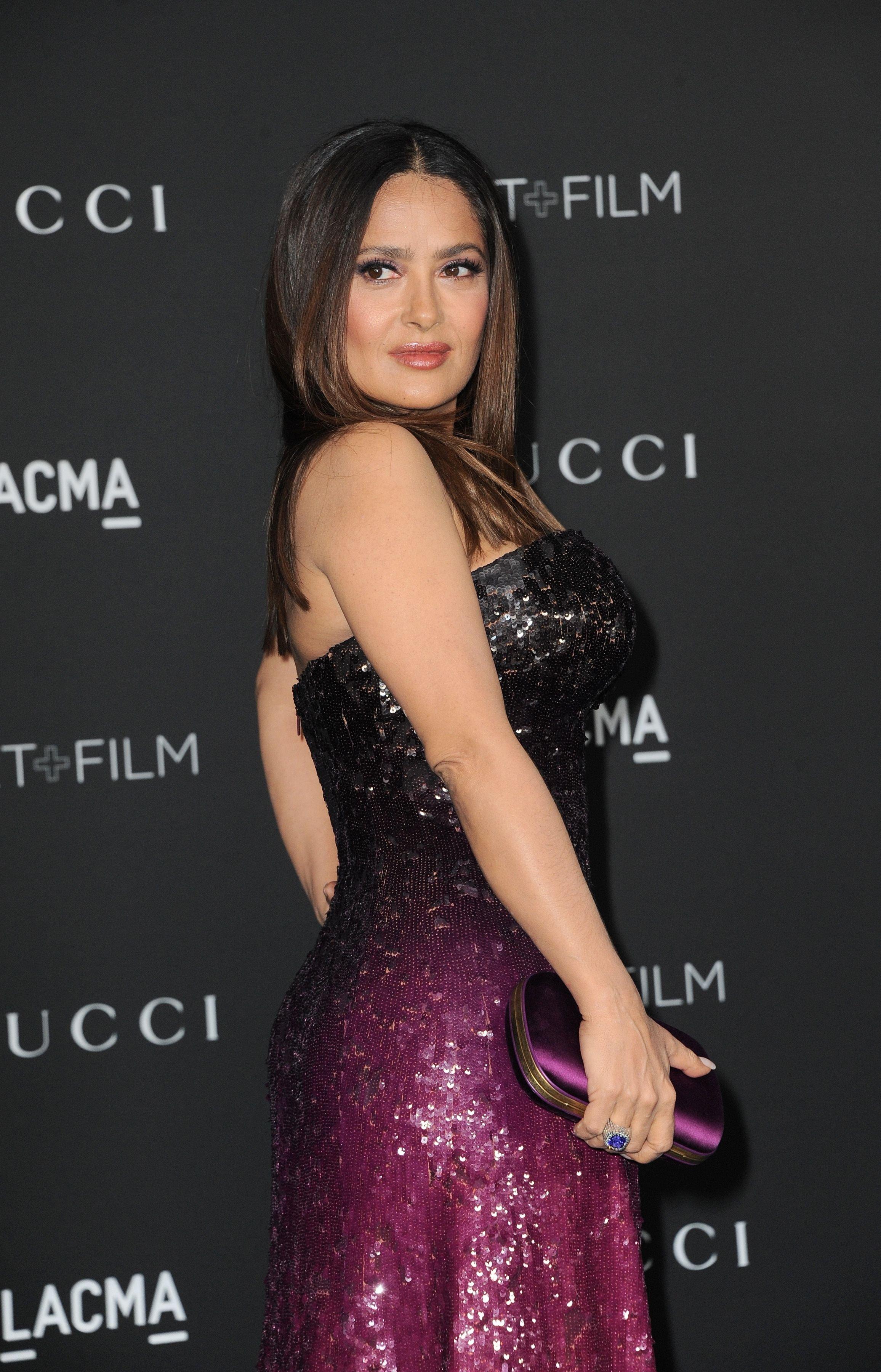 Salma's career started while in Mexico, starring in Teresa, a telenovela that aired from 1989-1991. Still in her 20s at the time, the show catapulted Hayek to the top of the Mexican film industry and she began to regularly appear in ads and magazines everywhere as a result. Of course, at the time, many told her to concentrate solely on the Mexican market because it was a sure way to maintain her fame, but Salma decided that she wanted to try the American market and so she moved to Los Angeles and soon began to land small roles here and there.
Soon, she was appearing in Robert Rodriguez's films and the rest is history! She came into the spotlight after starring in Frida in 2002 and got a nomination for Best Actress Academy Award. Since then, the mother of one has won various awards, including the Woman of the Year Award by Glamour magazine.
Article continues below advertisement
When Salma Works Out, Expect To Get Commitment!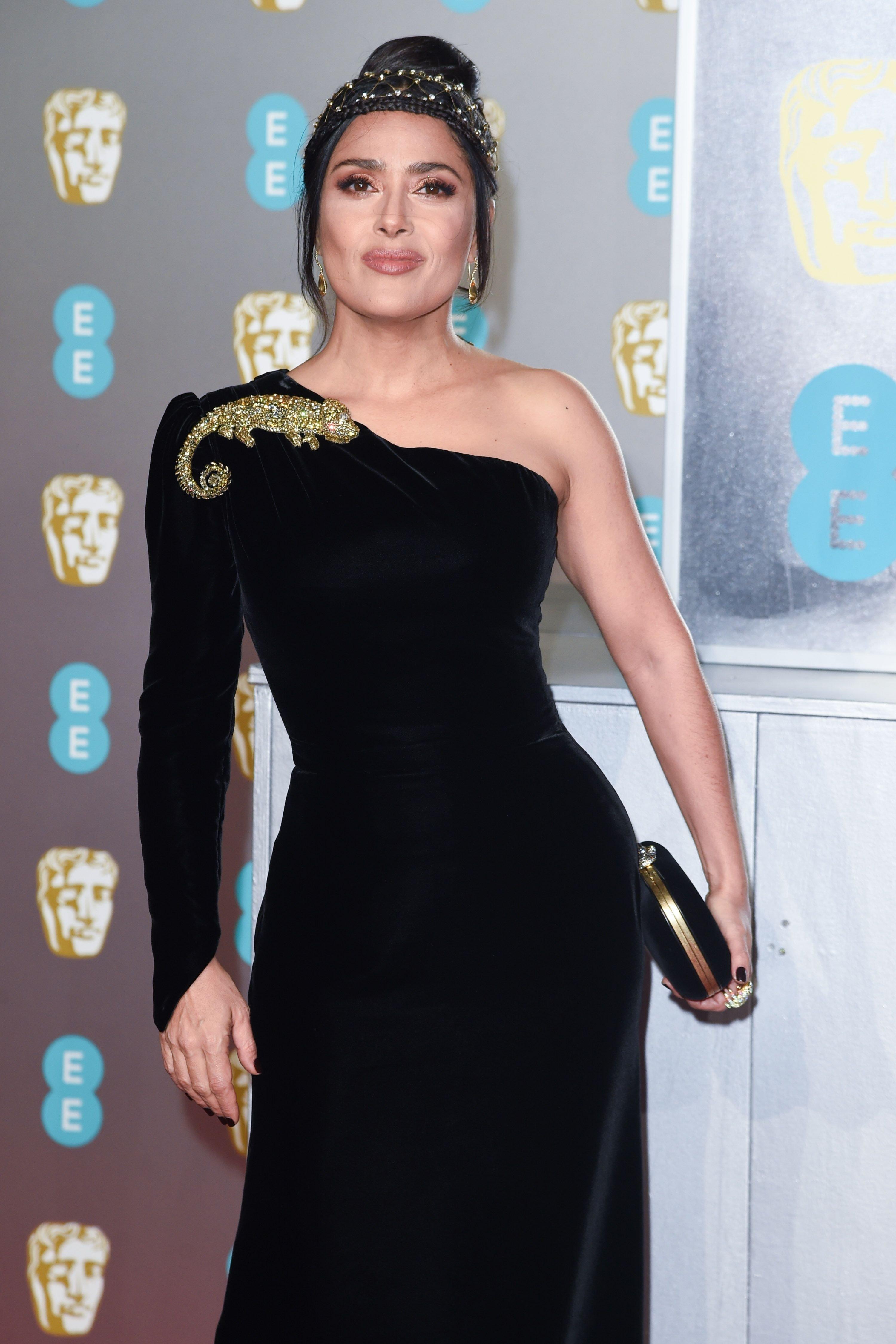 The Mexican-American actress commits to working out five days a week to maintain her curves and healthy body, and she has spent her entire career being known as a star with a gorgeous body most women would kill for. She admits committing to restorative yoga during an interview, but she doesn't overly stress about any of her exercises. Besides her yoga exercises, she goes for runs, walks, and performs Pilates and circuit routine. Salma also follows a diet plan to keep healthy, but even she admits to cheating on meals every now and then and makes no apologies for it!
Where Can We See Salma Next?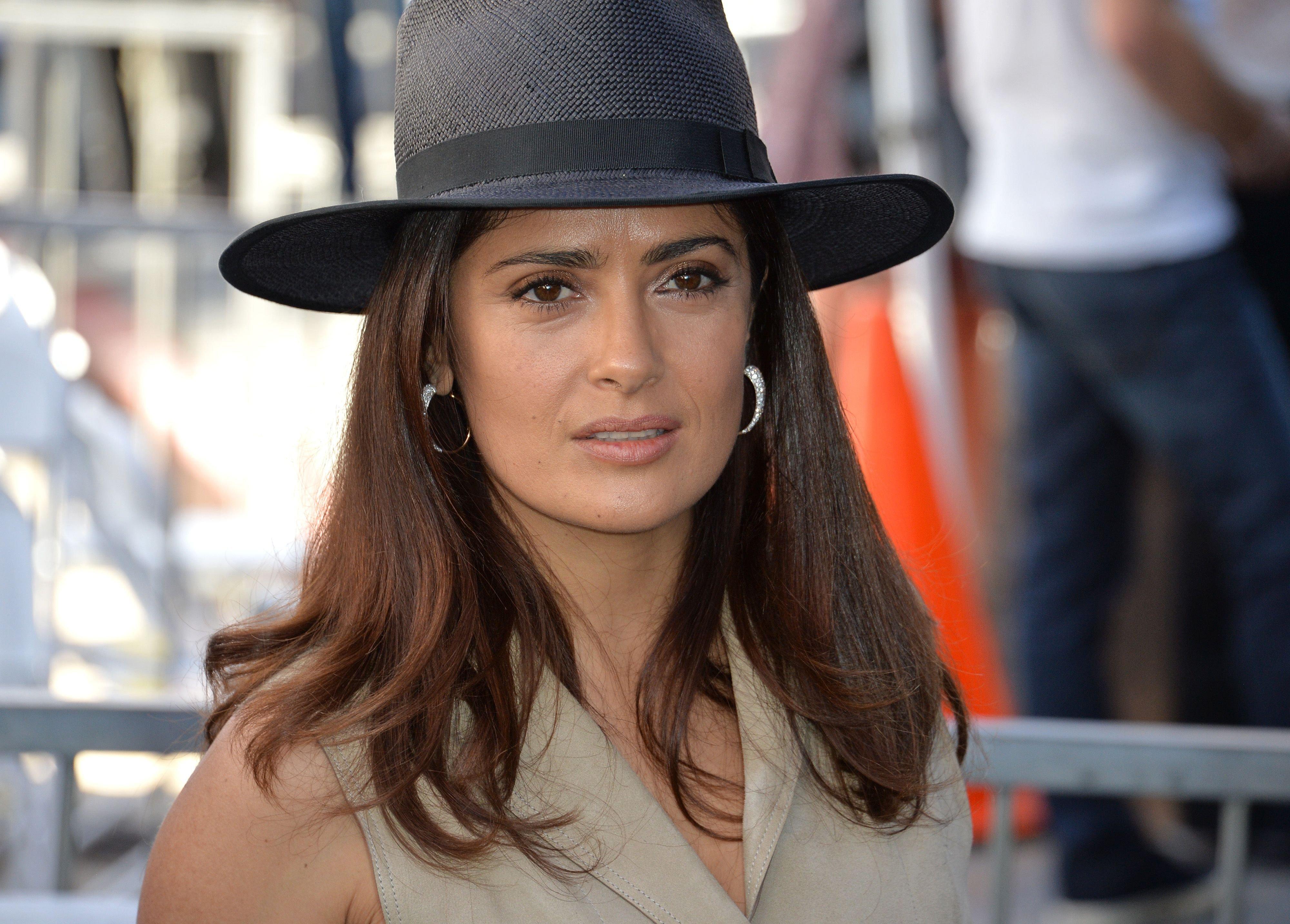 The Hitman's Wife Bodyguard actress is quite active in the filming industry these days, and much is expected from her later in 2022. She will feature as a voice cast in Puss in Boots: The Last Wish, which will be released on December 21st, 2022. She will star as Kitty Softpaws alongside longtime friend Antonio Banderas.