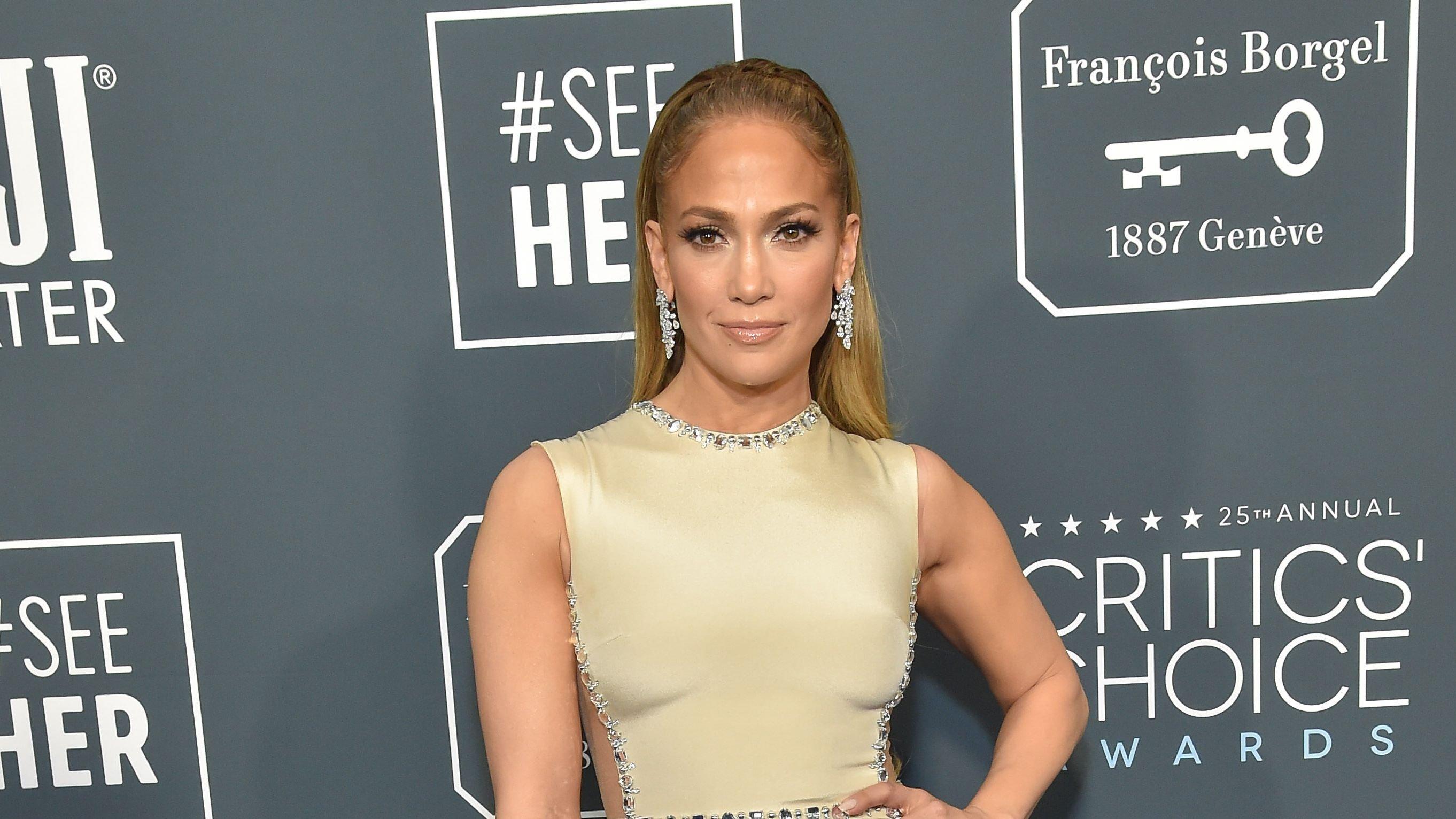 Jennifer Lopez Wasn't Excited About Sharing Super Bowl With Shakira
Both artists gained a lot of praise for their performance back then and for being the first two Latina to perform at the Super Bowl together.
It turns out that not all of what we see on camera is real because even though we thought that it was an extraordinary performance and that both artists nailed it, there were many problems behind the scenes.
And J.Lo definitely didn't like the idea of co-headlining.
Article continues below advertisement
The Halftime Documentary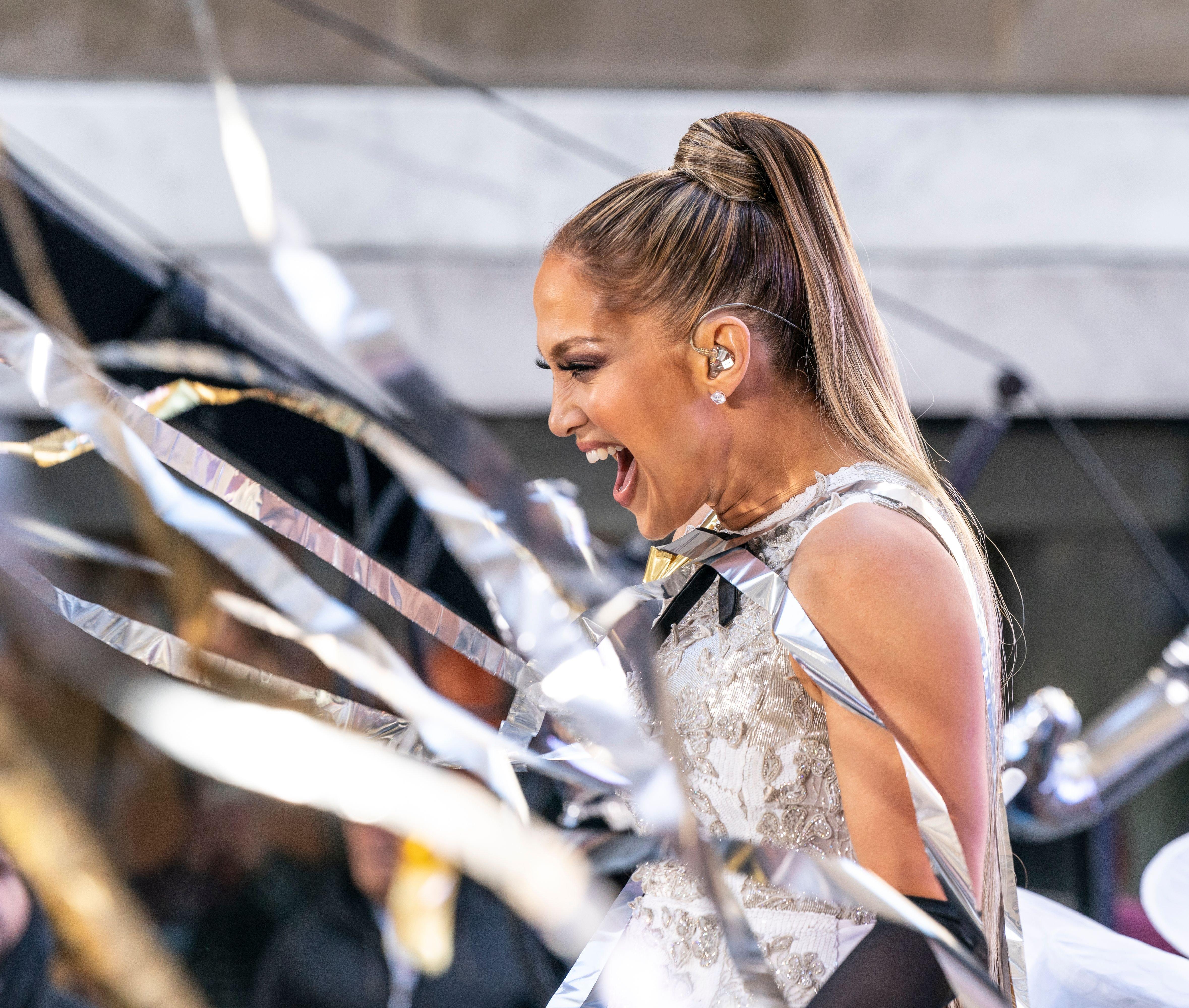 In Lopez's recently released documentary, we saw what the singer and actress' life looks like and how she reached the fame she has now.
The documentary covered many topics like the harassment she faced, her hope to get nominated for Oscars, and how she didn't enjoy how the NFL thought it would be a good idea to make her and Shakira share the Super Bowl.
In the documentary, Jennifer Lopez made her feelings about the NFL's decision very clear.
'The Worst Idea In The World'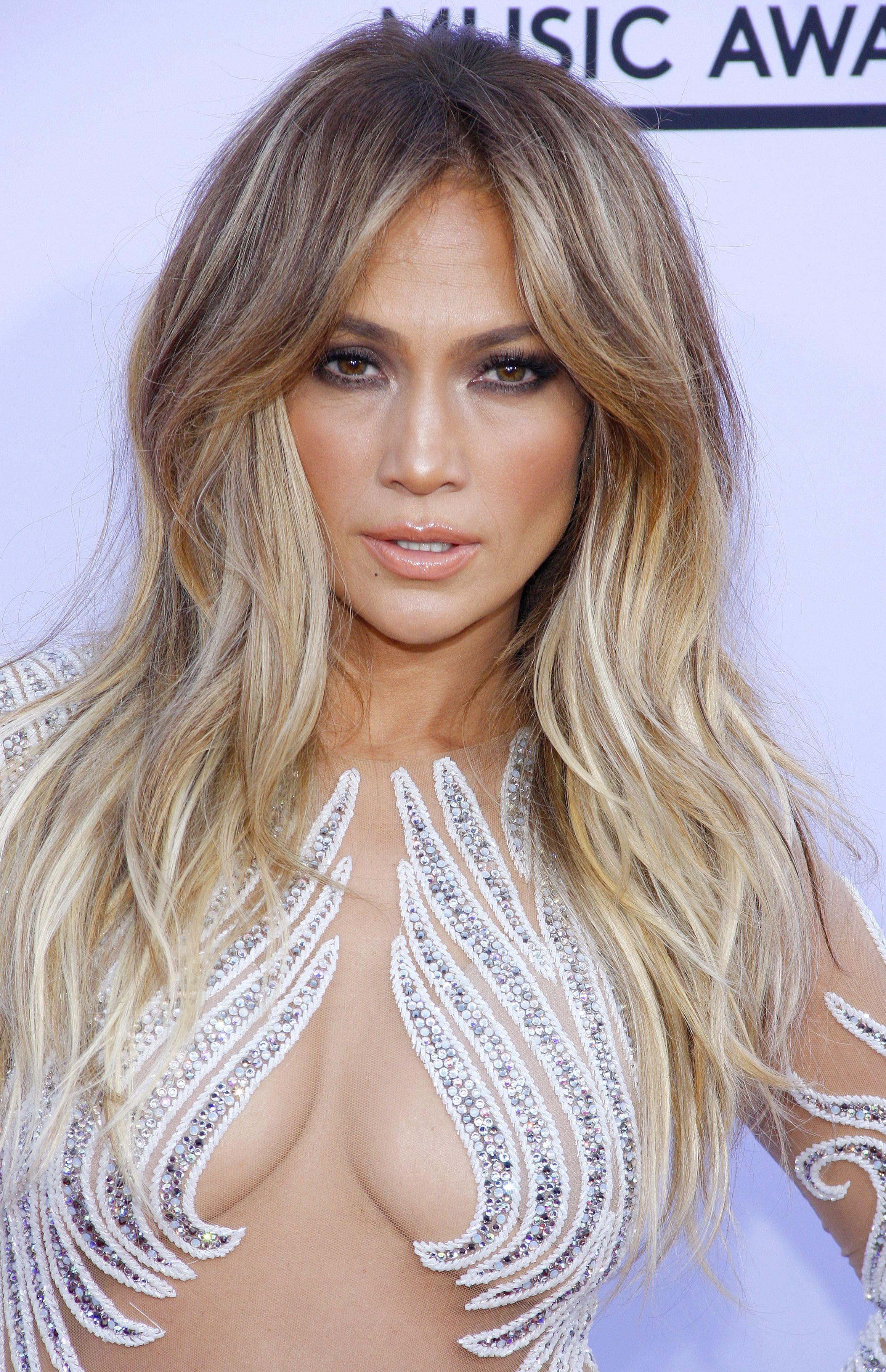 We can't even imagine Shakira's reaction when she heard how Lopez described the idea of them sharing the show.
Don't get us wrong. We don't think that Lopez was shading Shakira, saying that she didn't want to work with her, or believed she deserved to have the stage for herself. However, many people from Shakira's fanbase were convinced that Lopez was insulting Shakira.
In the documentary, Lopez told her team about the Super Bowl situation, "This is the worst idea in the world to have two people do the Super Bowl. It was the worst idea in the world."
Maybe the choice of words was behind Shakira's fans misinterpreting what Lopez meant, but so far, neither Shakira nor Lopez talked about the backlash and comments over social media.
Article continues below advertisement
Give Us More Time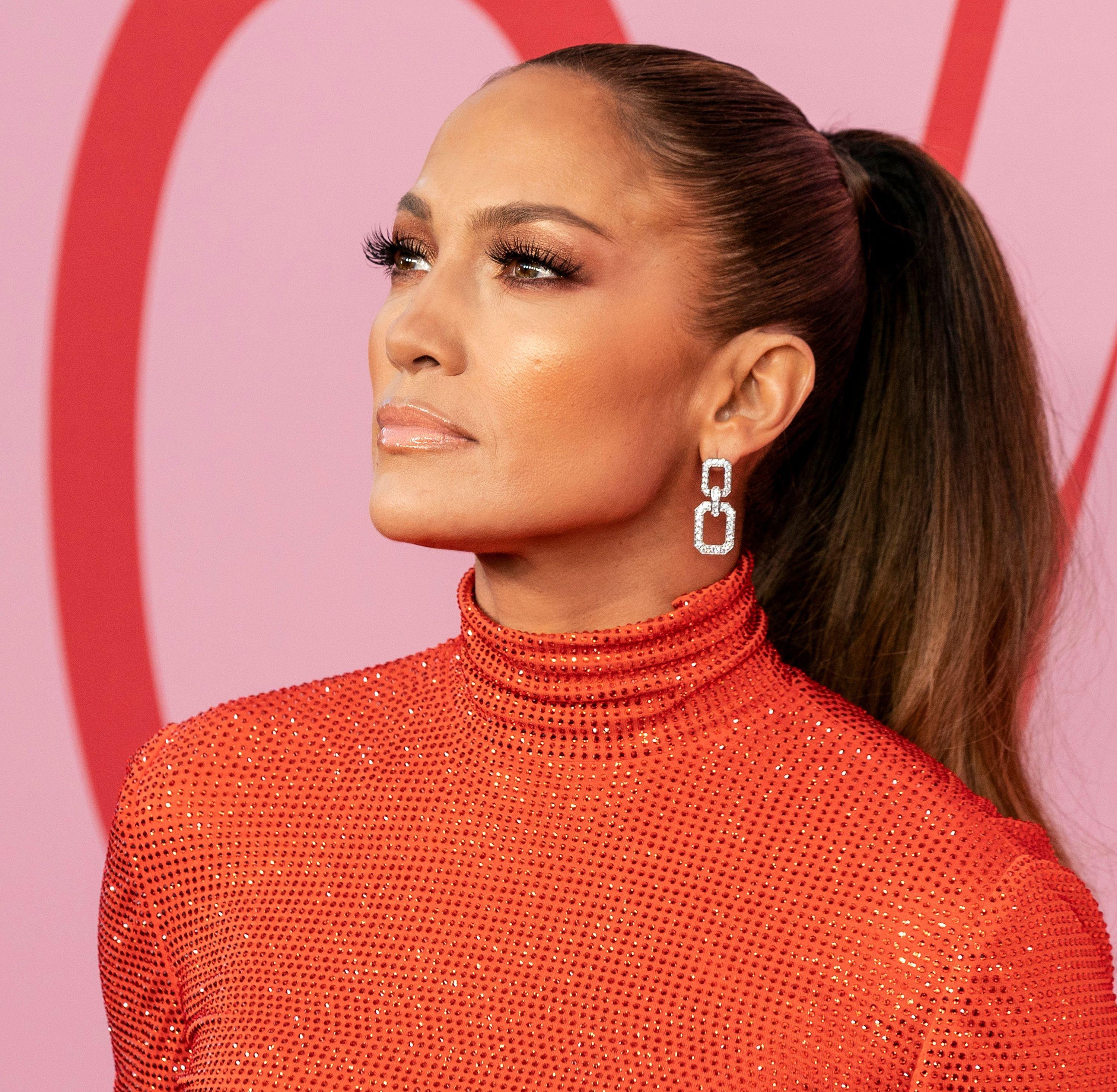 Jennifer Lopez's anger was explained more as she talked about the situation.
Her frustration was also directed at the amount of time the NFL gave them to perform.
Both Shakira and Lopez were allowed a 12 minutes performance, and if they passed this amount, they could only continue for 13 or 14 minutes. So two additional minutes; we would be angry too.
She expressed her anger by saying, "We have six fucking minutes. We have 30 seconds of a song, and if we take a minute, that's it; we've got five left. But, there's got to be certain songs that we sing, though. We have to have our singing moments. It's not going to be a dance fucking revue. We have to sing our message."
"If it was going to be a double-headliner, they should have given us 20 minutes. That's what they should've fucking done." Lopez also said in Halftime.
Lopez's Manager Wasn't Delighted Too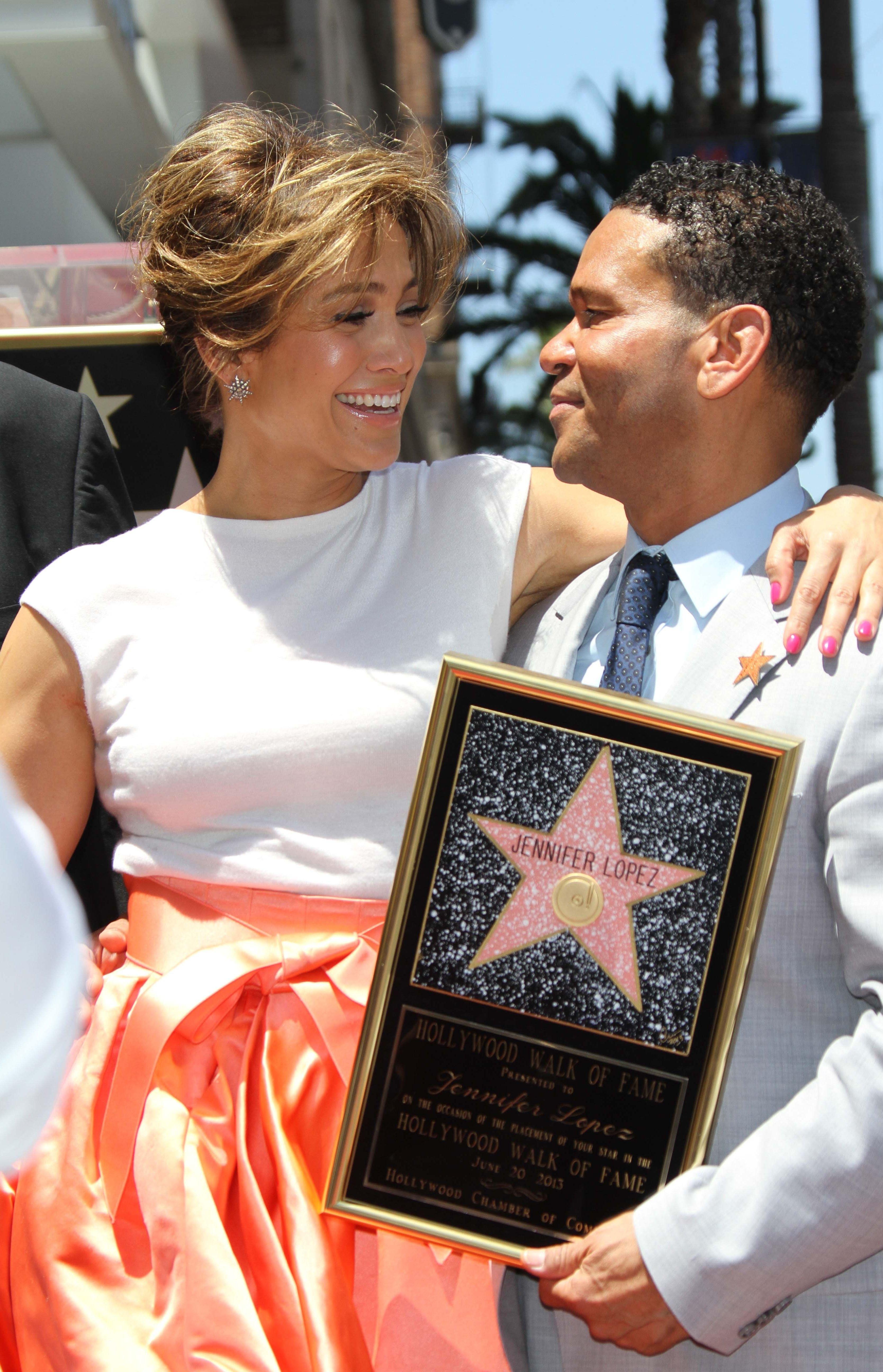 If you thought that only Lopez was frustrated with the NFL's plan, then we are sorry to say that you guessed wrong.
Lopez's longtime manager Benny Medina was also in the documentary, and he expressed the same feelings as Lopez.
Medina said, "Typically, you have one headliner at a Super Bowl. That headliner constructs a show, and, should they choose to have other guests, that's their choice. It was an insult to say you needed two Latinas to do the job that one artist historically has done."
We can get where Lopez and Medina are coming from, and while some people felt that Lopez's anger was directed toward Shakira, this wasn't the truth.
We gave you the details behind people attacking J.Lo, and now you can participate in these conversations too!