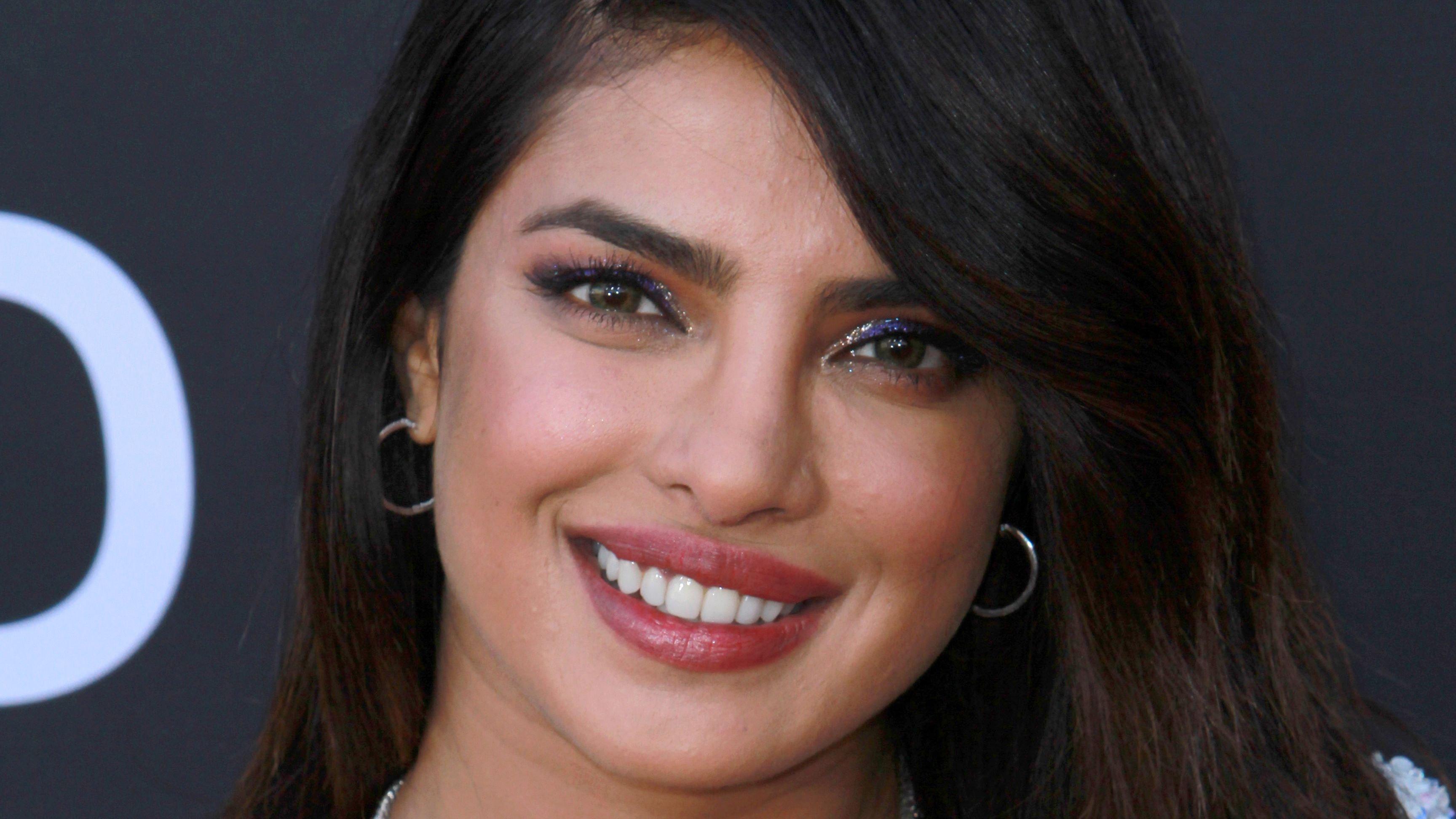 Priyanka Chopra In Swimsuit Enjoys Dream Vacation
Indian crossover actress Priyanka Chopra posted a new poolside video as a campaign for Accor Lives Limited (ALL)promoting quality time. With her new role as a mother and her piling acting projects, the 39-year-old needed the private vacation time to rejuvenate. In her campaign video, she thanked her friends and family for supporting her and allowing her the privilege of relaxation. She said,
Article continues below advertisement
"Here I was feeling grateful for the sunshine and for friends and family who understand that quality time can also be quiet time…"
-
Lounging By The Pool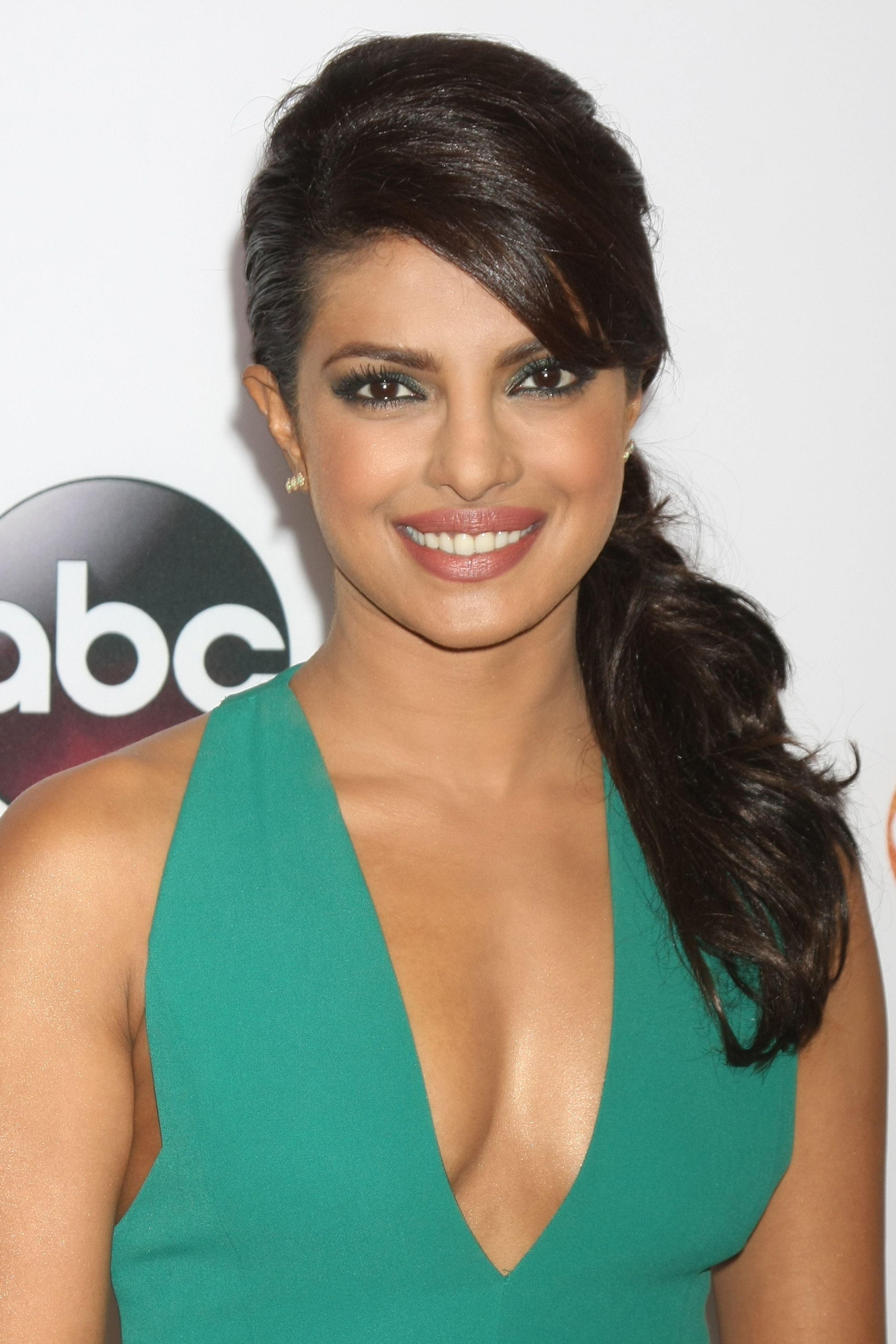 Chopra wore a plum plunging neckline swimsuit with a t-shaped diamond necklace resting between her cleavage into her belly button. She also wore a matching plum sarong, cream-framed sunglasses, and multiple bangles to elevate her otherwise demure outfit.
"…knows we all need a little "me time" now and again. 😎👙."
-
She had two glasses of tropical cocktails on her side table while she soaked up the sun lying on her lounge seat.
Article continues below advertisement
Soaking Up The Sun
Lounging under the sun is one of her favorite poolside activities as seen in her Instagram feed. The actress struck the same pose lifting her head towards the sun's rays while sitting in an infinity pool recently. She wore a high-waist bottom and low-cut top bikini combo while her famous full hair stayed in a messy bun. Chopra's vacation came a few days before she wrapped up filming Citadel in Atlanta.
Hair As Full As Beards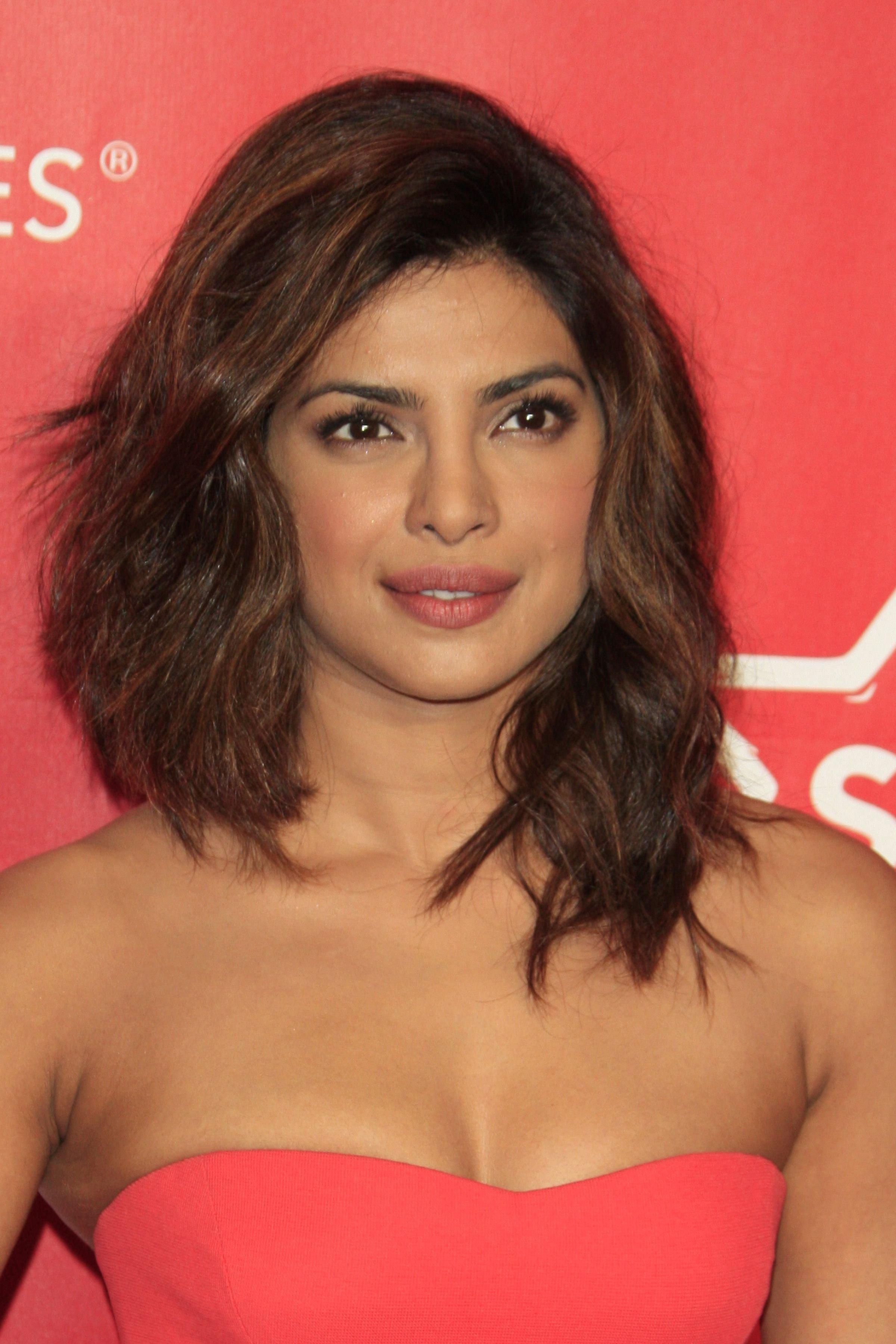 During the Jonas Brothers' Netflix is a Joke comedy roast special last year, Lily Singh joked about Chopra being her husband's beard. The youngest band member is known not to keep his facial hair while his wife, is famous for her full mane. She said,
"Nick Jonas couldn't grow a beard, so he married one."
-
Priyanka then joked about their 10-year age gap since it was the elephant in their marriage as far as outsiders were concerned. The Netflix special was the first time they let fans into their private lives as they prefer to keep things off social media, sharing only what's necessary.
Launching Anomaly Haircare
Last year, Chopra launched a cruelty-free high-quality haircare line, Anomaly. She received critical acclaim for the contents and its action as many reviewers attested to its hydrating and moisturizing qualities. It's also a sustainable product as its container is made of nothing less than 70 percent plastic trash.
Anomaly's floral scent and affordability remain its main selling point as it offers quality at a reasonable fee according to Popsugar.